When static elements are set into motion, this gives rise to new architectural possibilities.HIRT kinetics® turns buildings into moving architecture by adding movable construction elements that enable walls, windows and doors to be shifted in multiple dimensions – for truly moving architecture, in every sense of the word.
HIRT kinetics® transforms buildings and opens up new dimensions in the design of building envelopes, walls and windows. Because HIRT kinetics® turns these elements into dynamic objects, they completely transform spaces by merging interior and exterior landscapes or making things visible that were previously hidden. Swiss engineering excellence, ultimate precision and a customizable solution revolutionize the spatial experiences envisioned by pioneering architects and enjoyed by discerning clients. HIRT kinetics® play an important part in providing solutions to construction challenges of the future, so that the architects can approach their designs with a more dynamic and multidimensional vision.
HIRT moving architecture® Product
Other Facades Products
Member Promotion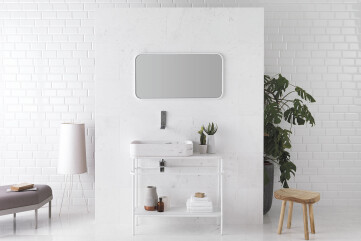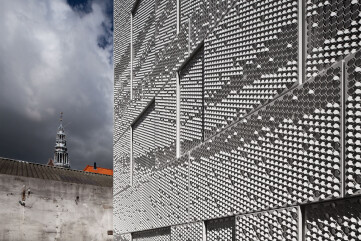 MD Formatura
Metadecor
MD Formatura offers so many possibilities that we can use it to create the most extraordinary designs. The variable apertures in the MD Formatura pane...
Our Products are Used in Projects by
Projects with Products from HIRT moving architecture®
Inspiration in Facades
Member Promotion


Dirk Verwoerd
Dirk Verwoerd

Dirk Verwoerd

Dirk Verwoerd

Dirk Verwoerd

Brad Dickson
HIRT moving architecture® Offices
Facades Brands

Reynaers Aluminium is a leading European specialist in the development and marketing of innovative and sustainable aluminium solutions for windows, doors, curtain walling, sliding systems, sunscreening and conservatories. Besides offering a...

We are a Mexican company dedicated to the import and marketing of natural stone from Indonesia since 2015, providing customers with the best quality in advice, products and service.
flame-retardant, cladding, fire-protection, wood cladding, fire-impregnation, euroclass ,
Is this your brand and would you like to remove content from other manufacturers on your brand page?
Contact Archello