The Vida at Daybreak multi-family apartment building was completed in early 2021, and is now accepting residents in South Jordan, Utah. South Jordan, a suburb just half-an-hour-drive south of Downtown Salt Lake City, sits between Flat Top Mountain and Mt Timpanogos, with the Great Salt Lake of Utah less than an hour drive away. Located in downtown South Jordan (known to local residents as Daybreak) the Vida multi-family apartment building utilizes 1-, 2, and 3-bedroom floor plans. For amenities, Vida includes a 24-hour fitness center, resort inspired pool & spas, a dog park, a 625 sq. ft. yoga studio, EV charging stations, and a multimedia theater.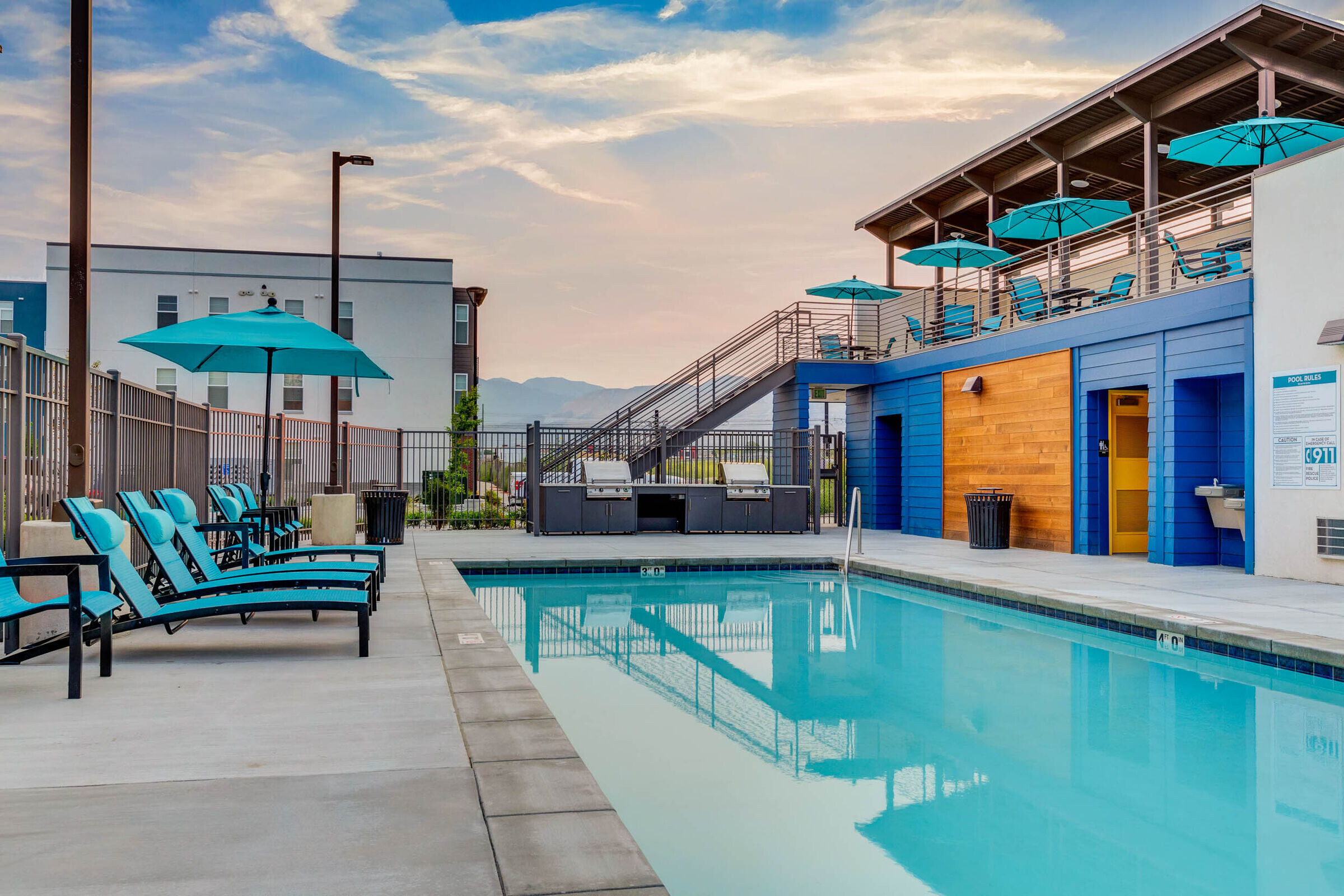 Daybreak, a growing mixed-use community in South Jordan, Utah, features multiple updated transportation methods for residents and tourists alike to use. These transportation methods include a light rail system, and an updated highway & interstate. Restaurants, shops, and services are also abundant in the Daybreak community. With the surrounding landscape of mountains and lakes, fast & reliable access to Salt Lake City, and a budding community, Vida at Daybreak is the place to live in South Jordan.
Apartment buildings face many building issues, with the main issue being tenant safety. Newtown Residential partnered with JM Mechanical to provide a stunning and progressive building, yet also safe and functional.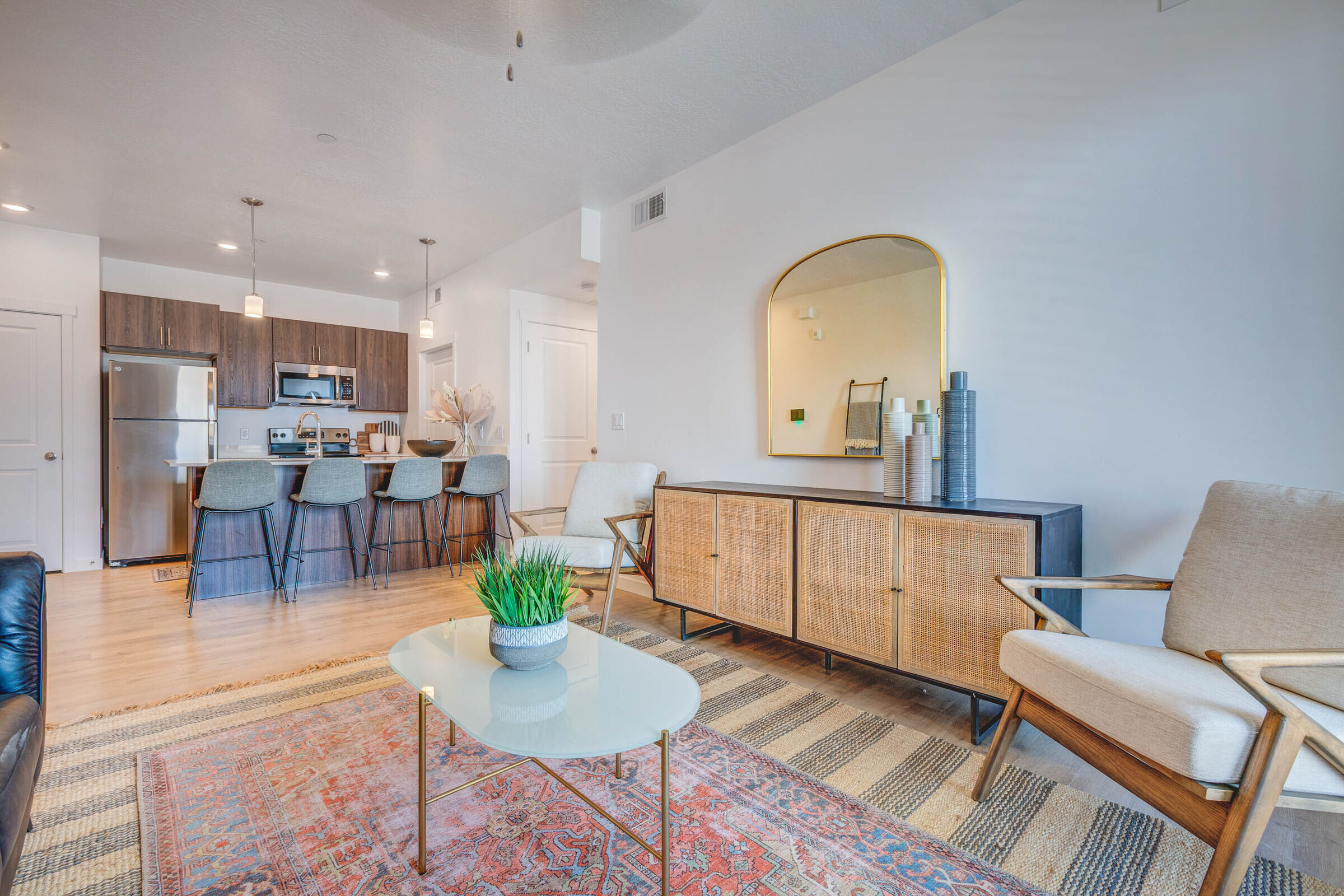 Dryer safety was important to the owners of Vida, as they included top-notch duct exhaust dryer power ventilators (DEDPV) for each floor plan. These DEDPV units will ensure the safety and effectiveness of the duct run is maximized, and minimizes the risk of dryer fires throughout the building.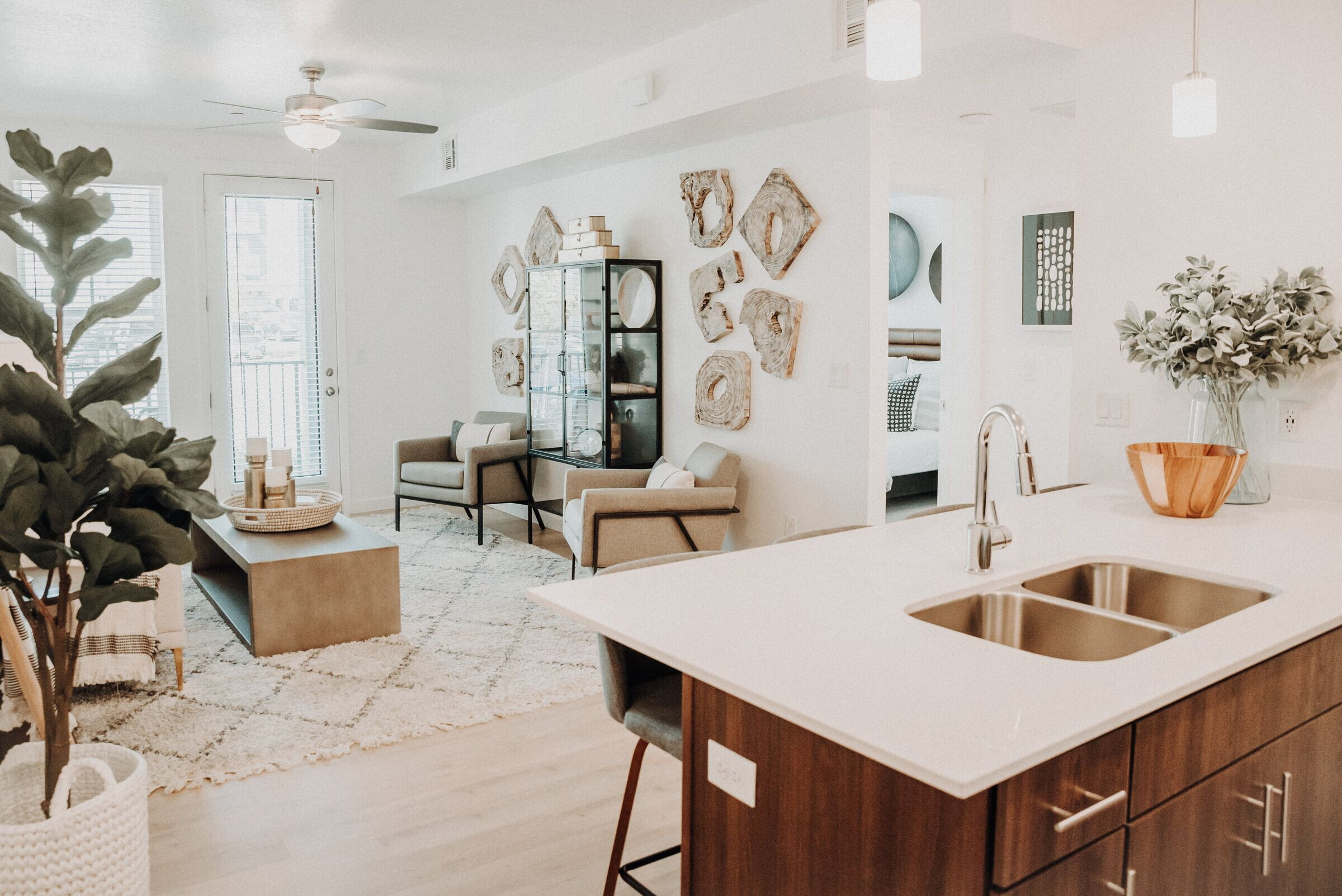 Ensuring safety among prospective tenants is not only important, but it is also required by building codes. In addition, tenants will not have to worry about the safety of their building, and will be able to spend more time exploring wonderful South Jordan, Utah.