Specifier for Manufacturers
Beta
Think along with architects about their projects
Support architects and designers who are interested in your solutions. Provide them with feedback, pricing and think along about the right solutions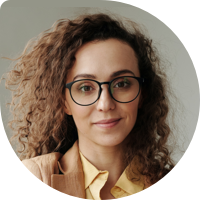 Could you send me the specifics of your product solution?
Here you go. If you have questions or need more information, let me know.
Specifications.pdf4 pages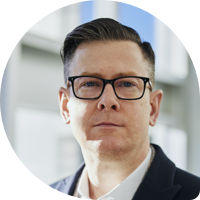 Tom
Matching manufacturer
Hi Jennifer,
Could you send me some photo references of your product solutions
These are the latest images of our product in use at a popular architecture event.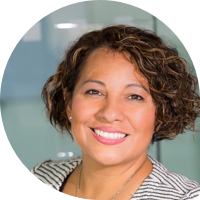 Jennifer
Matching manufacturer
Fast and Easy
Communicate fast via Specifier's powerful direct messenger
Share files in all standards (.xls, .dwg, etc.)
Provide feedback, pricing, tailored solutions for architects projects
Easily manage your leads via a central overview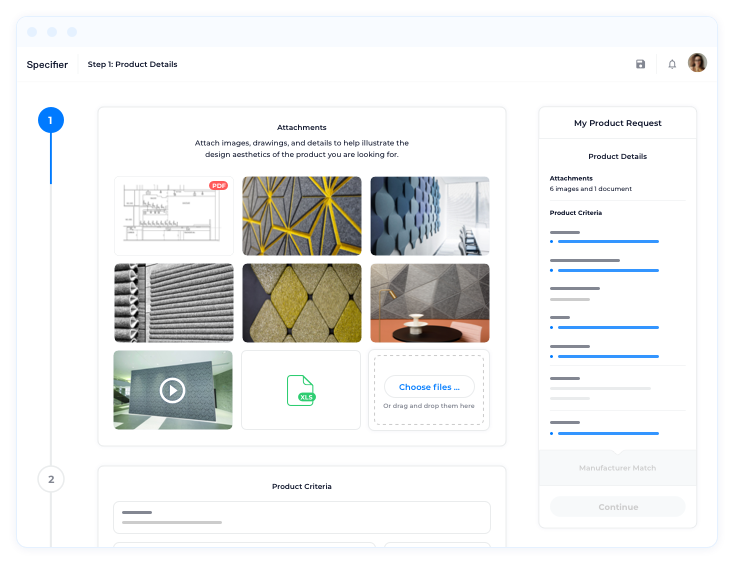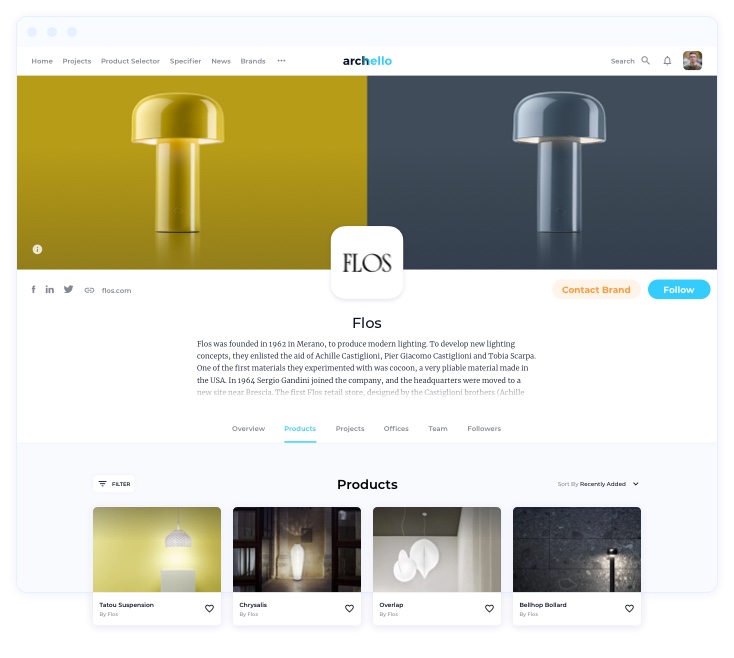 Build Presentation
Build an inspiring presentation to influence architects
Connect your brand, projects and products on Archello to reach Architects via Specifier
Connect team members to Specifier for direct communication with Architects
More About Building Presentation
Have Questions?
We're Here For You

Our team of success managers are focused on
providing tailored advice for your business
Contact Us