Air conditioning
Los últimos proyectos, productos y artículos exclusivos.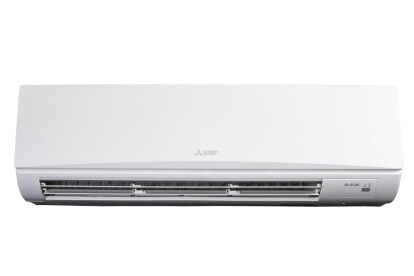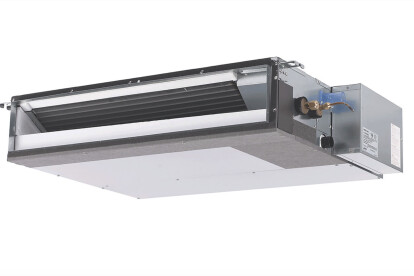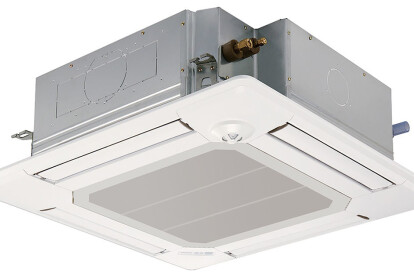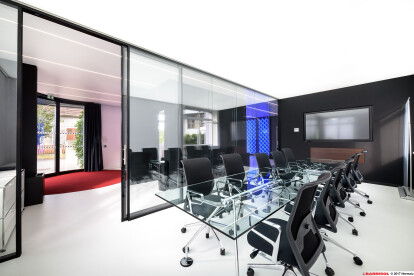 Producto • By Barrisol - Normalu Sas • Barrisol Clim® - Acoustic Light®
BARRISOL CLIM® - ACOUSTIC LIGHT®Barrisol® has developed a unique profile for its Barrisol® Clim® system, through its opening and in the patented profile allows air to be blown in or taken back between the plenum and the room. The...
Más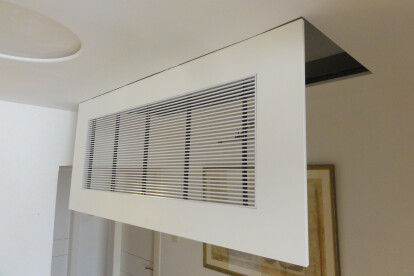 Producto • By Nash Air & Design • Service hidden Door
Magic Service hidden Door for plaster walls.For air-conditioning systems, communications, electricity or any other purpose.The premium service door that combines all the benefits. Each size includes a drive shaft for quick opening with a click. Alumi...
Más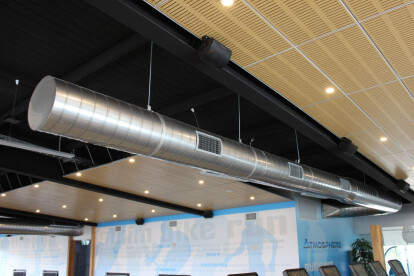 Producto • By BRIGHTEN HVAC SERVICES • Daikin VRV System
The Daikin VRV system is a multi-split type air conditioner for commercial buildings that uses variable refrigerant flow control developed by Daikin to provide customers with the ability to maintain individual zone control in each room and...
Más