Partitions
An overview of projects, products and exclusive articles about partitions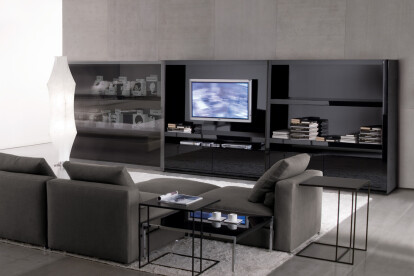 Producto • By Minotti • Johns Hi-Fi
Structure: made from sandwich wood 70 mm thick. Both sides and shelves are assembled through metal bushes. Back in wood 20 mm thick, supplied at customer's request. The bookcase is supplied disassembled. Sliding door: is made up of a bright aluminium frame with smoked grey tempered glass, 6 mm thick. The door runs on a lower and upper aluminium track through a carriage completed with safety catch. Door dimension: 180x174 cm. Modulo HI-FI: is fitted with the following elements: - 2 backs, a rear one and a front TV one, both designed to accomodate electrical wires and "scart" plugs; - 1 DVD-CD player compartment (internal dimensions: 166x37 H 12 cm); - 2 drawers (internal dimensions: 77x27,5 H 12 cm); - 2 CD/DVD cabinets with 4 sections...
Más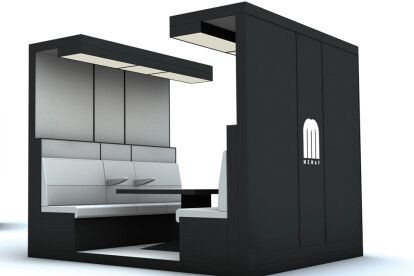 Producto • By Mewaf • Metrix 4 Lounge Face2Face 'Private Speech'
The launch of a new idea is always very exciting. Mewaf has been innovating for the past 15 years, opening new horizons in the planning of workspaces, changing employee behaviour and transforming the physical aspect of workspaces. Pleasure, work and communication merge into one. The new year provides us with the perfect occasion to present our innovative approach to workspaces that focus on the users and the types of activities they perform at work such as concentrating, collaborating, communicating, etc. Lounge Face2Face 'Private Speech' is an evolution in our innovative Modular Metrix System. With 2.20 m high partitions and integrated lighting, this type of lounge can be more easily displaced than cockpittype spaces. Another innovation is...
Más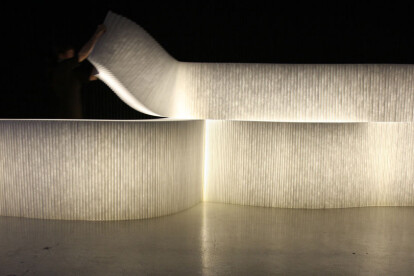 Producto • By molo • softwall + softblock with LED
Flexible LED ribbons integrate with textile softwall + softblock to transform the elements into expressive, luminous space partitions. Light emphasizes the subtle beauty of the textile material, illuminating the delicate fibres and dissolving into the surroundings to intensify mood or spatial experience.
Más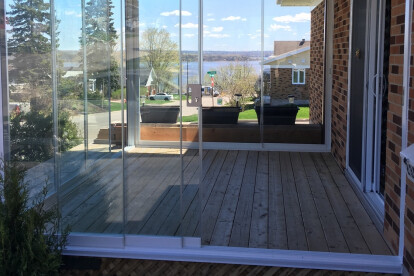 Producto • By Allglass Confort Systems • Multitrack Sliding Doors Without Vertica Profiles
The multitrack sliding doors without vertical profiles offer you the possibility to move each panel to one or both sides. The system track with three or four rails, can cover big areas, combining from 2 to 8 panels. The bottom track can be embedded to even the glass to the floor. It is easy to assemble, fast and cleanly. The needle bearings can support up to 65 kg each. It is an optimal solution for interior partitions and hostelry. CONFIGURATION OPTIONS. 3 or 4 guides systems, combining from 2 to 8 panels. ACCESSORIES. Central Lock. Double Side Frame with embedded lock. GLASS 10 mm tempered. FINISHING. Standard: White or Raw. All lacquered RAL colors available. Wood design lacquered. Anodized. MAXIMUM SIZE. 3000 mm maximu...
Más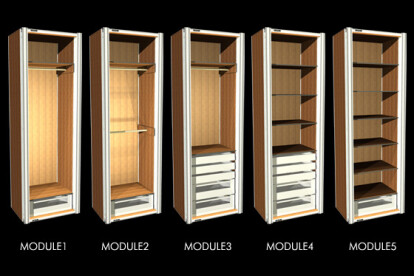 Producto • By DRESS-A-WAY by anyway doors • The 5 basic DRESS-A-WAY modules (always made to me
DRESS-A-WAY includes 5 basic modules that can be combined with each other, featuring hanging space or shelves, or a combination of both. Each wardrobe module has a deep shoe or storage drawer, as well as 1 or 2 hanging rails, several deep (250 mm) and shallow (125 mm) "BLUM blue motion" drawers, shelves, etc. All storage components are modular and fit into the assembly channels in the side panels as adjustable or removable units. That way you can build up alternative modules by adding other components. The side panels and partitions are 68 mm thick and feature integrated natural-style lighting (LED) along the entire height at the front of the wardrobe. More product details: www.dressaway.com
Más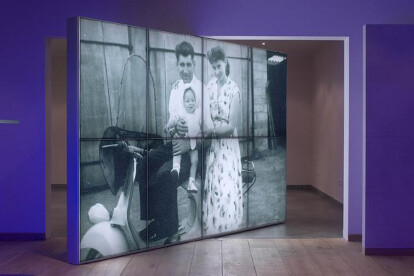 Producto • By AVC Nederland BV • Publi Door
- AVC publidoor is composed of different modules with a floorspring. - To personalise your publidoor, you can print a photo or logo - When the publidoor is made with modules 150 mm or 300 mm, the door can be lit. - Doors are made-to-measure according to width, heigth, number of partitions or finishing (max +/- 3m).
Más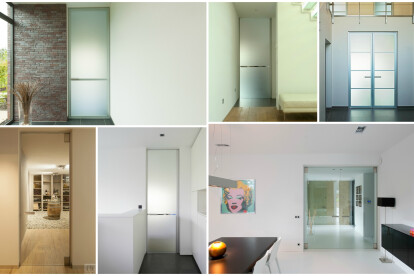 Producto • By ANYWAY doors • Glass interior doors.
Glass interior doors as eye-catchers in your interior. Made-to-measure design by Anyway Doors. Glass doors are often used as an eye-catcher in a contemporary interior. Glass doors create a spacious feeling and also let in extra light. All glass doors at Anyway Doors are completely made to measure. Clear glass doors create a thermal and acoustic barrier, but you retain optimum transparency between the different areas. Glass doors without floor spring. Glass interior doors with leavened or frosted glass in turn provide an optical shield, but you still retain about 80% of the natural light between the two rooms. Anyway Doors offers a wide range of glass doors, never requiring sprung or pumped flooring so there is no prior need for spe...
Más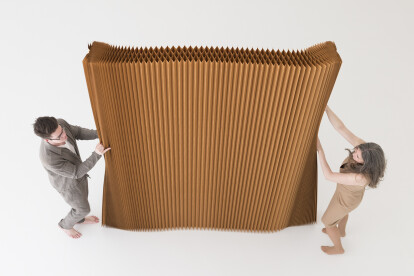 Producto • By molo • softwall + softblock
A flexible partition system that can expand and contract to freely shape more intimate spaces within larger open areas. The honeycomb cell structure of softwall + softblock serves to dampen sound while translucent or opaque versions sculpt the light of a space. Recognized for its elegant innovation, softwall + softblock is a part of the permanent collection of the Museum of Modern Art (MoMA) in New York.
Más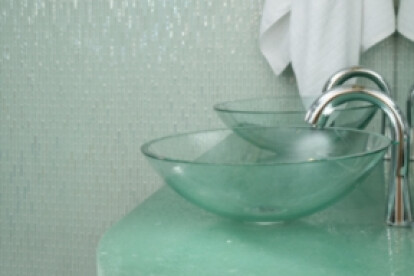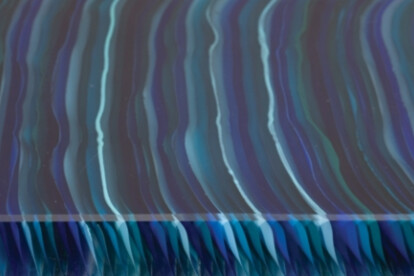 Producto • By Fproduct • Soft Gem
SOFT GEM is one of many products designed by Fabrice Covelli that are made with a technology that encapsulate urethane gel inside a strong flexible urethane skin. Soft Gem is a highly tactile material made from the juxtaposition of myriad colorful semispherical pads that create a vibrant and mesmerizing panel, especially when illuminated with light. Originally, Soft Gem was designed as malleable semi-precious stones to be mounted onto jewelry; however, it has also been applied to interior doors, decorative partitions, bed headboards, and floor and table lamps.
Más