The home owners wanted a complete update to the materials and home decor.
In addition, they wanted to create a greater unity between the different environments of the house, mainly suites and bathrooms, through materials and furniture design.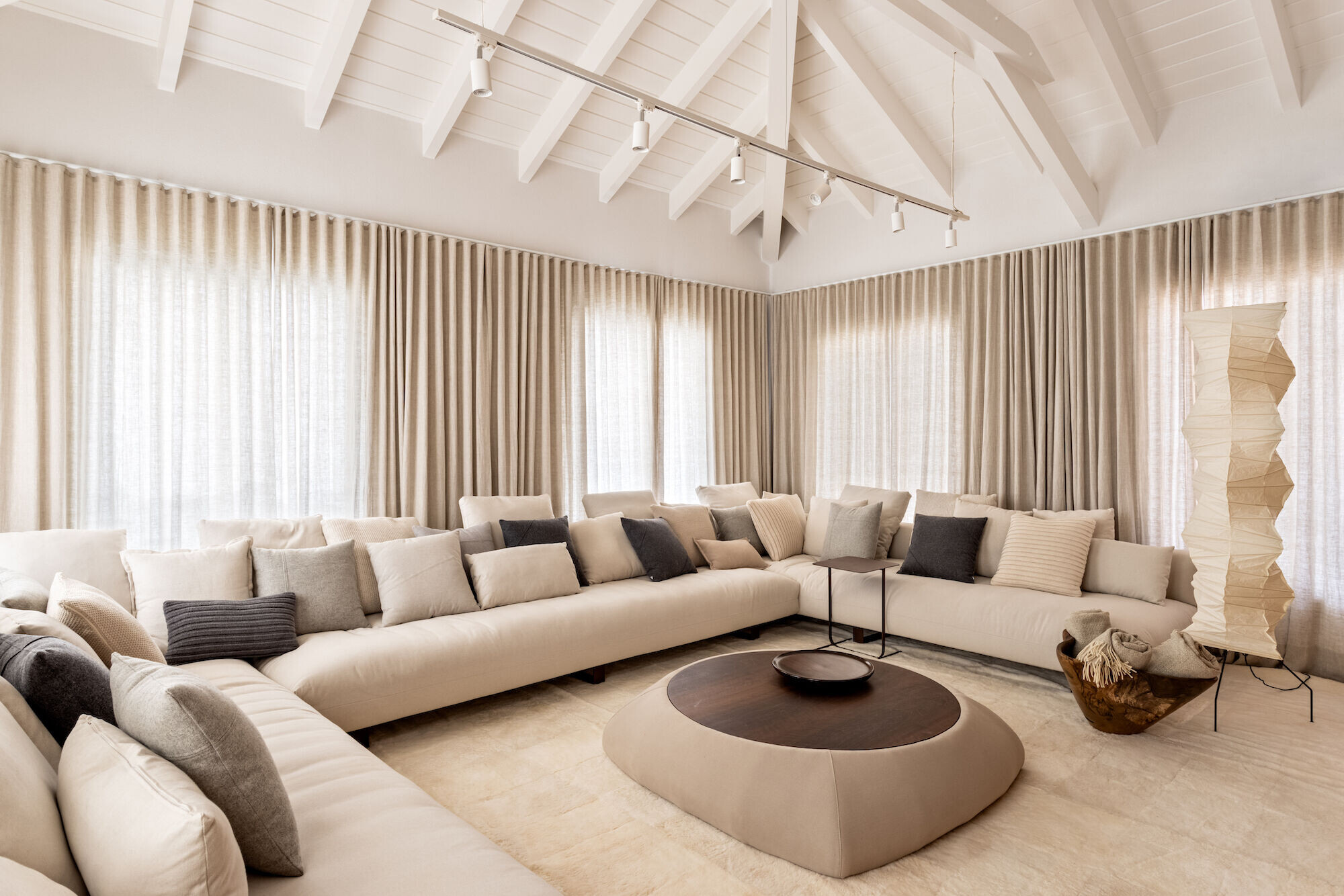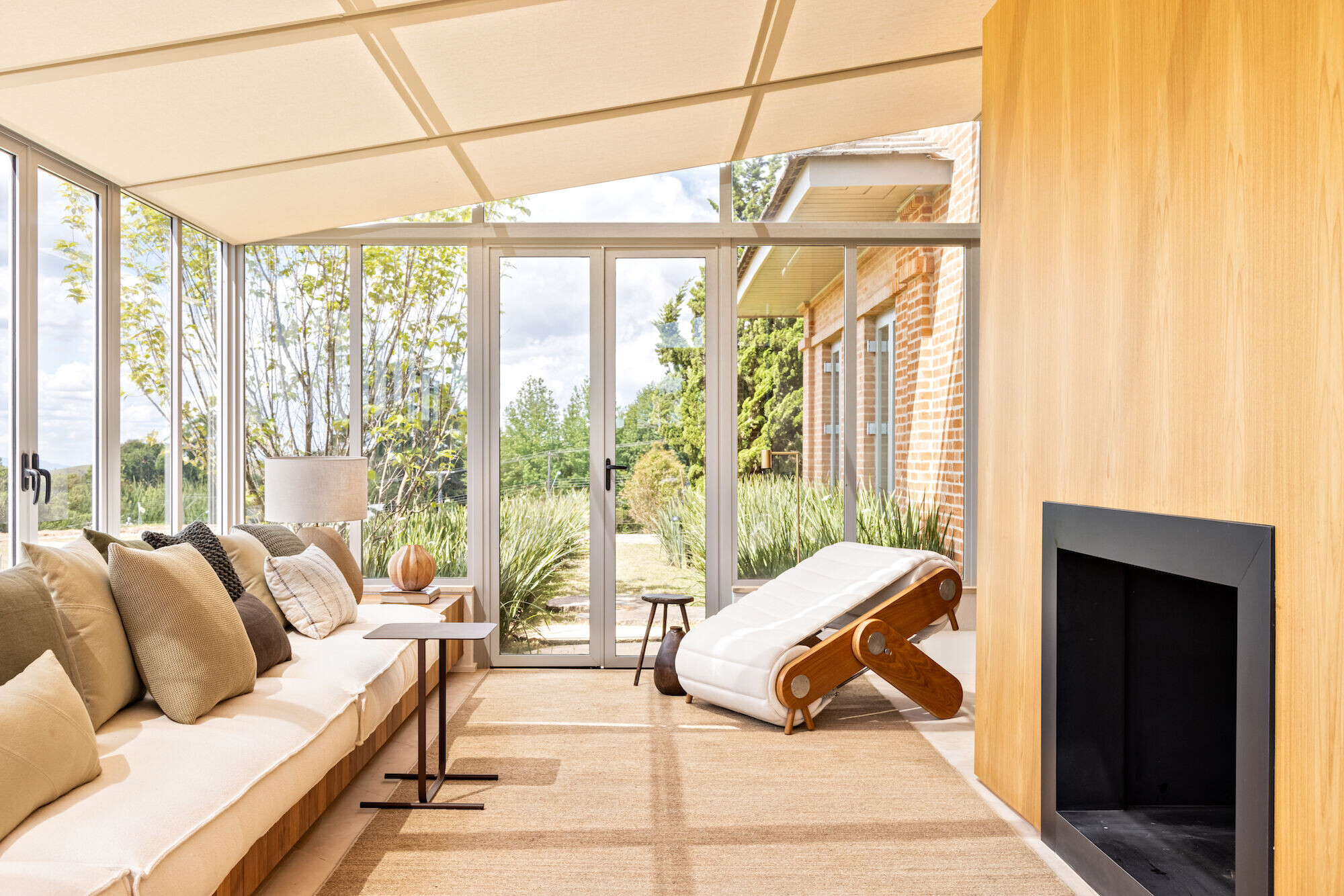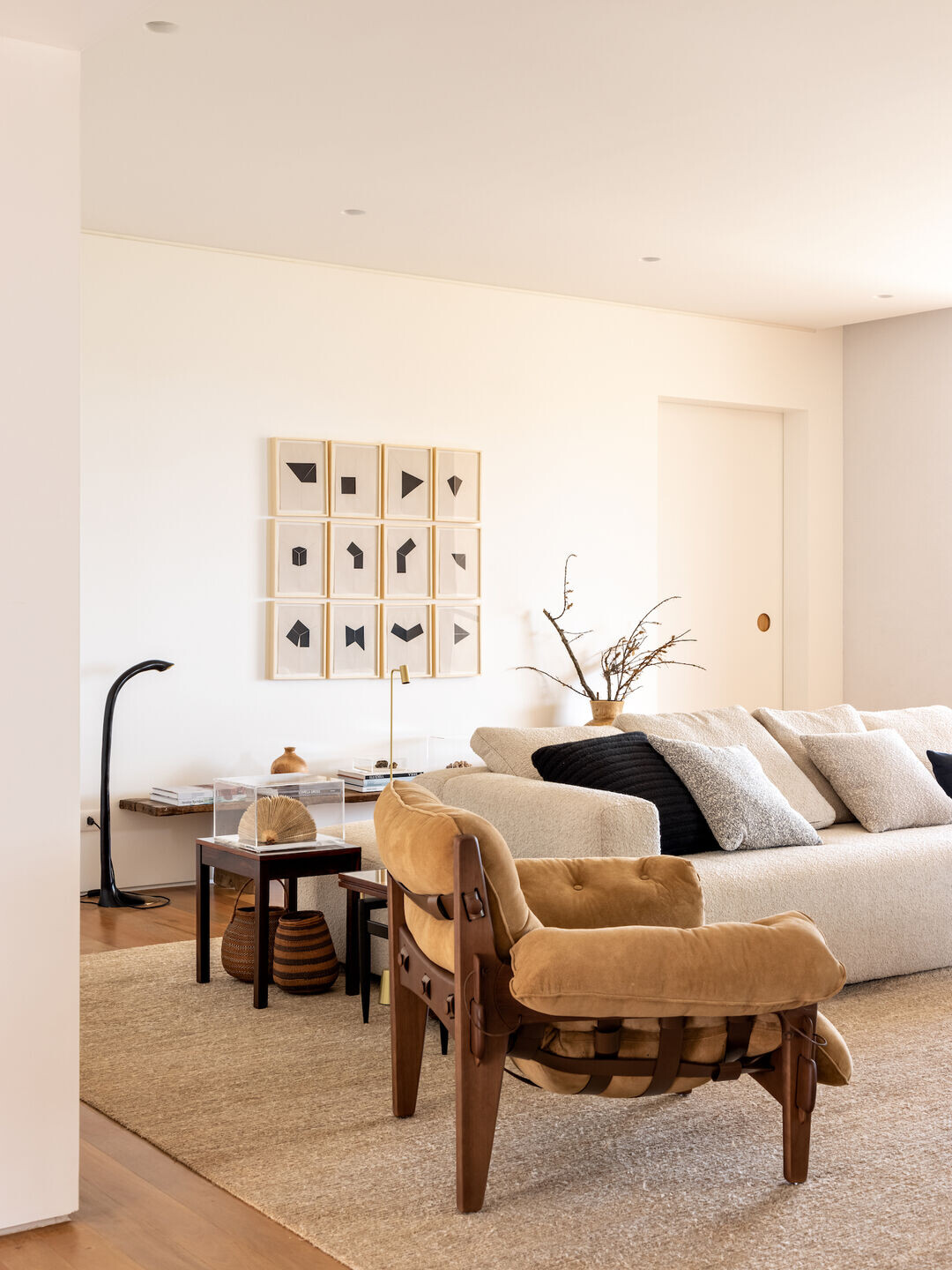 The dialogue between the architecture of the house, which flirted with the classic style, and the more contemporary language that is characteristic in our work was one of the main challenges.
We then sought to choose materials that conveyed timelessness and that could be applied to the different environments of the house, creating a unity of concept.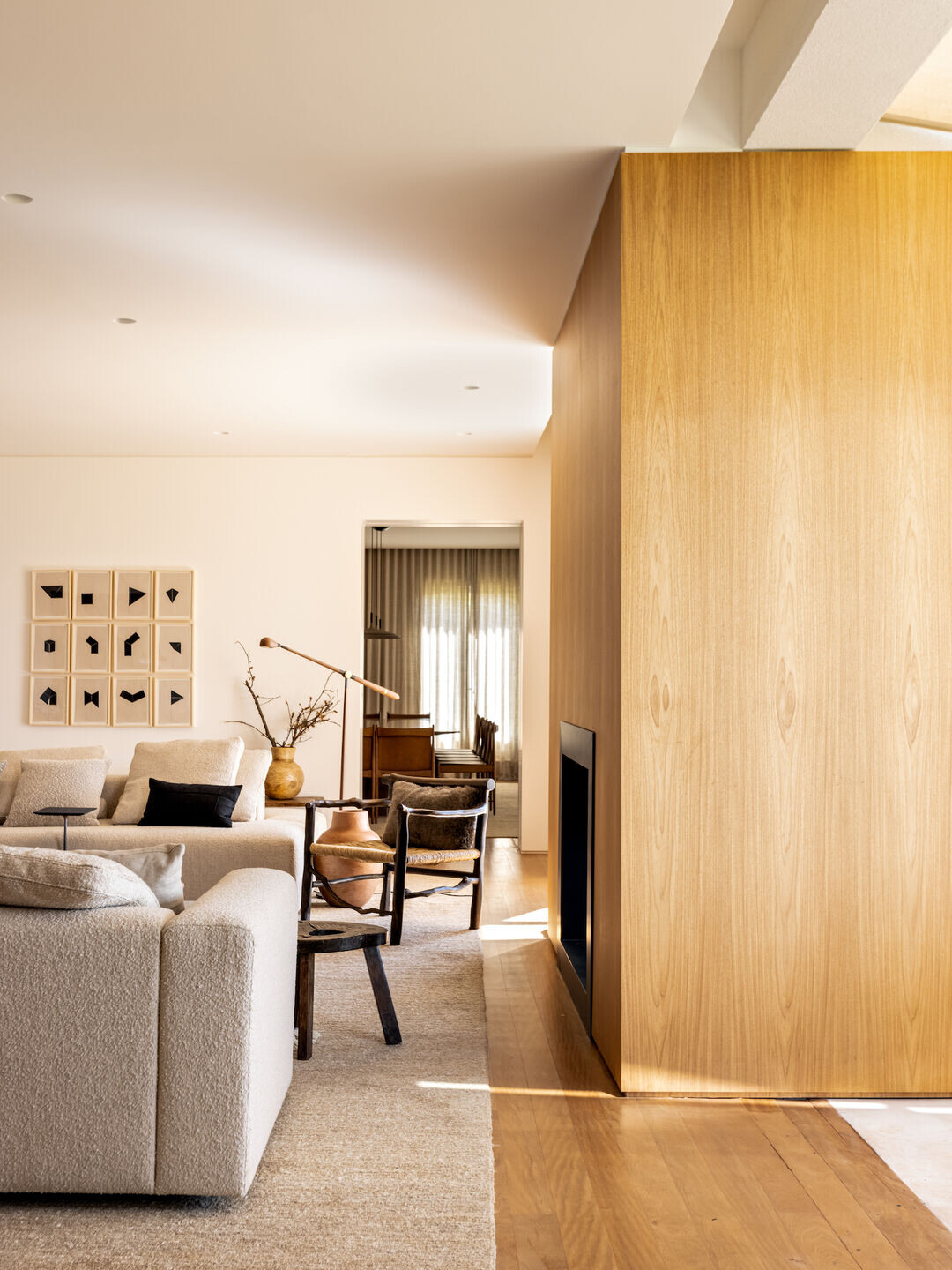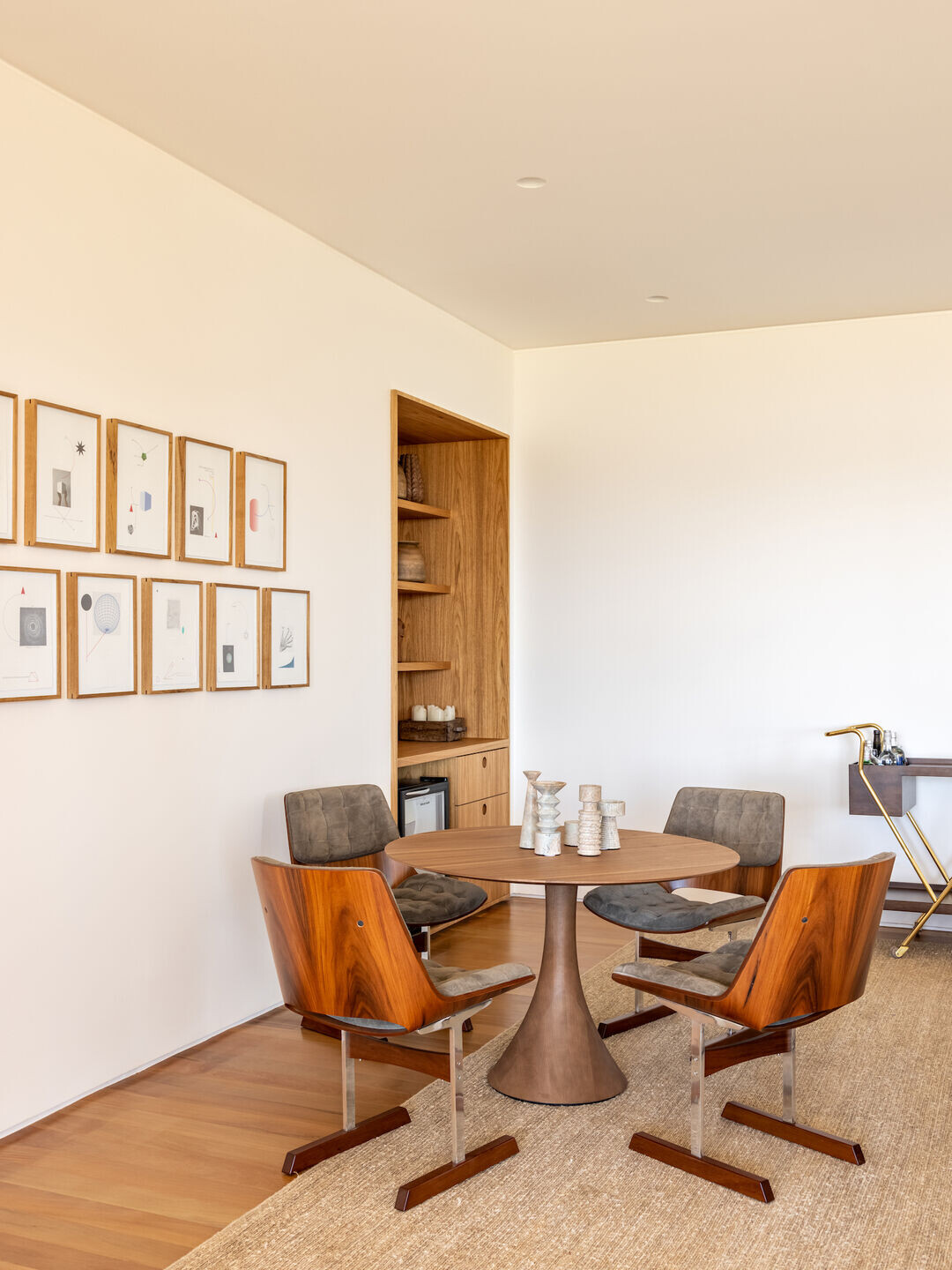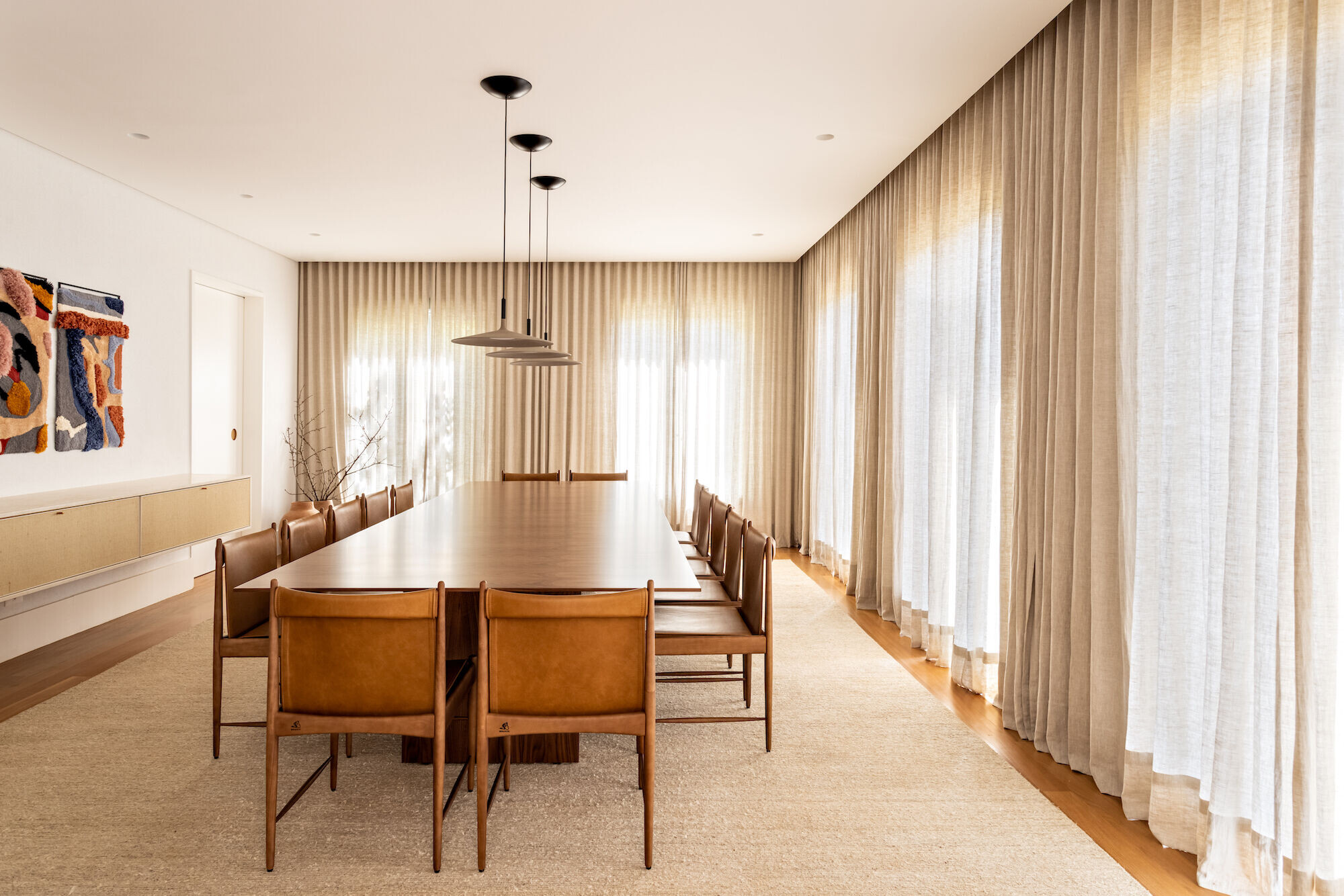 We alternate between natural freijo wood in panels and furniture, white lacquer panels and natural fabrics (like linen and straw).
The white texture was maintained on the walls - bringing a tactile sensation of rusticity, solid wood floors.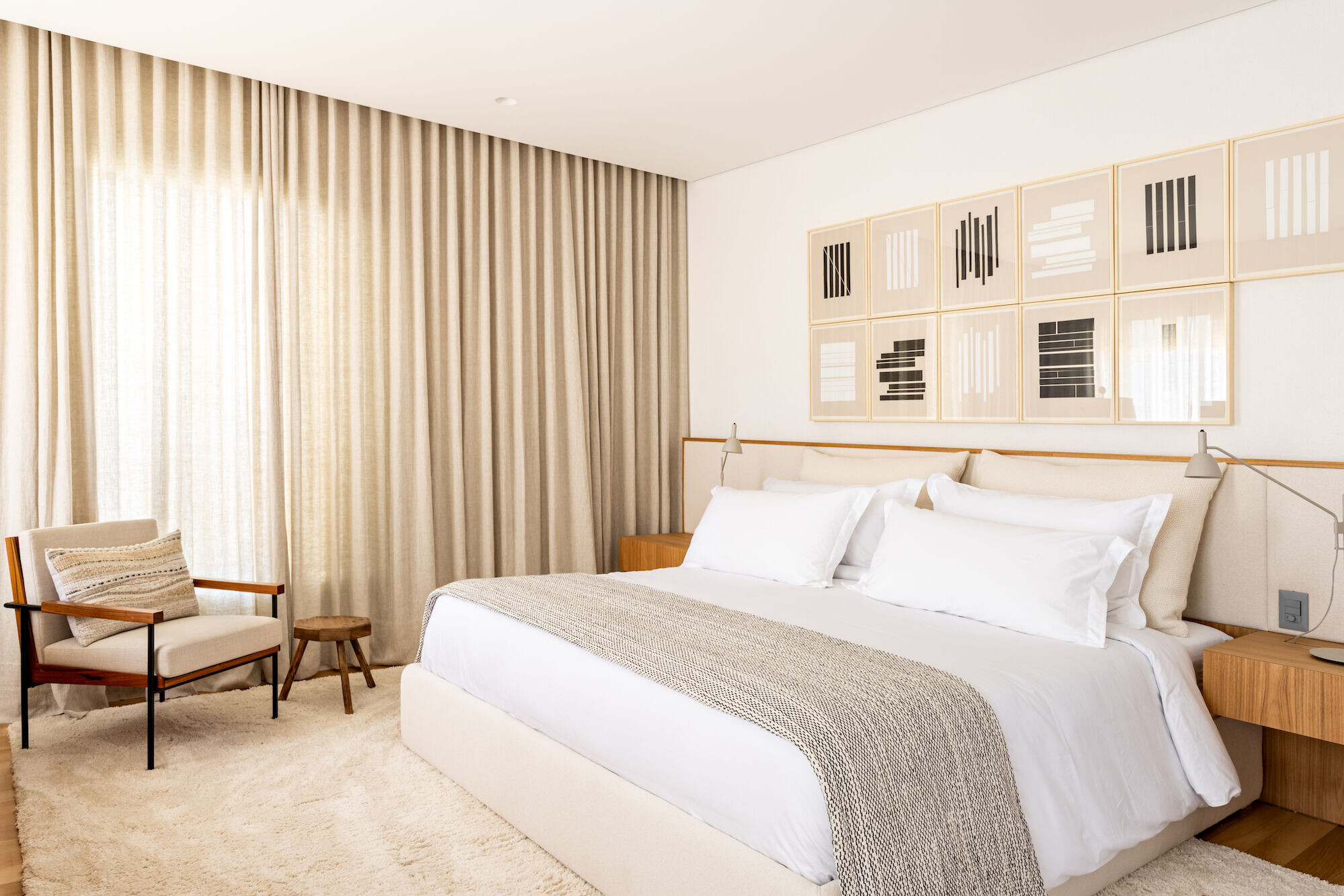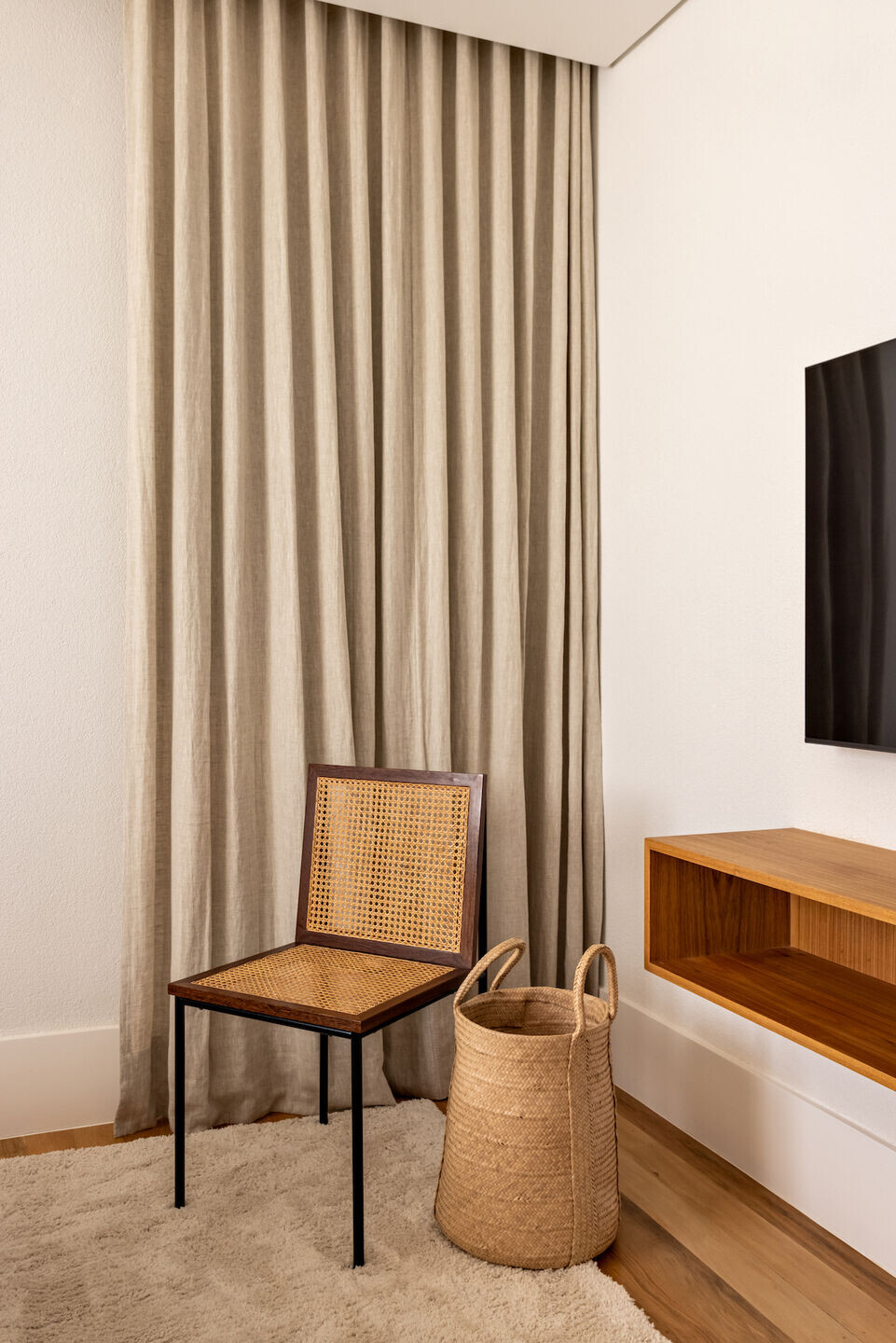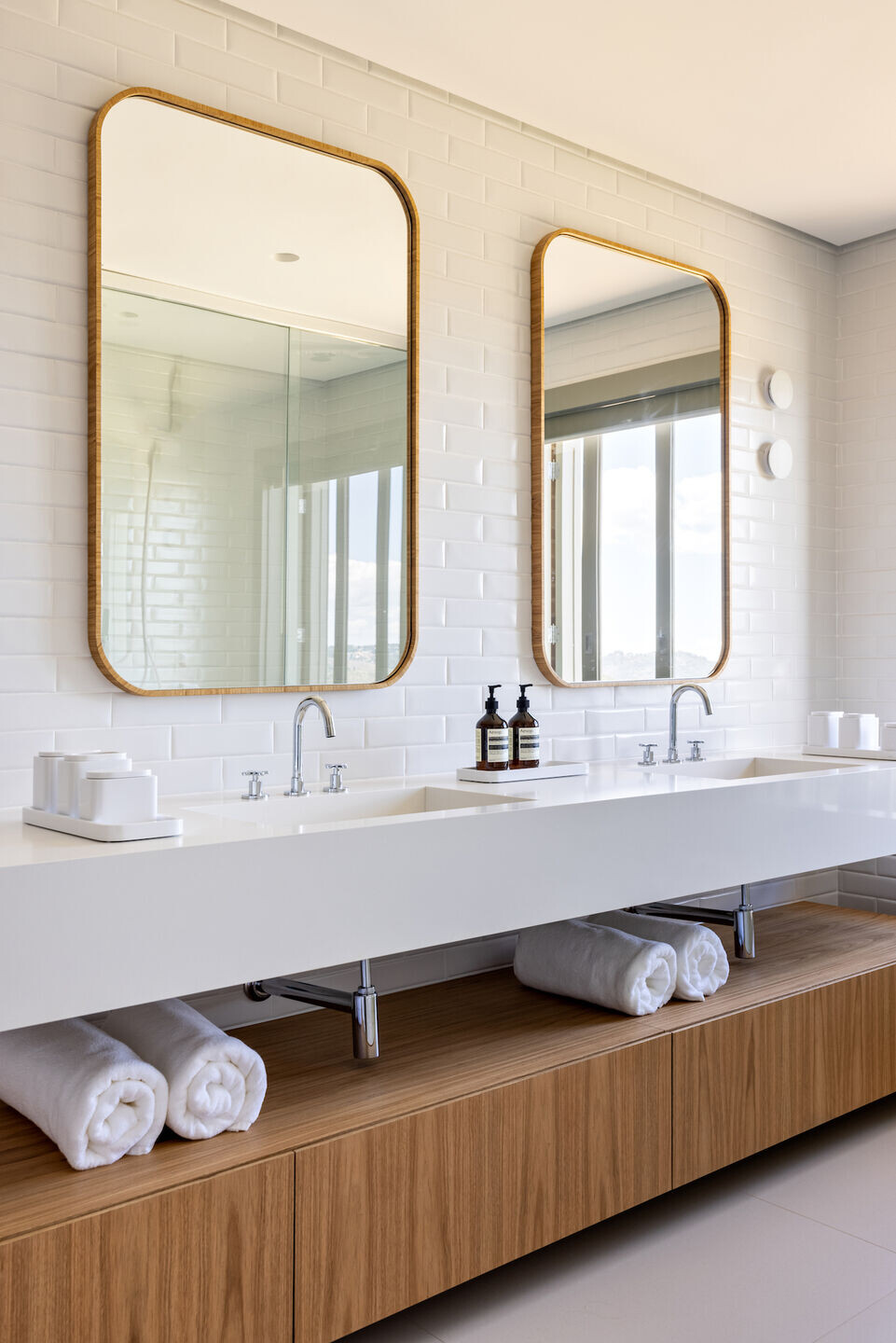 Team:
Architects: WF Arquitetos
Civil/Civil Engineering: VPR Engenharia
Marcenaria/Woodwork: Bela Madeira
Photographer: Fran Parente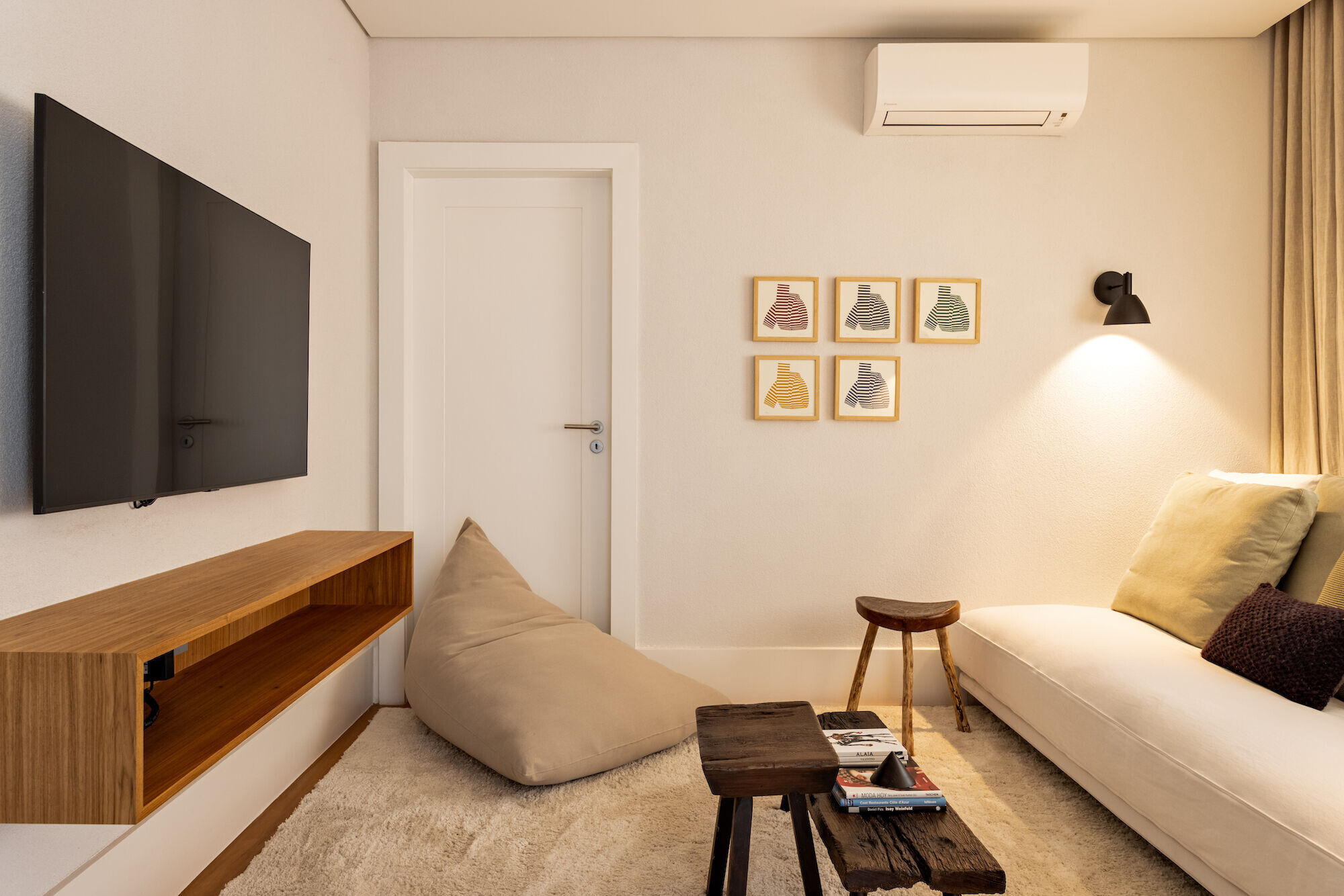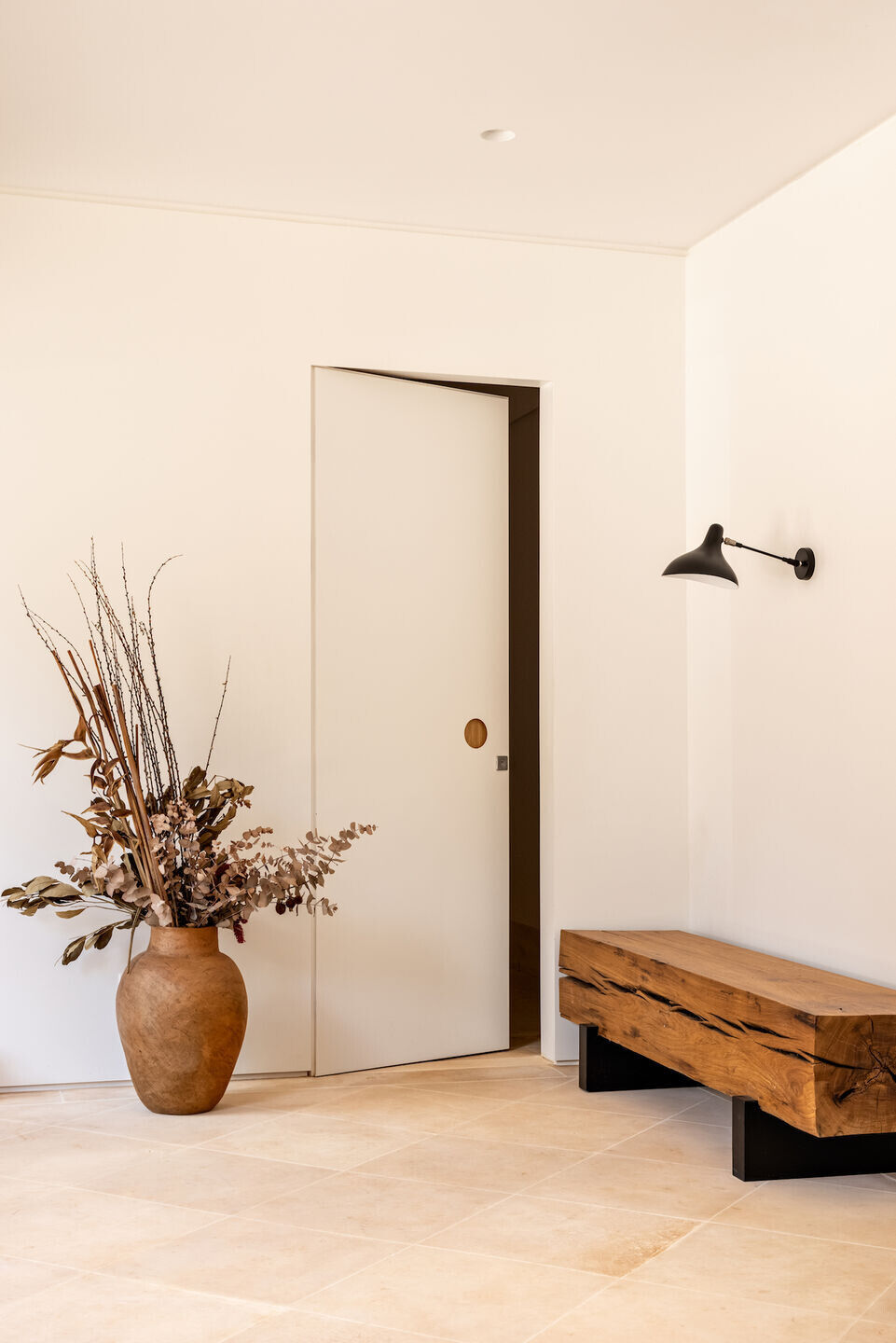 Materials Used:
Interior lighting: Steel, BS1B Light fixture by Bernard Schottlander, DIMLUX
Steel, BS5 Light fixture by Bernard Schottlander, DIMLUX
Walnut Wood, Memory Light fixture by Jader Almeida, BEL COLORE
Ceramic, Sinatra Light fixture by Arthur Casas, Studio Objeto
Interior furniture:
Natural Freijó Wood, Arquipélago Center Table by Arthur Casas, Etel
Pau Ferro Wood, Chair Marina by Jorge Zalszupin, Etel
Tree Branch and Taboa, Galho Armchair by Marcelo Magalhães, Herança Cultural
Cedar Wood and feathers, Mood Couch by Marcus Ferreira, Decameron
Cedar Wood, carbon steel and feathers, Nau Couch by Marcus Ferreira, Decameron
Wood and Steel, Elo Lateral Table by Guilherme Wentz / Rodrigo Ferreira, Decameron