Tierrapura is a construction company which began its first real estate business focused on new ways of living: in touch with nature and belonging to the territory. This real estate business as another way to make cities.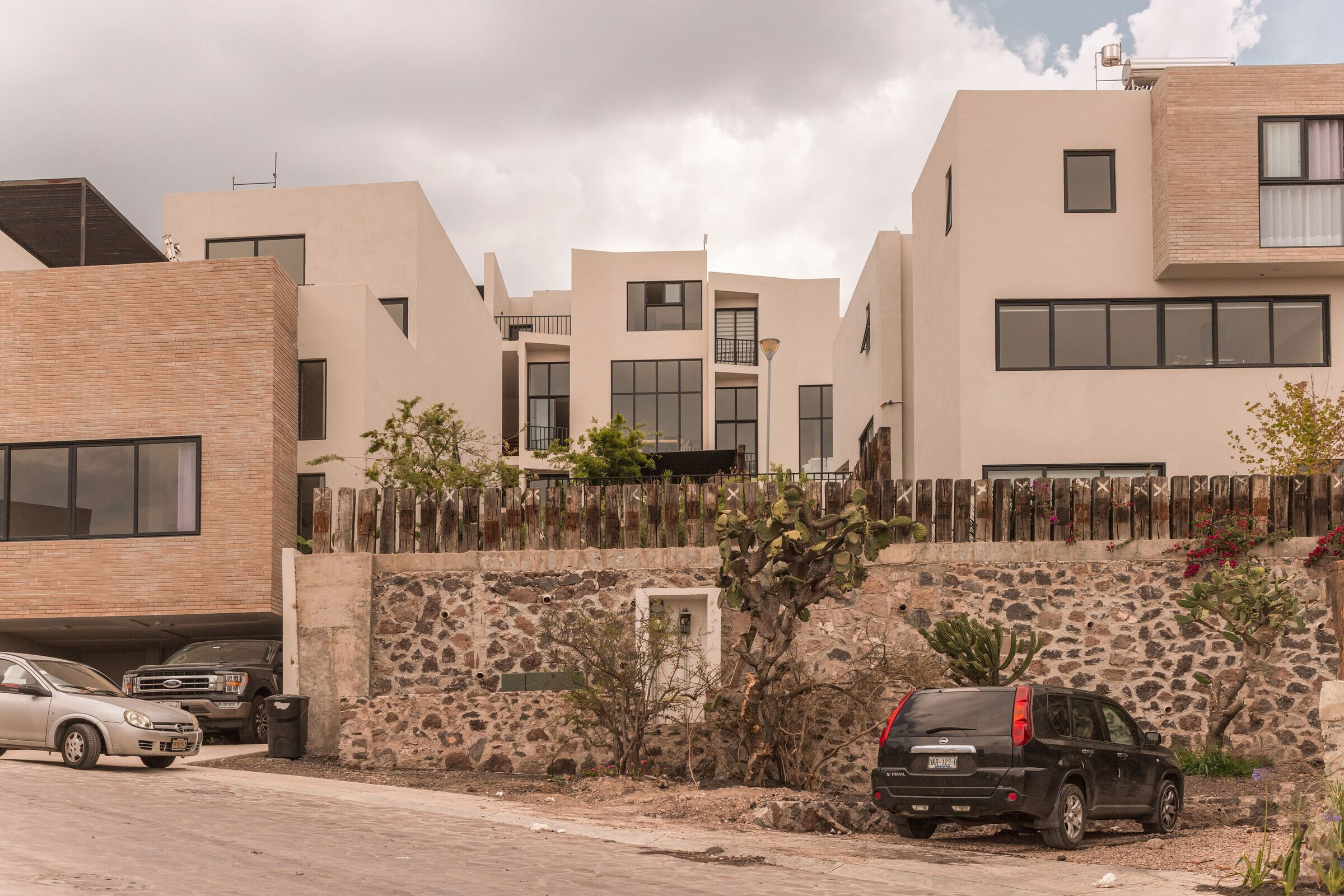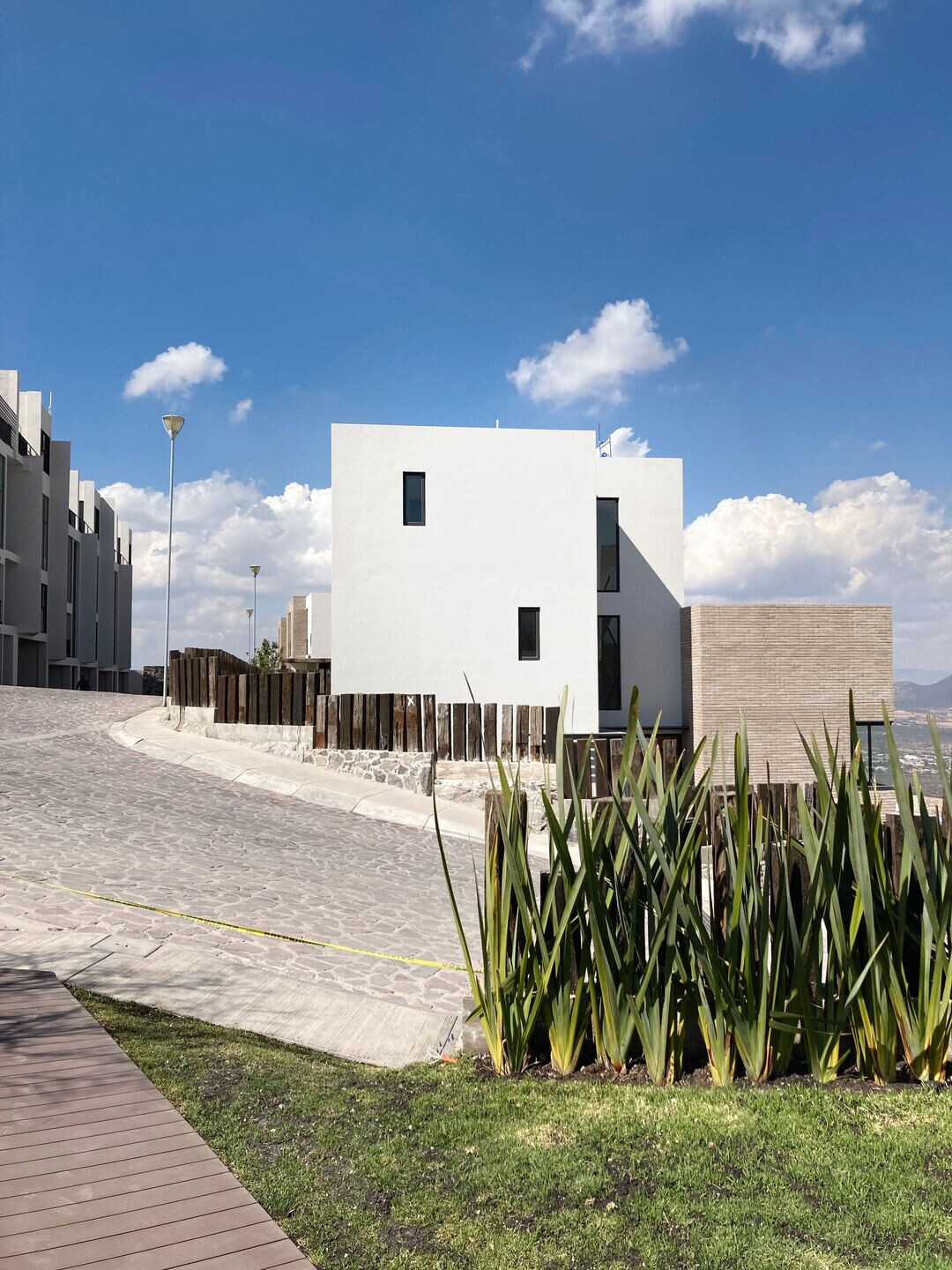 The housing project had to introduce Tierrapura as an emerging construction company with new visions about nature and living. So, architecture in site was associated with that. At the same time, the conditions of the site were so specific: weather and topography give housing form, street design responds to that, synthesizing car areas.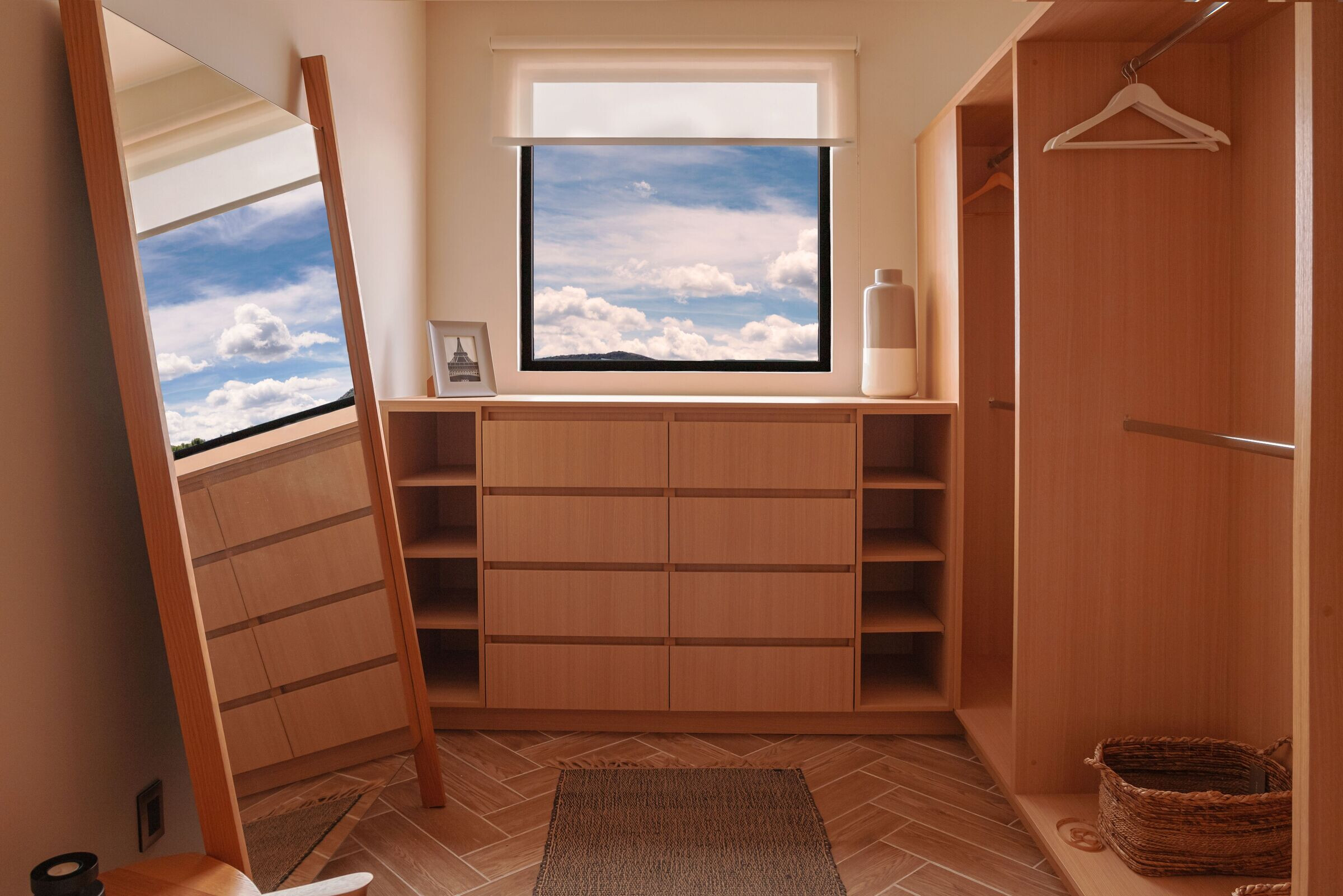 We choose stucco painting for walls to adapt the interior to sun conditions that are so warm, marble floor reflected light as well. We use stones and bricks to make accents associated with Tierrapura identity.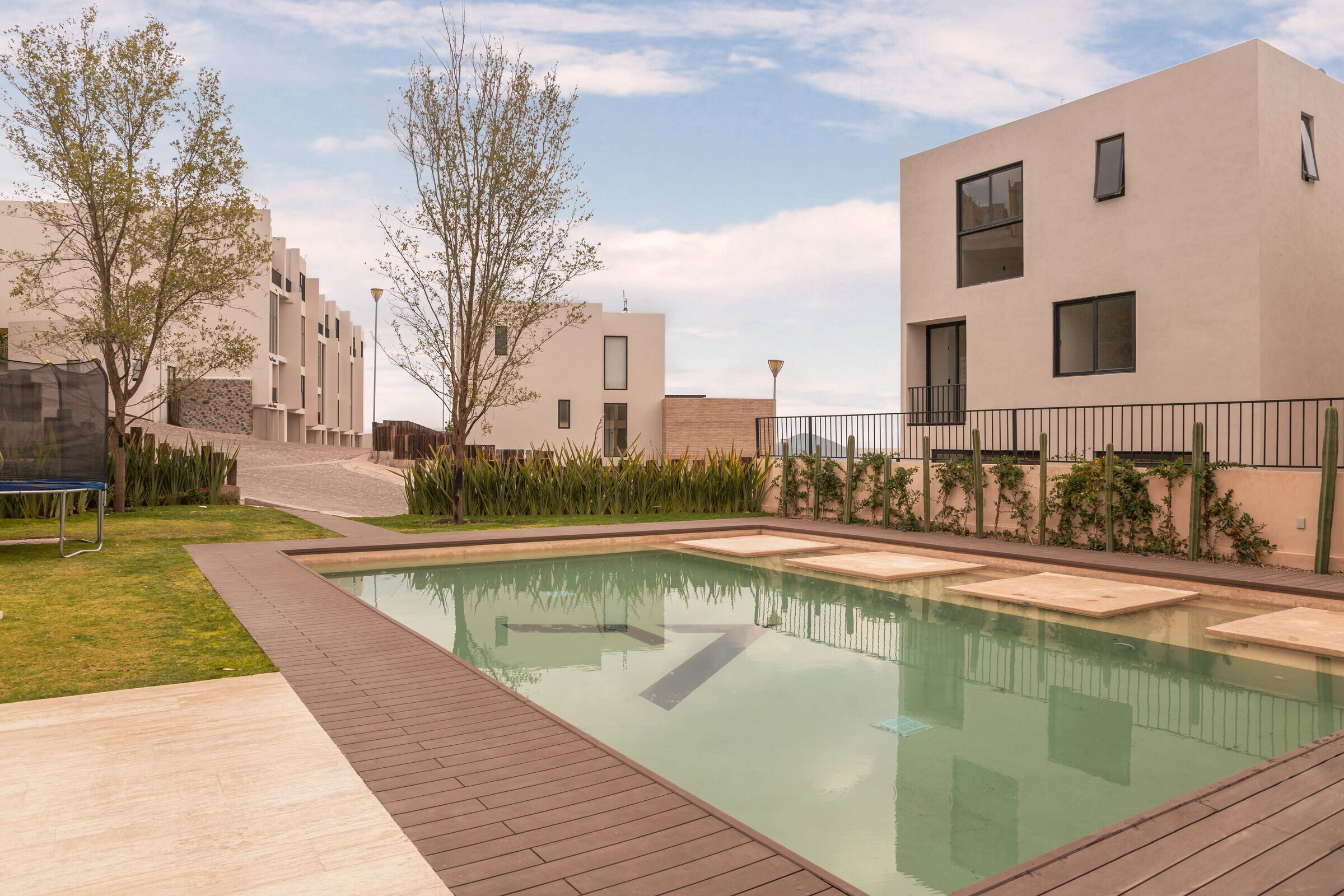 Team:
Architects: Nivel Tres
Collaborators: Miguel Montor
Photo credits: Nivel Tres Arquitectura

Materials Used:
Facade cladding: Stucco, Sand, Perdura
Flooring: Marble, Pure White, Grupo Arca