A wonderful house in the USA that we had the pleasure to furnish with Made in Italy furniture. It is the result of an important design work carried out by our team of architects who have transformed the wishes and needs of this client into reality. The main goal was to create a warm, welcoming but at the same time contemporary living and dining area. Now we explain how we worked it.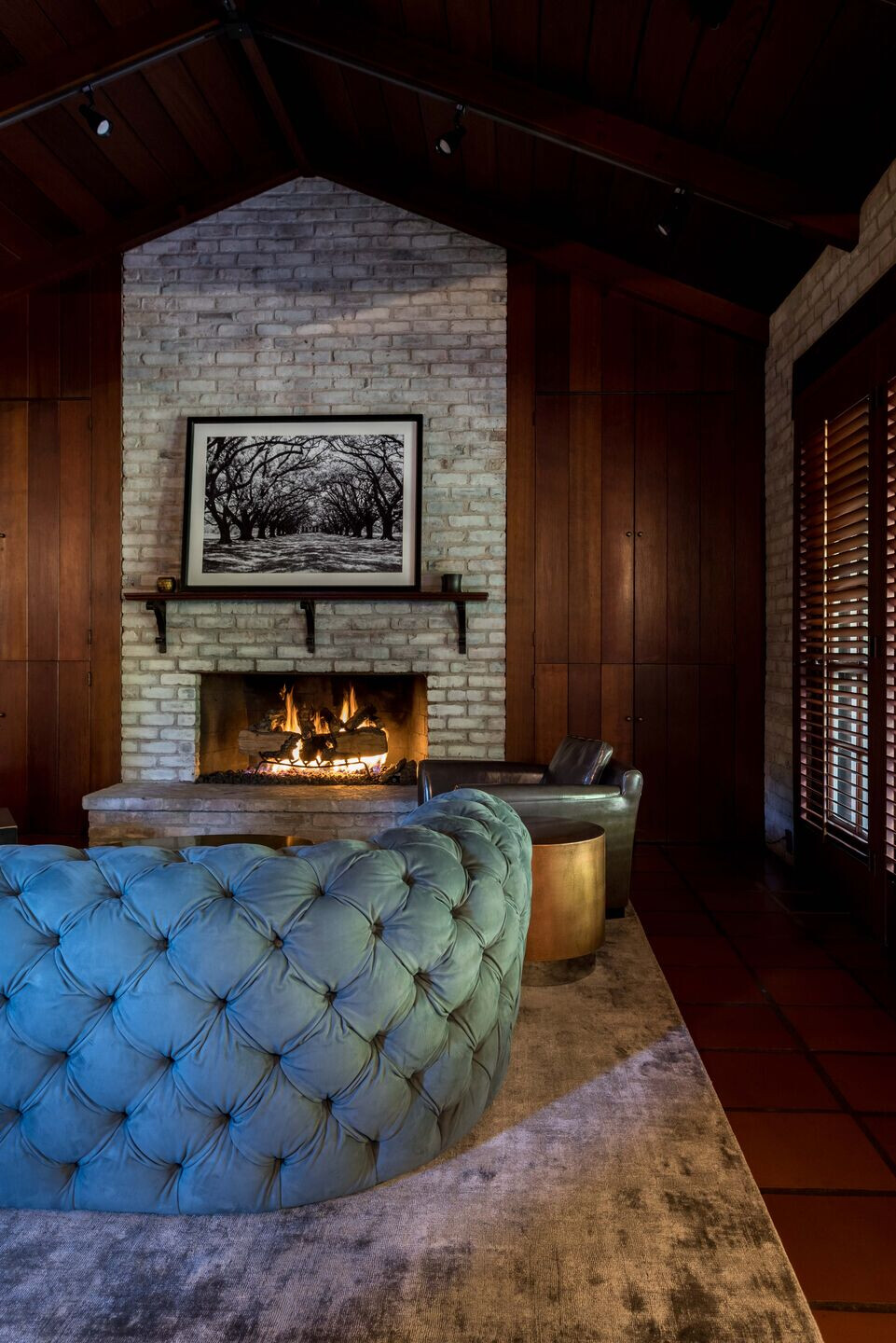 Designing a home is certainly exciting, but achieving the perfect balance between design and functionality is a great challenge. This is why we study for our customers the best ideas for home furnishings, to be rigorously carried out with the best made in Italy furniture brands. For this home in the USA we have created a contemporary design that makes the most of space in an elegant way. Barbara and Cristina worked hard to organize all the rooms in every detail.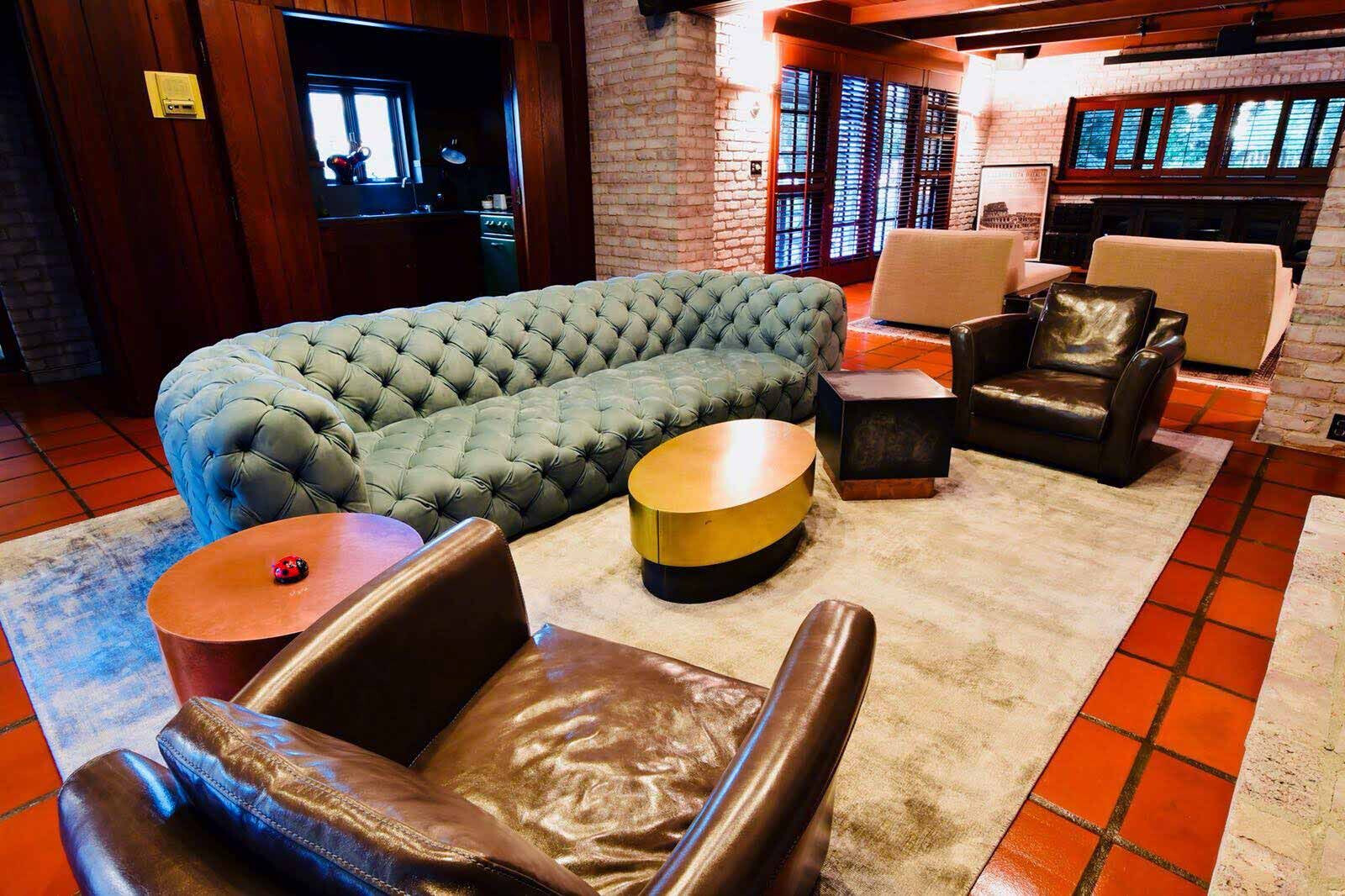 For the furniture we have chosen one of the most famous Italian furniture companies in the world: Baxter. Baxter only offers furniture items made by hand and with the highest quality materials. Each product, therefore, is unique and unrepeatable and embodies all the charm that works of art possess. We have created a living area around its undisputed protagonist: the fireplace. It was therefore necessary to create a welcoming relaxation area, where you can chat and meet in the evening with family and friends. The best solution was to choose a Chester Moon sofa, Baxter's undisputed best seller, famous for its capitonné workmanship and rounded shapes. To keep him company we find two Diner armchairs, comfortable and with a more linear style. The fireplace area is completed by a trio of Loren coffee tables, available in different finishes and shapes.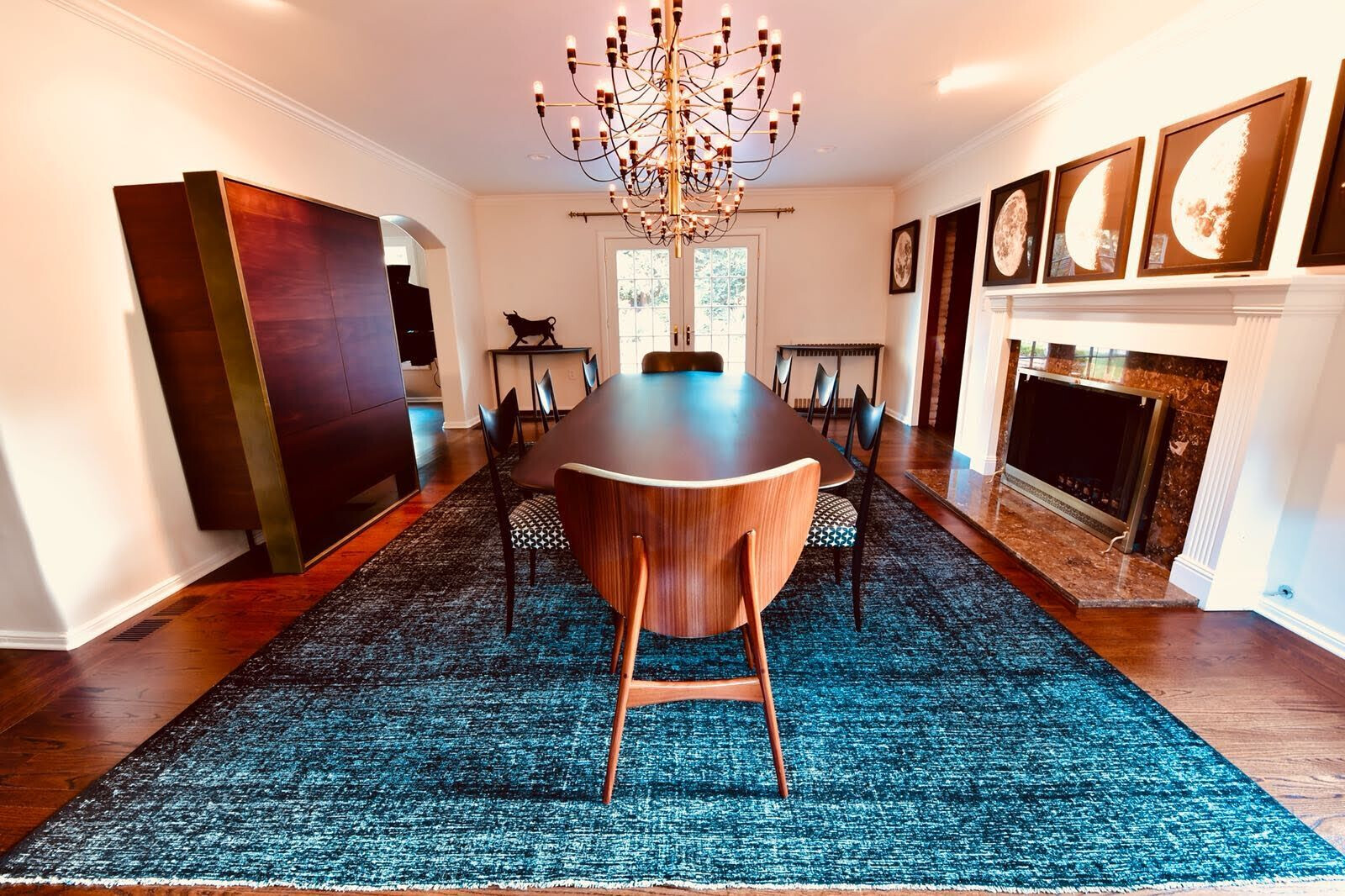 For the dining area we chose a Bourgeois table by Baxter, a wonderful table designed by Matteo Thun and Antonio Rodriguez for Baxter. Perfect in its clean and essential design and rounded lines, it is a piece of furniture that conquers with its discreet charm. To create an interesting interplay of shapes and colors, 2 Alma chairs with delicately curved seat and back have been positioned around the table, which wrap in a warm embrace, and 6 Odette chairs in which classic and modern coexist harmoniously. Discreet but sophisticated, its strength lies in the design backrest that makes it unique.
The moodboard sees leather as the protagonist, with which the sofa, armchairs and chairs are covered. The wooden details add warmth, making the whole project harmonious and perfect for the environment for which it was designed.