Located in Luciano Cordeiro Street, in the centre of Lisbon, the apartment is part of a building from the beginning of the 20th century. At that time, the buildings were characterised by having a great depth, which led to bedrooms and other interior compartments to be served by air shafts in order to provide ventilation and natural lighting.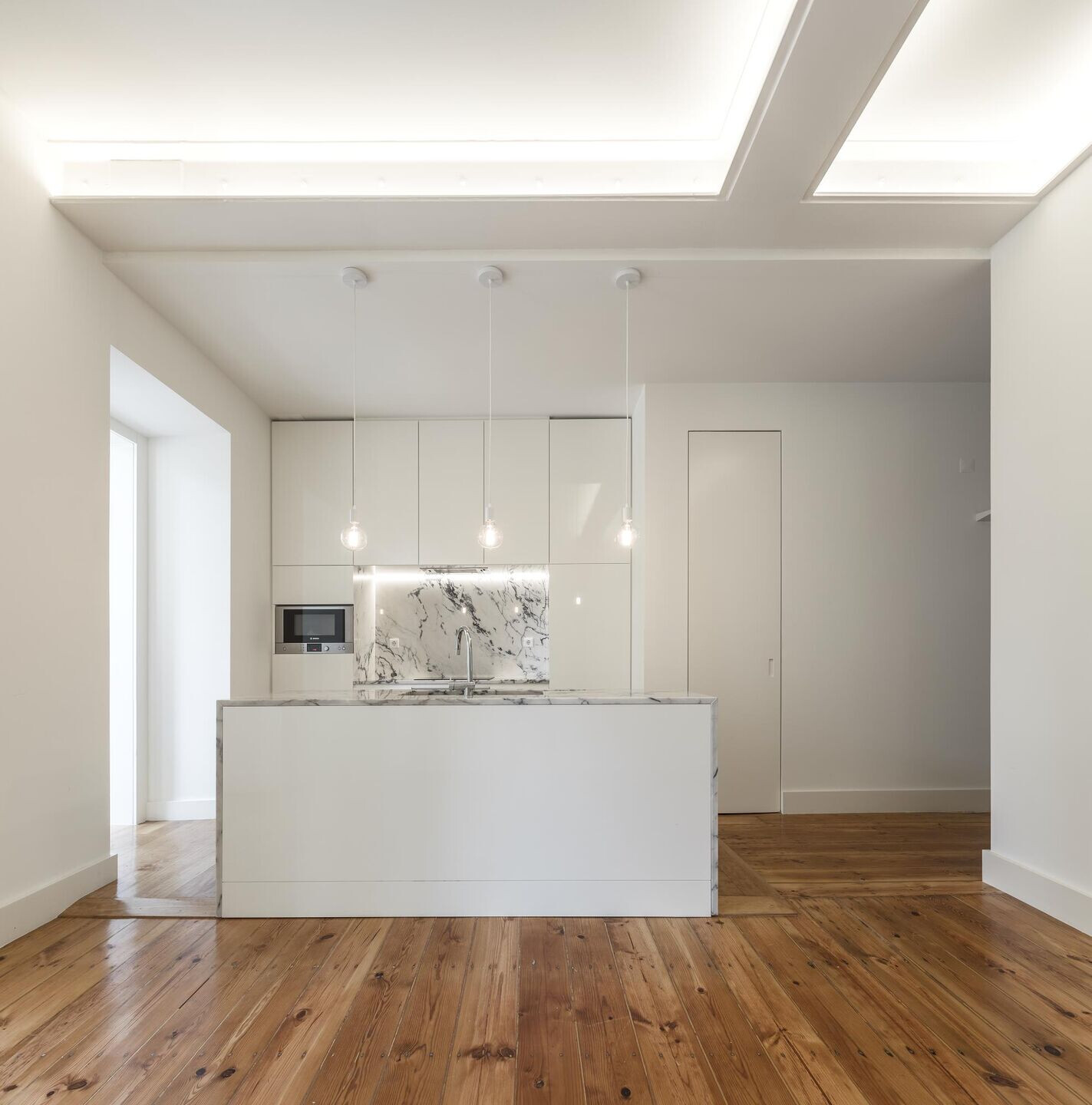 Given the depth and distribution of rooms and to make the space more linear, the walls that could be removed have been removed to open and increase the living room space and transform the kitchen into a kitchenette. As a result, there are no longer some small compartments, allowing plenty of free space for natural lighting input, which now flows uninterruptedly from the façade till the air shaft. The kitchen, now opened to the living room, was highlighted by coating, both the countertop and kitchen island in tiger skin marble.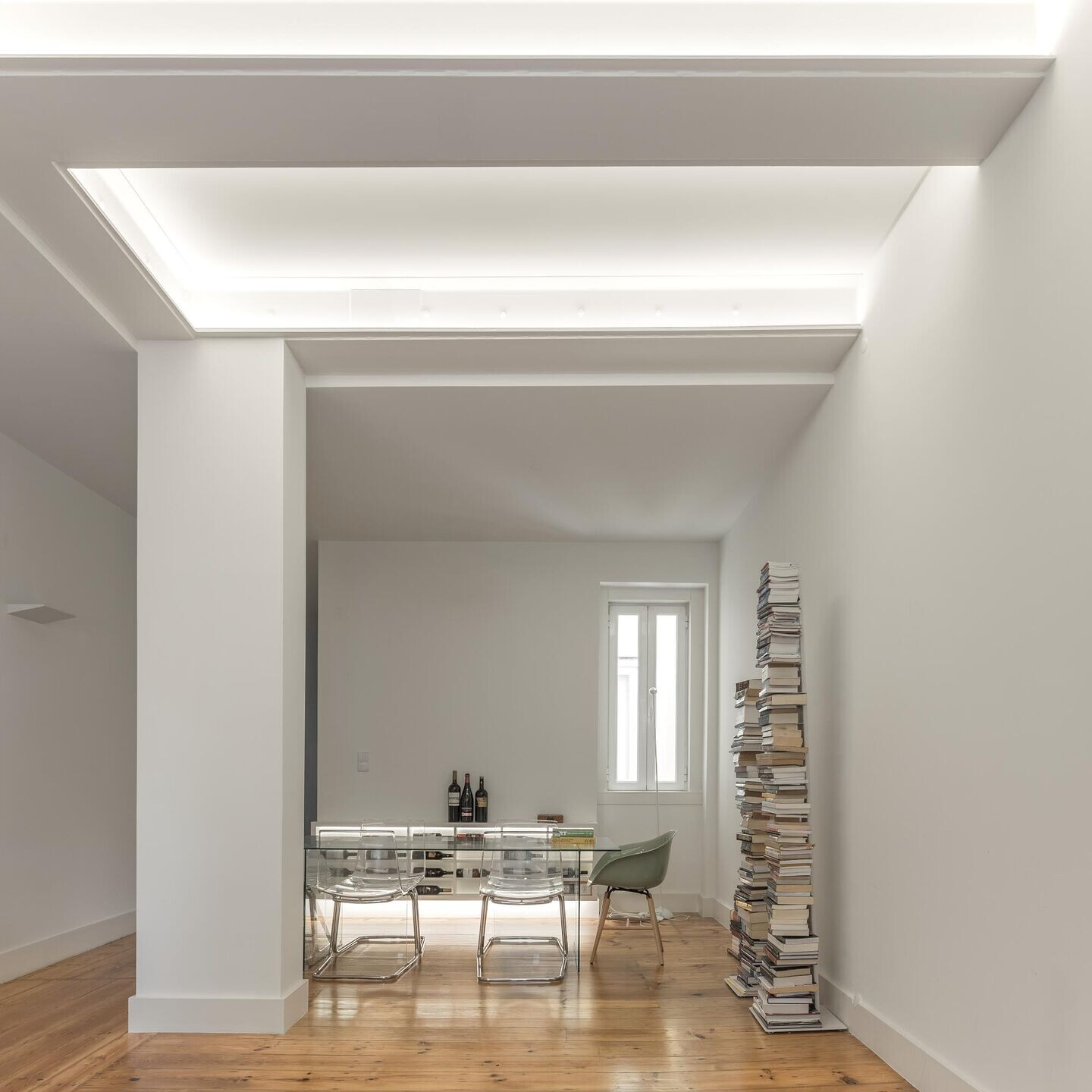 The main bathroom was painted in white with the bathtub area coated in tiger skin marble to make this space much brighter. On the ceiling, and benefiting from the floor-height, a trapezoidal pyramid was moulded with a central light box that zenithally lightens the space.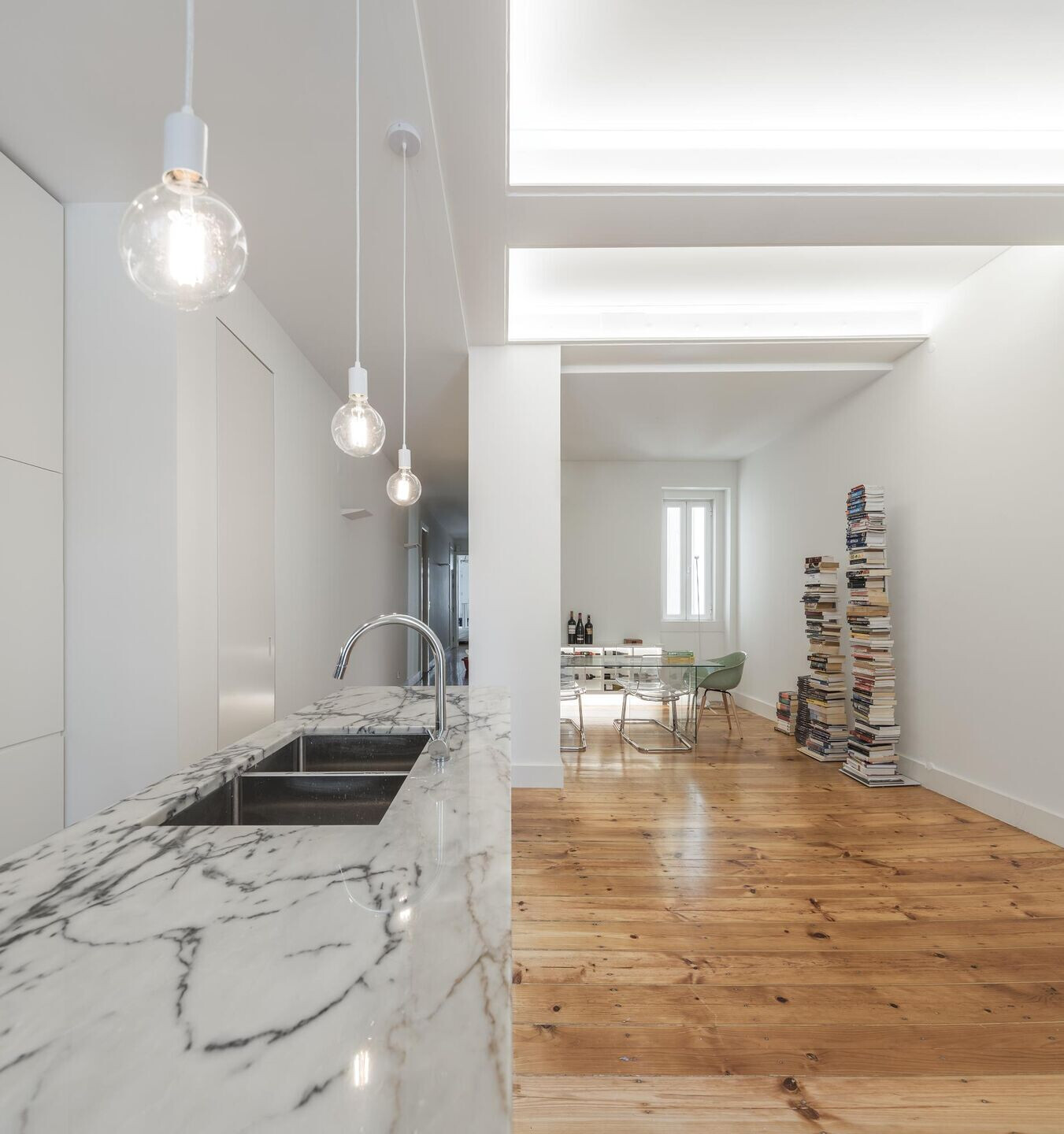 The bedrooms have not been touched, only new closets and carpentry pieces were introduced, which for their simplicity of lines and design enhance the decorated ceilings and mouldings.
The apartment's patio also has been renovated with a new wooden deck, a modern storage space and barbecue.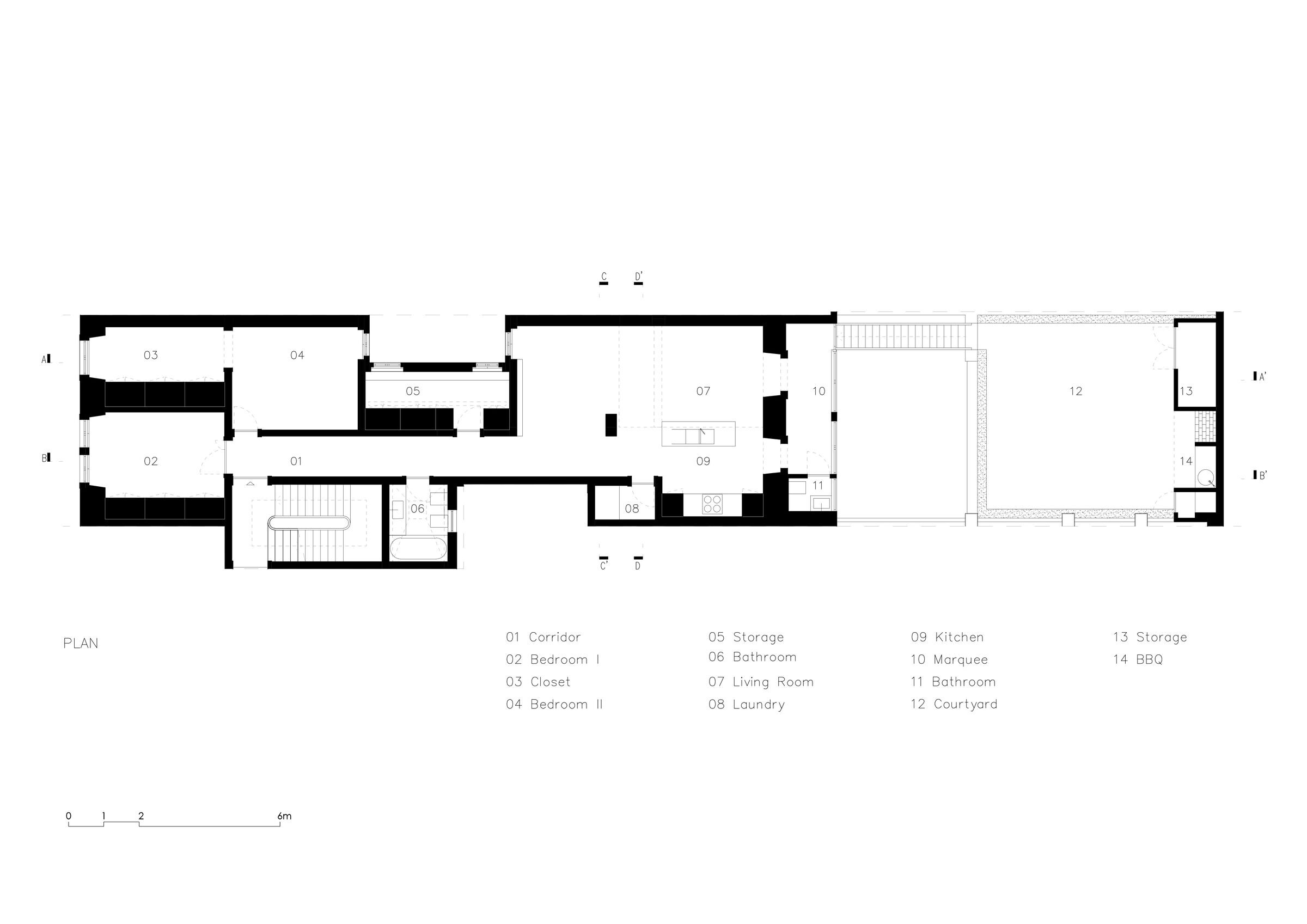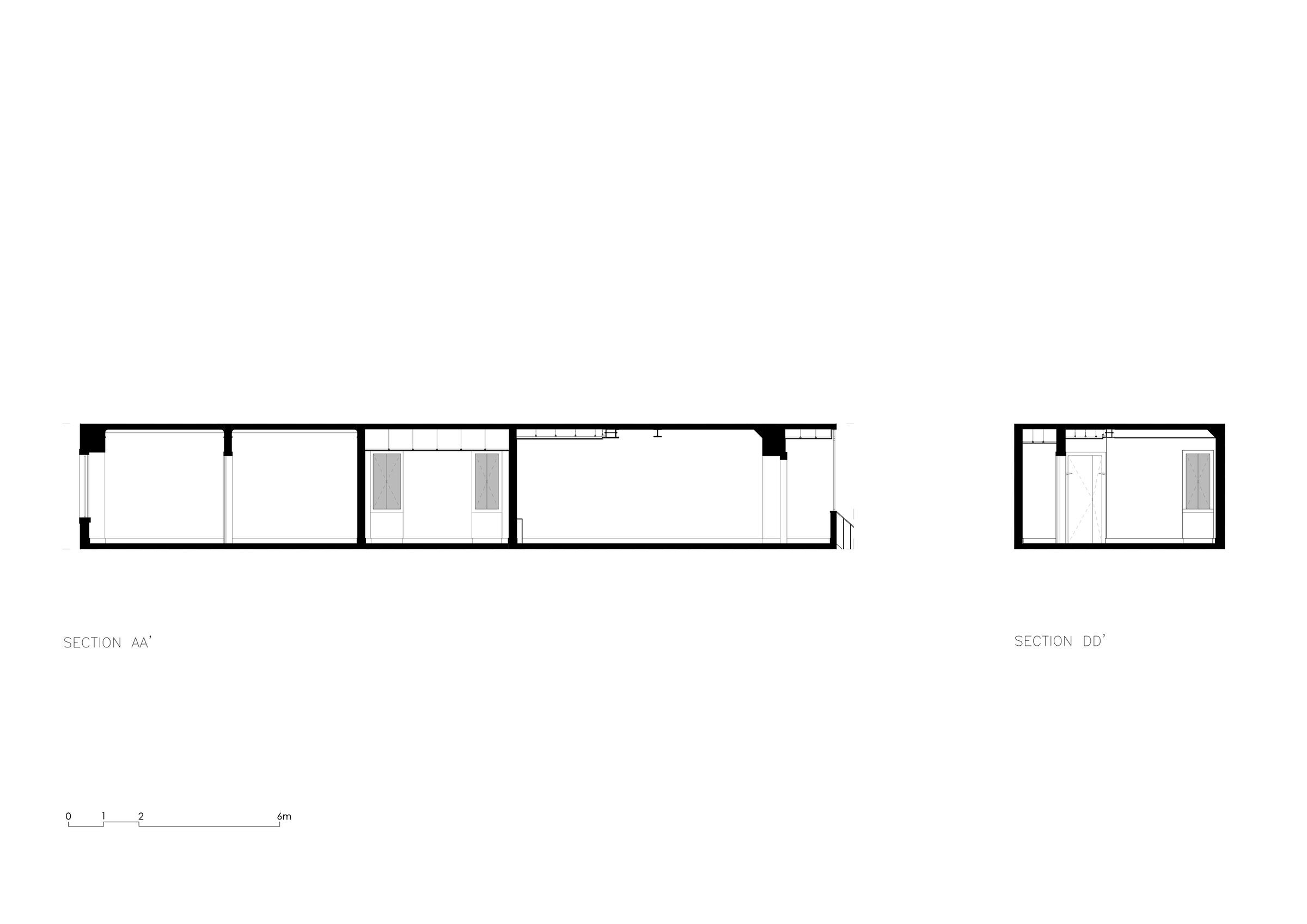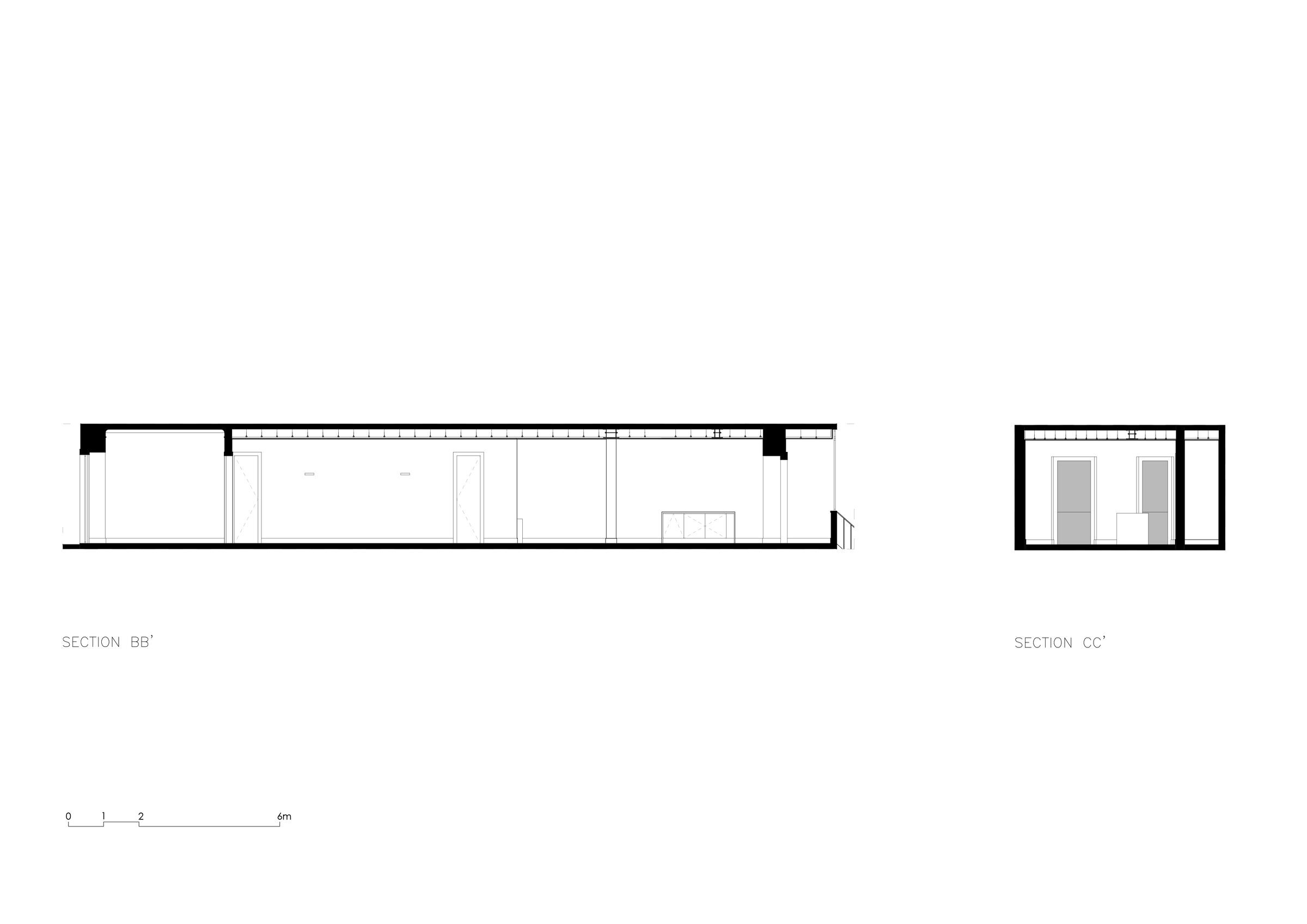 Material Used :
1. CIN - Paints
2. PADIMAT - Taps and bathroom accessories
3. PADIMAT - VALDAMA - washbasins and toilets
4. CLIMAR - Lighting
5. JUNG - Door comunication, switches and systems
Software Used :
1. Microsoft - Excel
2. Microsoft - Word