United Partners is among the pioneers in the Bulgarian specialized communication agencies to offer full corporative and integrated marketing comms services in Central East Europe. The Agency celebrates its 25th birthday in 2022.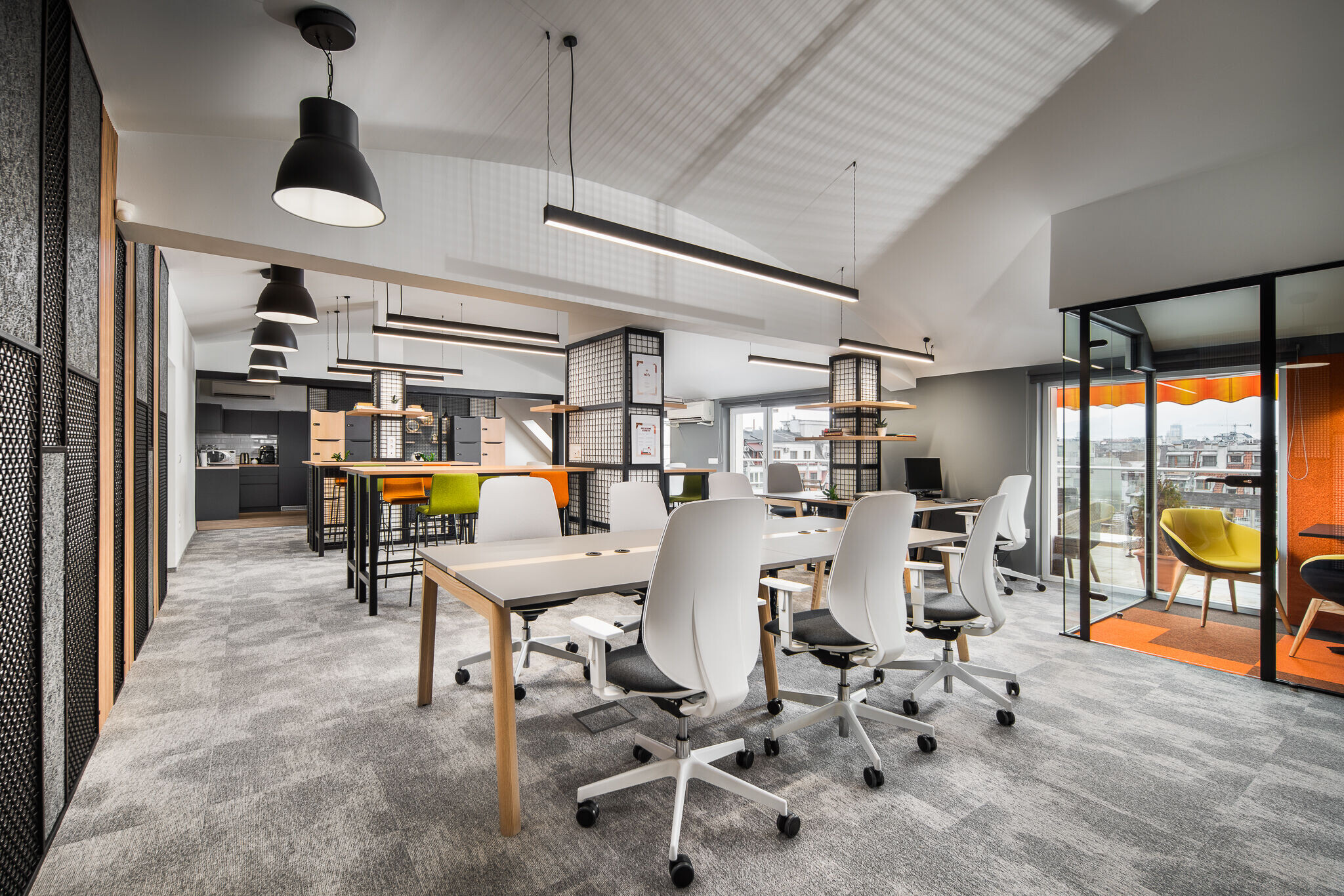 To mark the anniversary, United Partners fully transformed its office space according to the new post-covid era where the hybrid working is a king.
The space is now modern, functional and socializing. It encourages collaboration and provides employees an environment to interact while they work.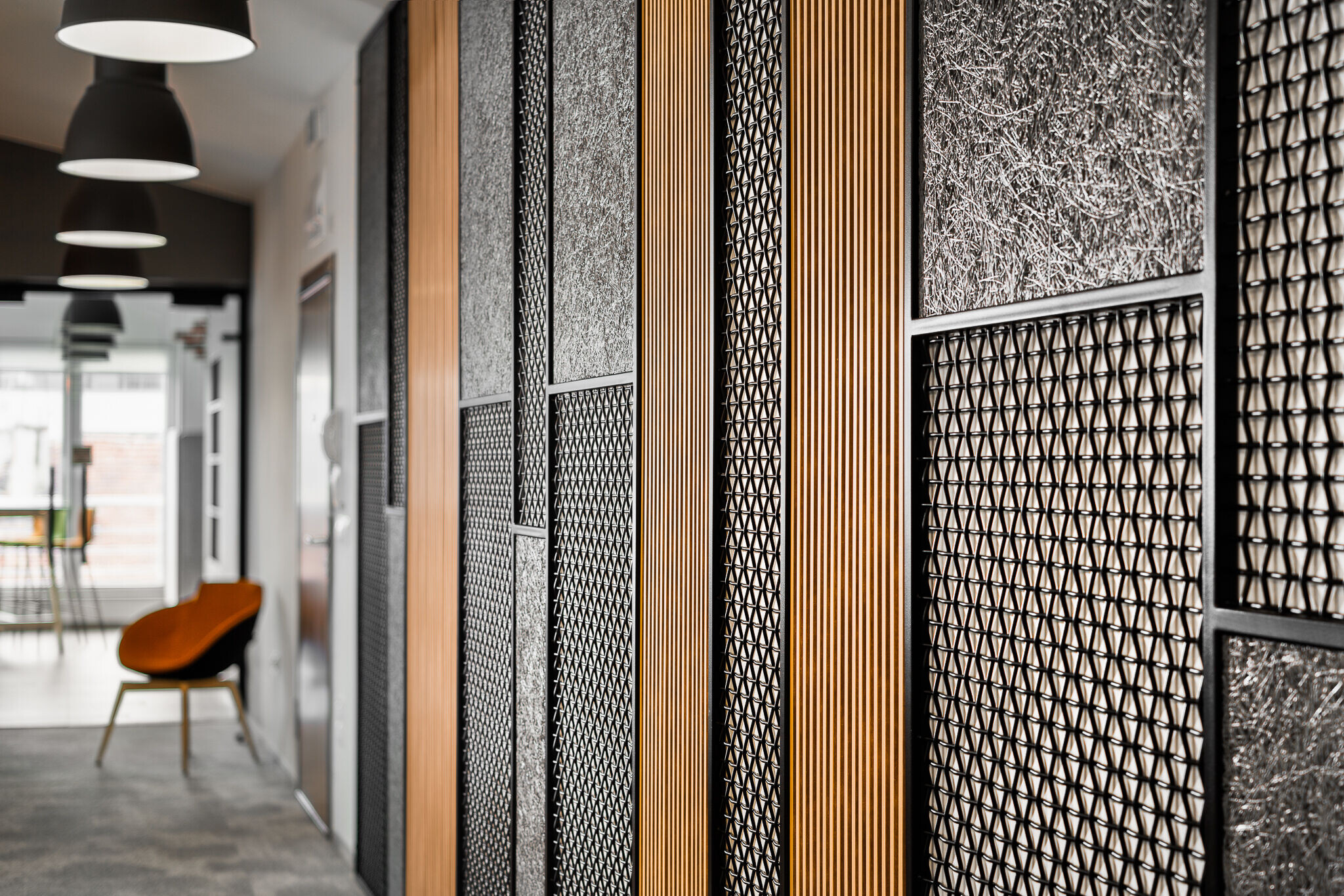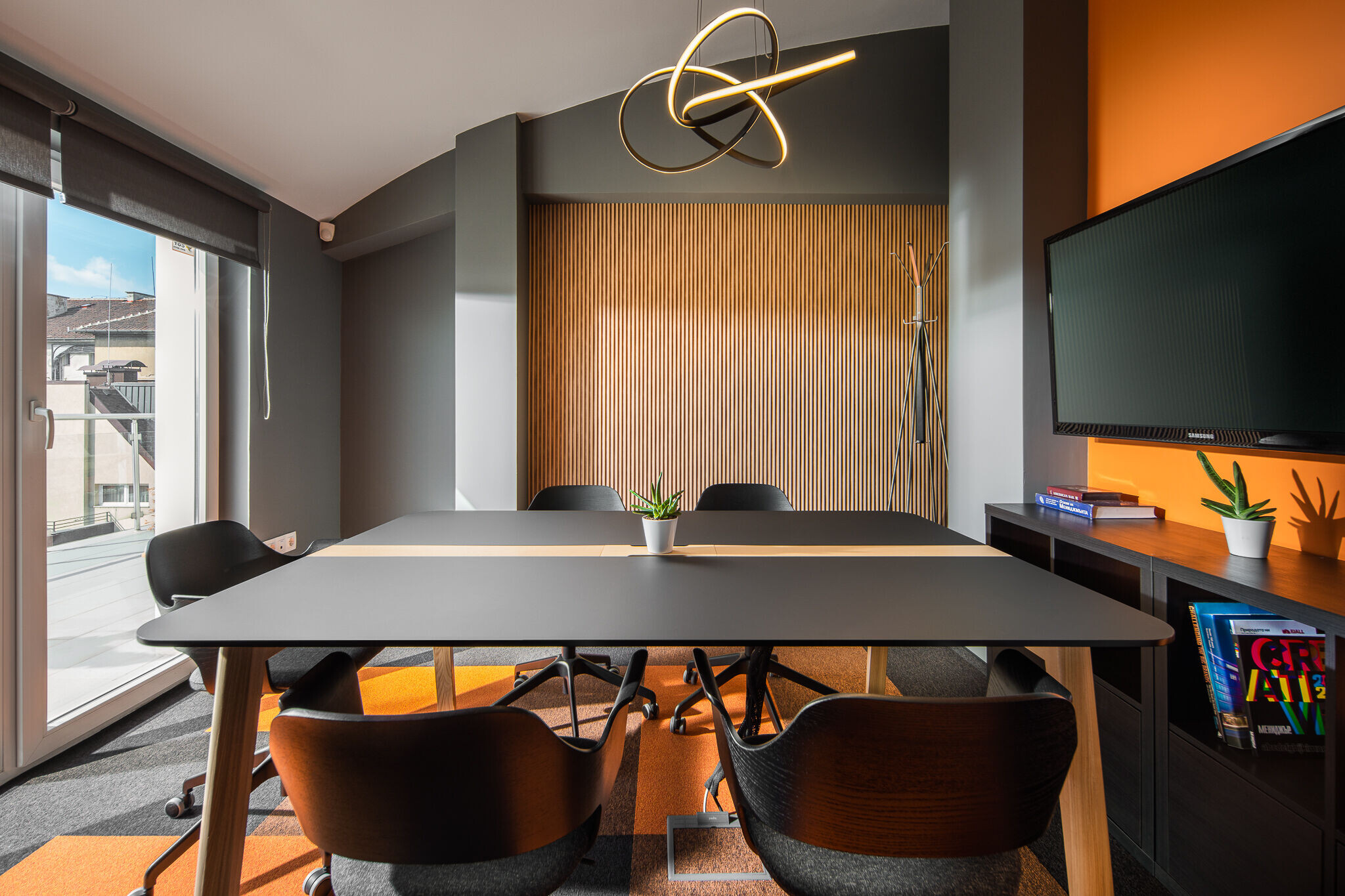 The hot desking which is now a policy at United Partners is the new black, having employees who aren't chained to their desks translates to increased networking opportunities.
The designed informal areas for ad-hoc meetings and collaboration create a community feel to the workplace. Working collectively on tough problems can vastly improve productivity. There are three types of meeting areas – 1o1, for up to 5 people and a large hall for the whole team.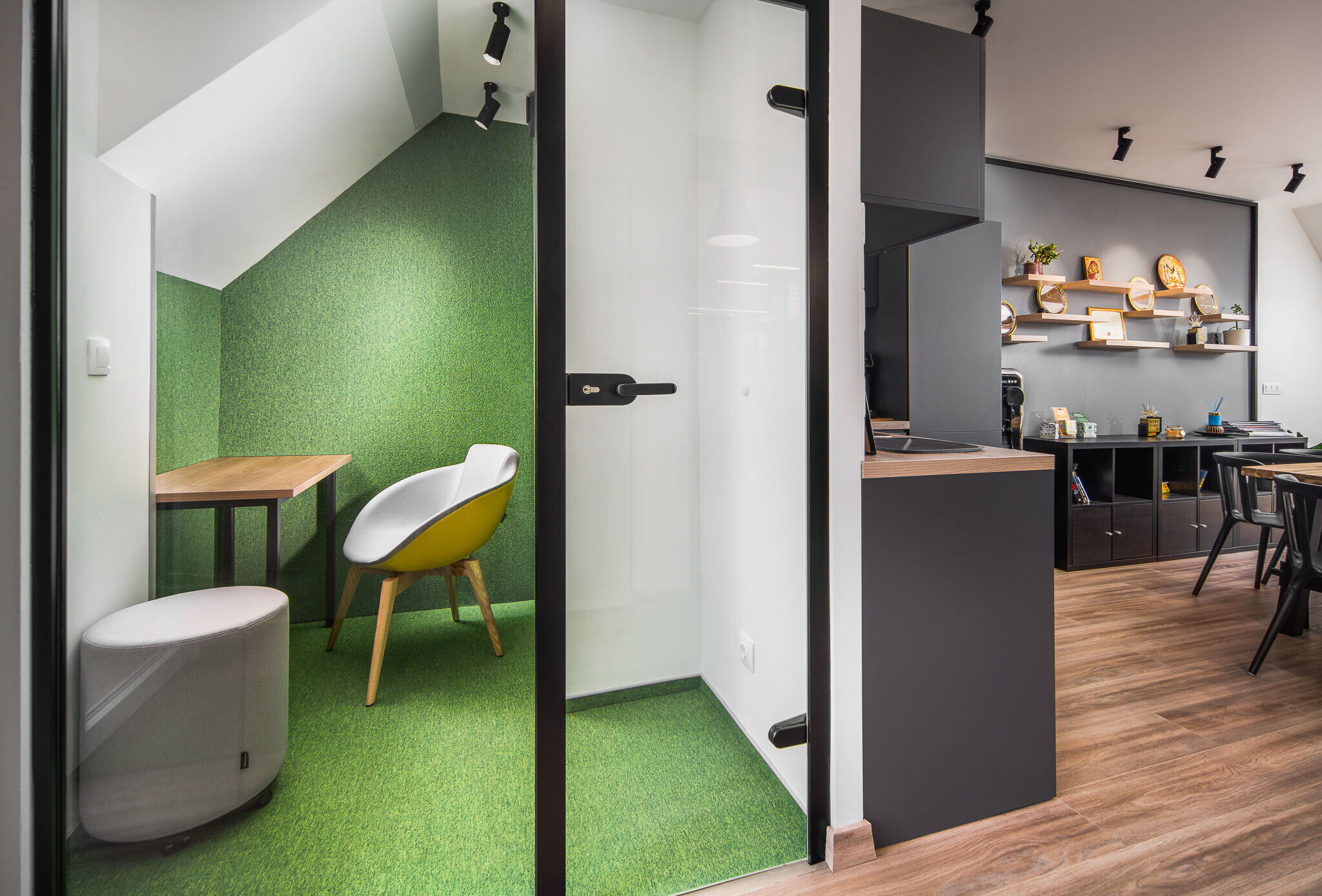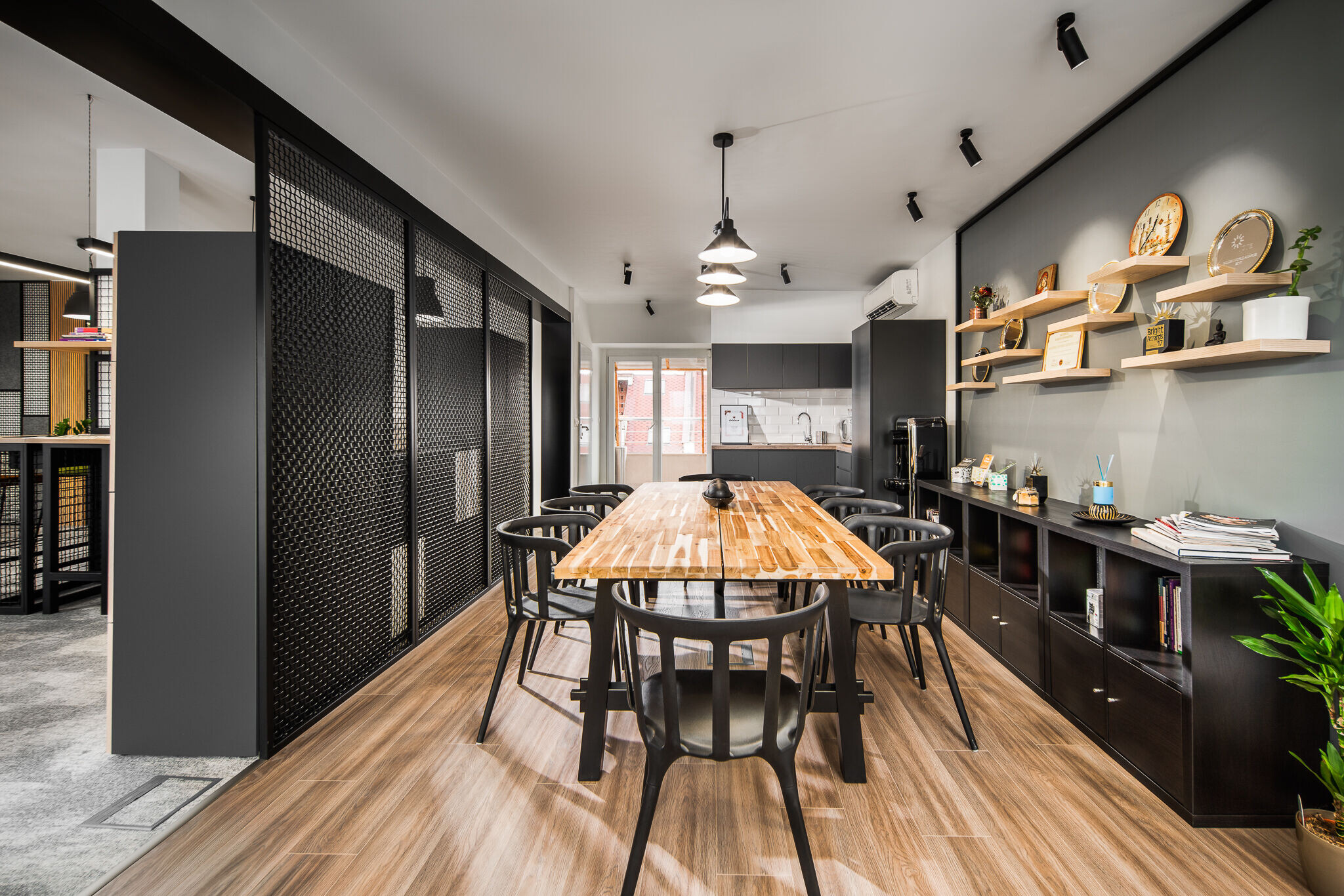 The kitchen area is where the chatting and laughing are making it feel like home.
The office is combining the power of wood and metal. The overall vibe is for an urban space but at the same time really stylish and comfy.
MoVe Architects did an amazing job by designing a space that fully correspondents with the company culture and vision.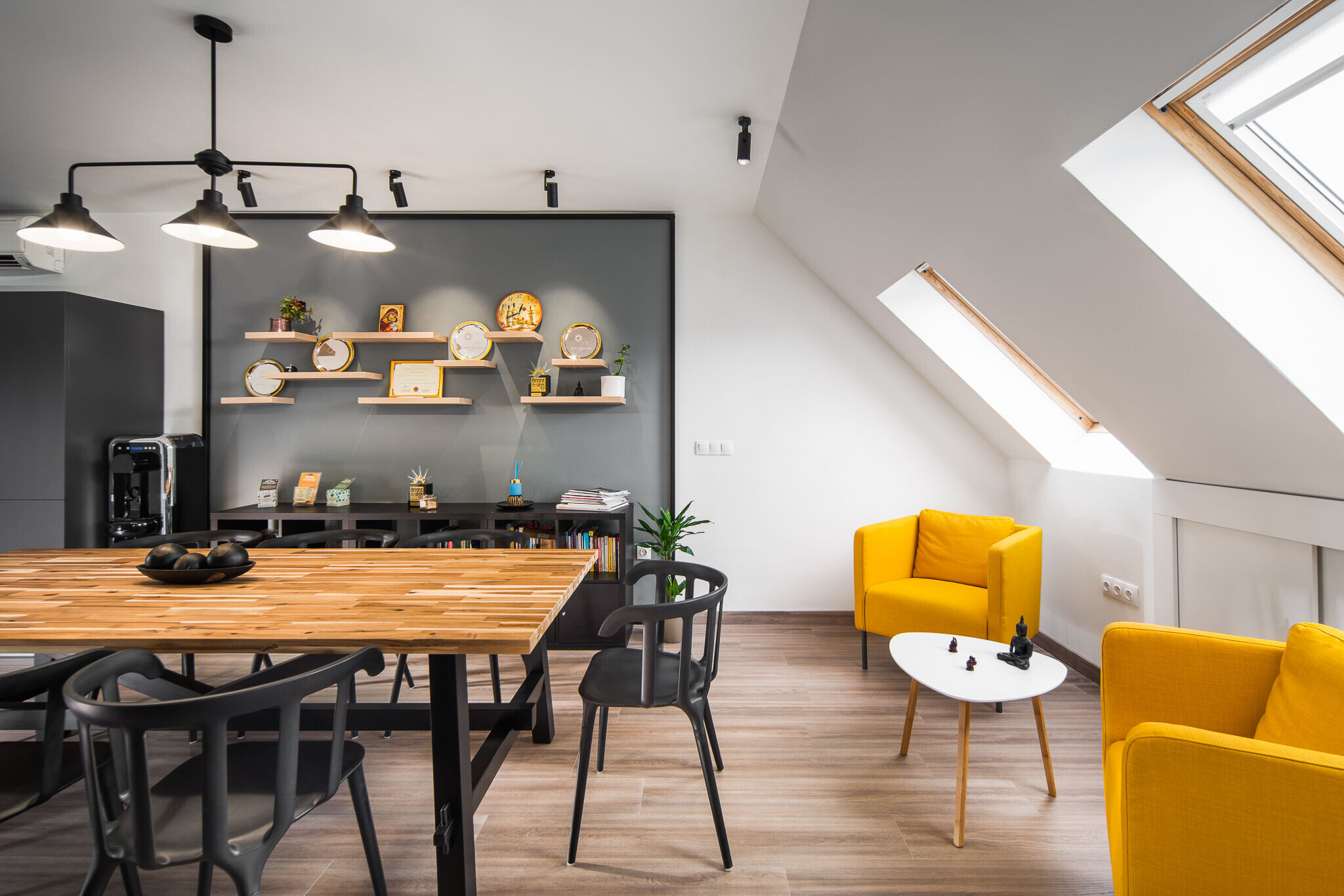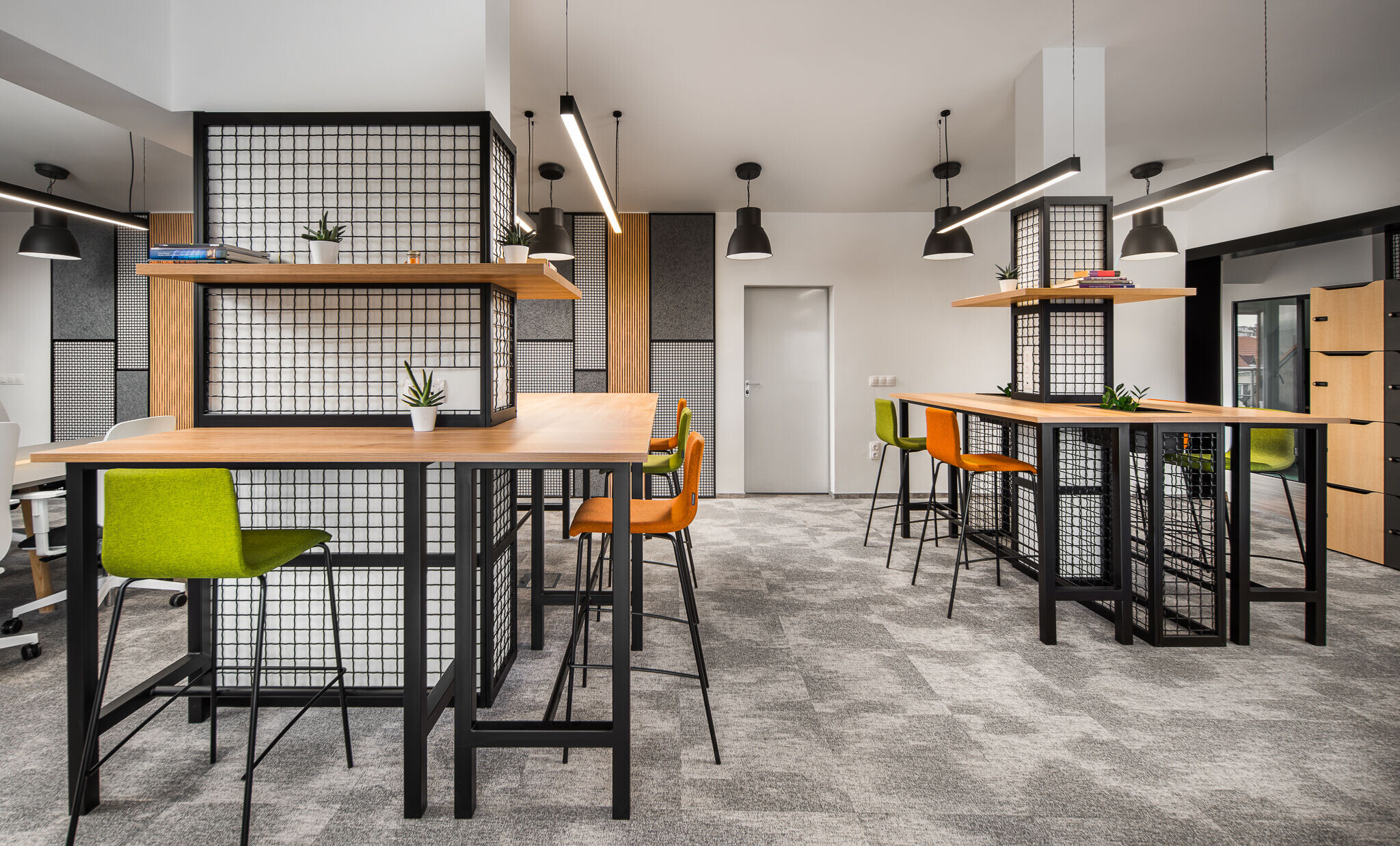 Team:
Architects: Move Architects
Photographer: Kalin Panchev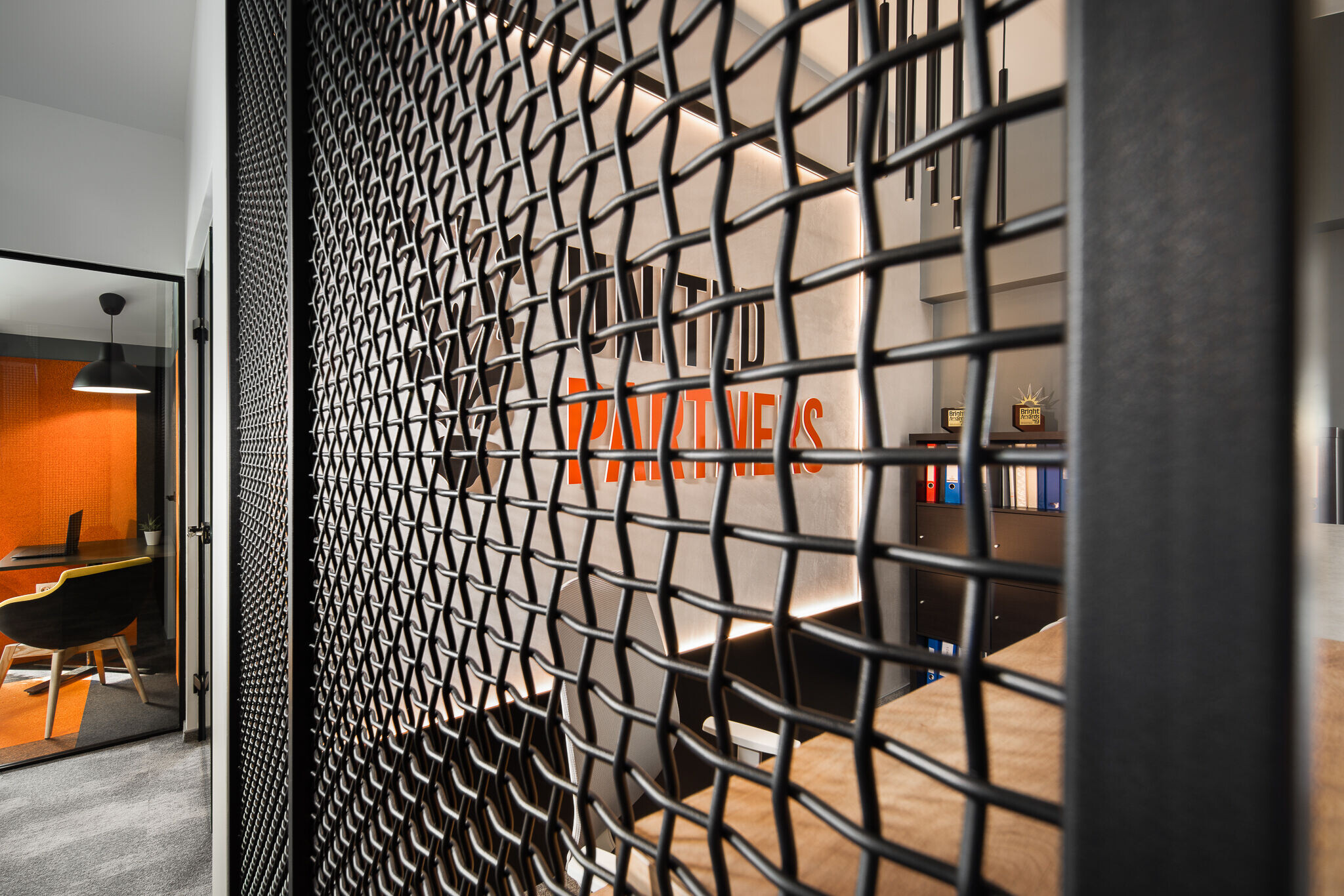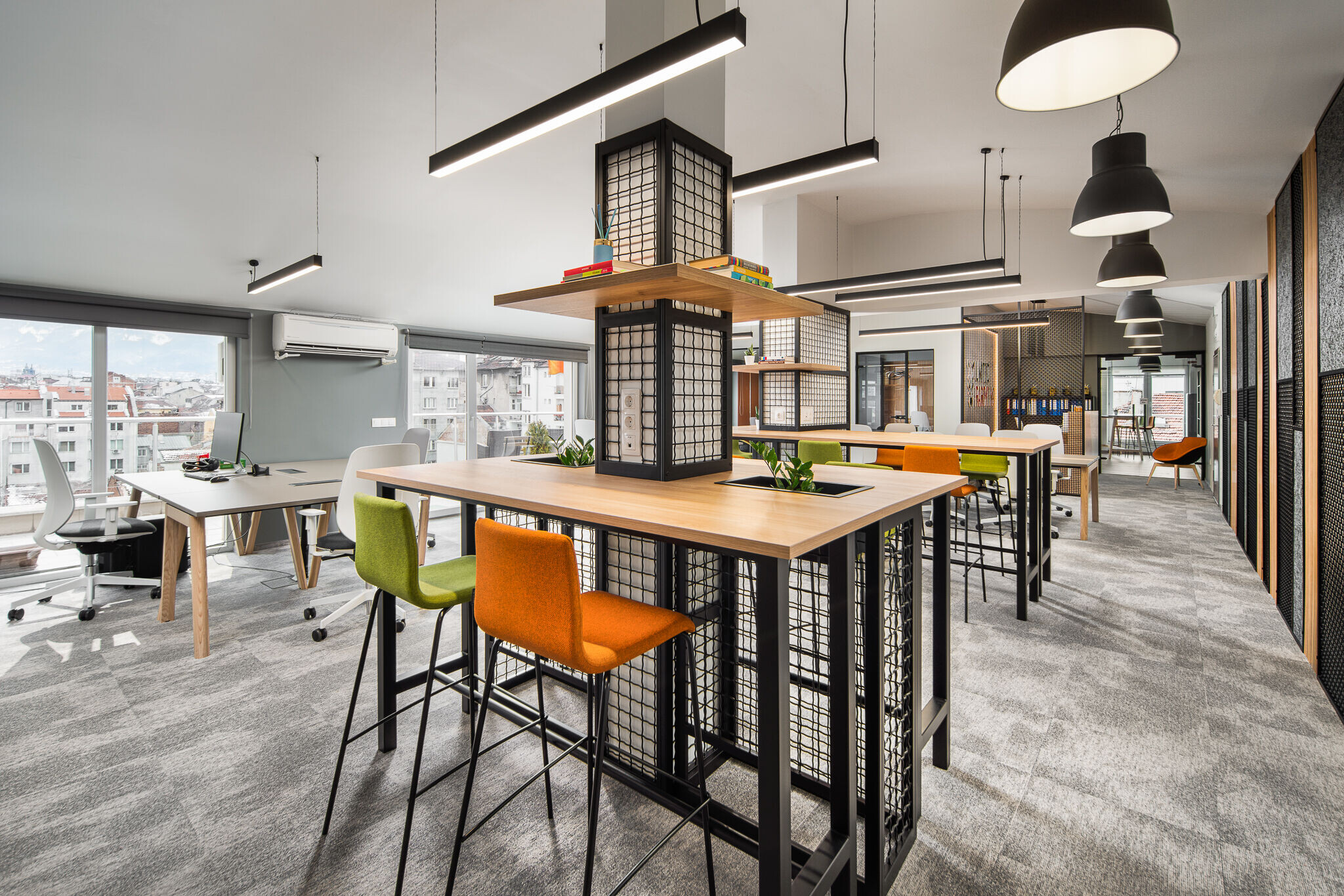 Materials Used:
Flooring: Modulyss
Interior lighting: Polaris
Interior furniture: Narbutas, Dieme, IKEA