A housing complex built on a sloping site in Aobadai, Meguro-ku, Tokyo. Under the severe conditions of a Category 1 exclusive district for low-rise residential buildings with a building area of 50% and a floor-area ratio of 100%, the characteristics of the sloping site were utilized to realize a four-story building with one basement level and three above-ground floors.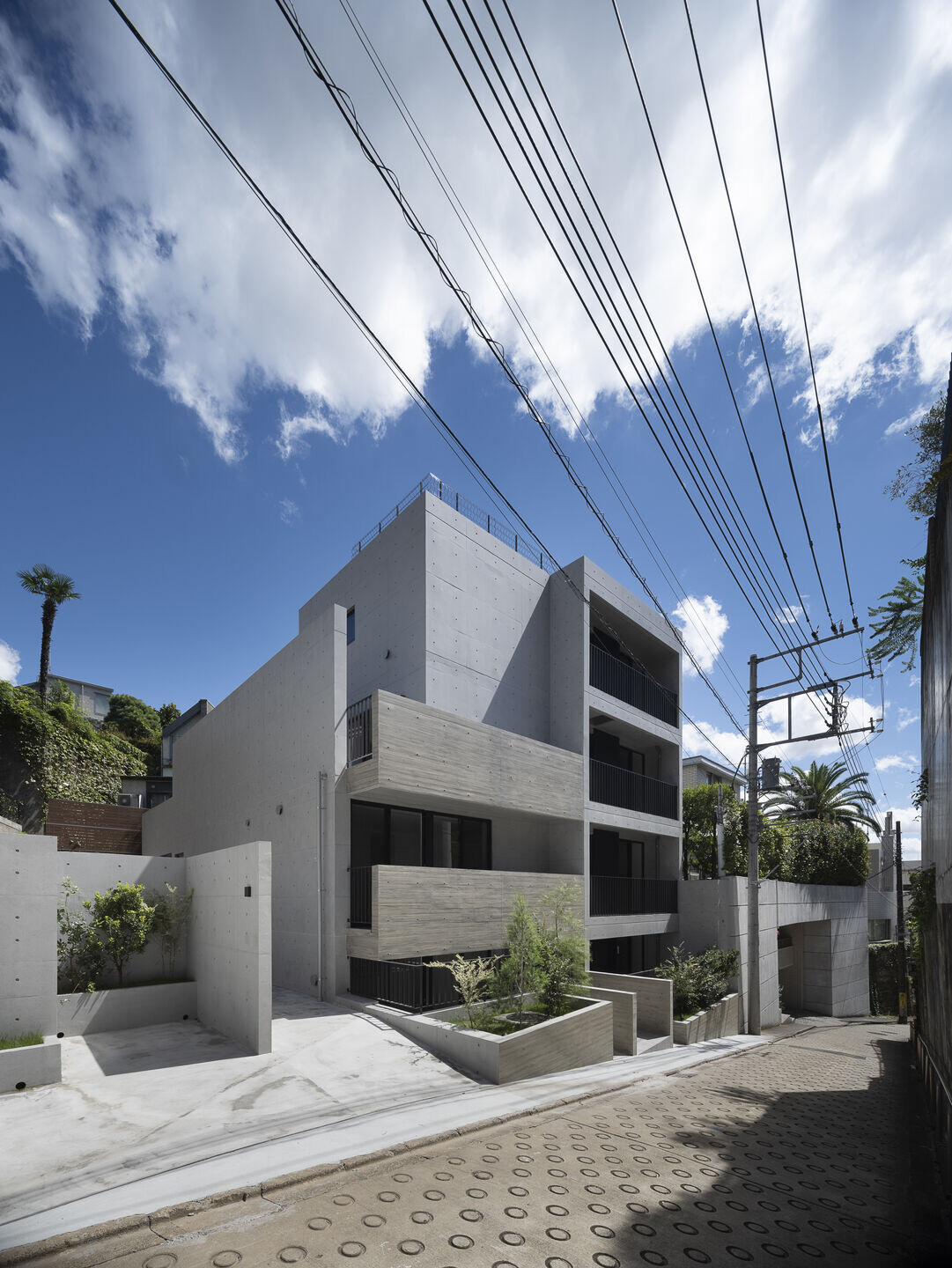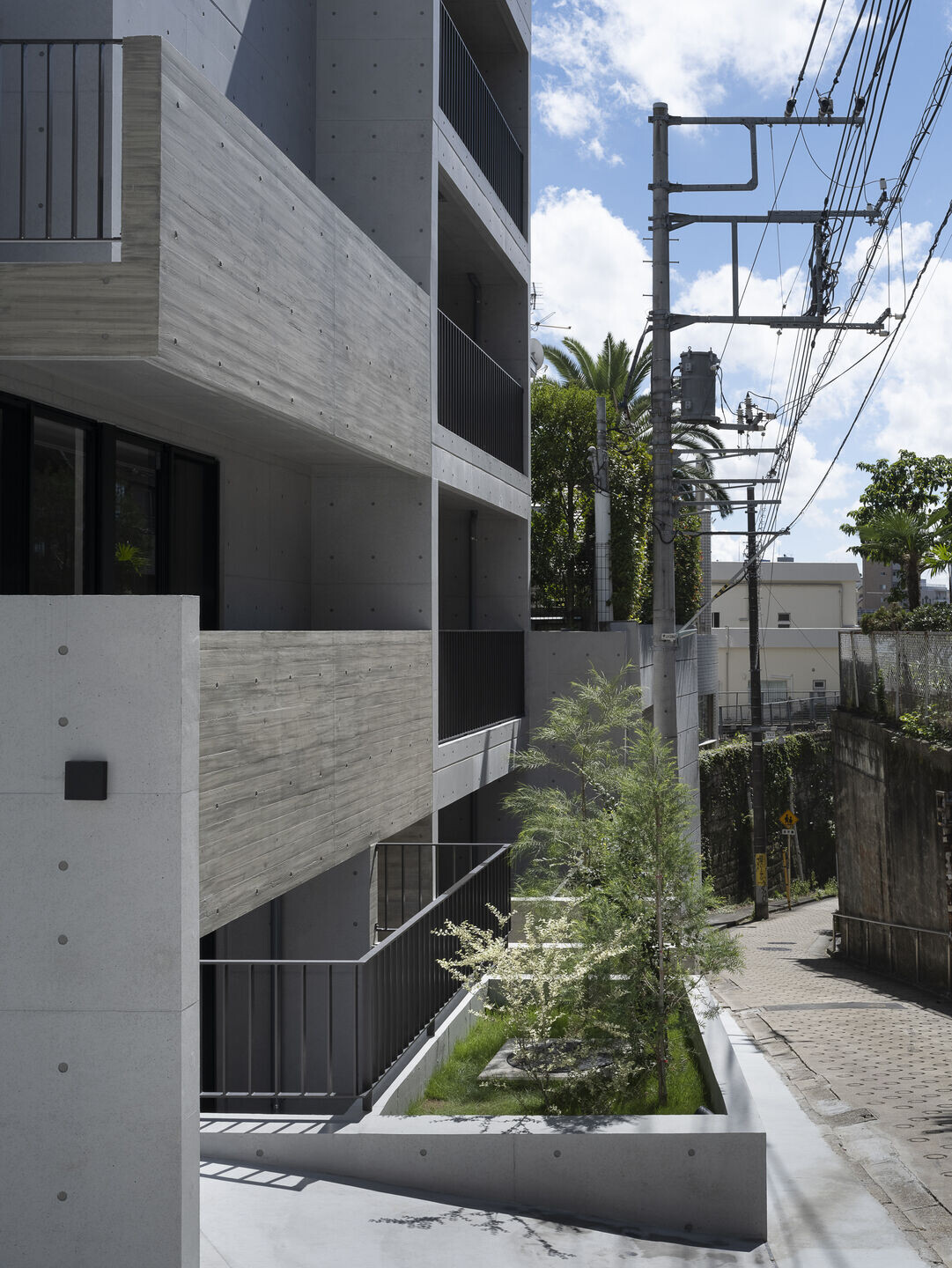 All 10 units have different plans, giving end users a variety of choices. One of the features is that most of the plans have a 2-meter-deep terrace. This spacious terrace not only provides daily relaxation, but also plays an important role in refreshing and refreshing one's mind when living a telecommuting lifestyle, which is now commonplace. The rooftop is also equipped with a dog run, allowing residents to enjoy a lifestyle similar to that of a single-family home with a garden, even though they live in an apartment complex.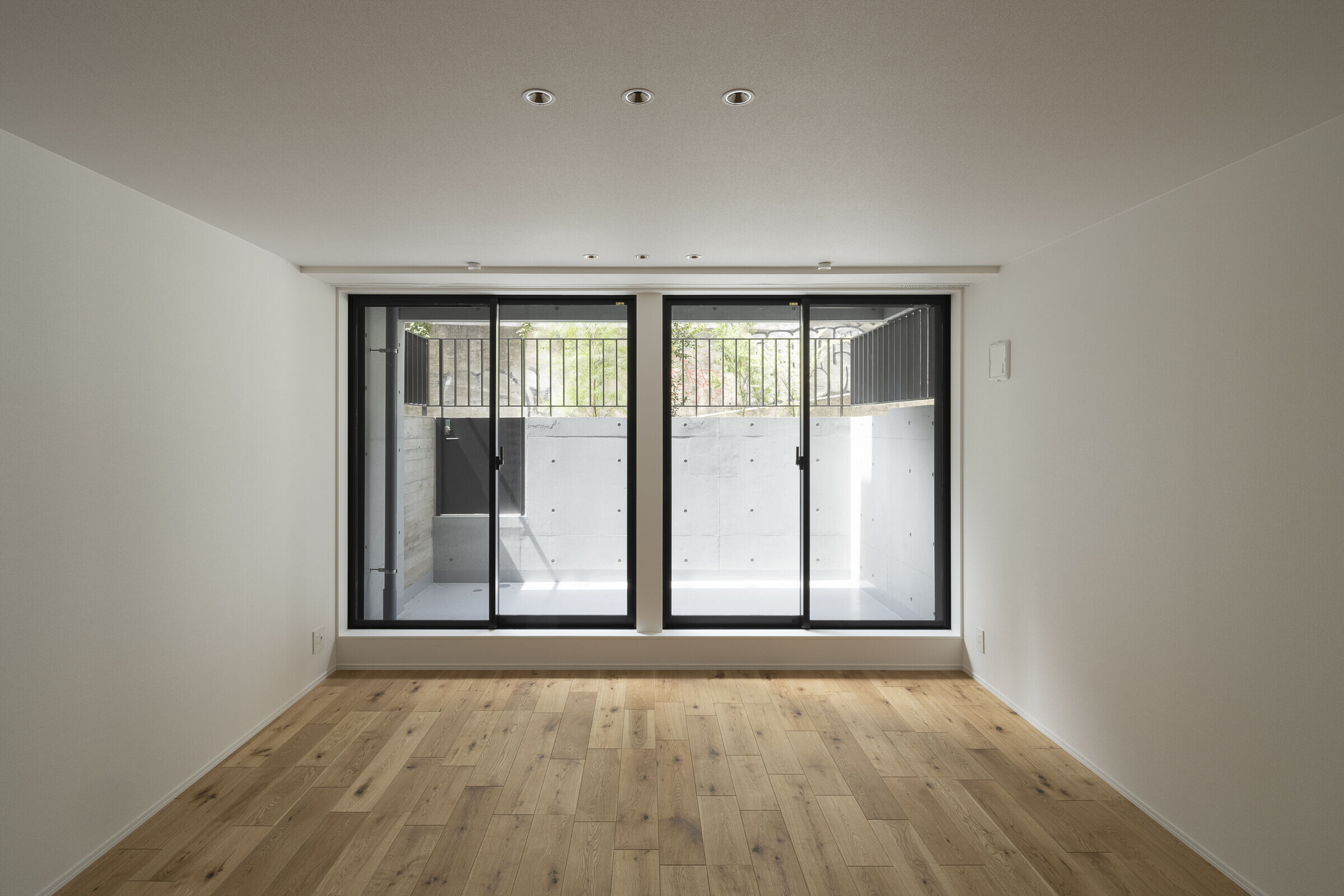 The fact that we were able to create a spacious apartment building in a residential area while securing floor space fully demonstrates the importance of the role played by architects in income-producing properties. We believe that providing diversity and quality as the future of apartment complexes will lead to the sustainability of architecture and the effective utilization and enrichment of the city.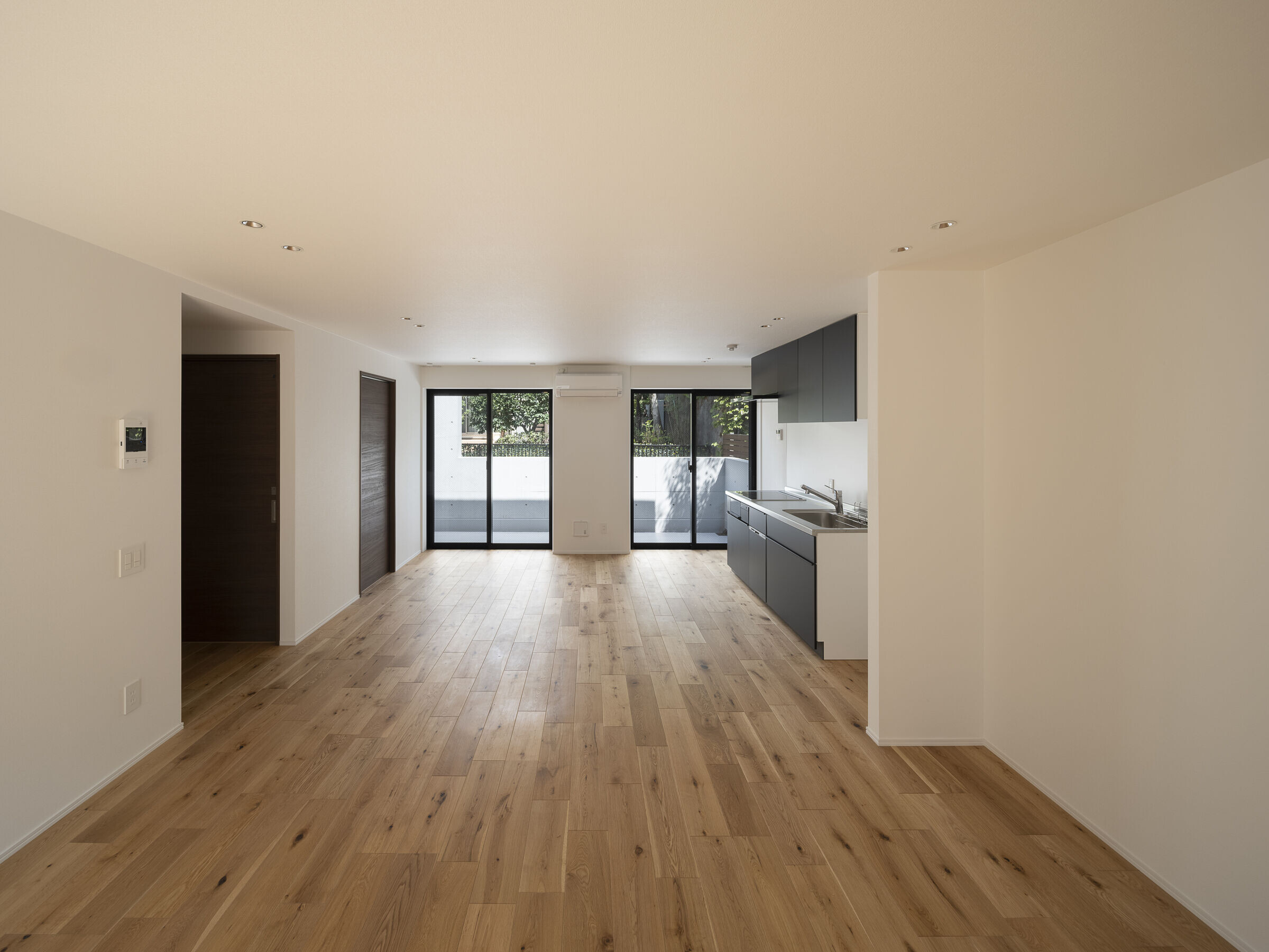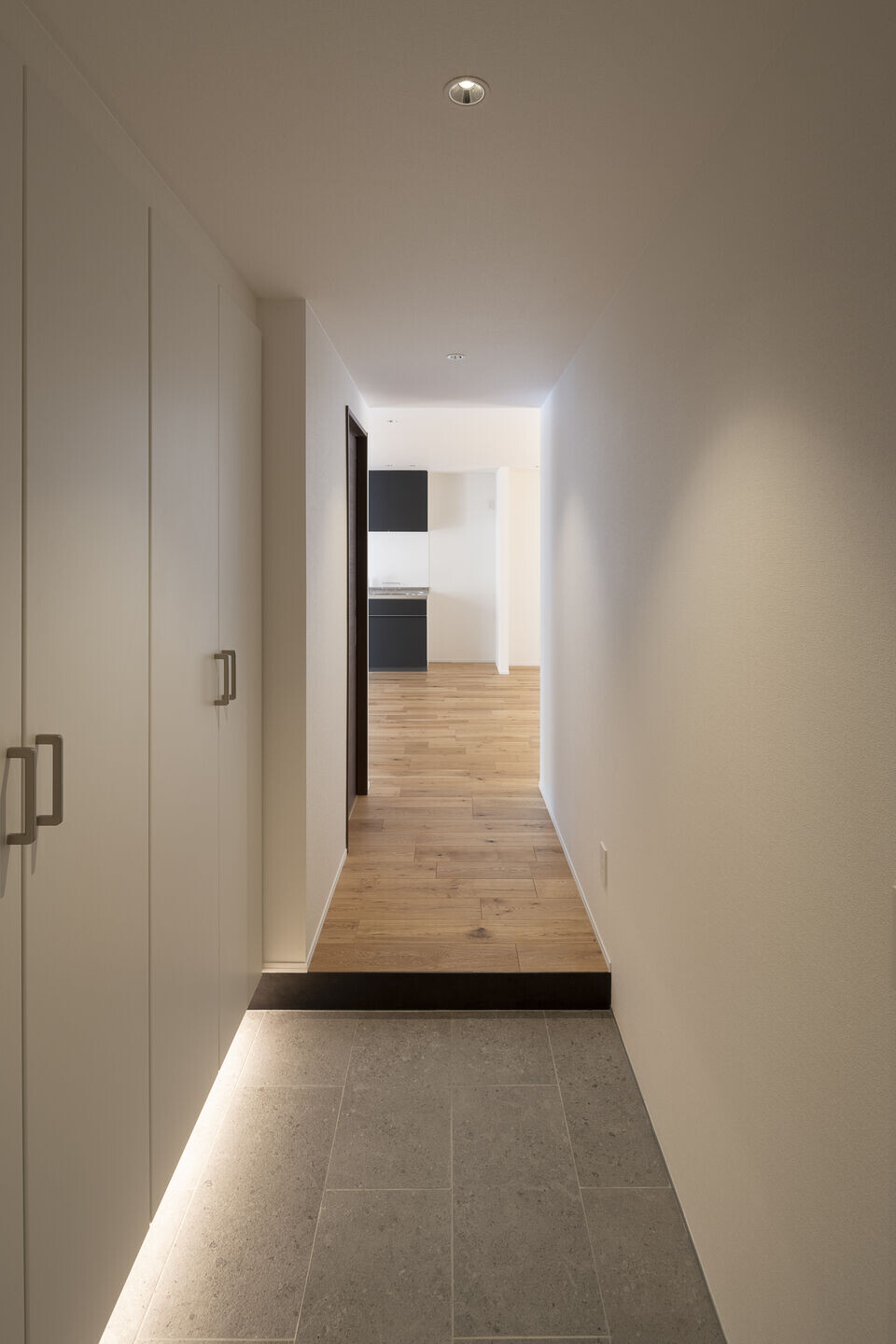 With the oversupply of condominiums tapering off, I feel that it is necessary for both developers and designers to plan for the future of apartment buildings, whether it is to accommodate a variety of lifestyles or to address quality of life issues.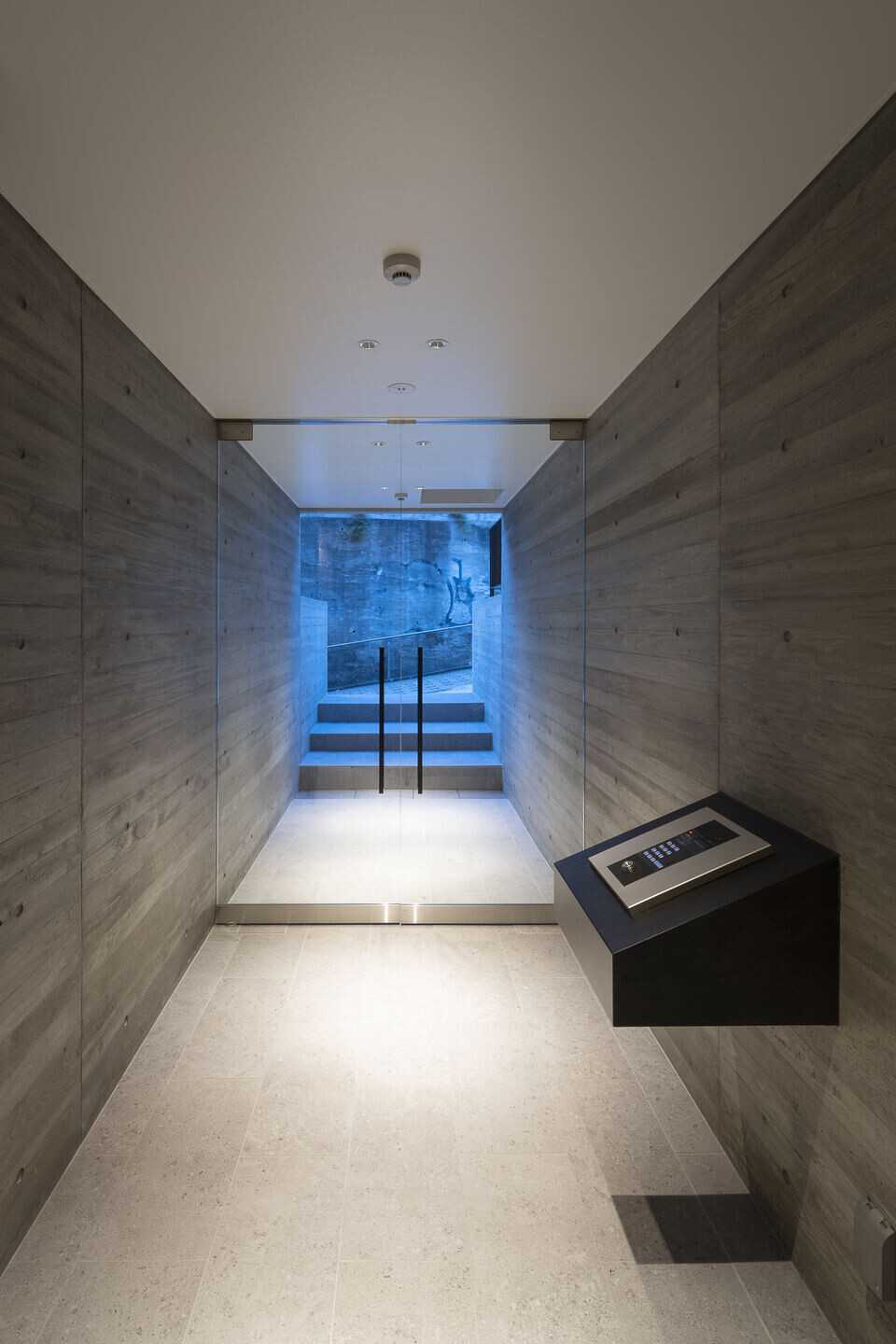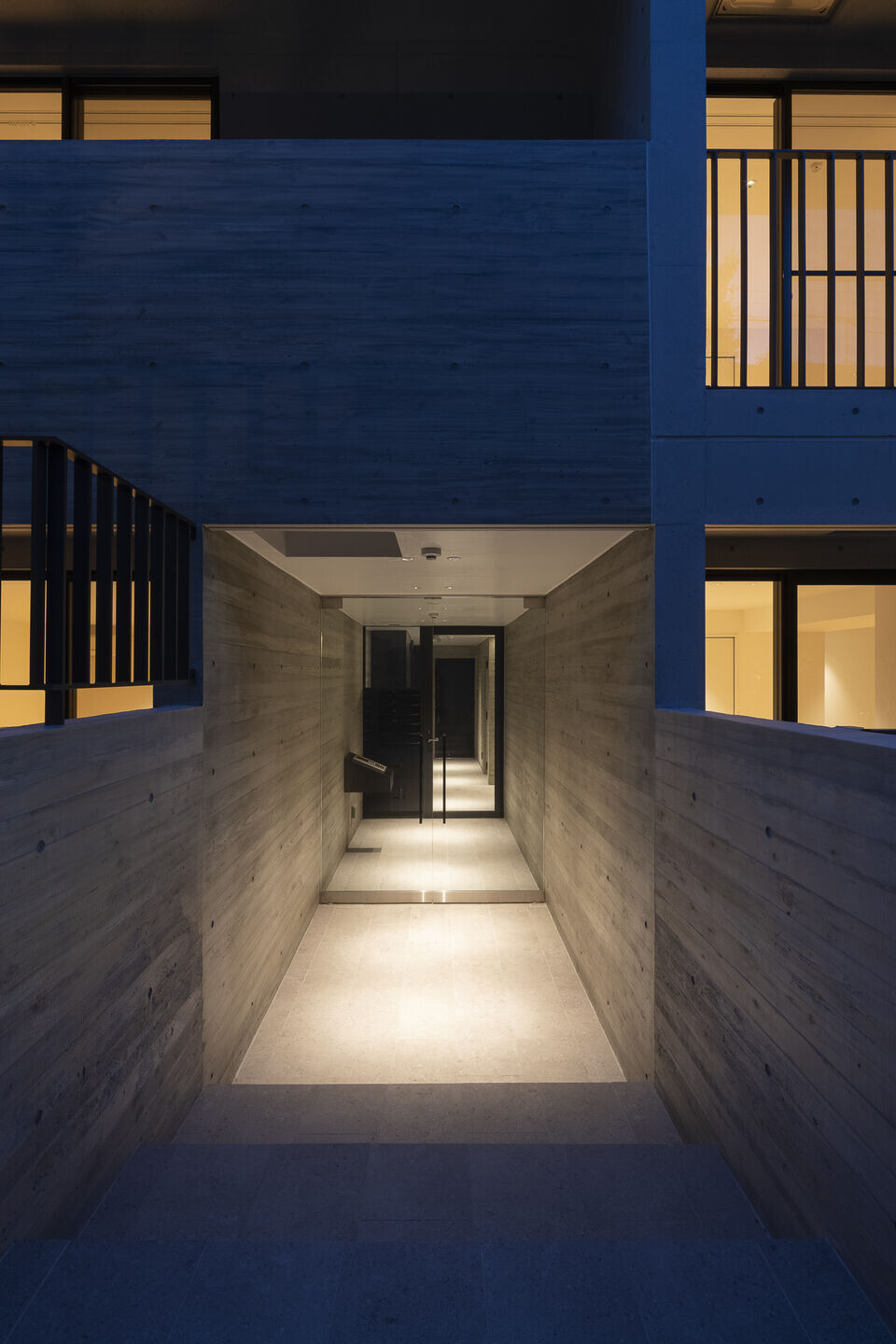 Team:
Architects: Naoi architecture & design office
Photographer: Hiroshi Ueda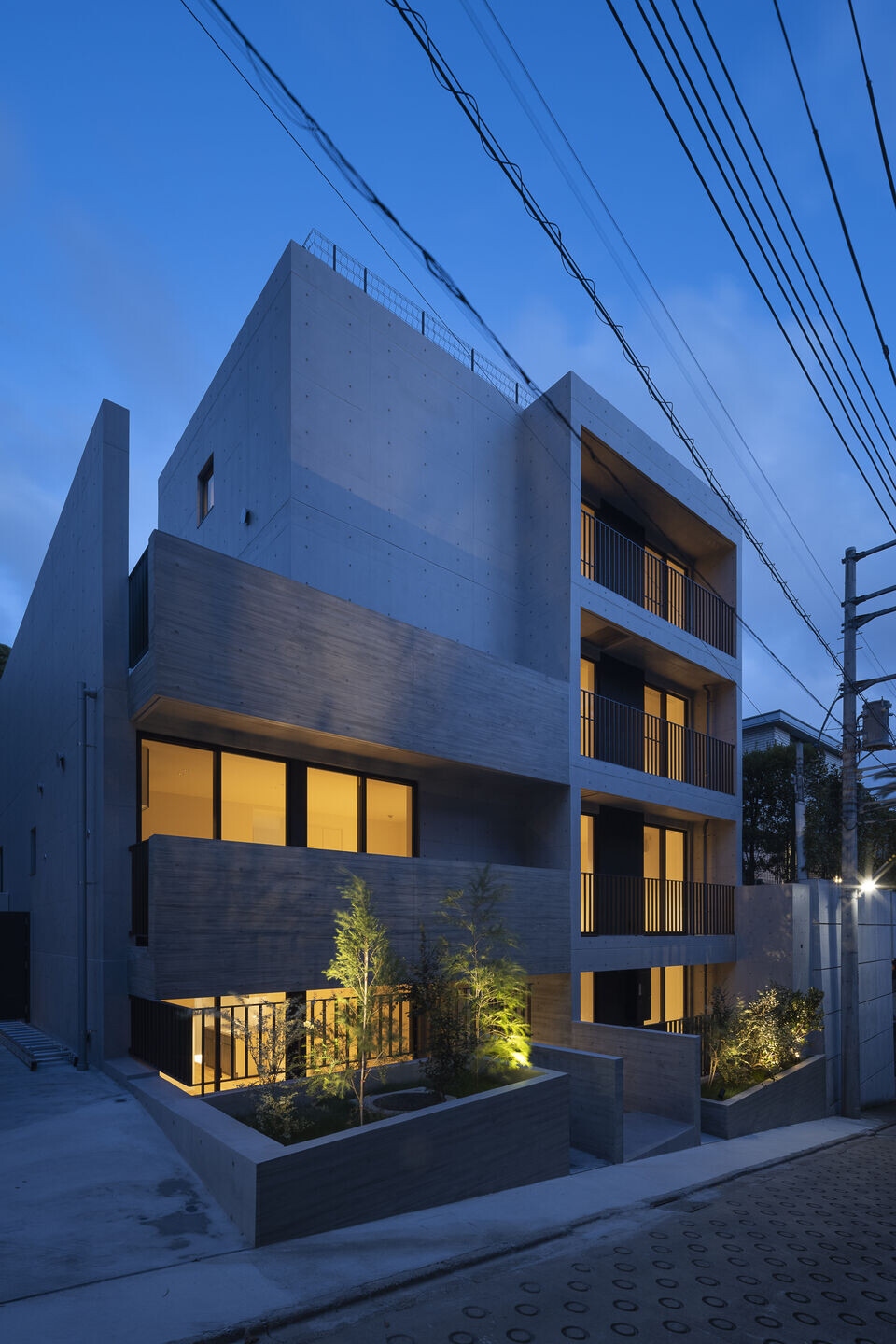 Materials used:
Flooring: Oak, IKUTA