An old building seated the offices and the owner's house of a former textile industry. The project keeps the offices at the ground floor organizing a new space for co-working activities, while the owner's house is fractionated in three different apartments.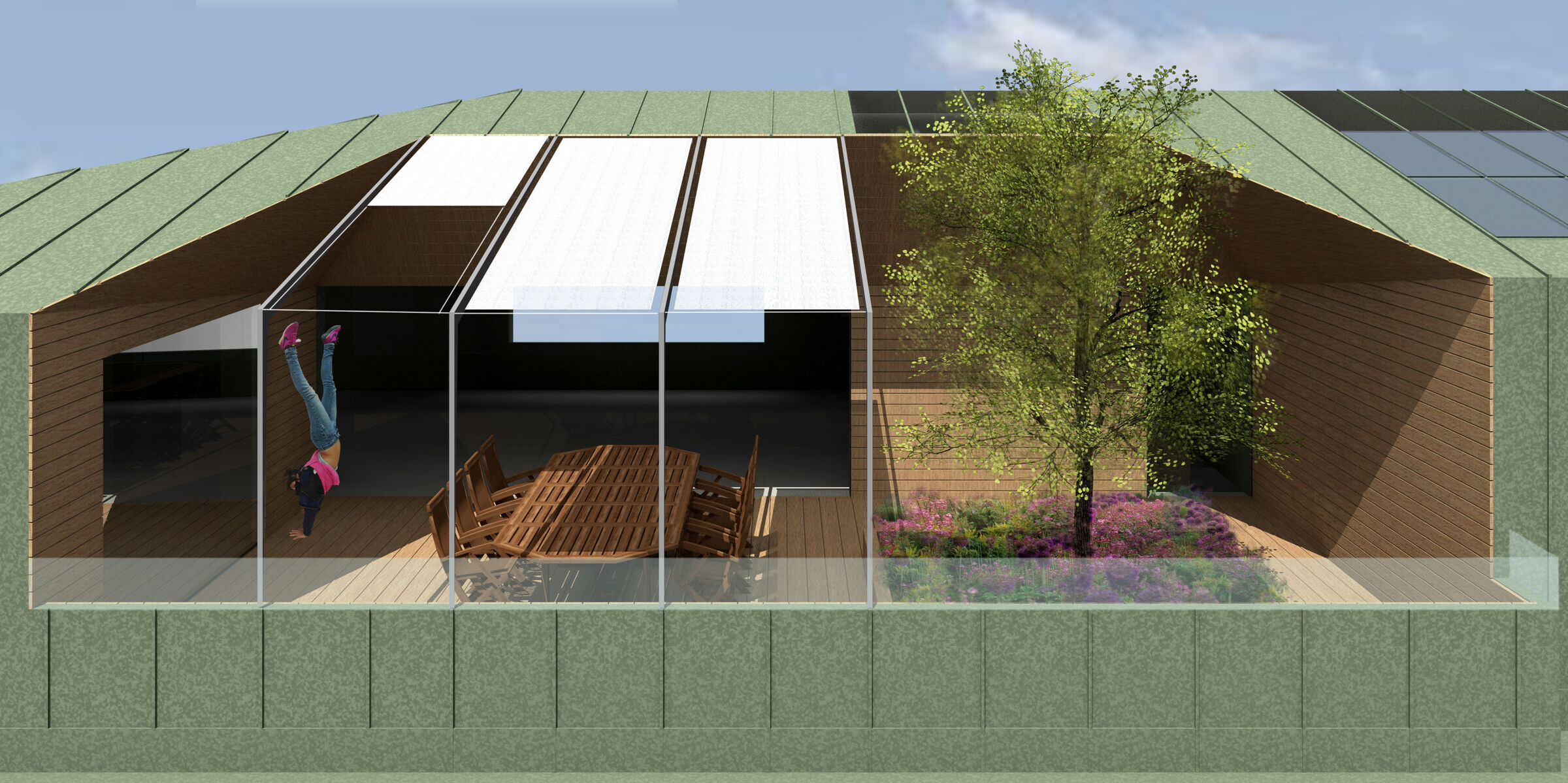 Each one of this flats, developed on two floors, features the bedrooms at the lower level, while the attics host the living rooms. Large terraces are carved in the roof, creating wonderful open air rooms. Double height spaces connects the entrances with the living rooms, while skylights bring sunlight in the darker spaces.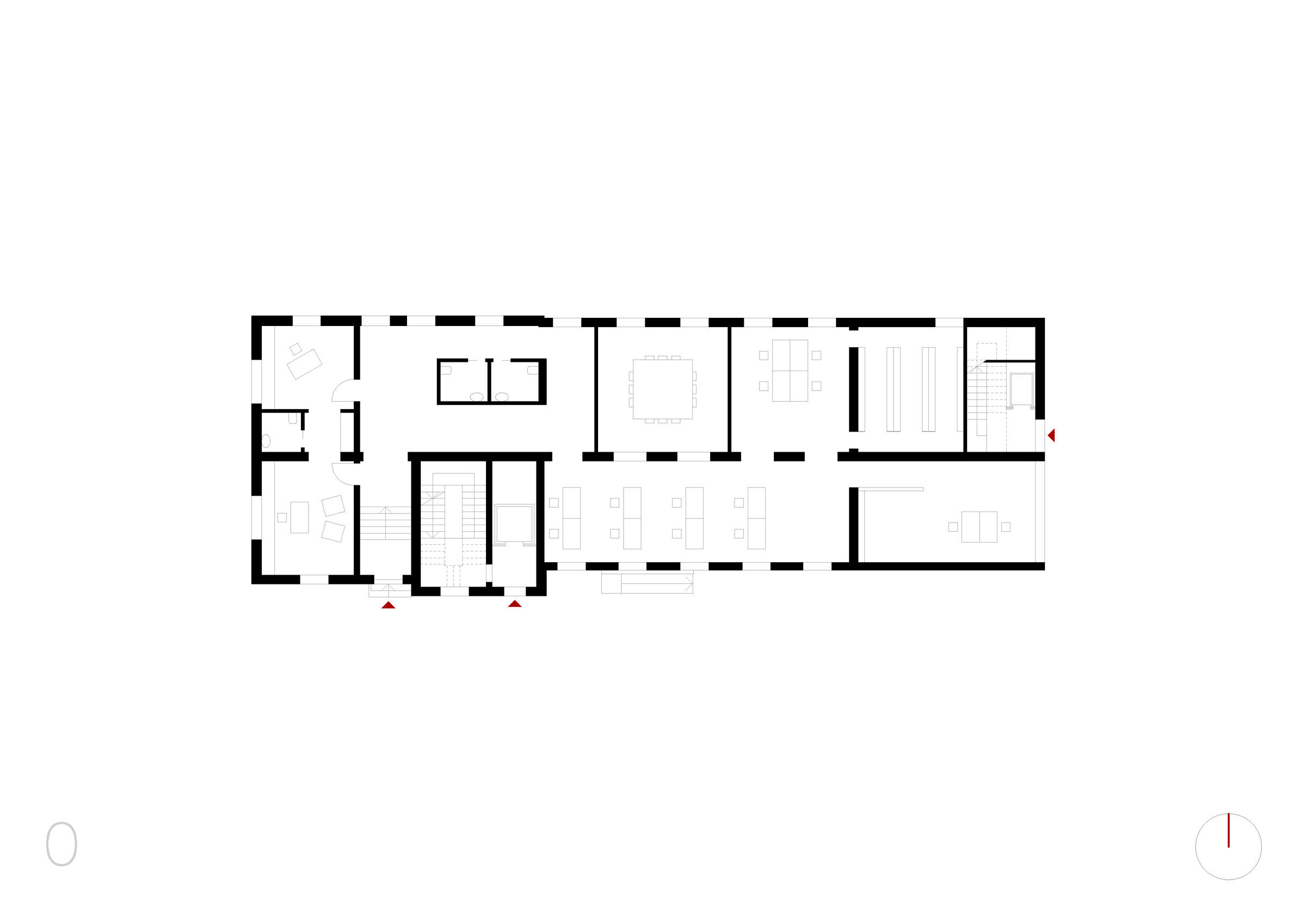 The attic, a timber frame structure, leans lightly on the existing masonry, the latter one refitted under structural and seismic aspects.