About Studio Seitz
Founded in 2018, Seitz is a New York-based design studio—driven by the past and refined for today. Along with their lineage of Swiss makers, the studio builds upon fading traditions through a timeless, yet distinctly modern furniture and home collection. With family craftsmanship dating back to 1795, co-founders Kevin Seitz and Rob van Wyen combine the best of Swiss precision, traditional craftsmanship and quality sustainable materials with a modern and tactile simplicity. From their archetypal alpine bench to the streamlined dresser with stately brass pulls and the faceted reversible candleholders and tilting teapot—every Studio Seitz heirloom is handmade-to-order and, therefore, one-of-a-kind. Studio Seitz produces clever and beautiful pieces melding past and present to make the future perfect.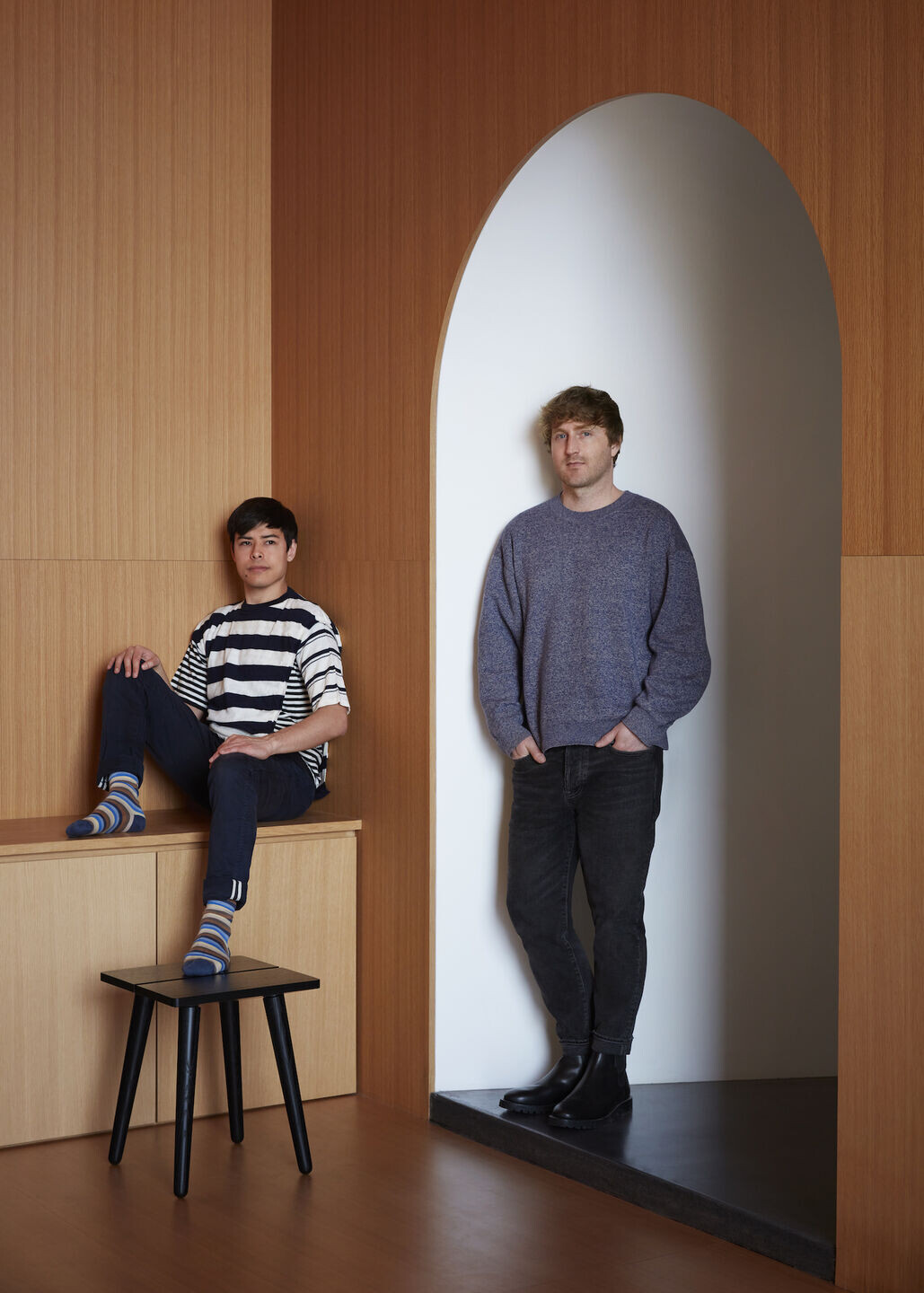 The studio's newest release, a wall mirror has a silhouette inspired by deconstructing a classic Fahreimer (Alpine milking pail), and stripping it back to its essence. Made from FSC-certified solid European ash, the mirror comes in a natural or ebonized finish. At first glance, the mirror may appear to be simple and modern but the frame reveals the handiwork of a dying craft in Switzerland—dating back to the 18th century.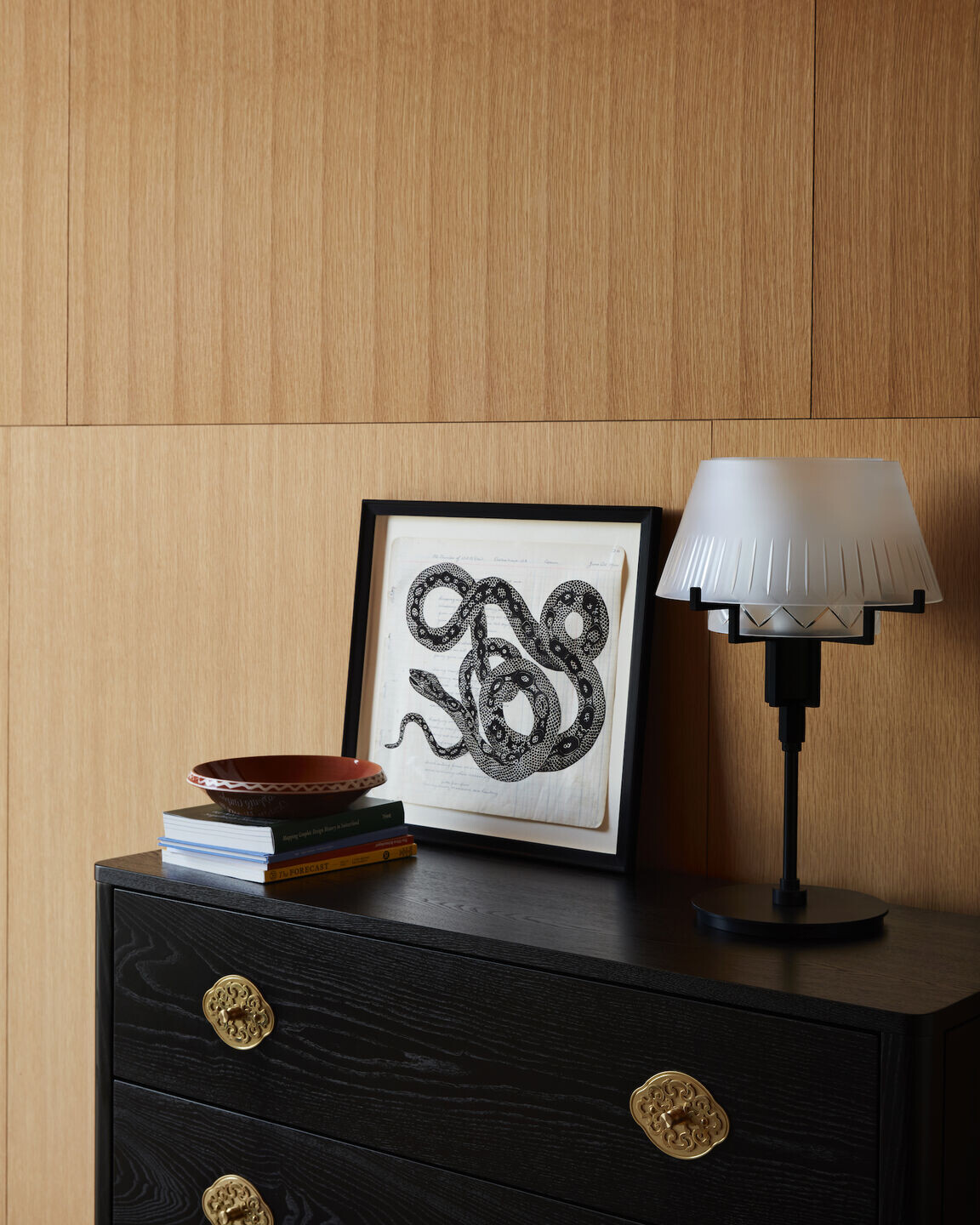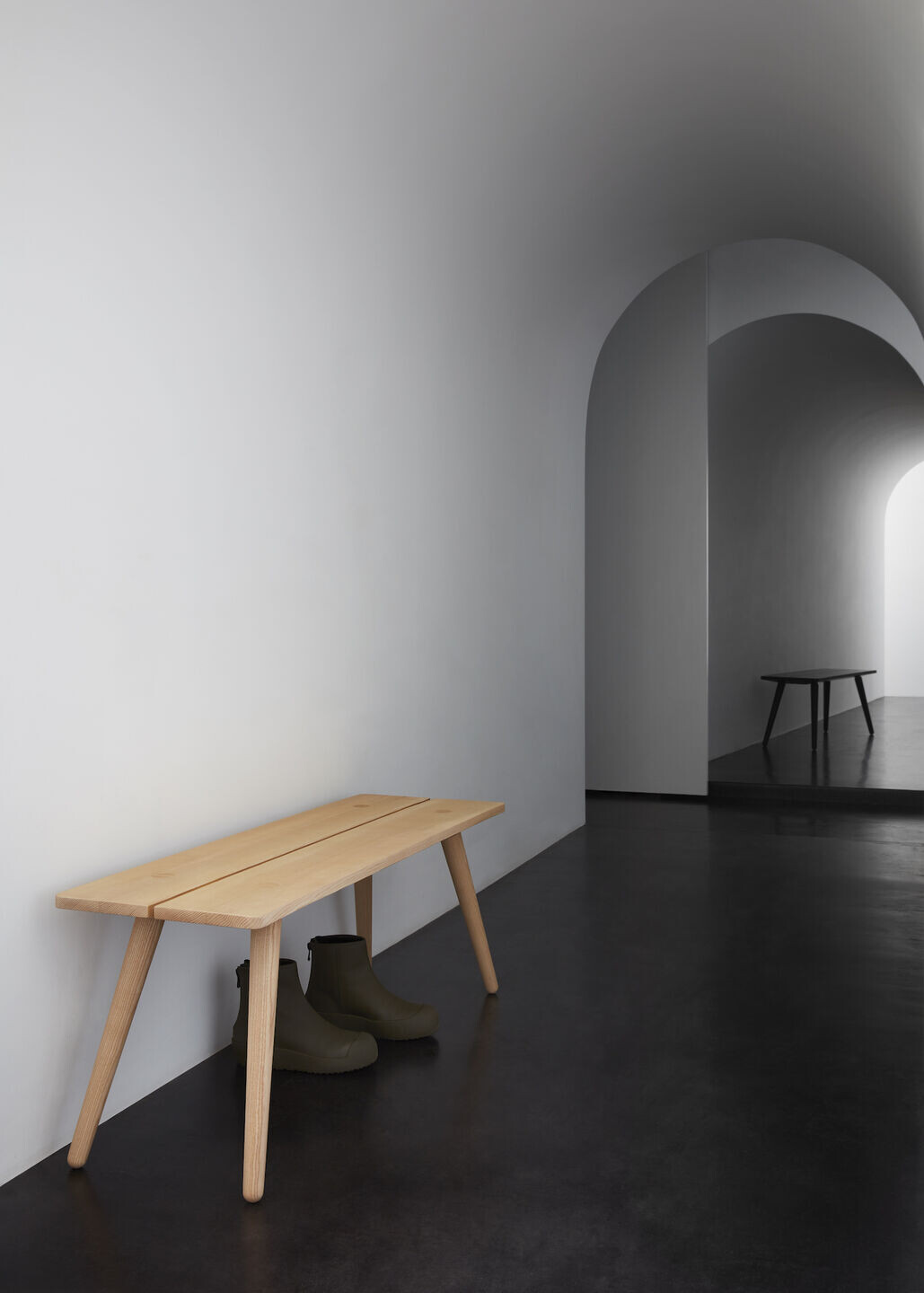 Studio Seitz will open their first live/work showroom (late summer/fall) to highlight how its pieces fit into daily life. Located in Williamsburg, Brooklyn inside of a converted Babka Factory, built in 1910, the showroom will highlight their products as well as Swiss and Danish brands/artists that inspire them, such as Sonnhild Kestler textiles, Swiss historic graphic design prints, VIPP, and Ferm Living.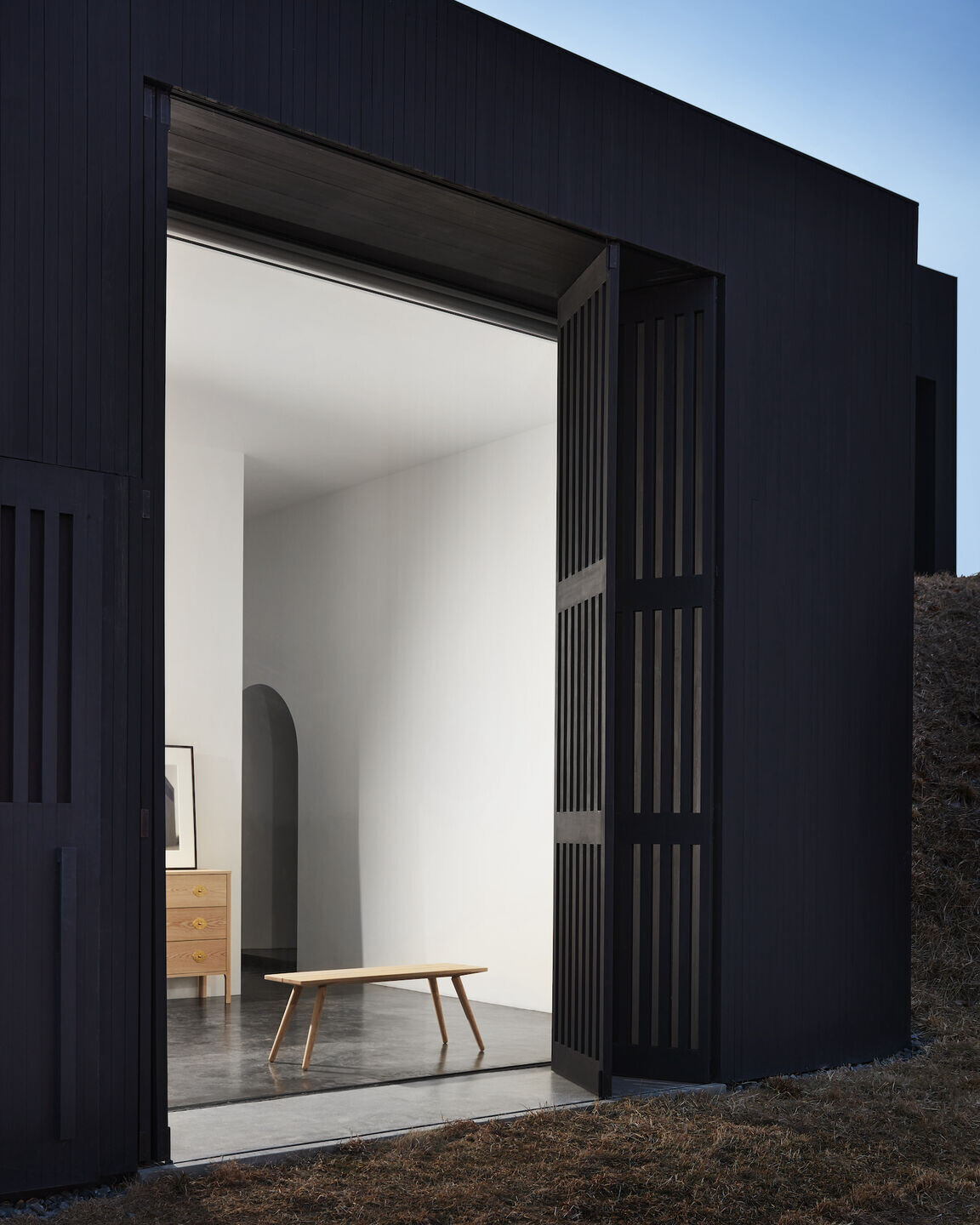 Additionally, late summer/fall, the studio will introduce their new collection "Fold" (an innovative new line where all pieces are cut from one sheet of aluminum and then folded to create the 3d form).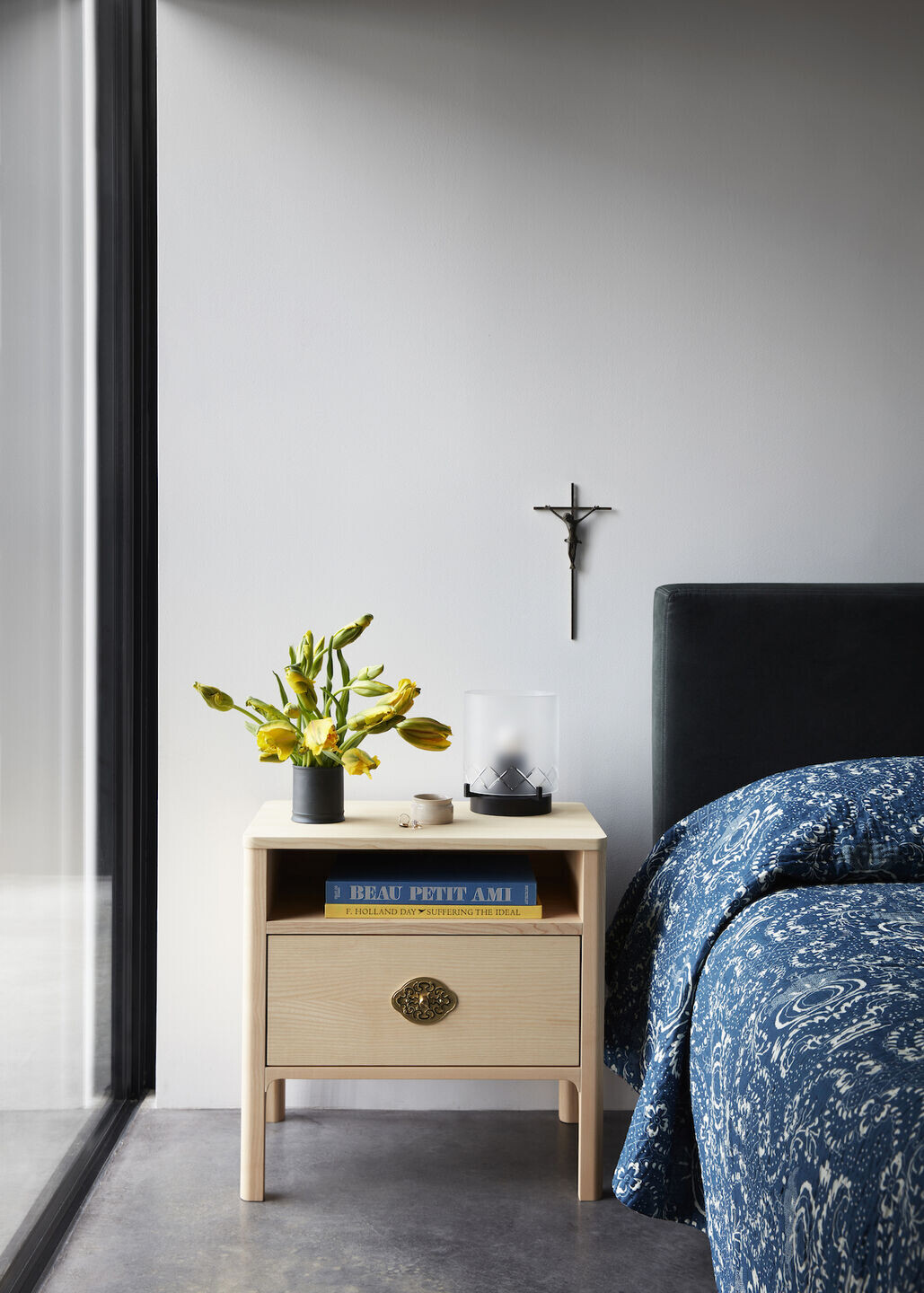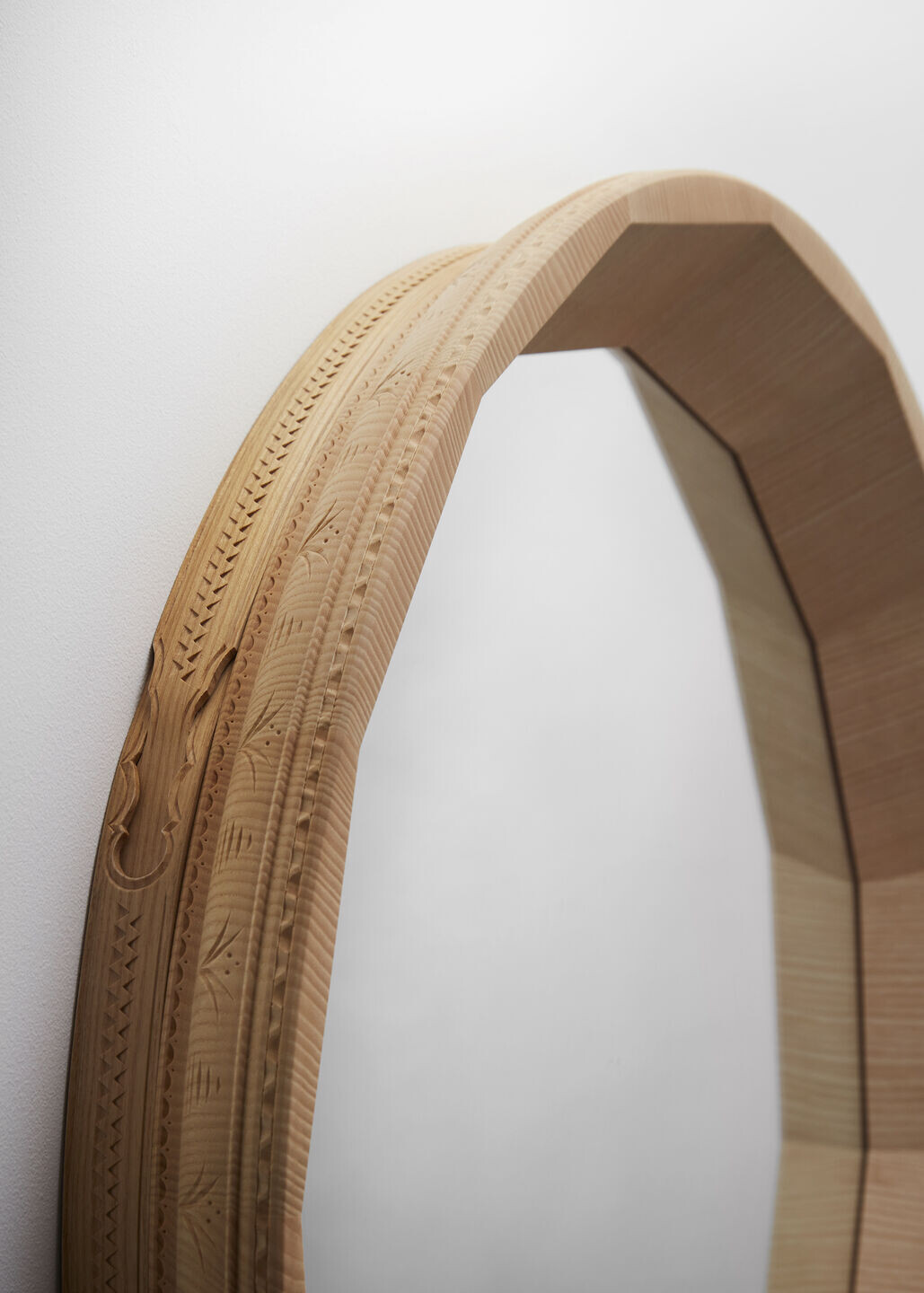 Team:
Designers: Studio Seitz
Architects: Thomas Phifer and Partners
Styling: Michael Reynolds
Photographer: Stephen Kent Johnson