A reimagined take on the classic diner of yesteryear, Wonderkid is an elevated throwback of what a mid-century diner could look like in the Instagram era.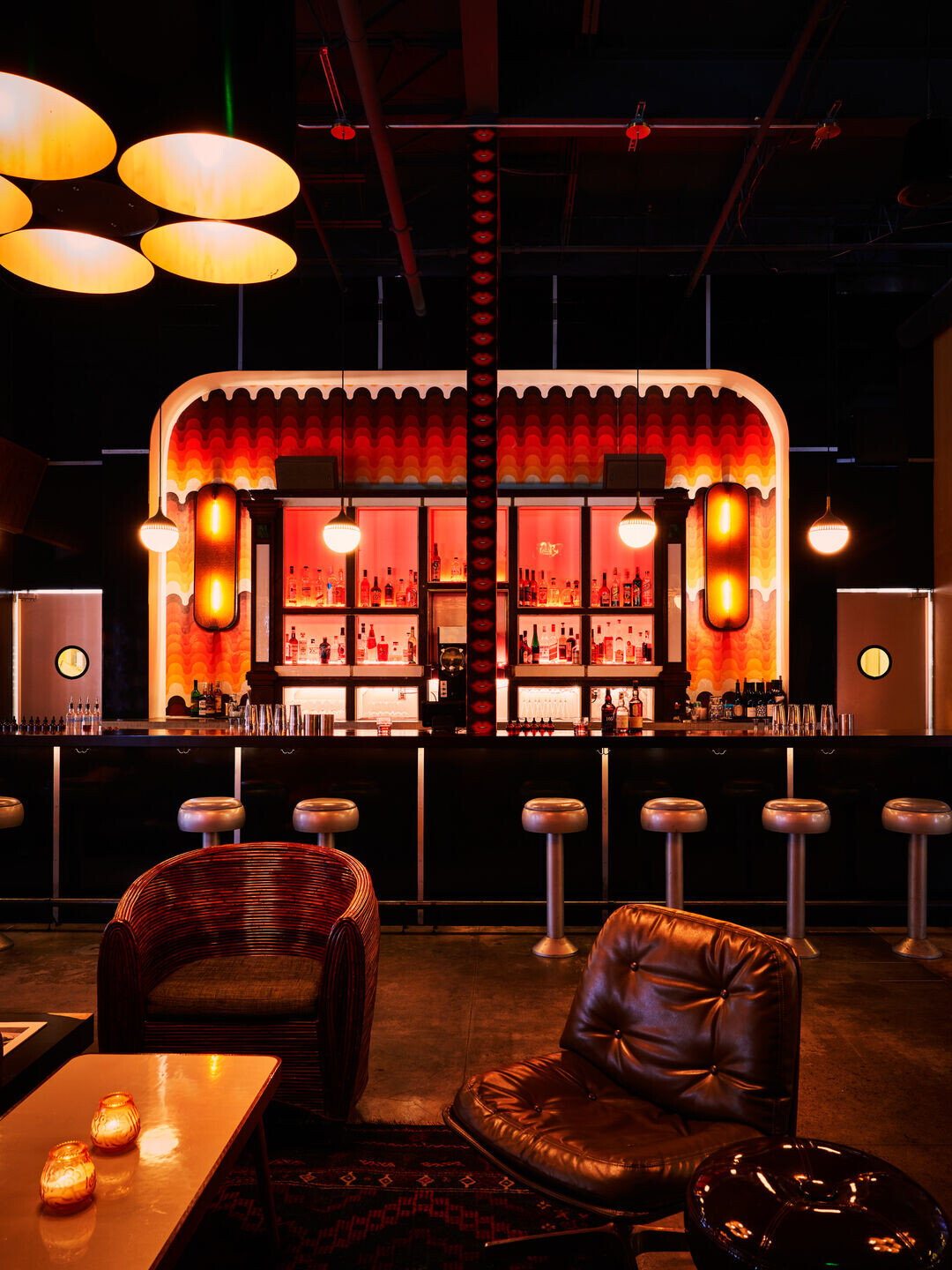 In its airy 4,300 square footage, Wonderkid has designed a space that is equal parts intimate, bold, sophisticated, and laid back. Historic exposed brick walls from the original dairy plant serve as backdrop for a row of perfectly worn in leather booths, classic tabletop dining room, and walk-up bar lined with hand-laid ceramic tiles, solidifying the muted 70s color palette. Wonderkid also offers outdoor seasonal patio dining under its neon signage, and private dining is available for large groups and parties in the aptly named "Rainbow Room," a playful nod to a dining hall one may see in a Wes Anderson film.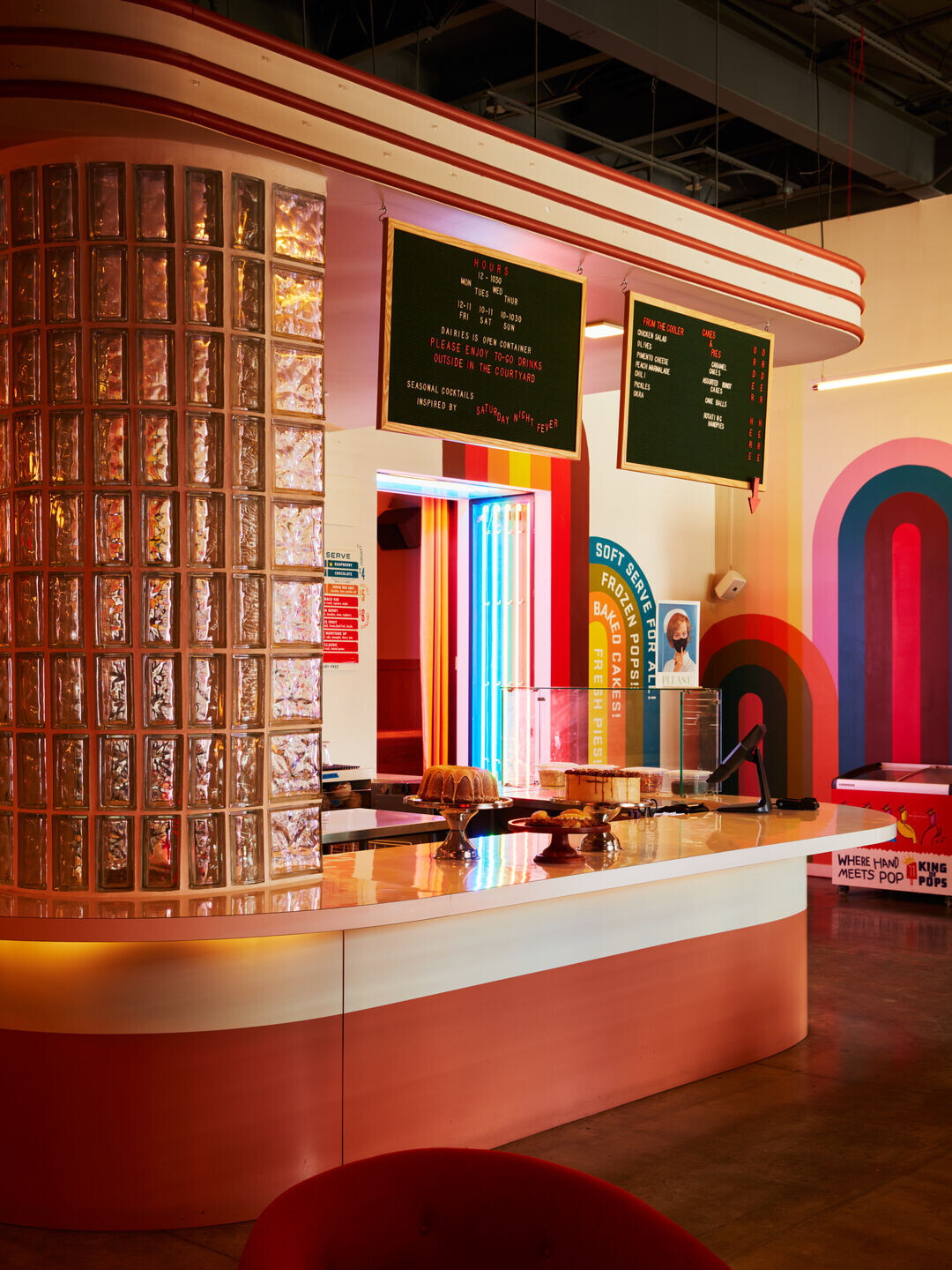 Lovers of all things eccentric, the space is a curated combination of mid-century furniture, décor, and lighting, paired with eclectic details carefully placed throughout the restaurant.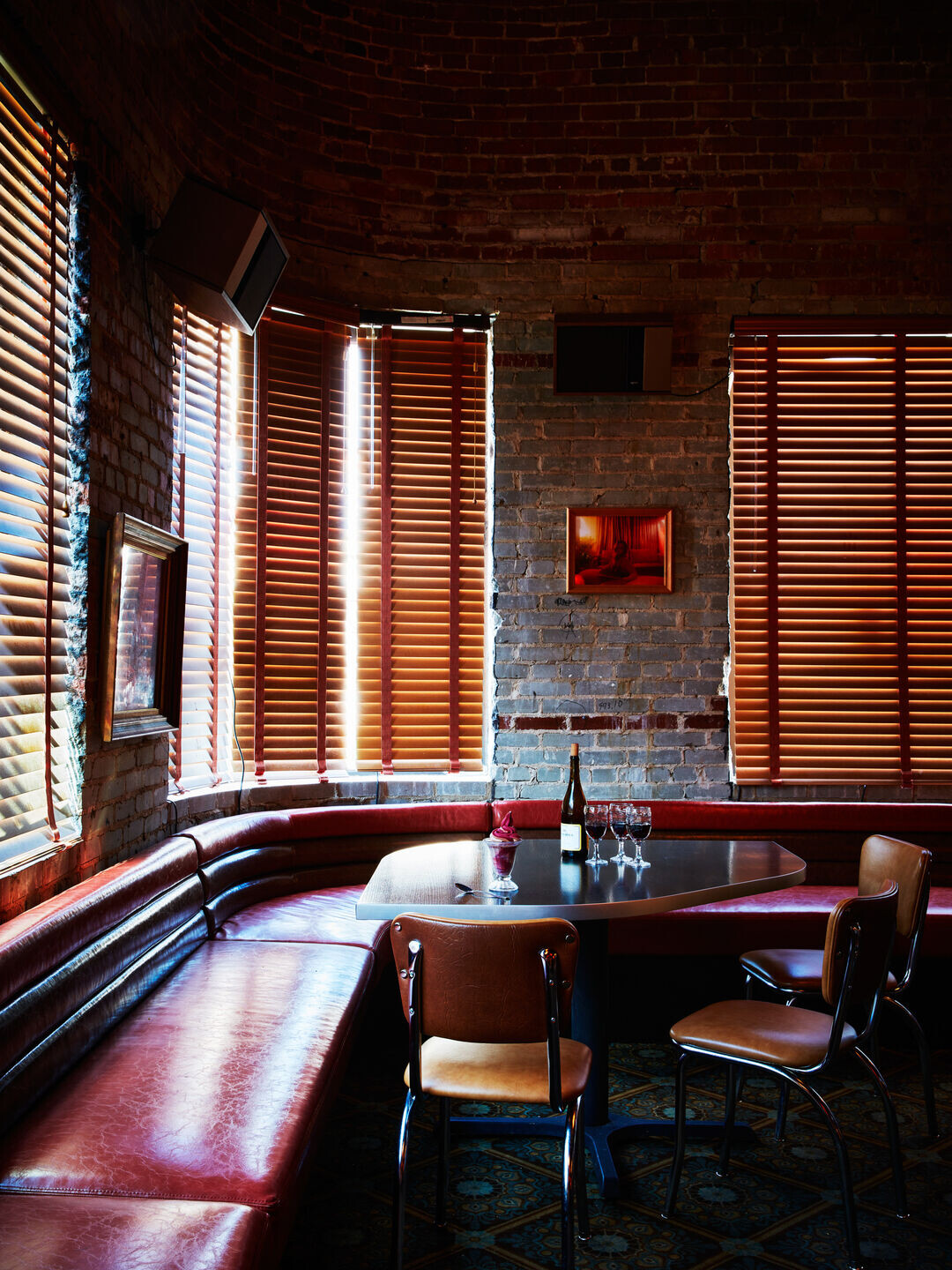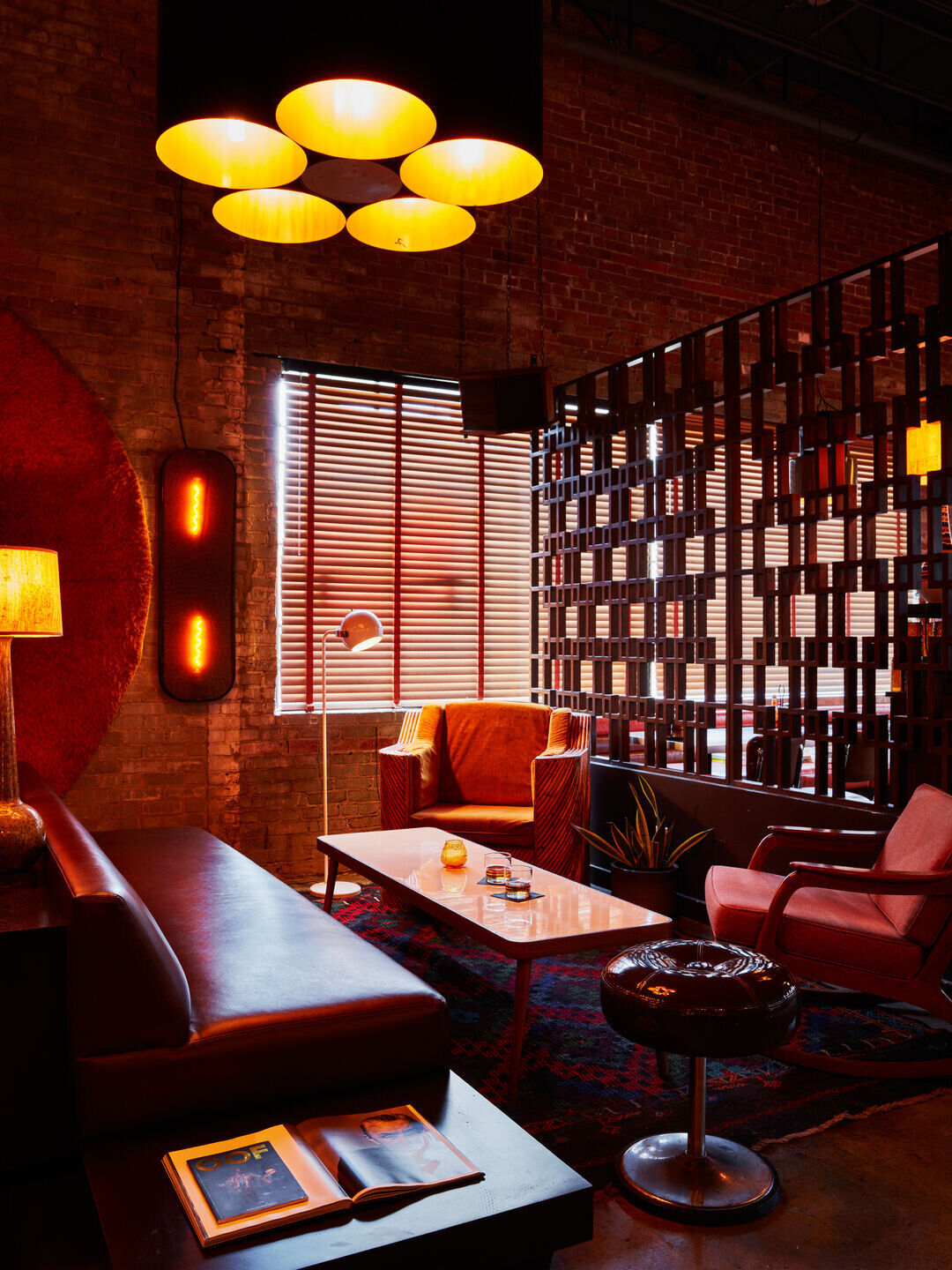 Wonderkid is so much more than the standard highway exit diner. The overall playfulness and nostalgia of the space sets the groundwork for the menu – featuring fresh takes on classic comfort food and baked goods, an extensive list of cocktails, alongside the debut of Atlanta-based King of Pops soft serve. The presentation of the food is no oversight – from the nostalgia of classic diner ceramic plates to ceramic glazed mugs, to cocktail napkins designed in line with the atomic style of the early 60s, it all helps tell the story of what a diner was and what it could be today.