January's edition of the bi-annual Parisian trade fair Maison et Objet revealed that sustainability-conscious maximalism is à la mode for 2023.
Primary colours, bold brash patterns, and fantastical forms were prevalent throughout the expo. Check out Archello's top ten picks below.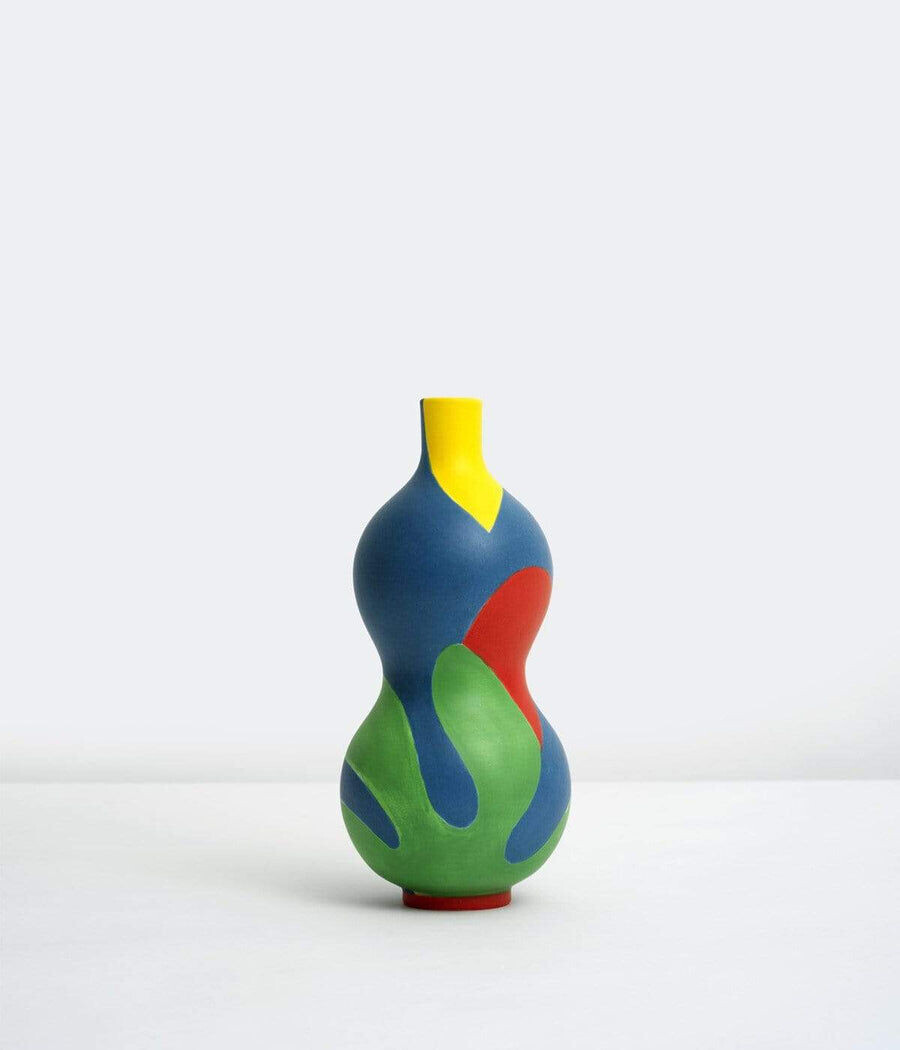 Maison Matisse
Maison Matisse, founded by Henri Matisse's grandson, celebrates the painter's heritage through decorative and design objects.
The Sol, Canon, and Harmonie bottles (pictured above) are hand-painted earthenware pieces designed by designer Marta Bakowski for Maison Matisse. They form part of the La Musique collection, inspired by the homonymous painting by Henri Matisse. Suitable for storing food, they can hold both water and wine and can also be used as decorative objects. The bright touches of colour enhance the character of a room by adding warmth, cheerfulness, and singularity.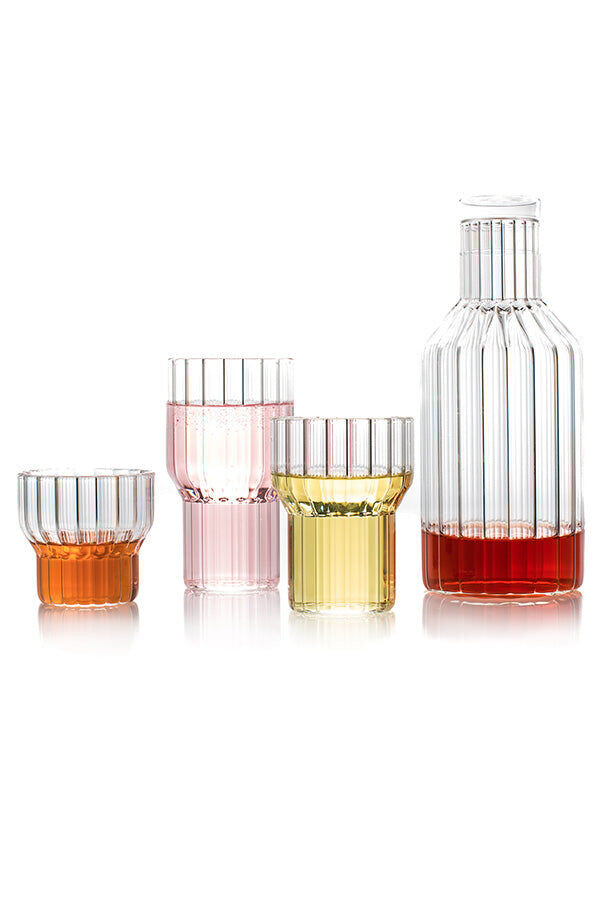 Fferrone
Based in Chicago, Fferrone is the international namesake brand of Felicia Ferrone. Fferrone elevates the everyday with luxury handcrafted glassware, stemware, objects, tableware, and furniture.
Each piece of its iconic glassware is hand-formed without the use of a mold by master glassmakers. Archetypes are reinvented; typologies are crossed and blended. European influences, minimalist aesthetics, mastery of proportion, and meticulously considered details are the hallmarks of Fferrone.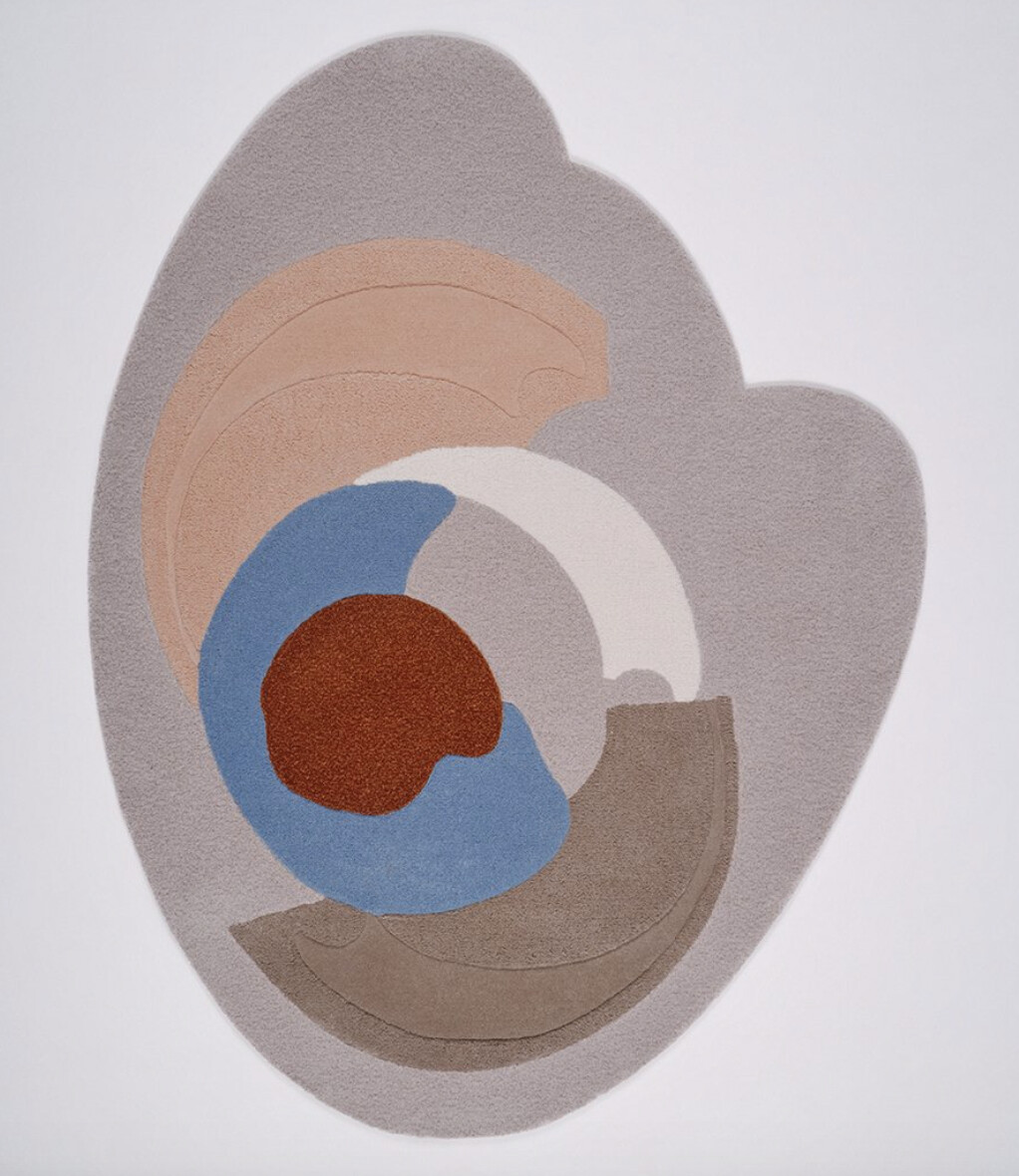 Marmi
Marmi is a design studio based in Istanbul and Los Angeles that produces handcrafted contemporary rugs. Marmi creates contemporary poetic expressions informed by Anatolian weaving culture and is inspired by the myths, art and history of the cultures of Asia Minor.
With a multidisciplinary approach and a commitment to sustainability and innovation, Marmi rugs are produced in Turkey by local artisans and prioritise locally - and ethically - sourced materials.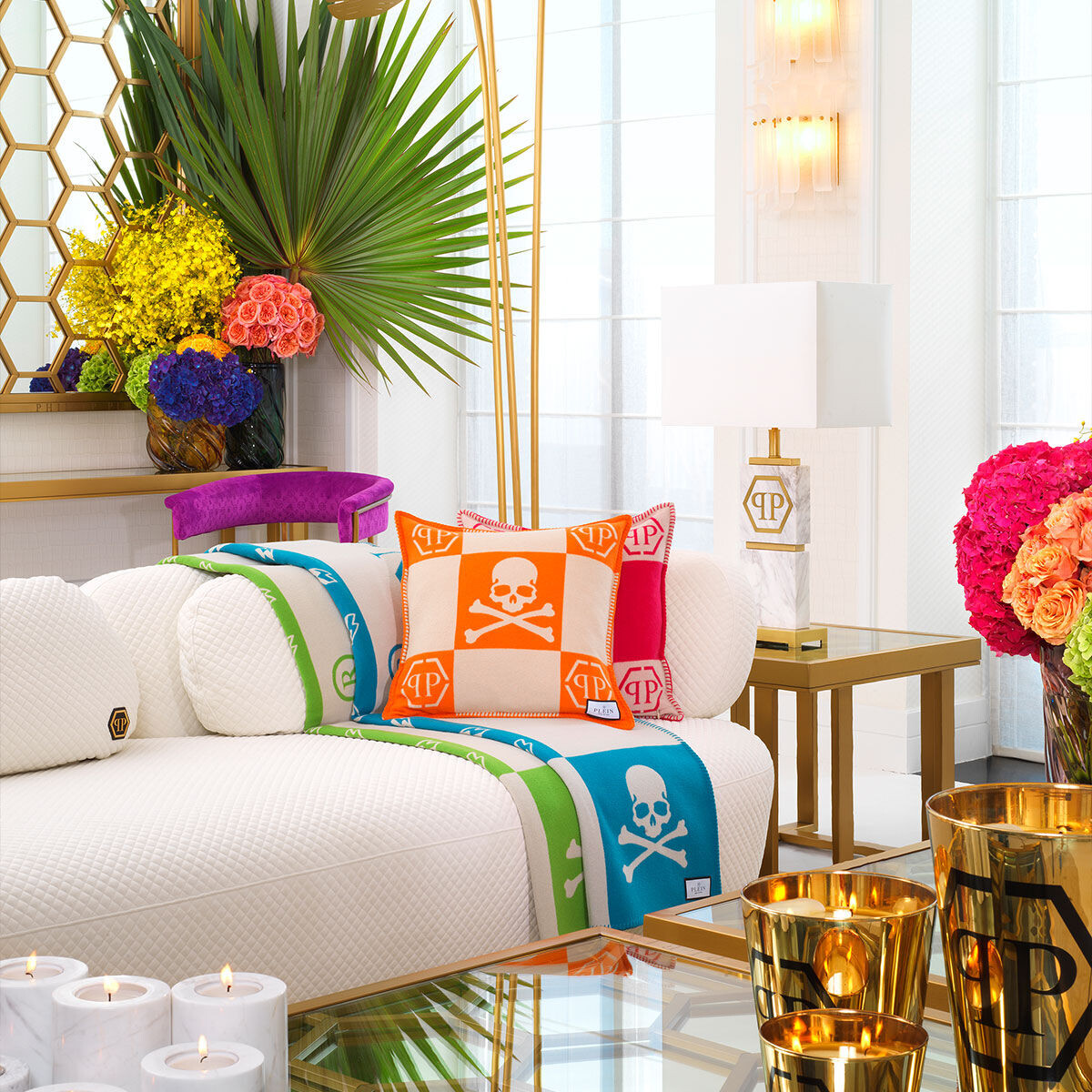 Eichholtz x Philipp Plein
Eichholtz has partnered with iconic designer Philipp Plein to unveil a debut range rich with Plein's signature rock 'n' roll lifestyle aesthetic, loaded with luxury detailing. Honoring the designer's trademark unapologetic maximalism, the 160-piece range of furniture, lighting, and accessories is all about decadence and opulence.
Utopia & Utility
The aptly-called Utopia & Utility combine the functional and the fantastical. They design mixed-media unique objects, handmade in Europe by various independent craftsmen.
At Utopia & Utility, each object is handmade and unique, playing with contemporary design and traditional crafts. Their signature products are the "Stacking Vessels". Each piece consists of a set of individual mixed-media containers (in glass, wood, ceramic, and metal...), stacked together to create a sculptural vessel shape. Once disassembled each part becomes functional, as bowls and vases. Utopia & Utility work closely with various European workshops to develop and produce all of their pieces.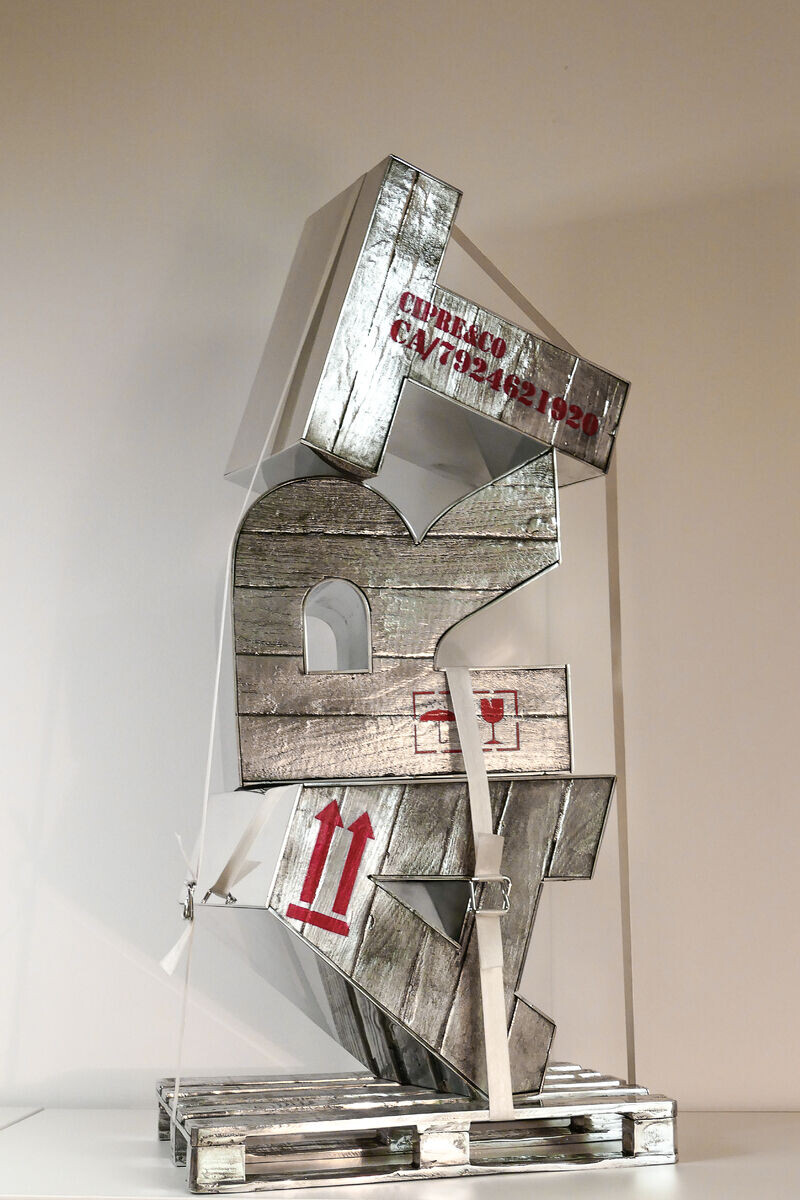 Cipre
From custom-made furniture to sculptures and haute couture paintings, Stéphane Cipre offers only the unique. His exceptional pieces result from his coordinated qualities as a stylist and artist. Made in Nice, the Cipre workshops are located on the French Riviera.
His first experience as a stylist influences his choice of materials, which he draws from the greatest couturiers. Cipre offers the possibility to choose materials, colours and engravings to personalise his creations. Cipre embodies the art of being unique.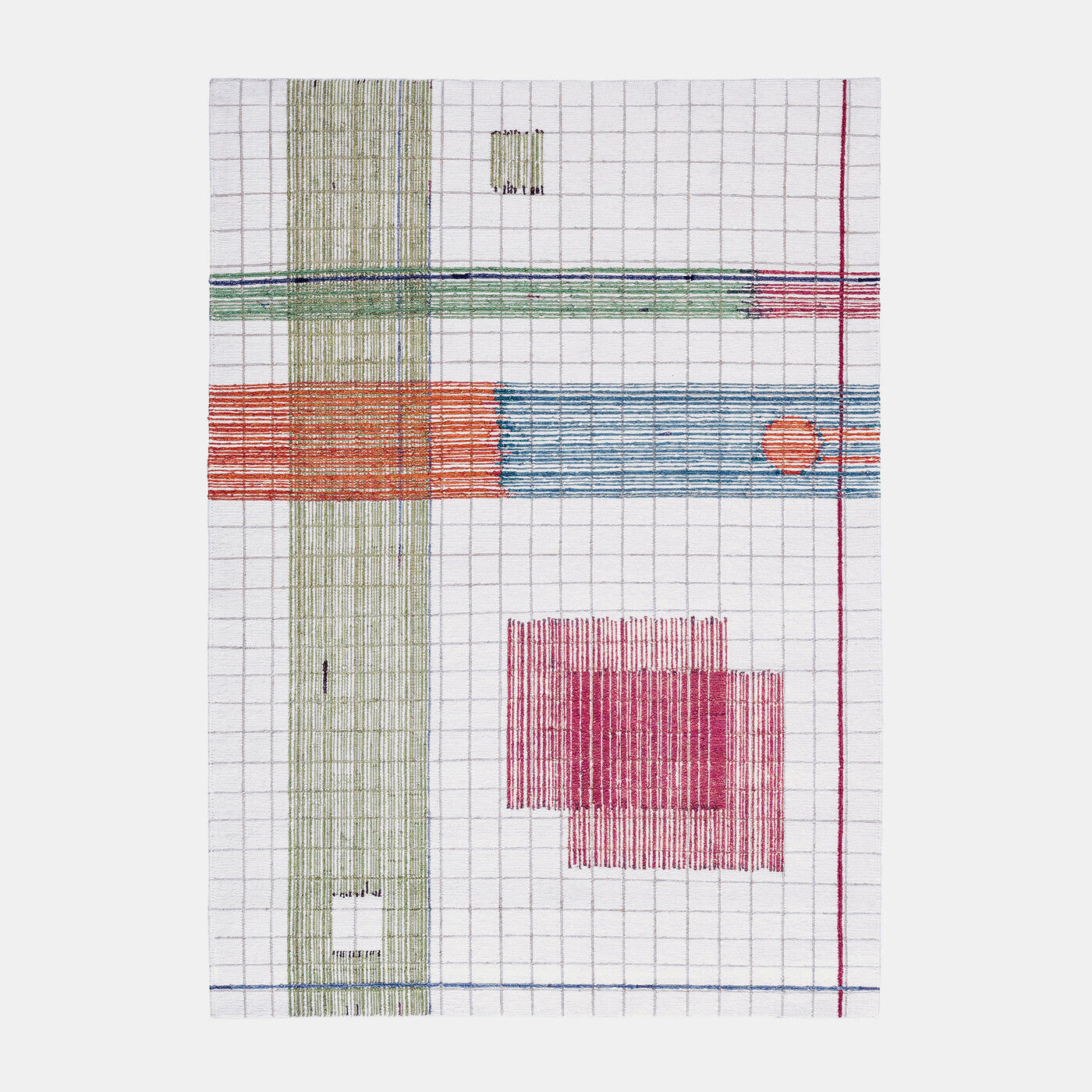 Karpeta
Karpeta represent the synthesis of ancient weaving tradition and contemporary design. The brand experiment and design to define their products, thus delivering a new concept based on great flexibility and possibility to customise the rugs.
The series of rugs by Karpeta are the result of traditional crafts and modern aesthetics. They use premium quality natural fibres to create handmade products that illustrate the world we live in today. Karpeta try to implement artisanal methods with the technology, a blend of tradition and modern times. The patterns, developed by their international team of designers, translate into textures based on handmade craft and constant research for sustainable methods, thus elevating the aesthetics of their products.
Ombre Portée
For more than twenty years, Ombre Portée has been recognized in the world of luxury and high-end interior design for its bespoke custom lighting.
Ombre Portée, while continuing to manufacture bespoke lighting fixtures, the company now intends to distribute some of its creations more widely, offering architects and decorators a larger range of pieces that are true to the spirit that drives the brand.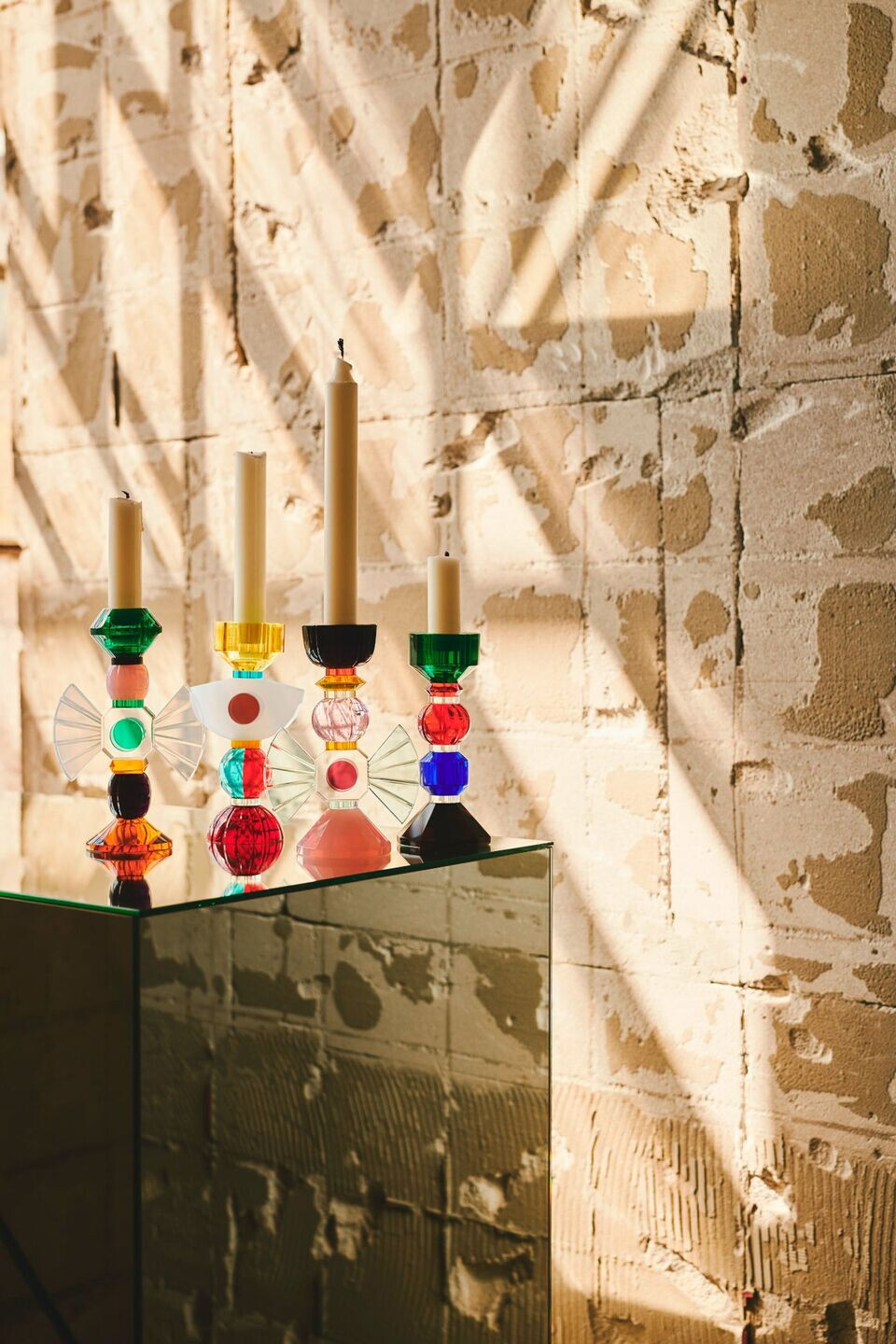 Reflections Copenhagen
Founded in 2015, Reflections Copenhagen is a Danish luxury brand housing a collection of handcrafted crystal decor, mirrors, and tableware.
All are finely balanced to challenge the traditional styles, colours, and shapes of today's decor by adding new dimensions and possibilities to interior decorating. Reflections Copenhagen challenge mass perception and production with a sustainable mind-set by contributing high-quality designs that last for generations.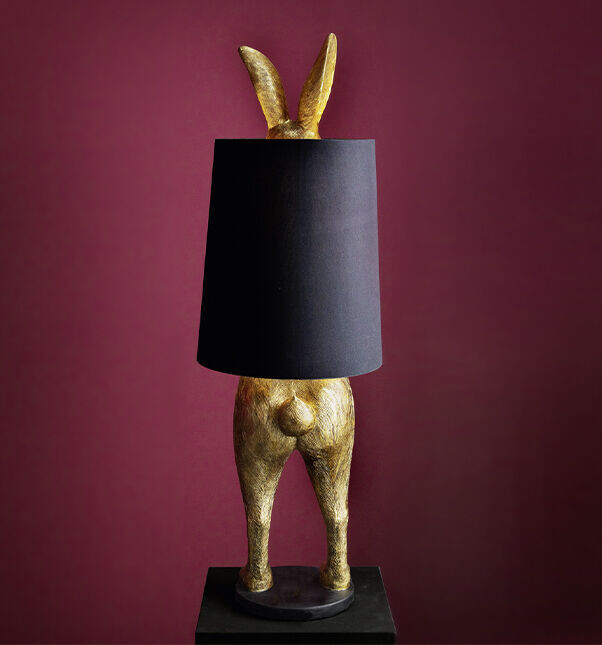 Werner Voss
Since 1986, Werner Voss stands for unique and extraordinary home decoration. Continuous curiosity and a great passion for detail propel the German family business' diligently-composed collections.
Werner Voss tries to tell exciting stories with its various combinations of furniture pieces, decorative items, and tableware. The brand is mostly known for its exclusive animal lamps and extraordinary planters.