The project is a commercial tenancy fit out in the new 80 Collins Street complex in the heart of Melbourne.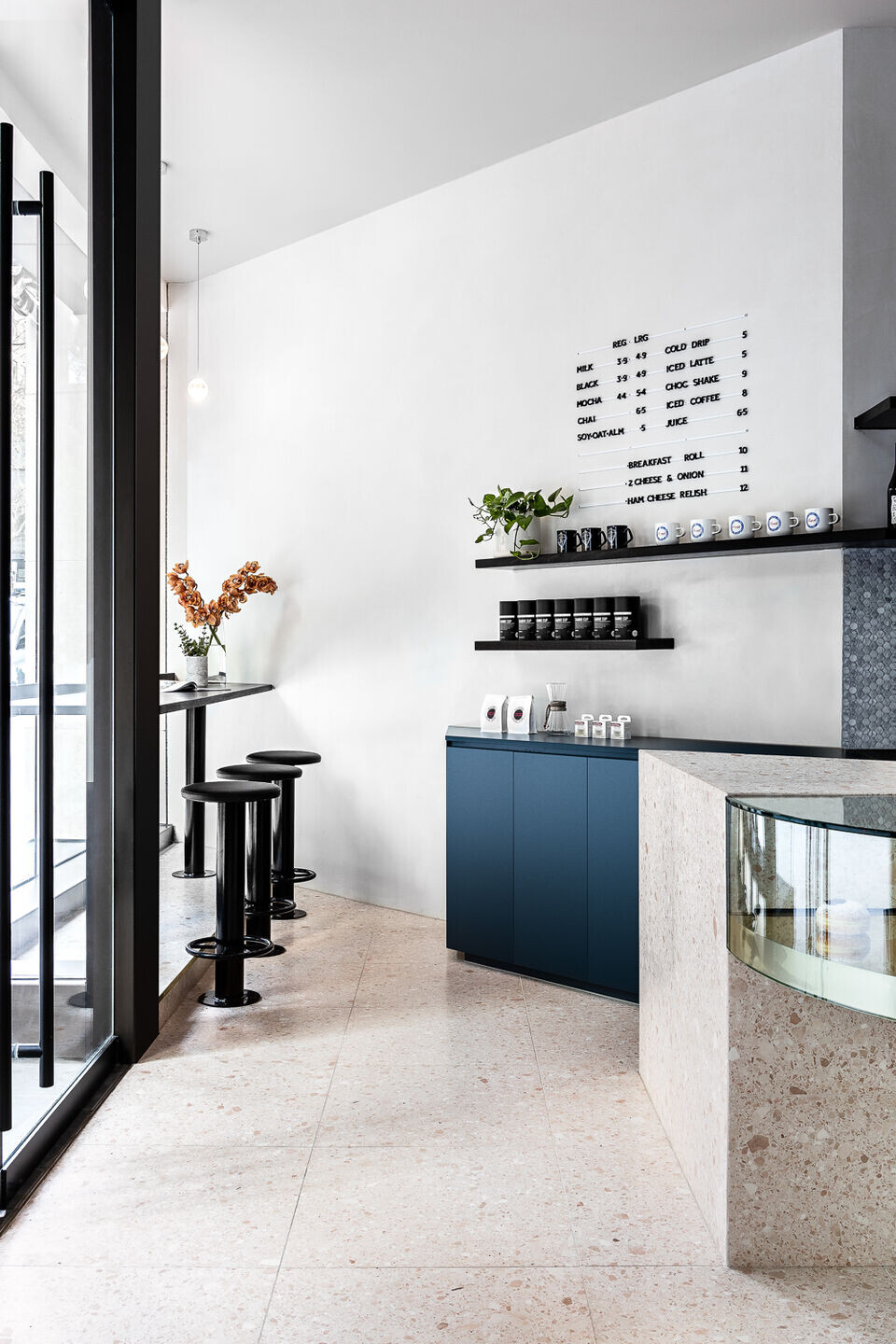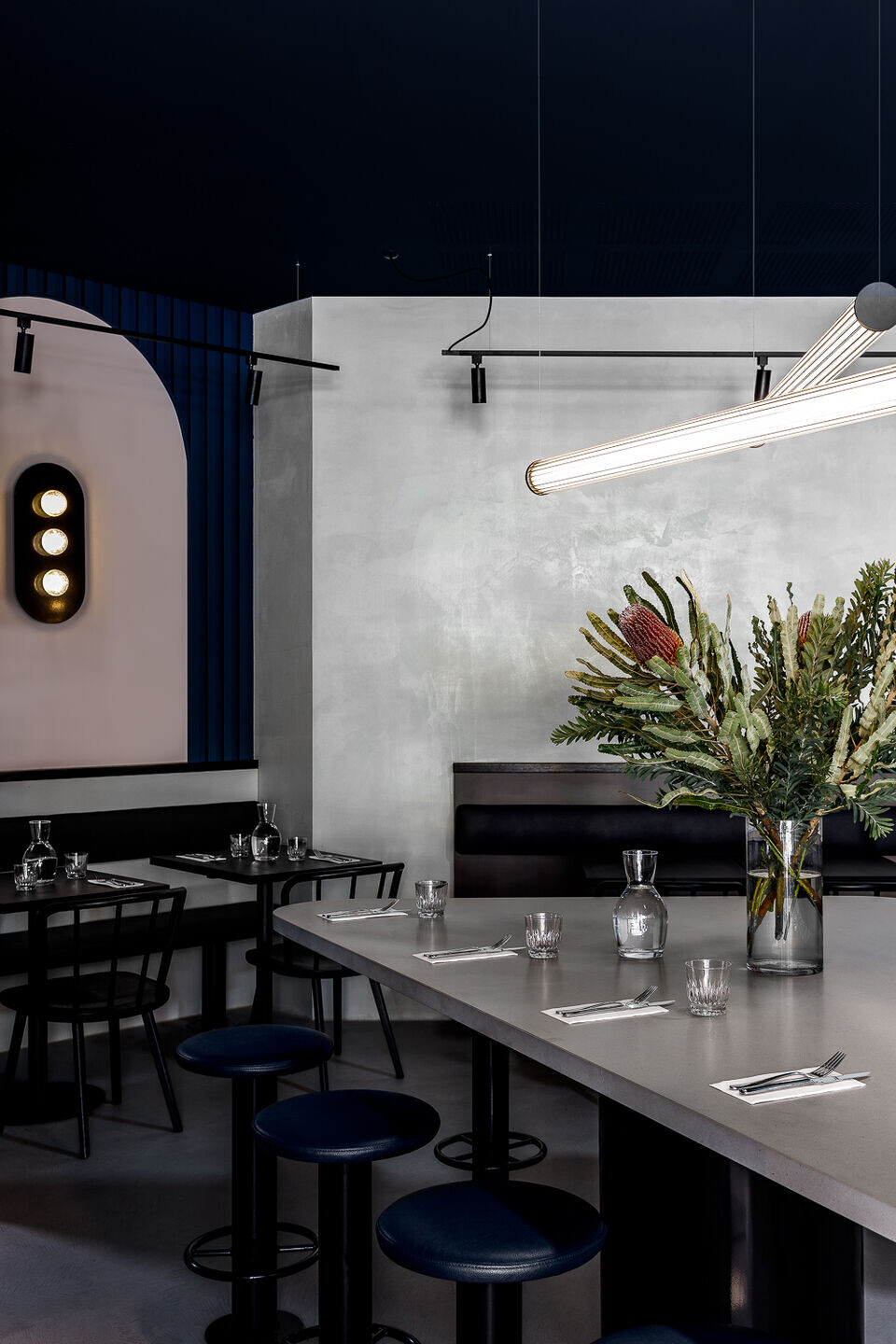 The tenancy is to be fitted out with a dining area, espresso bar, and commercial kitchen for the purpose of operating as a cafe and restaurant. The client's brief placed equal emphasis on these three key requirements. In addition, the dining experience and comfort of the cafe patrons are also a key consideration in the design intent and functional requirements of the interior design.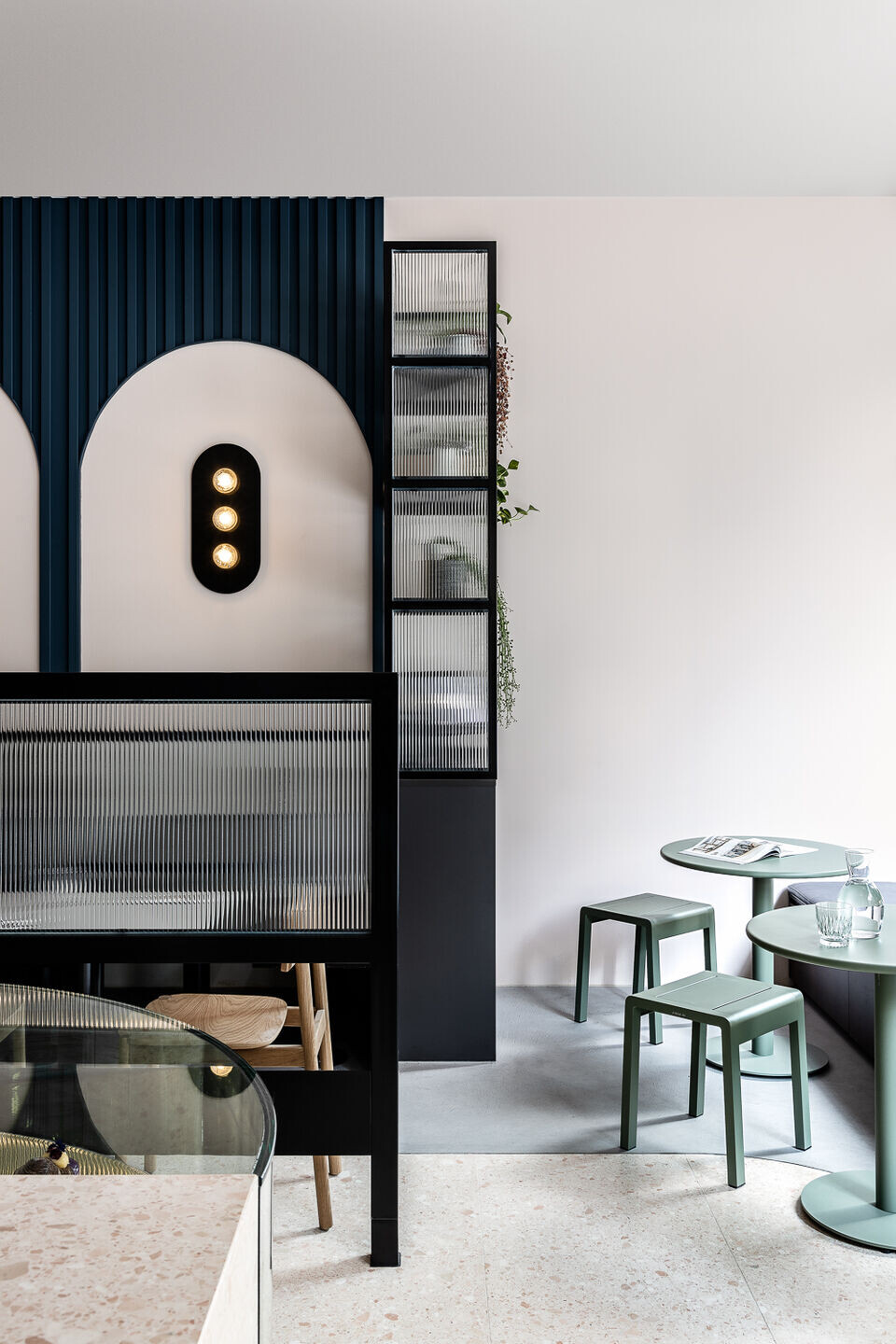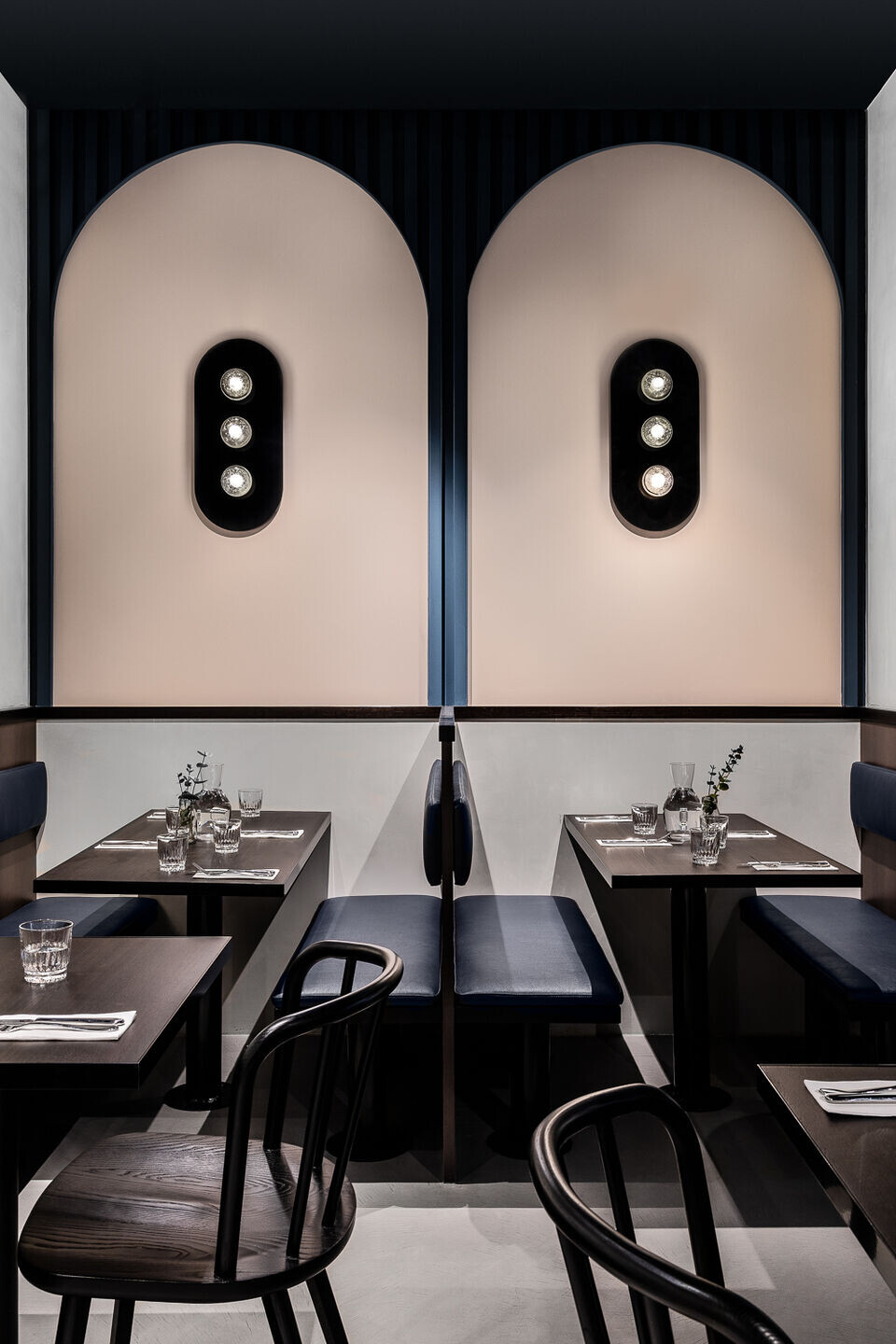 Operating as a cafe/restaurant establishment, the espresso bar is central to the space and its design was carefully balanced to achieve a seamless workflow for the staff and a welcoming vision for the customer.