My boyfriend's mother wanted to built this new cabin so we could enjoy some family time together in the remote Pyrenees mountains of France. That was an opportunity we could no decline, perfect clients and perfect project ! "Carte blanche" as we frenchies say.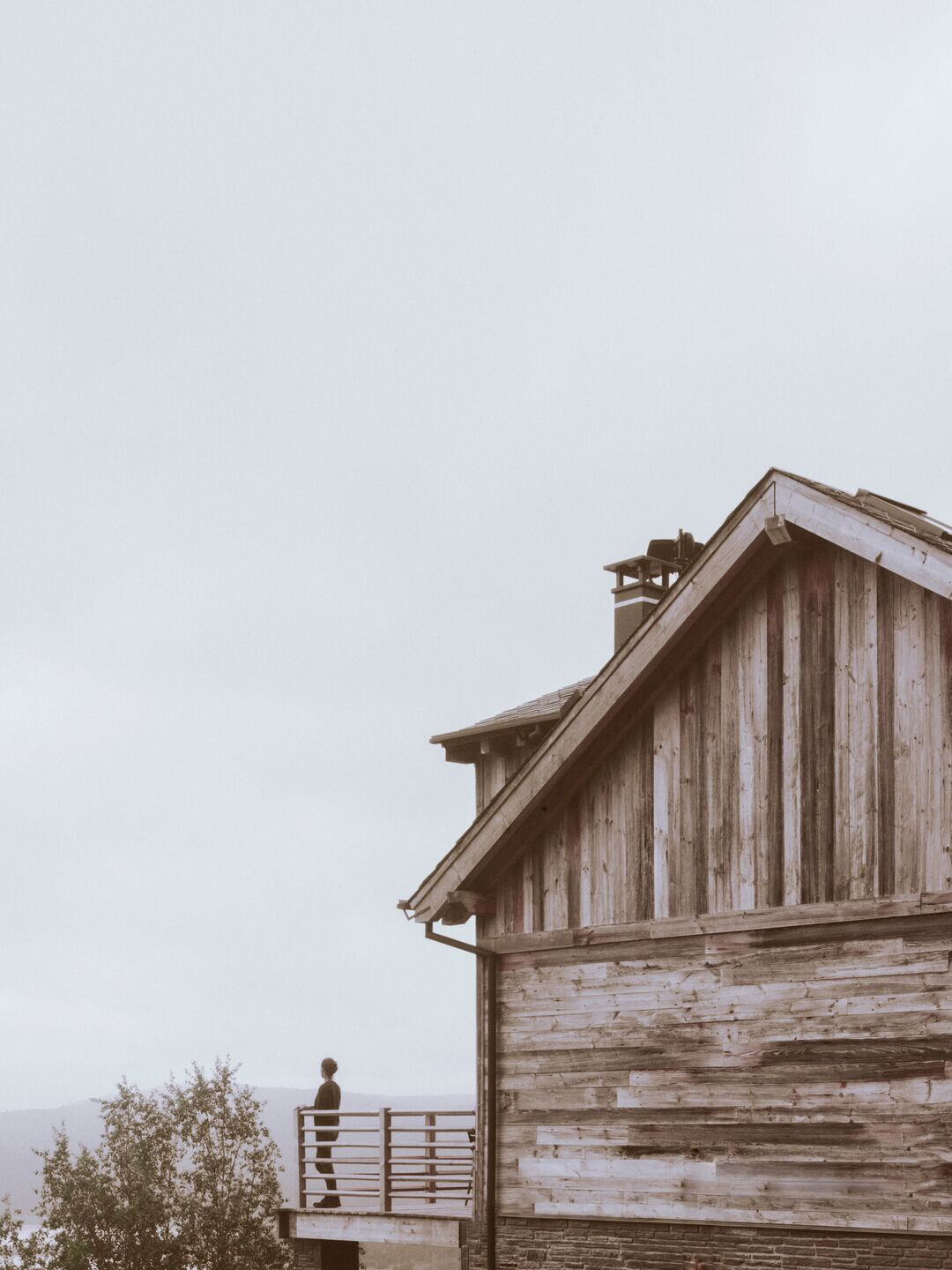 They were expecting a very comfy space, not too big, not too small. An easy volume in which everything is well balanced and accessible.The most important was to emphasize the feeling of freedom and to put the view upfront.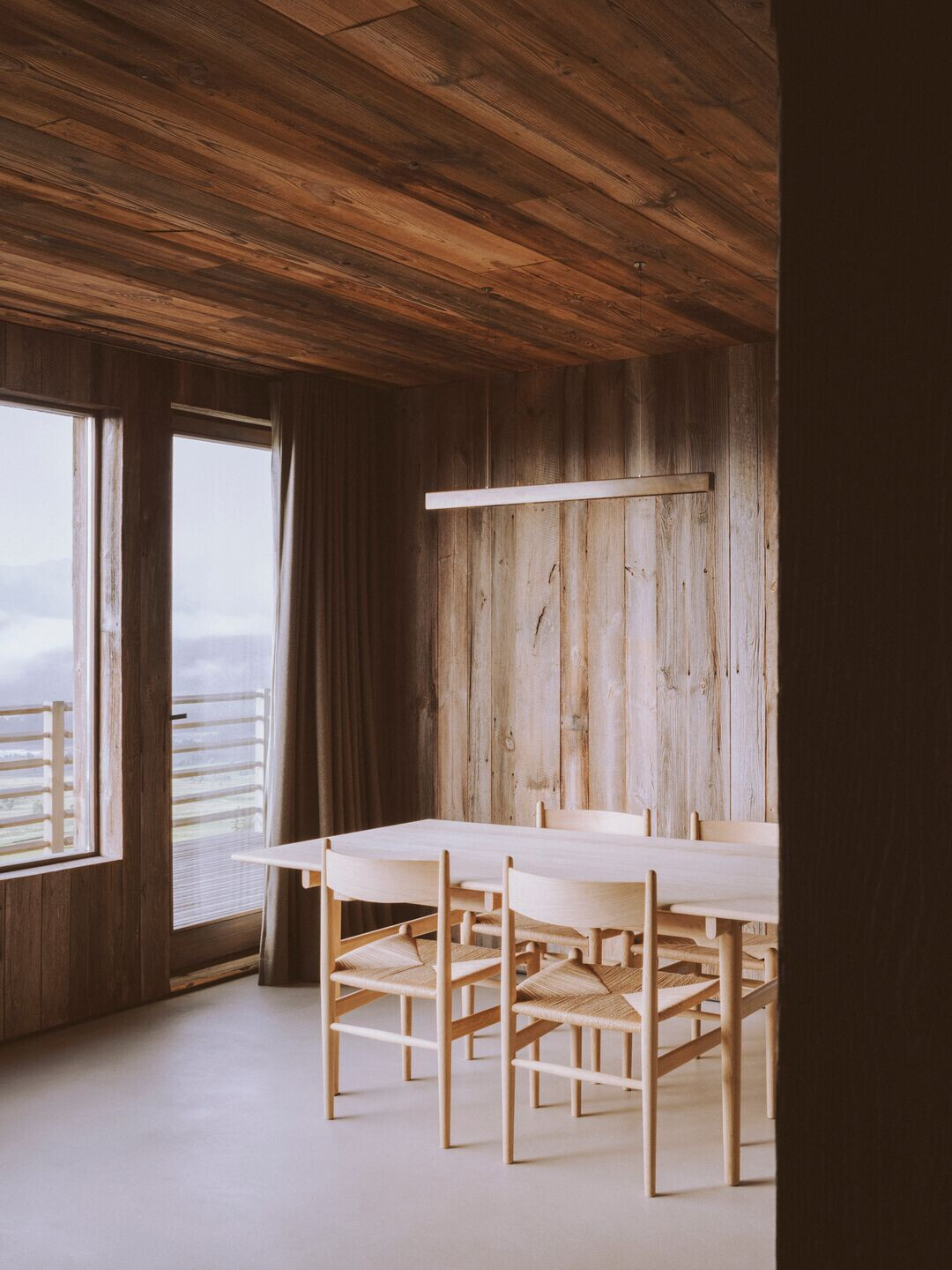 It is indeed but not only. The cabin is so comfortable that Julien spends most his time there now ! It's fully livable and the peace that comes out of the atmosphere makes everyone want to stay there for longer.
It's about 126m2. It's a cube on 3 levels. There are, on higher floor, one master suite with it's own bathroom, a kid's room under the roof that looks like a tree house and 2 other rooms in the basement with a shared bathroom. On ground level we have the living room, kitchen, entrance and cellar.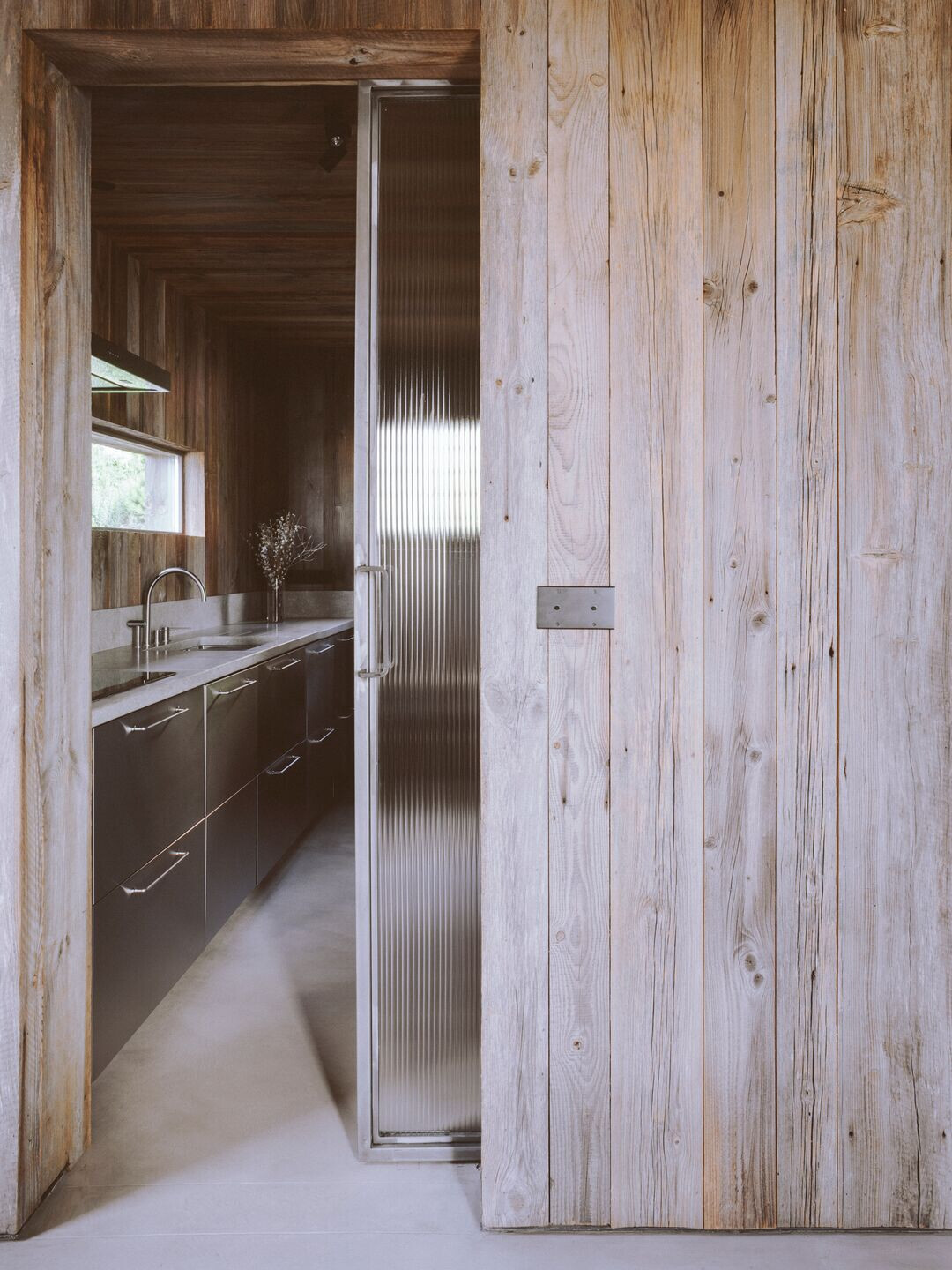 It's located in one of the biggest ski resort of this part of Pyrenees. The cabin is built on a side of hill that overhangs a gorgeous lake and the Pyrenees high summits.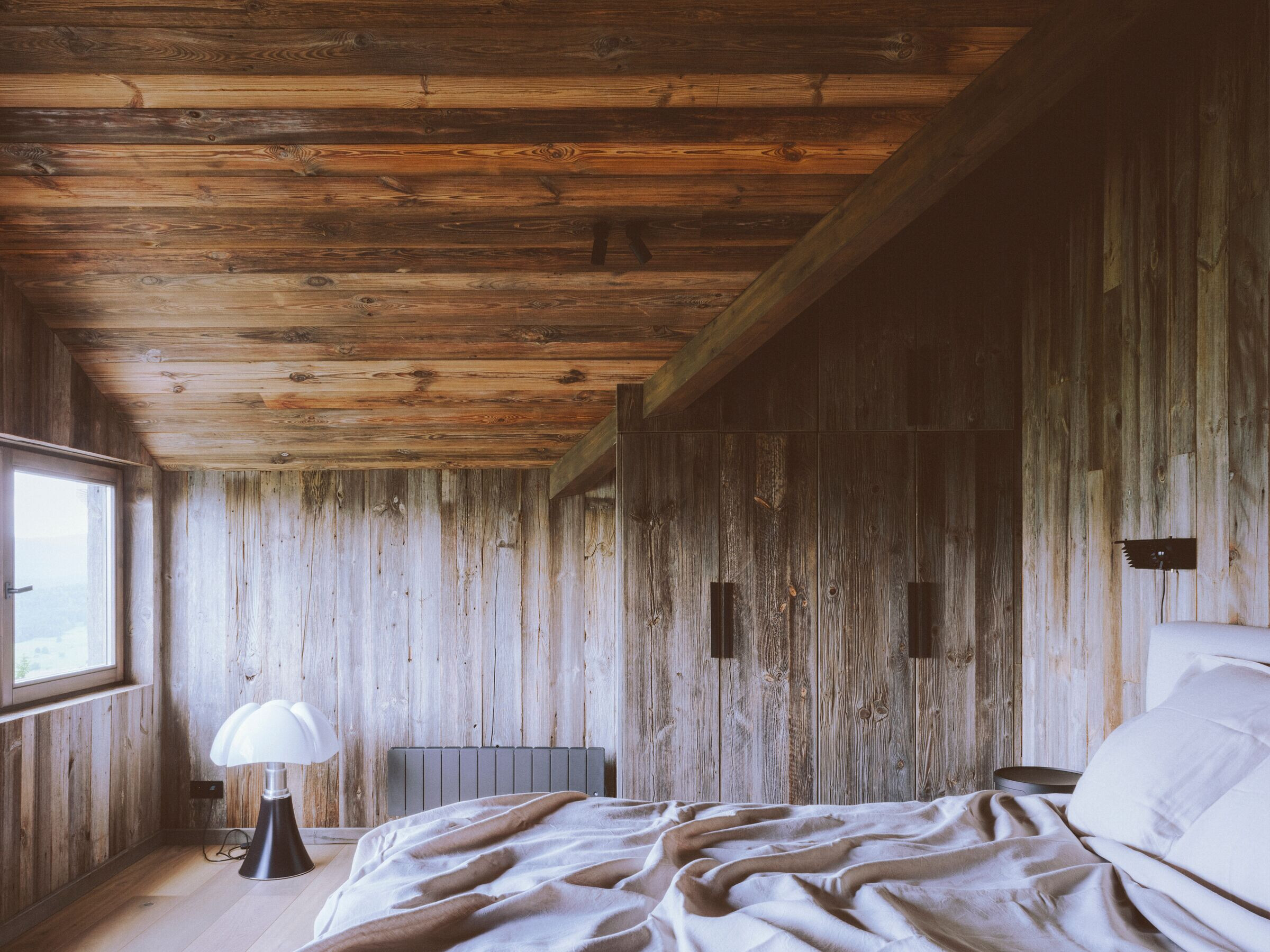 Same tastes, same expectations.
The most complicated was to do something different than the surrounding cabins, respecting the urbanism rules. We wanted a project that feels natural and authentic, trying as much as we could to use local materials. And we did ! 70% of the materials come from local providers. And the windows of course. We opened literally the cabin to get a maximum benefit of the view, I'm order we had to bring specific glass that resist either the size, the pressure of the altitude and transport !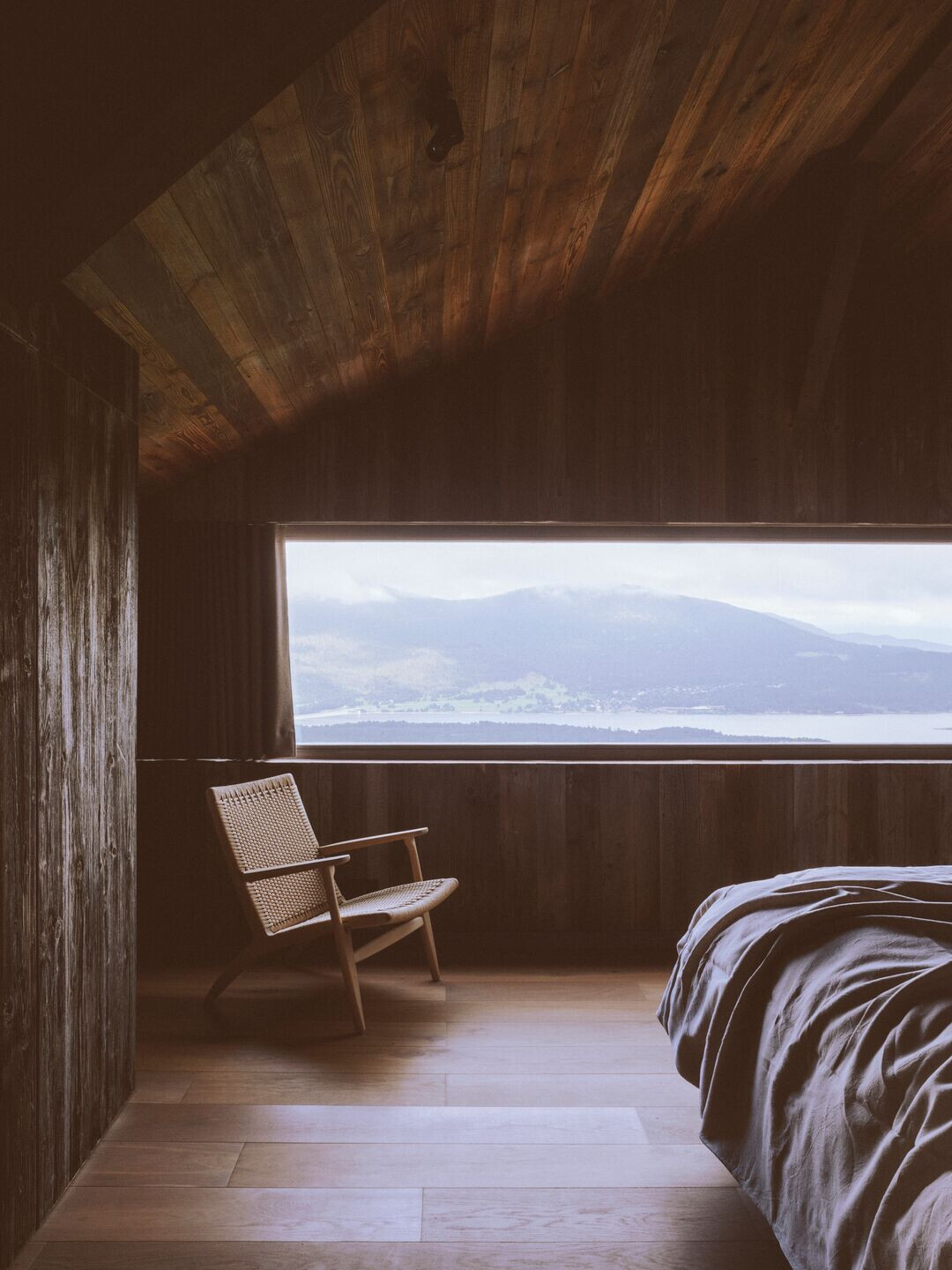 Wood and steel, yes, and stones.
Steel is everywhere, but not in an heavy way.
Raw materials is the key to get a "feeling good" effect. We did all stairs, interiors, and exteriors, the fire place, the bars on the windows, the cap over the main entrance. The doors handles, the electric plugs and switch… it's literally everywhere.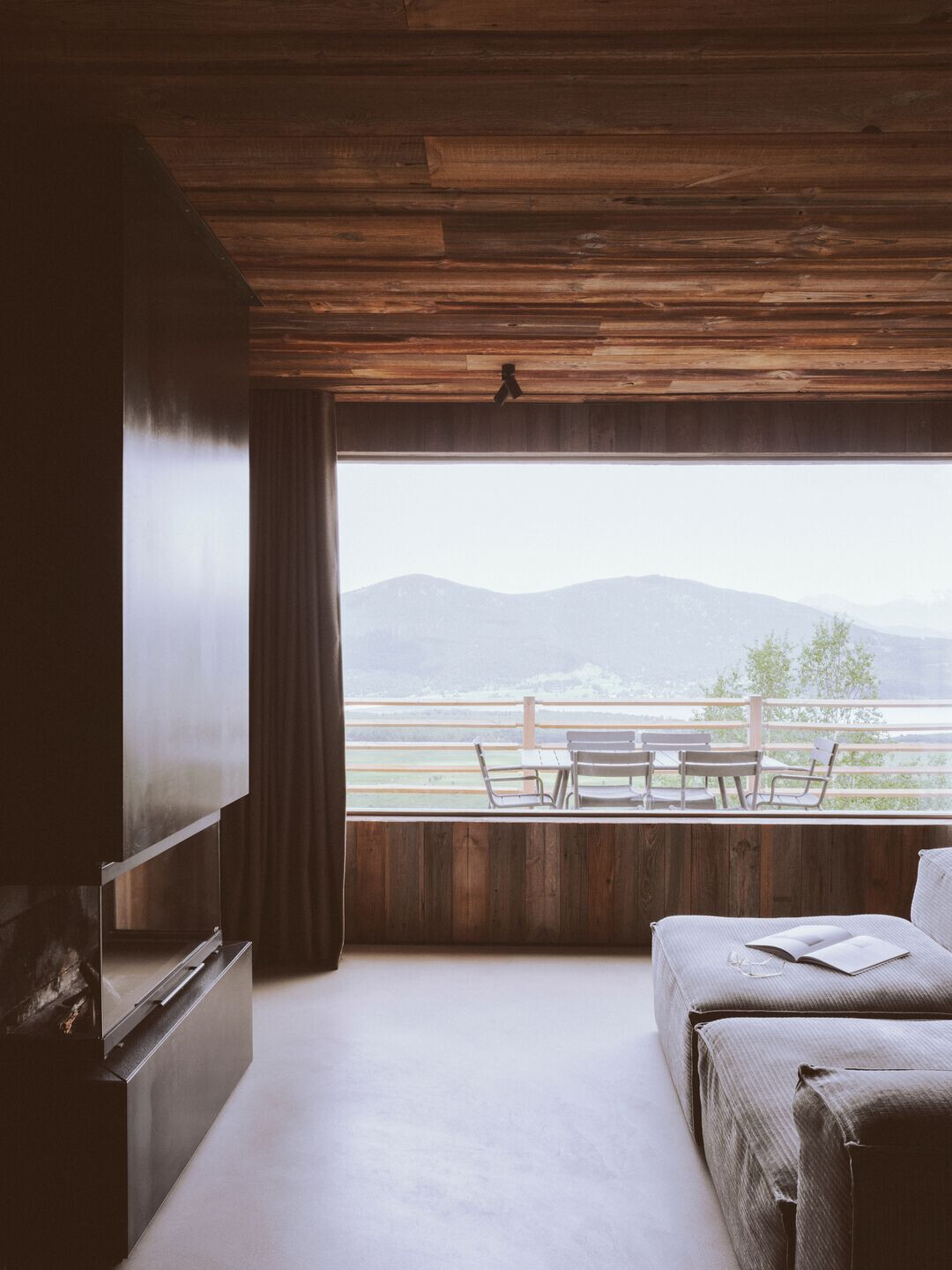 I love the view in the living room, at the exact time the sun shows up and the room is full of yellow amazing and magic sunrise light. This is a perfect moment for morning tea surrounded with old wood planks and lake view. And the most amazing: this is the exact time where deers go back to the back forest. They sleep under a tree in the garden, so we can see them crossing at the window when the sun rises.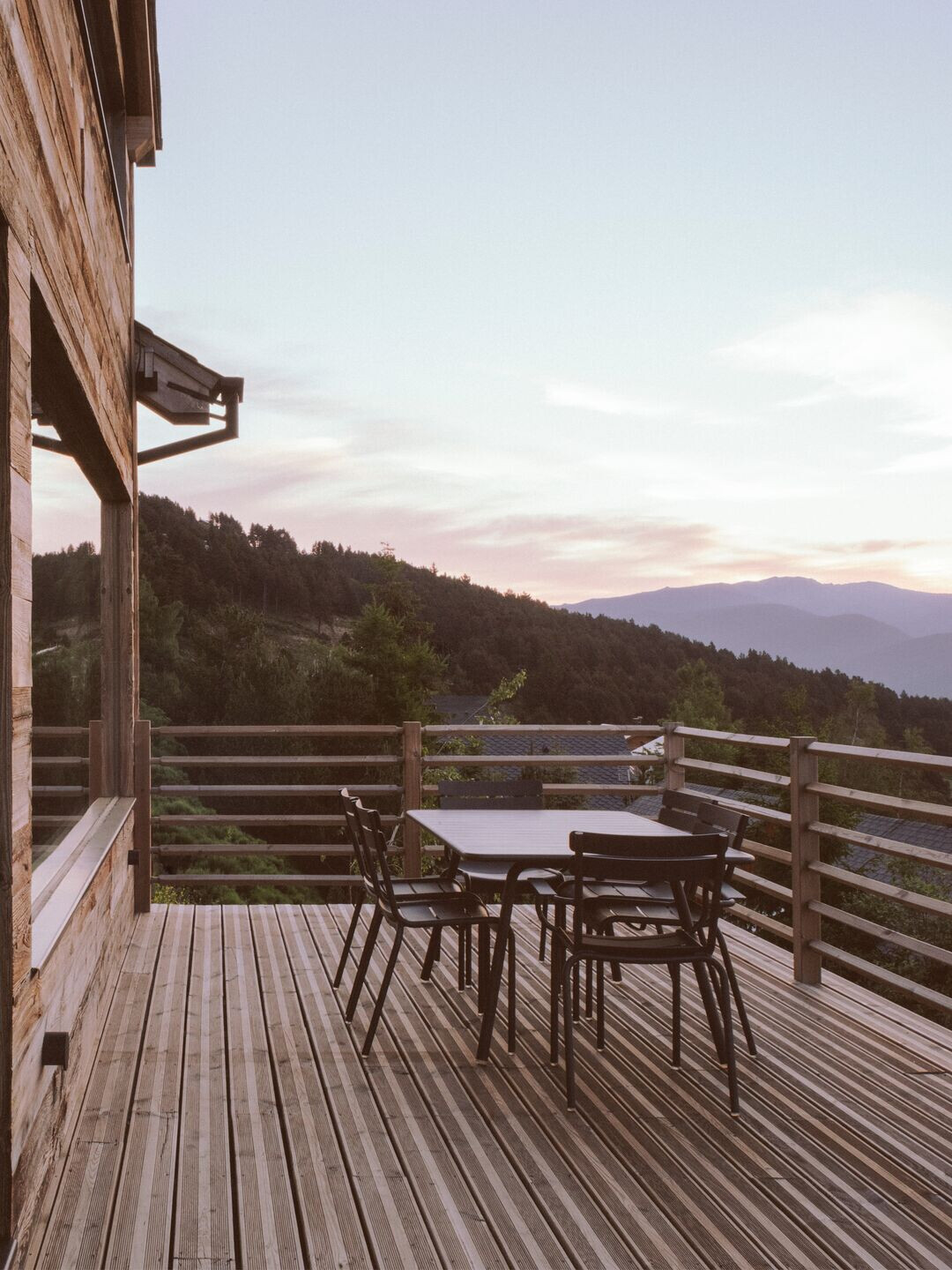 Team:
Design: atelier leymarie gourdon
Photographer: Lorenzo Zandri