The city of Seoul expresses the epitome of a complex city that is a cross between the present and the past. It shows the concurrence of the historical architecture of the palace, the mountain nature that originally existed, and modern architecture. It is a city that contains various aspects of life, programs that are different or incompatible, and natural urban elements at the same time.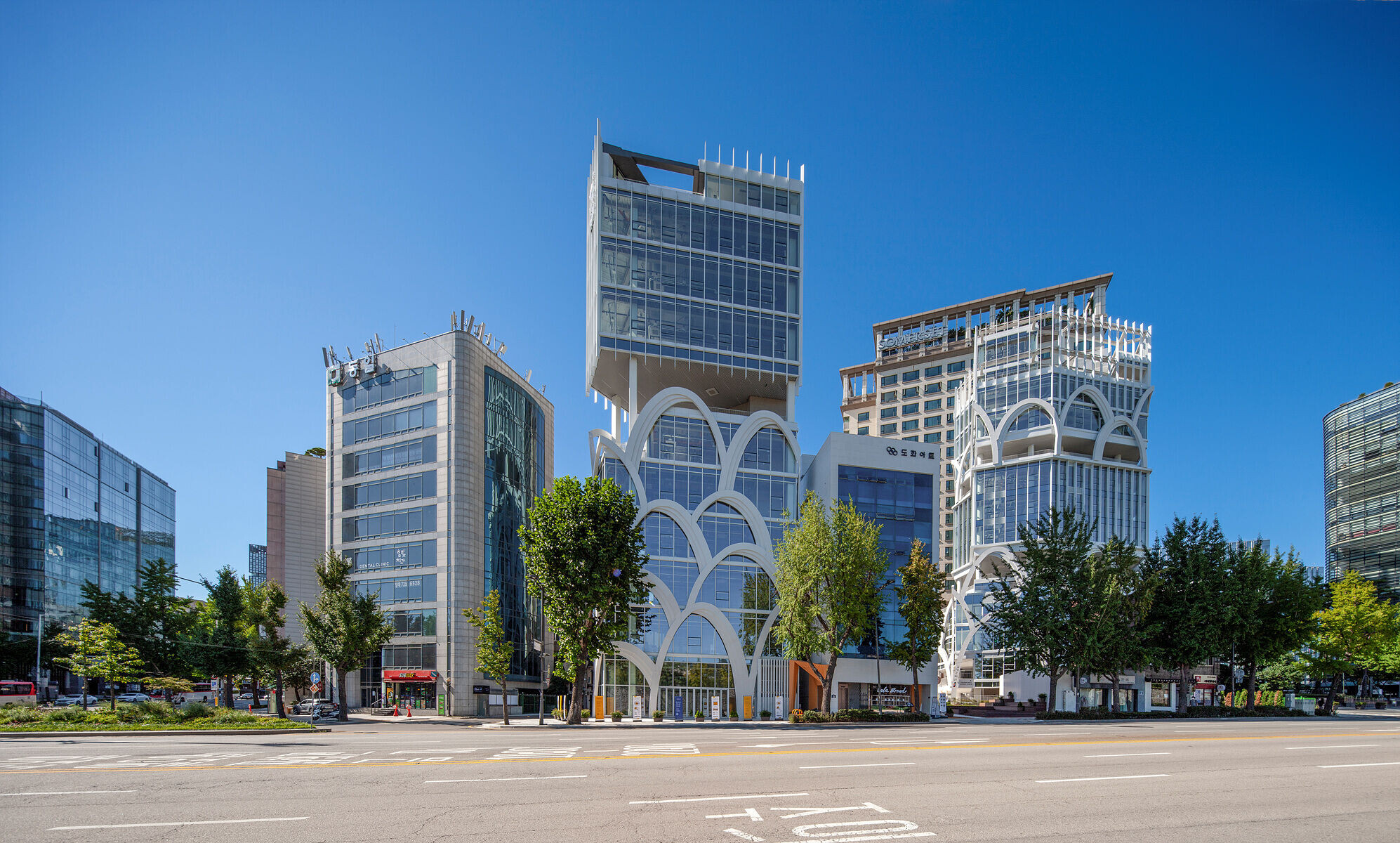 The conflicting scene in Seoul can be seen as an important clue for finding the true nature of architecture. It is not simply a physical environment, but has a variety of discoveries that question the essence of the mental identity that urban residents should have. The Dohwaseogil Project, the government office in charge of paintings from the Choseon Dynasty, was the cradle and center of traditional Korean painting, and had to overcome the conflict between its memory as a historical place and modern commercialized programs.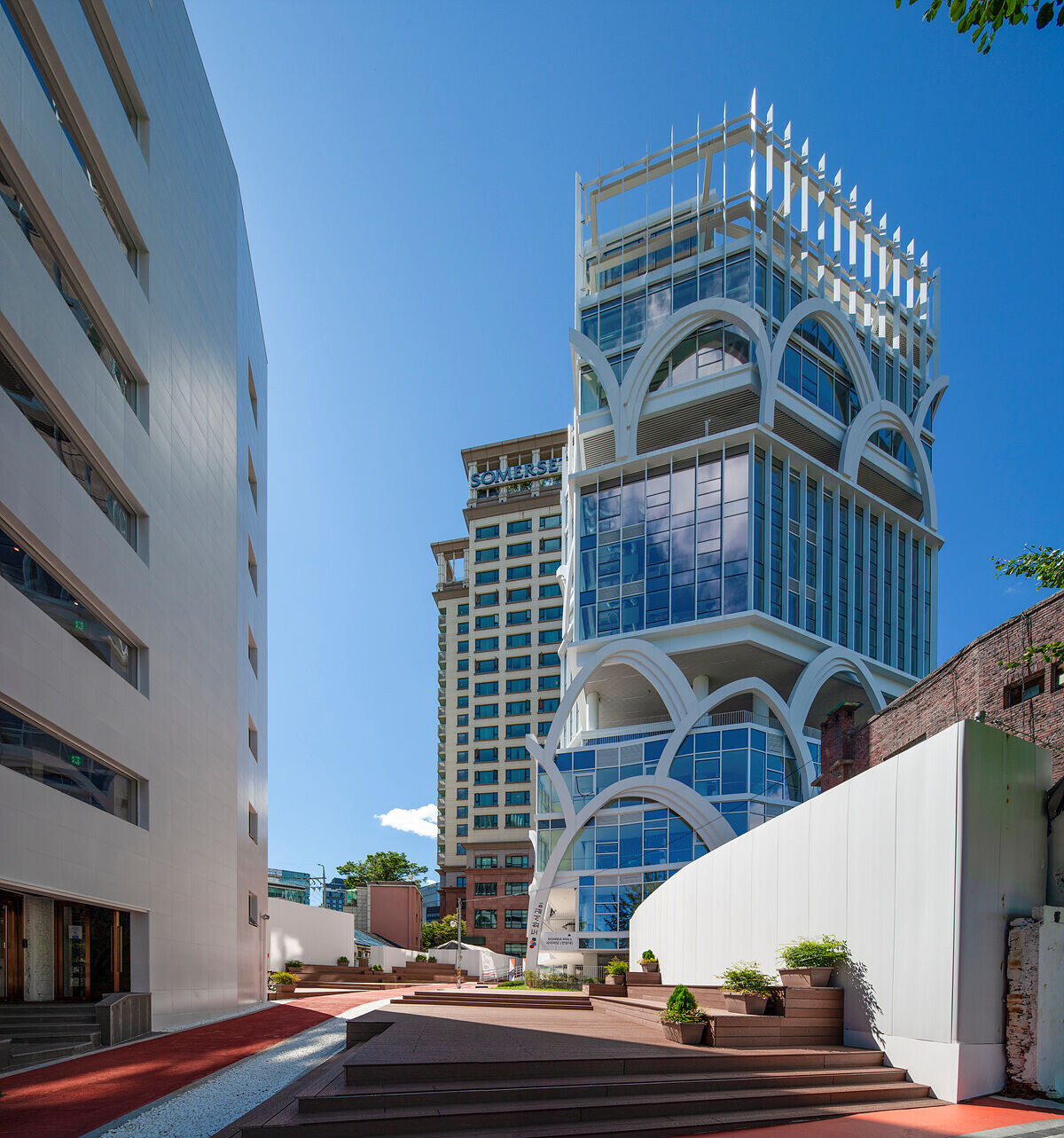 Through the Dohwaseogil Cultural Complex Center, we try to find the nature of architecture through the work of awakening disappearing original history. The disappearing original has a mythical code with a structure that is difficult to achieve, and is different from the real world. Although Korean tradition has disappeared, it can be said to be the most important factor in its essence. We tried to incorporate the composition of a landscape painting, which can be called a typical Korean tradition, into an urban structure.
Eastern style landscape paintings are to paint imaginary landscapes. If Western style landscape paintings present nature as it is and are drawn to reflect reality, it is interesting to note that oriental landscape paintings are a representation of memories of looking at nature. It occurs in a painter's imagination in the overlapping afterimages of erroneous codes for the object of nature. This is not limited to serious reflection and achievements on environmental sustainability, but is connected with the attitude for building a new utopia that links to imagination.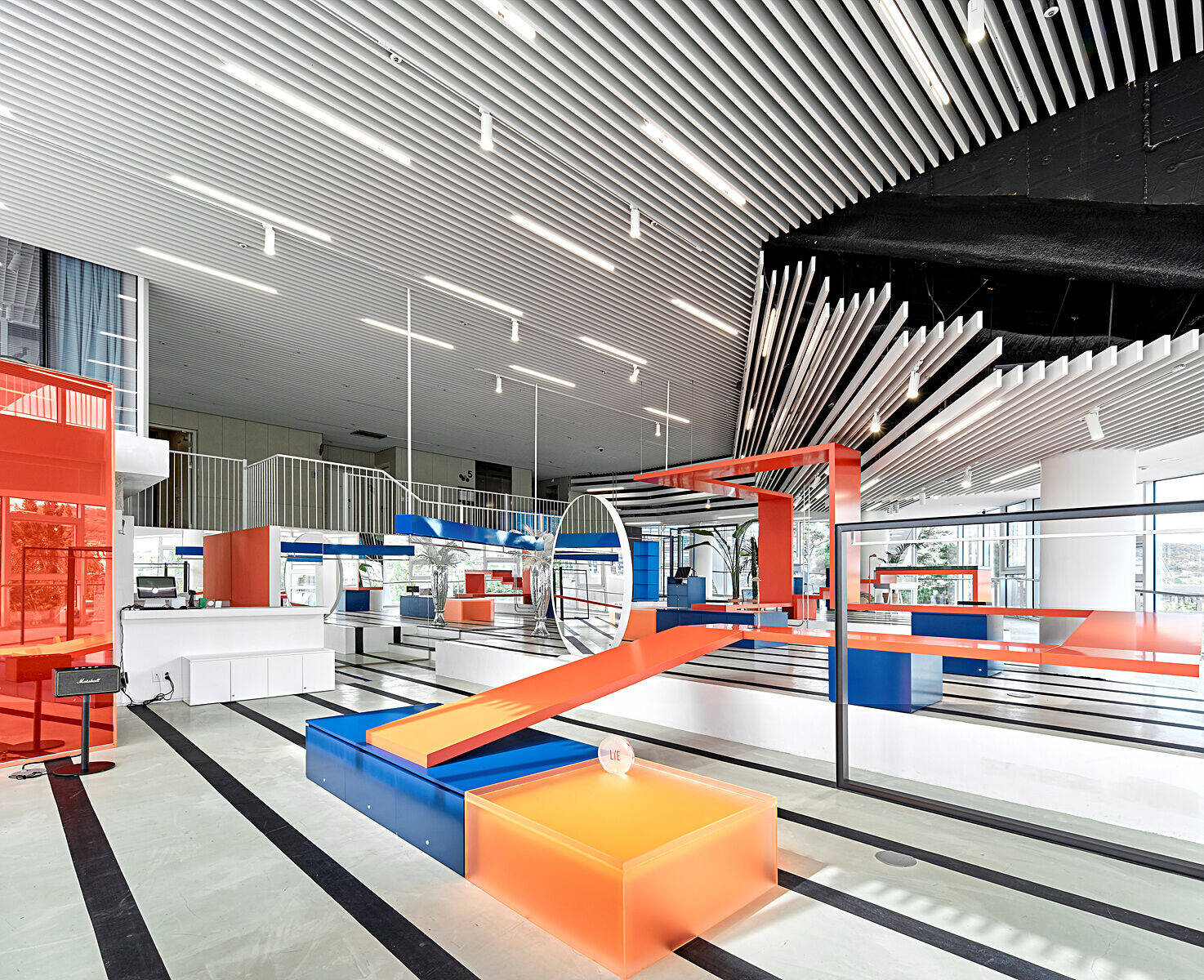 The space of a landscape painting tries to reproduce the code of publicness that ordinary commercial spaces do not have. The ground level becomes an empty public space like a city plaza, a resting place for city residents, and an event area. The interior and exterior ramp spaces are continuous along the landscape painting skin. It is the core of the pedestrian space that flows up and down the commercial space, and it contains various public programs that take place on the road such as exhibitions and breaks.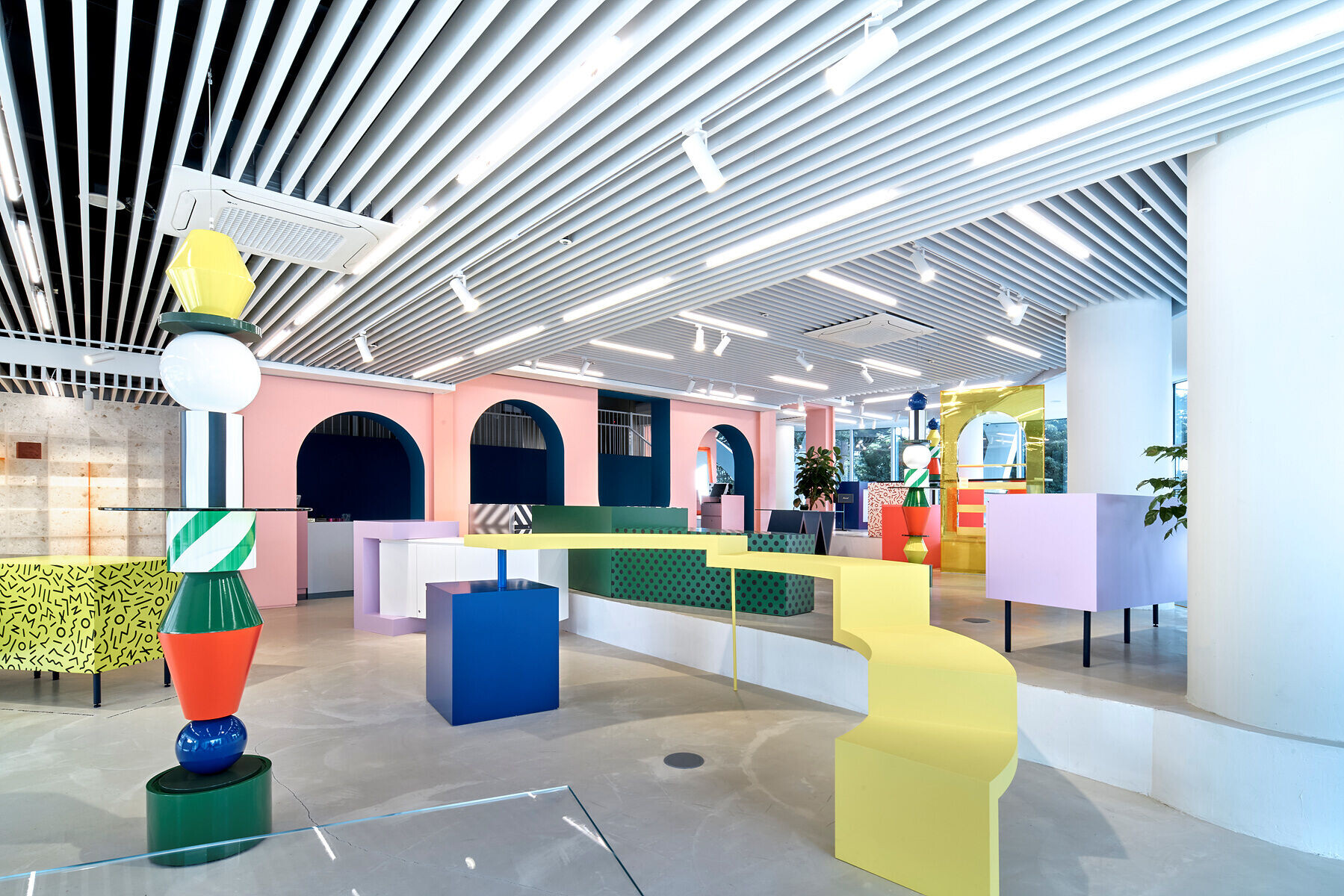 As you climb along the ramp, you will find a public garden open to citizens. It becomes an observation plaza open to citizens to view Gyeongbokgung Palace from a different perspective. It locates a public space in the middle of a building which cannot be done in expensive commercial spaces. Creating a public space where it can only be filled with private space can be a meaningful prposal.