Then you get an apartment that will meet the highest standards.
Our task was to design an elegant interior that would ideally fit the concept of apartment for rent.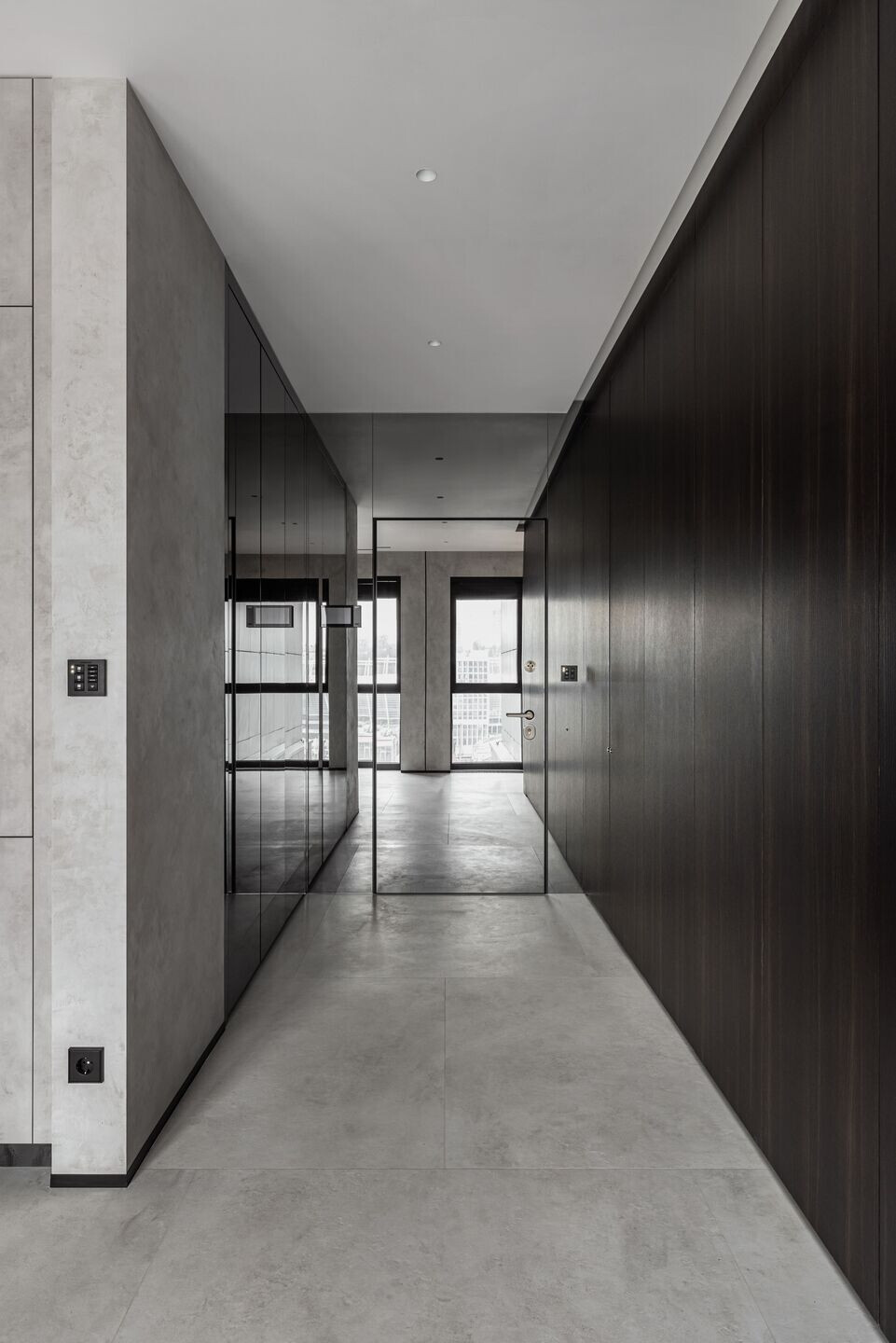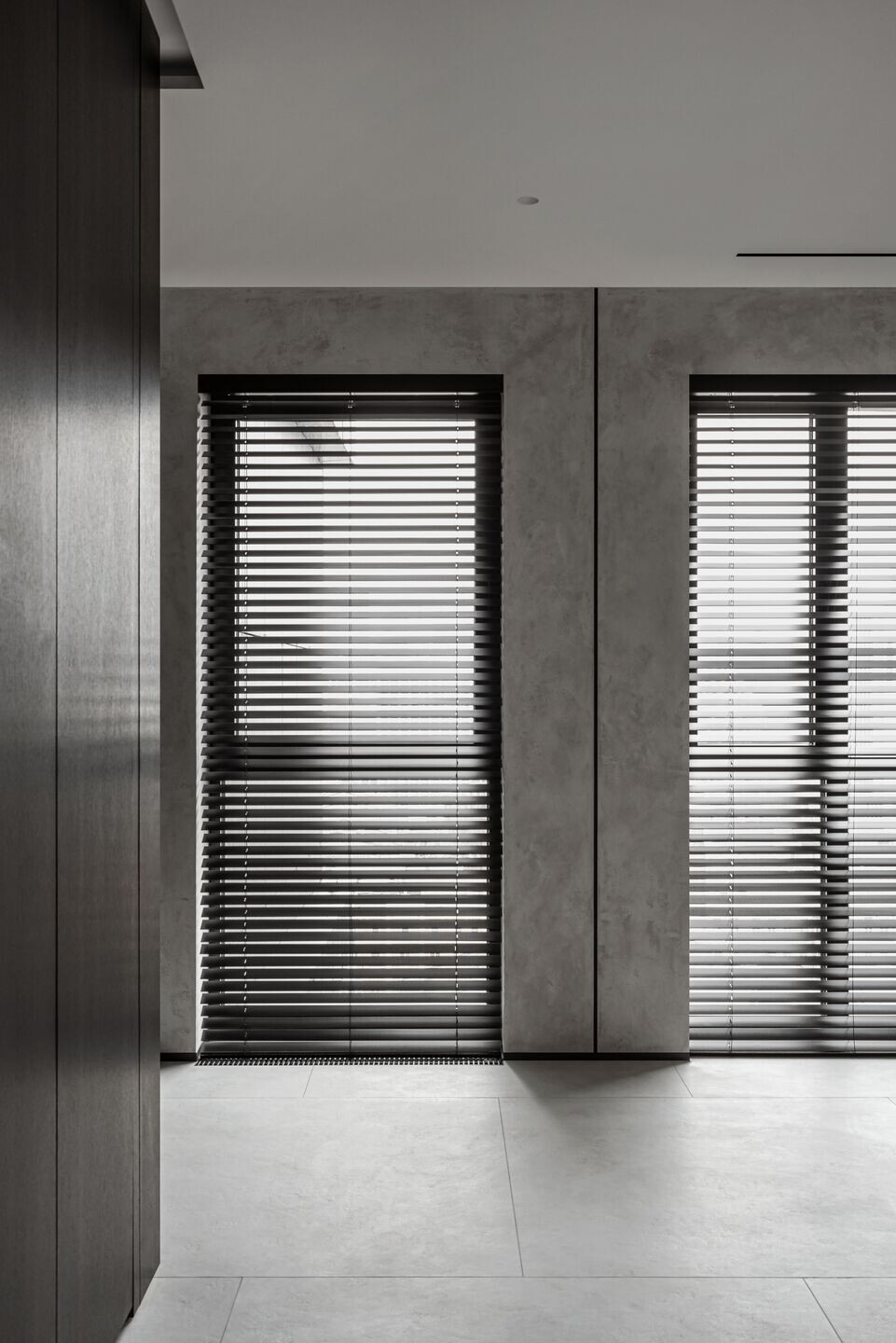 And now you can dive into it!
Many modern interior designers prefer elaborating on geometry rather than adding sophisticated color combinations or design objects.
Why?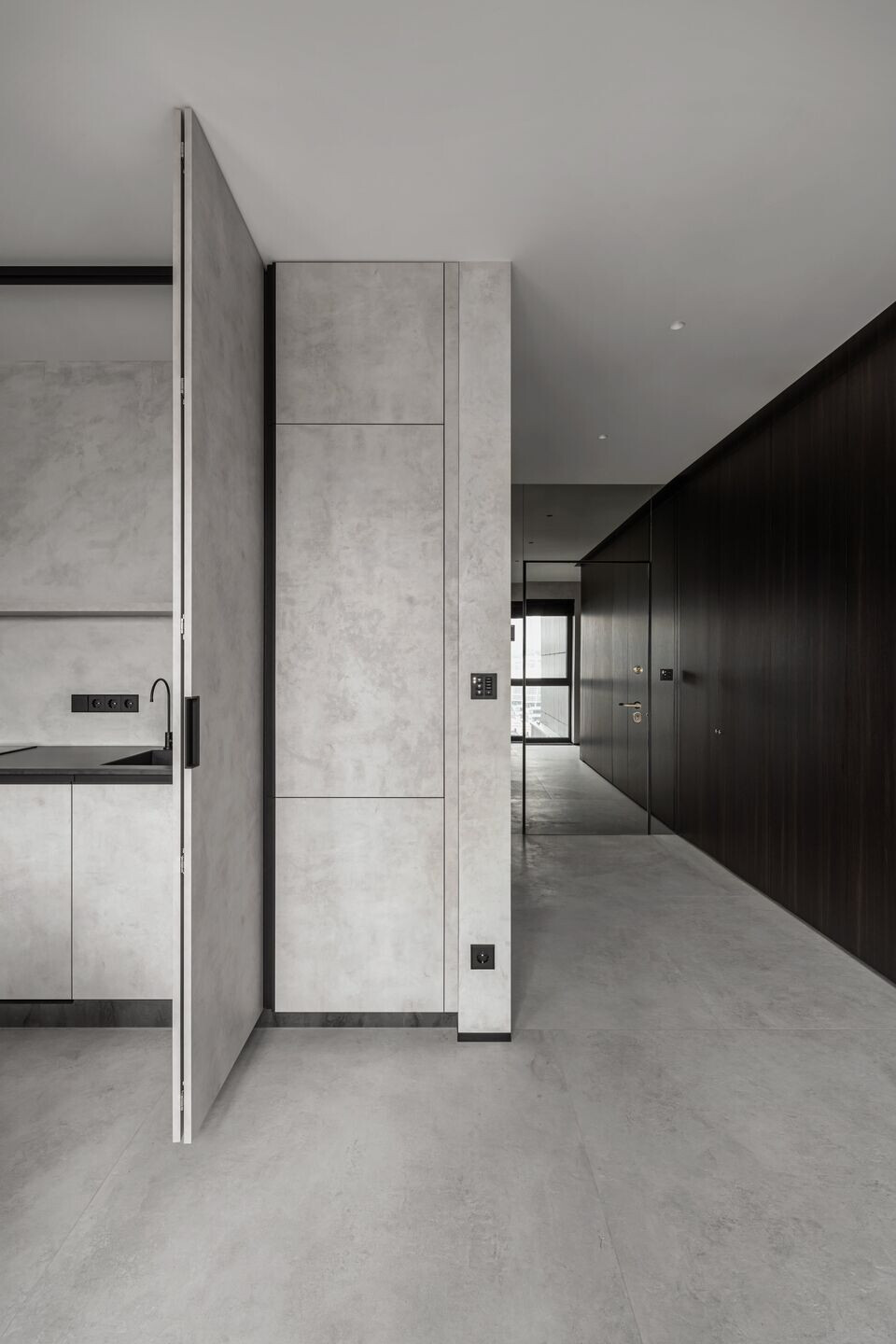 First, geometry is an embellishment itself. Second, it's an ultimate gesture of minimalism when functional is used to create something decorative.
That's exactly the case with wall decor in this apartment. The combination of materials and its installation created an optical illusion that catches attention without trying hard.
And isn't it the point?