Concept
Redesigning the past - saving history.
Project
Old buildings are reminders of the city´s culture and complexity. A city needs them to maintain a sense of permanency and heritage. If a piece of history is destroyed it will be lost forever.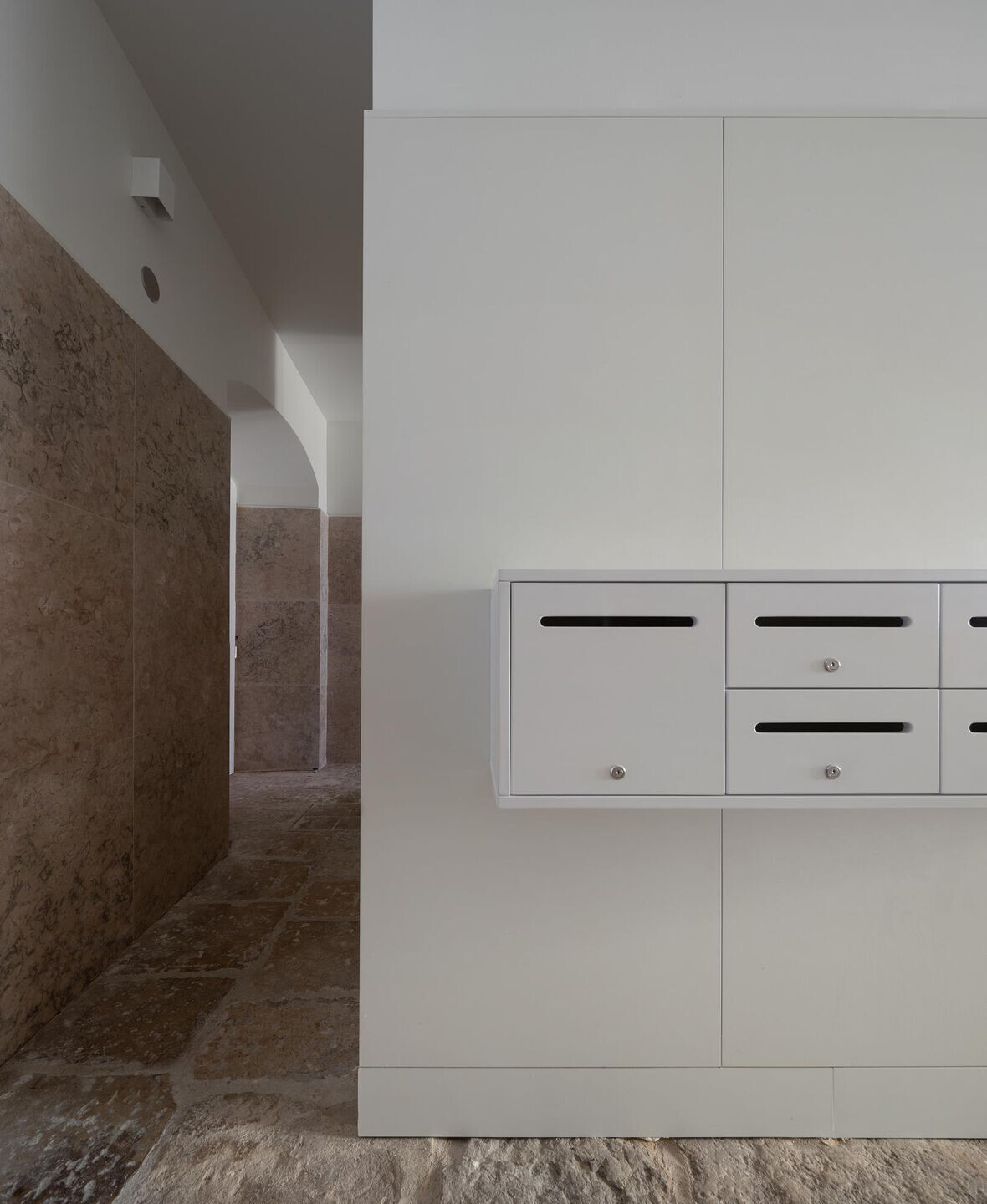 Cities are not just a single linear history and include a multiple layers of history. The violation committed against the city´s memory might result in erasing some of its historical layers, which narrate and embody the real history of the city.Our challenge was to re-design an existing building that was partially ruined.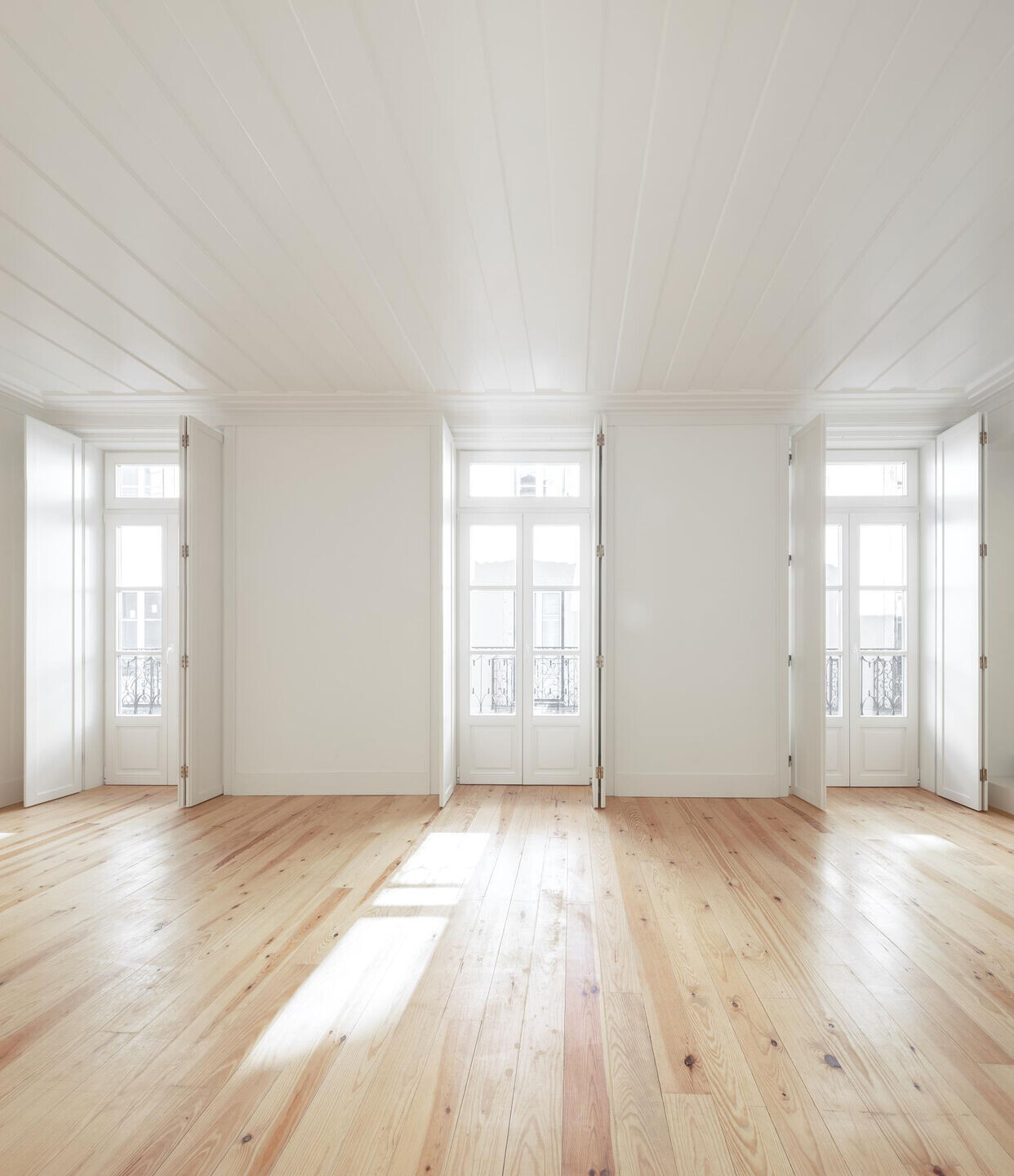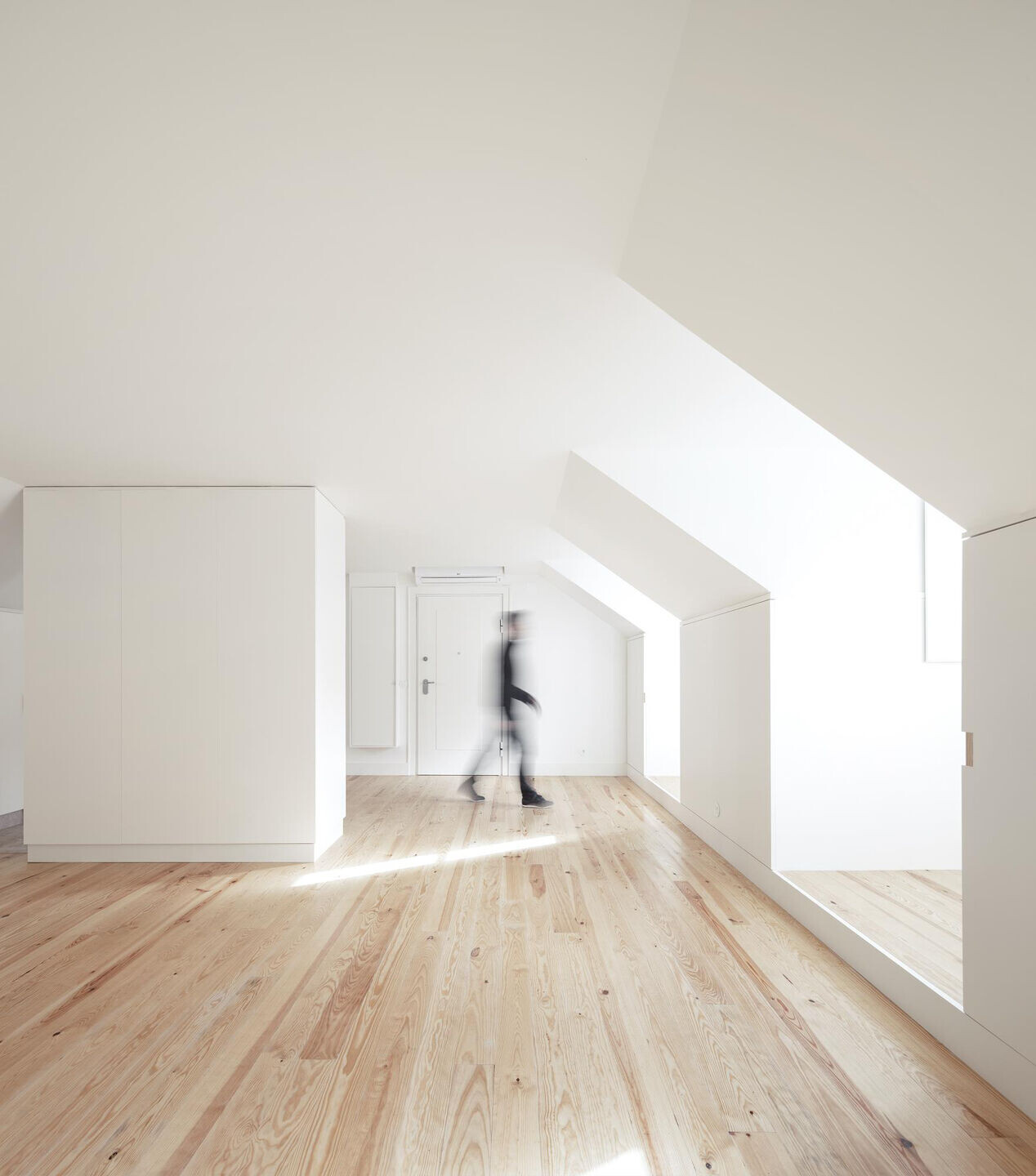 Our aim was to keep the intrinsic values of the existing construction and therefore we renovated it following the same old traditional architecture technics. We investigated the old construction processes, studied the previous building and then started designing the new concept using the same materials, following the same construction methods, identical details but integrating some new features and new technical specifications in order to improve the entire environment, though preserving the primordial values.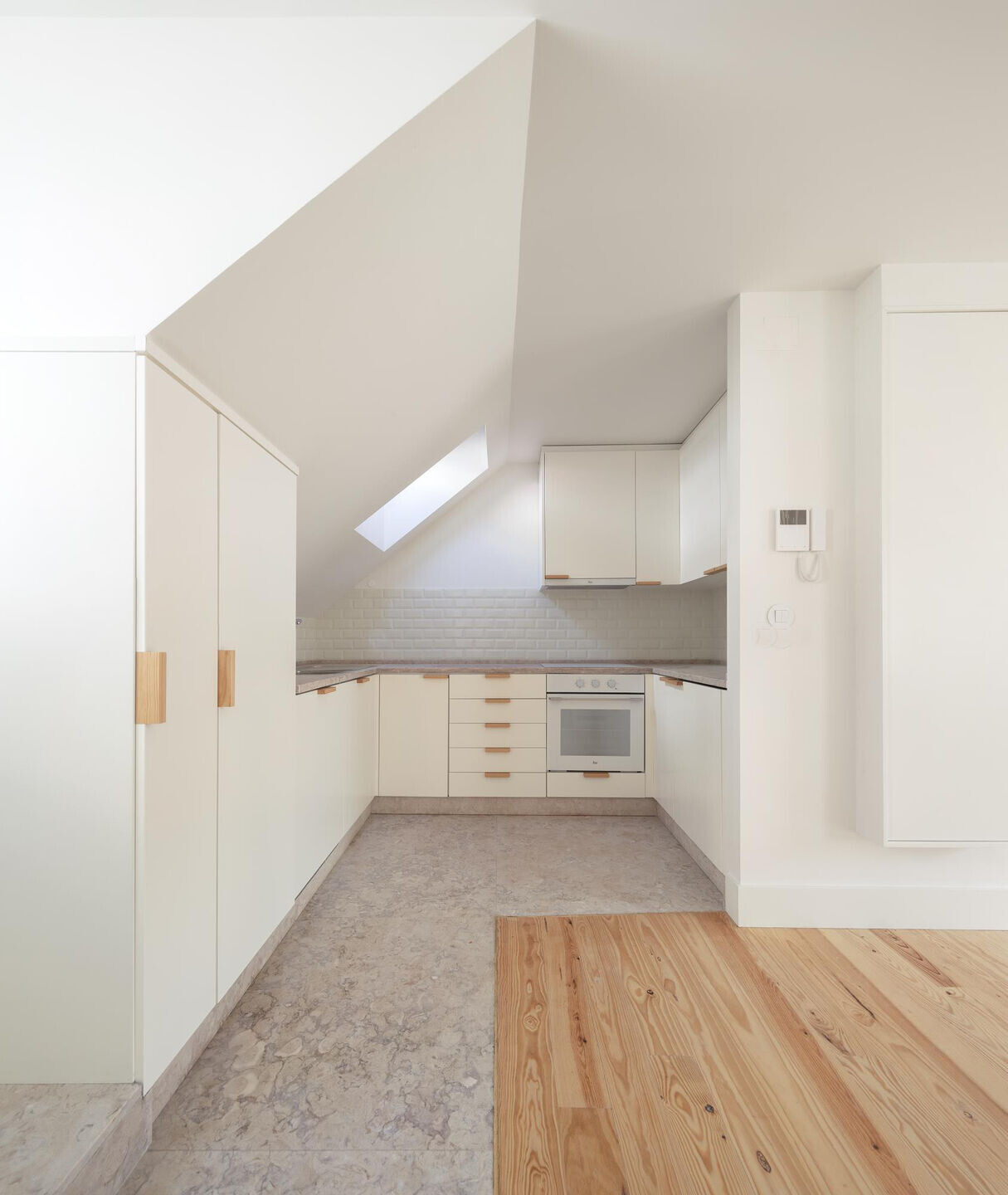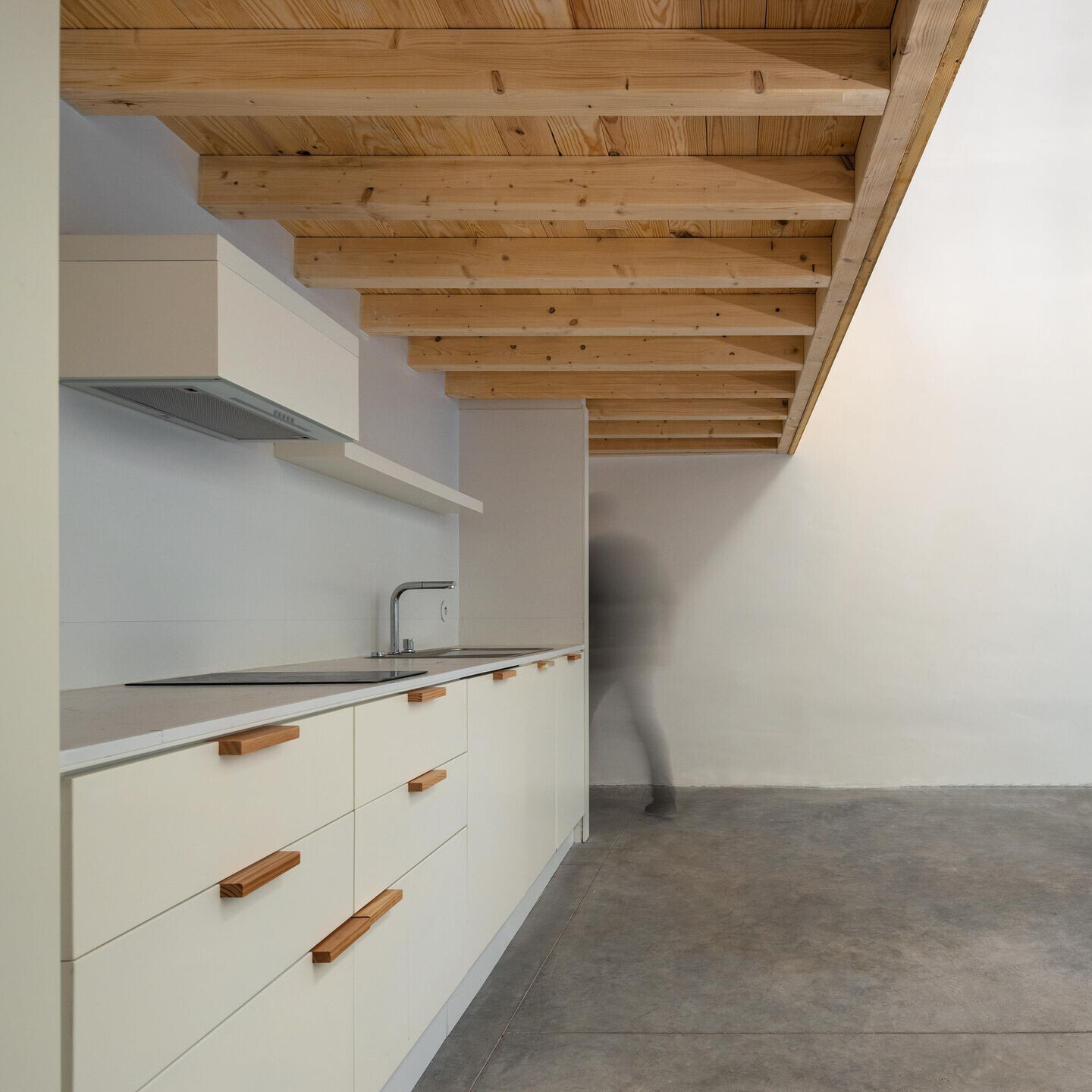 The building is new but it was built as if it were done in the past!The city hasn't lost this layer and even in the building interiors one can capture and feel the history of Lisbon.