Luxury minimalism is becoming more and more popular. It is a perfect remedy for all those who are tired of excessive stimuli, unnecessary items and mindless consumption. This is the spirit in which a studio apartment in Warsaw's Żoliborz was designed for a fan of French interiors.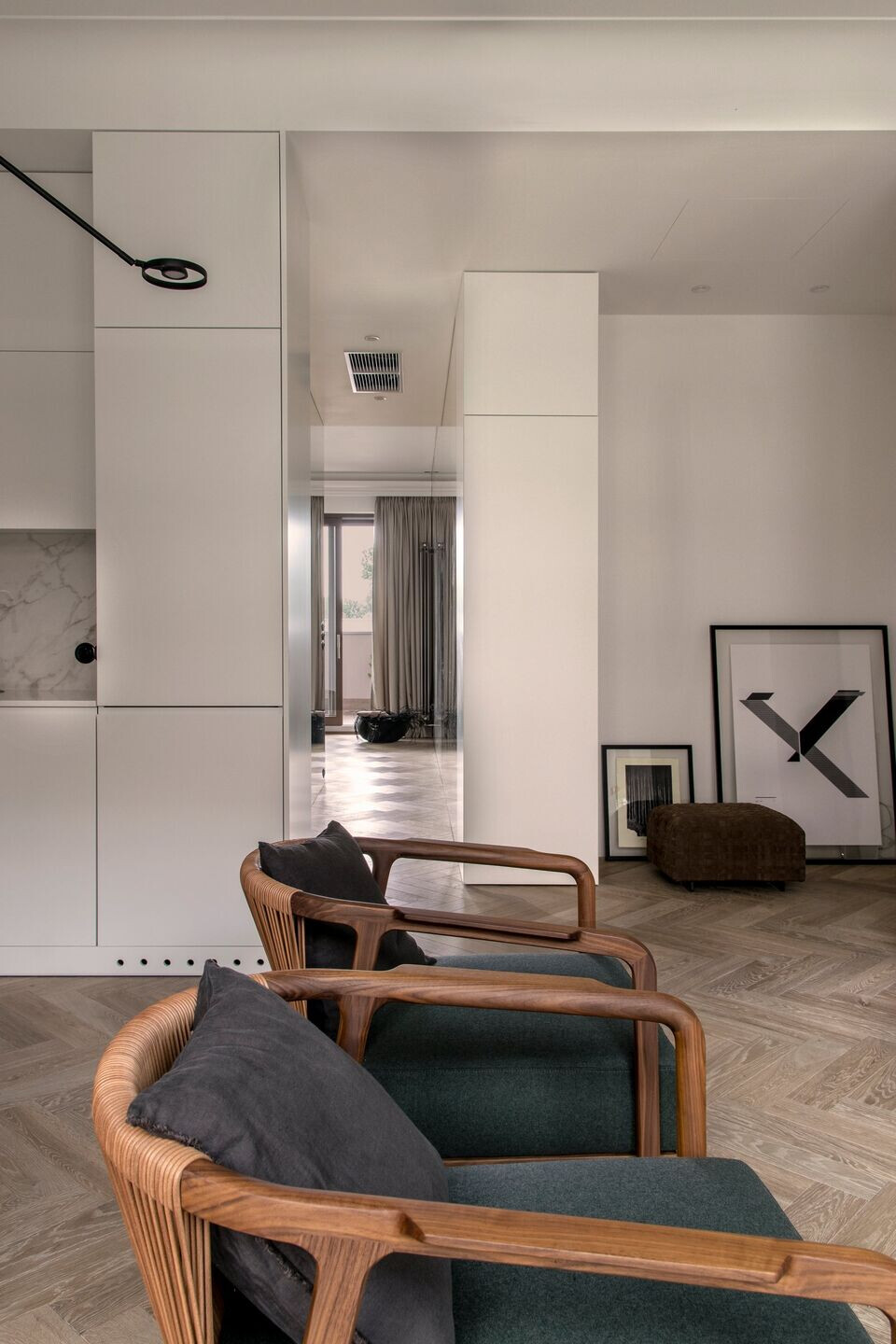 Until recently, minimalism was associated with empty, austere spaces, sacrifices and resignation from one's needs. Today it shows a slightly different side and is becoming more and more popular. However, the practice of this philosophy is based not on sacrifice, but on conscious, deliberate choices. Minimalists see them as a way to find space and time in life for what is most valuable, while eliminating what is undesirable.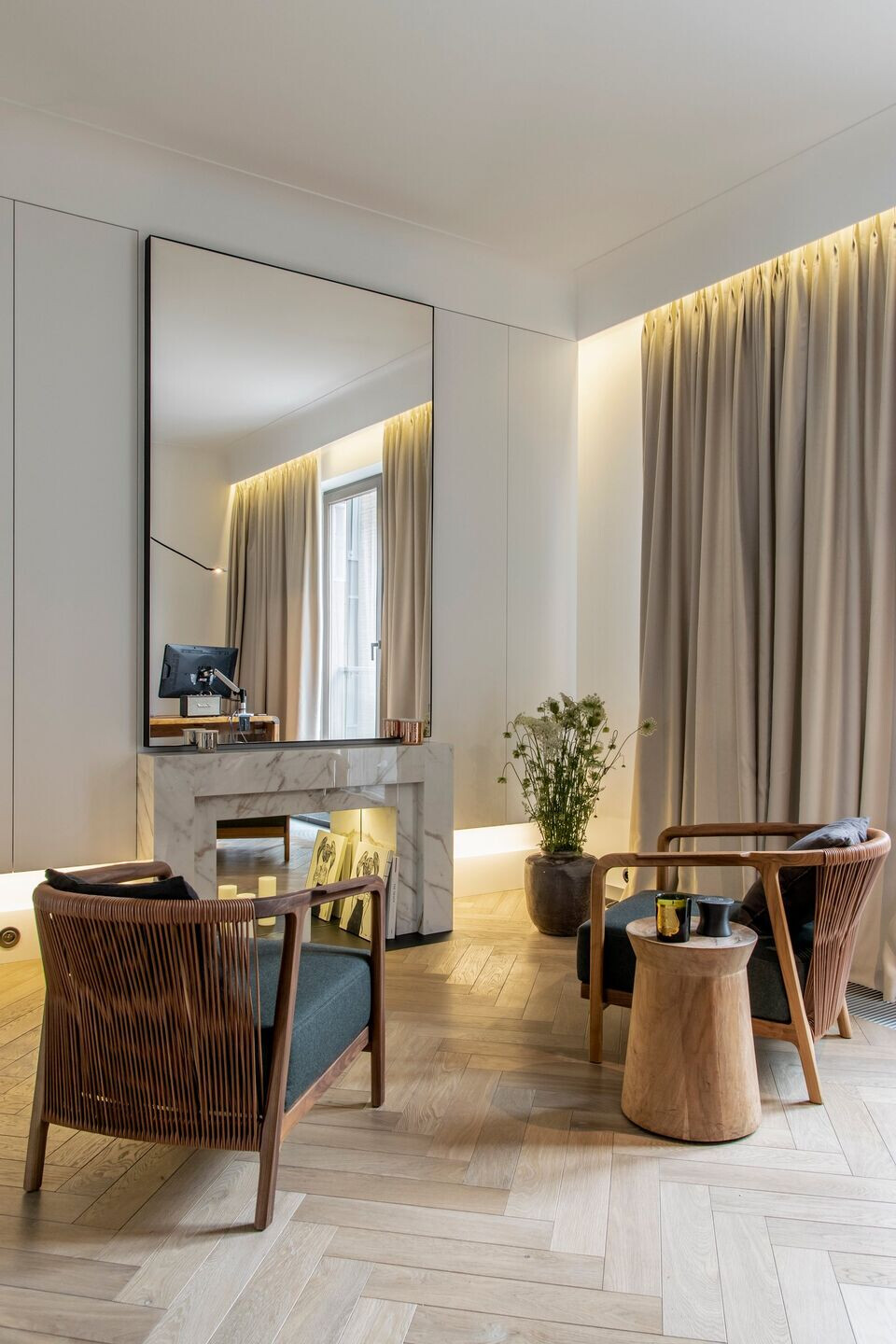 This lifestyle has become a synonym of luxury and a tempting alternative for everyone tired of the excess of stimuli and compulsive shopping. This philosophy is also reflected in interior design. The best example is studio apartment in Warsaw's Żoliborz. 42 square meters of luxury designed by Studio Organic.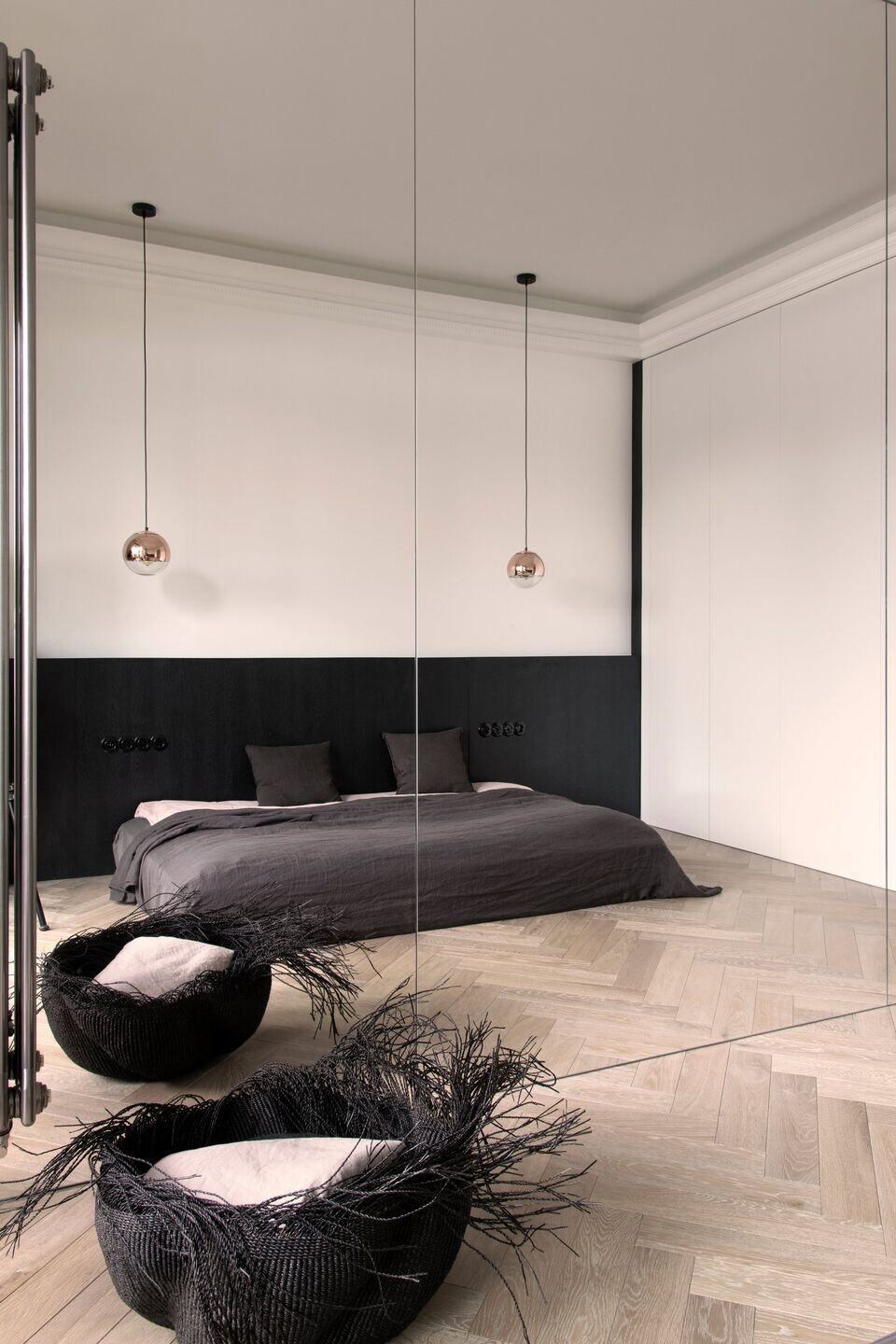 Designing an apartment for an artist may seem like a real challenge, but Aga Kobus and Grzegorz Goworek accepted it without hesitation. The more so because the client wanted to live in accordance with the idea of "less is more", which is also close to architects. The space was to combine French classics and modernity, to be a place to live and create. In this project, the function was relegated to the background. The architects could afford a bit of extravagance as there was no need to create storage spaces. Instead, they could focus on space and good design, which was properly displayed. On a small area, they have a living room that also serves as a place of work with a small but fully functional kitchenette, a bedroom with a spacious wardrobe and a bathroom.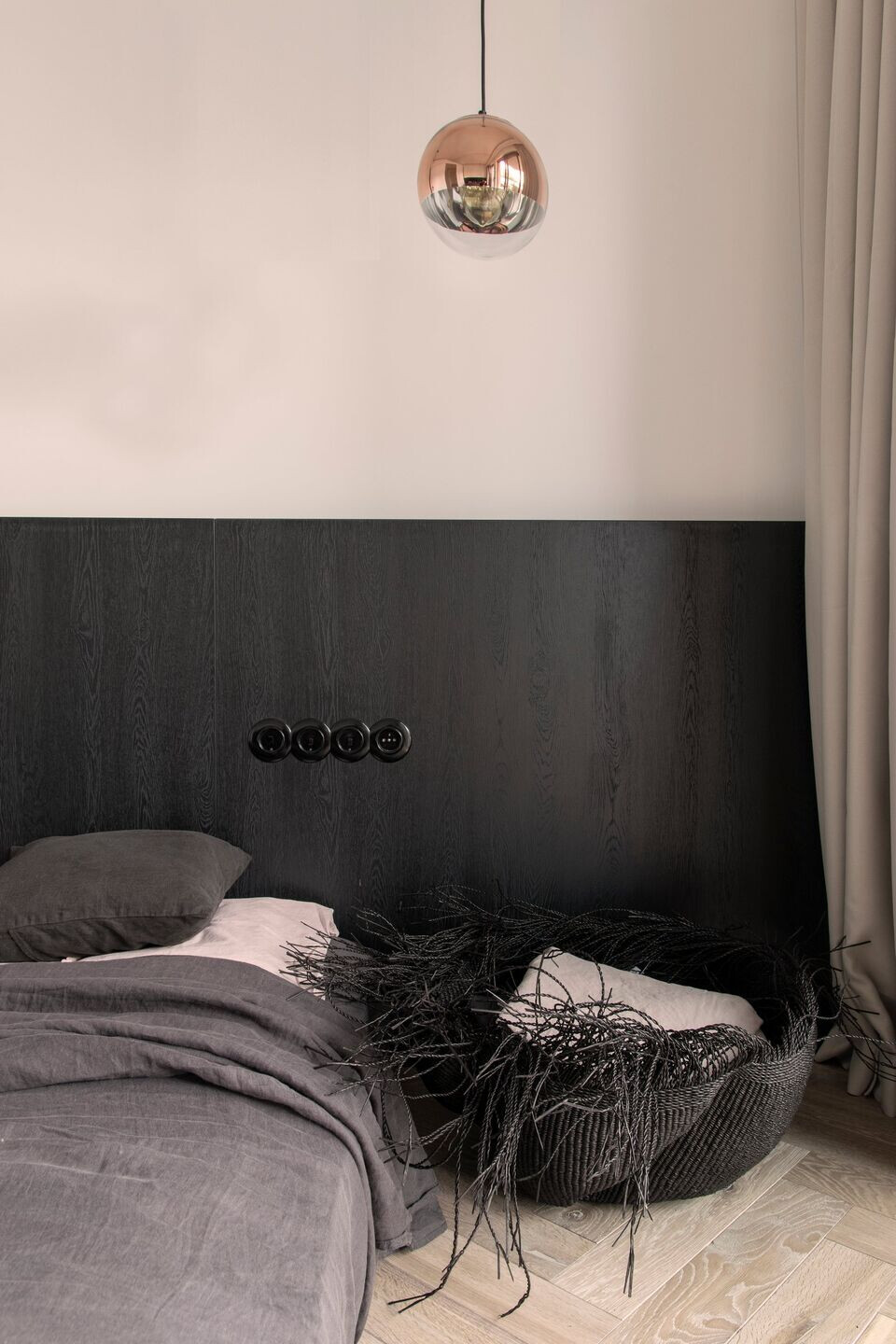 The heart of the living room is an elegant mock fireplace with armchairs and romantic lighting. There is also a desk where the artist creates and wardrobes filled with artbooks. The bedroom has been given up on… a bed. Its function is performed by a comfortable mattress. In front of it, there is a large wardrobe with glass doors that optically enlarge the interior. In the apartment, quantity gives way to quality - we can admire real designer gems, including Tom Dixon candles or Flexform lounge furniture. The whole thing is harmonious and subtle, so it creates the perfect atmosphere for creative work. Certainly, more than one intriguing work of art will have its origins here.