Renovating a historic bar, for young entrepreneurs, with a tight budget, meant a challenge for our studio. The program of functions determines that the clients, wanted an industrial design reminiscent of the designs of the 80s. The intervention is to be carried out on a linear ground floor, with an interior space of 140m2 and an adjoining terrace of 118m2.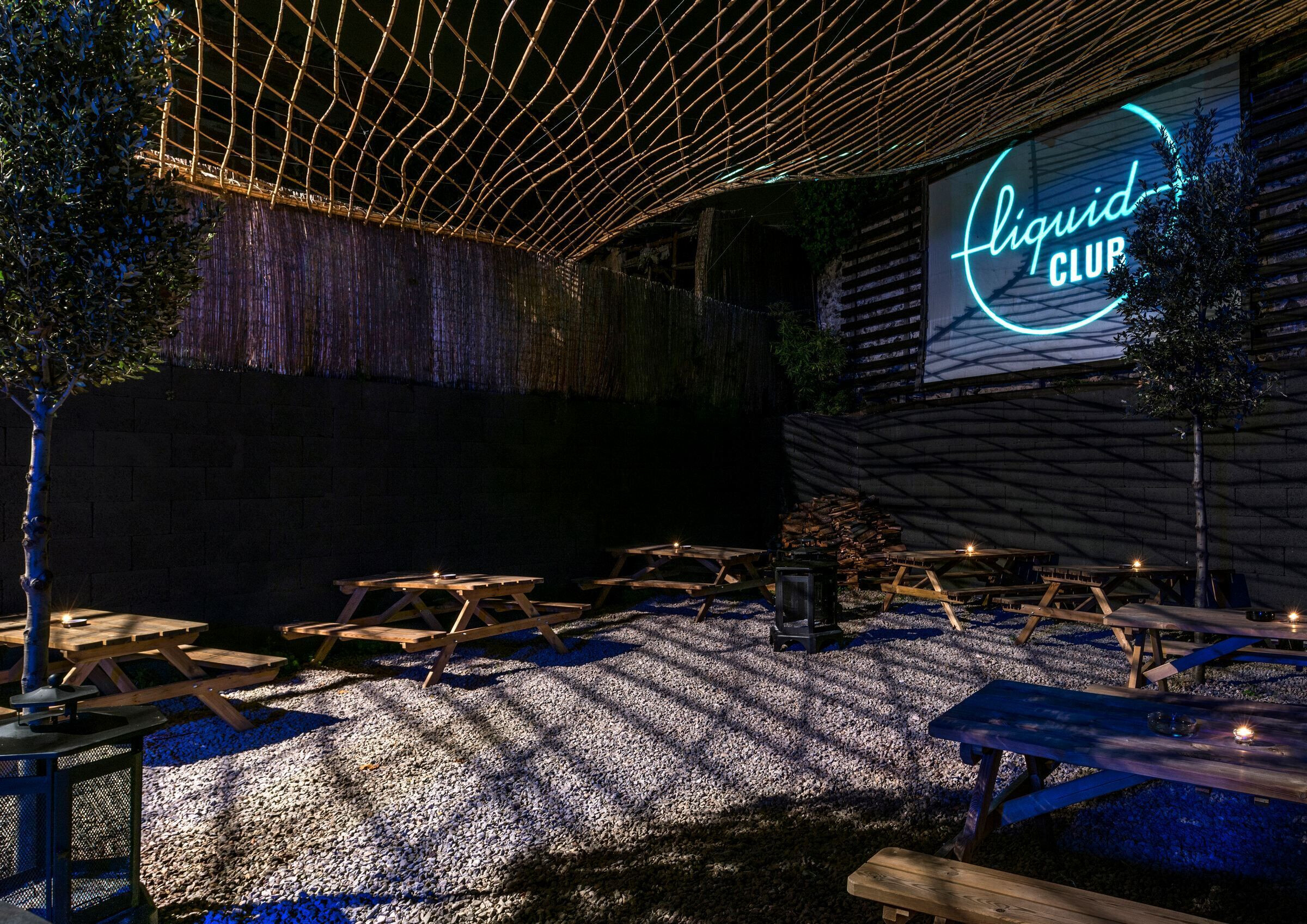 To meet the budget set by the property, the decision was made that we should use economic material from the country itself and REINVENT its use. One of these materials that was used in a different way than usual, was the ecological rope of Sisal made in the same region and used within our project to create an optical barrier as a sickle ceiling hiding the painted revolt black. Other decorative elements were also reinvented, such as the use of empty beer drums as pots for the many natural plants used.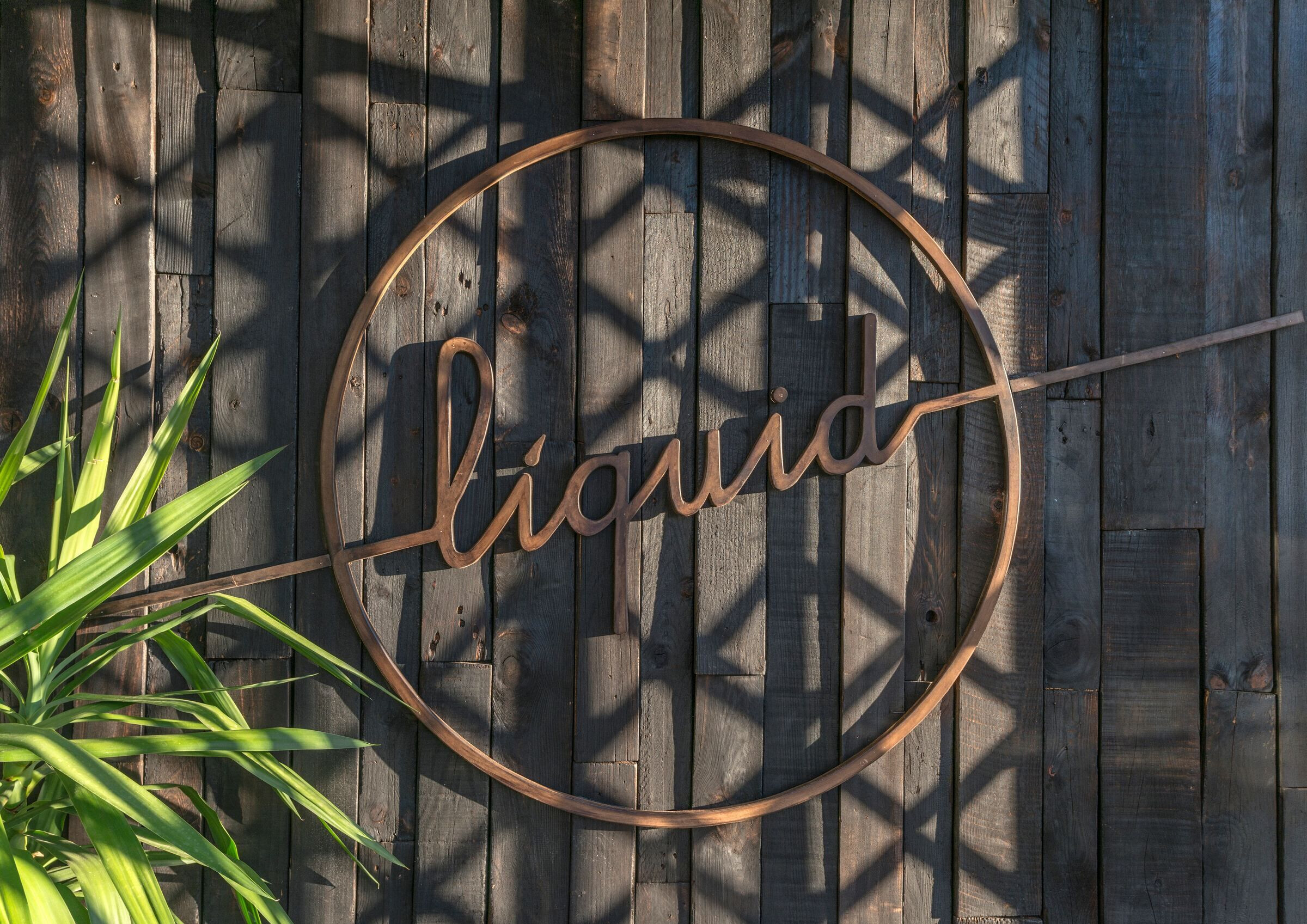 It was also important to RECYCLE some pre-existing materials in the old premises and REUSE them with a new use. In this sense, it should be explained that in the old bar, many of the decorative elements that were, there were made of pine sticks. This circumstance was used to undo all the pallets and superficially burn the wooden planks using a Japanese technique called "Shou Sugi Ban", to improve durability and give it exceptional natural beauty. These charred woods, treated with organic vegetable oil, were placed in an orderly manner as a covering for several walls inside and at the entrance to the premises.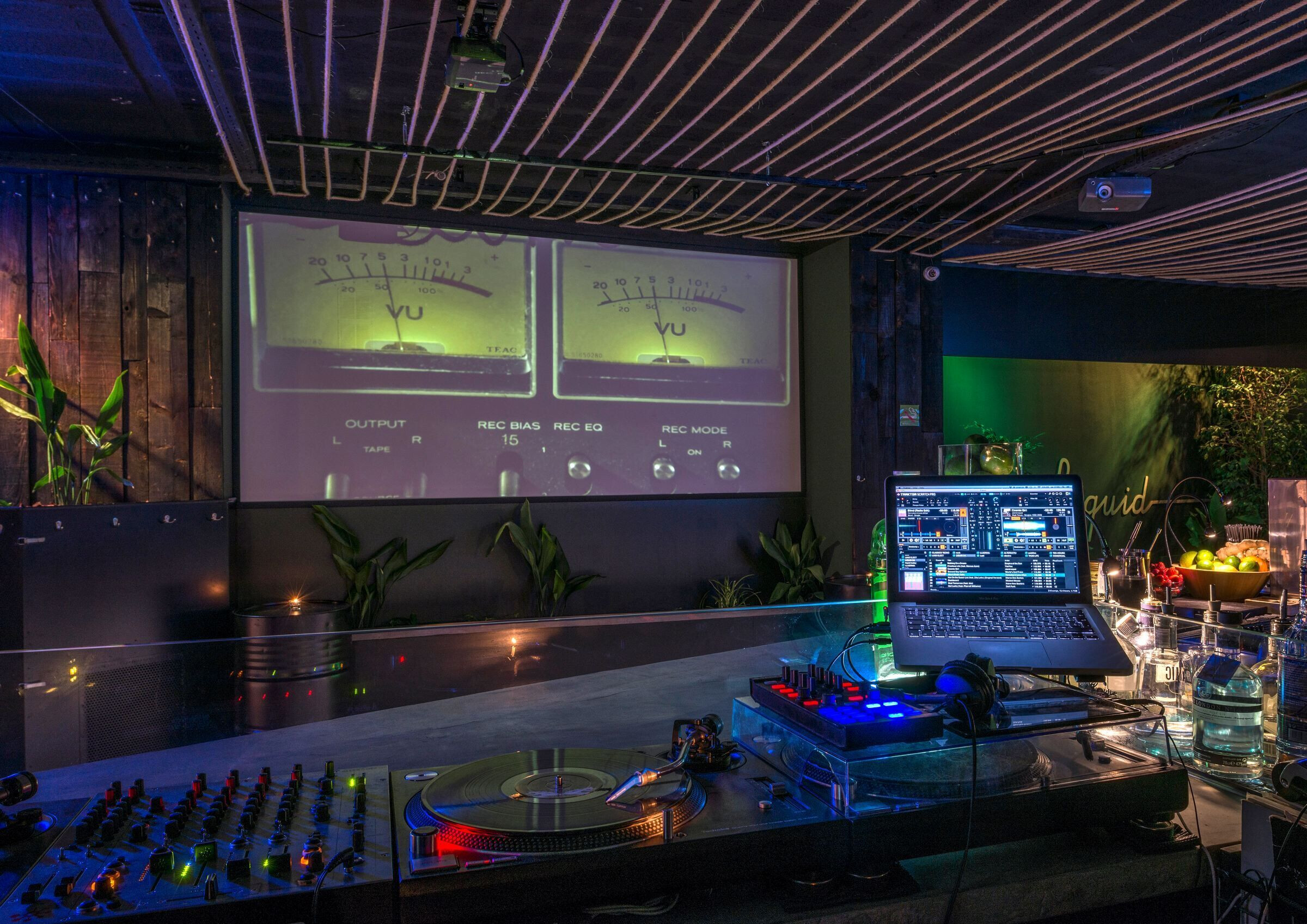 Following the chromaticity of this burnt wood, later varnished carbon iron plates were used to use them as different elements such as the bar, the main bottle or the skin of the planters on the walls. To give an appearance of naturalness and contrast with the charred color of the walls and iron, numerous natural native vegetation was used to achieve direct contact with nature. The interior lighting was solved with the use of LED technology, combining various shades of temperature and various colors. Notably, the use of two Mapping projection areas, giving great versatility and dynamism to the space.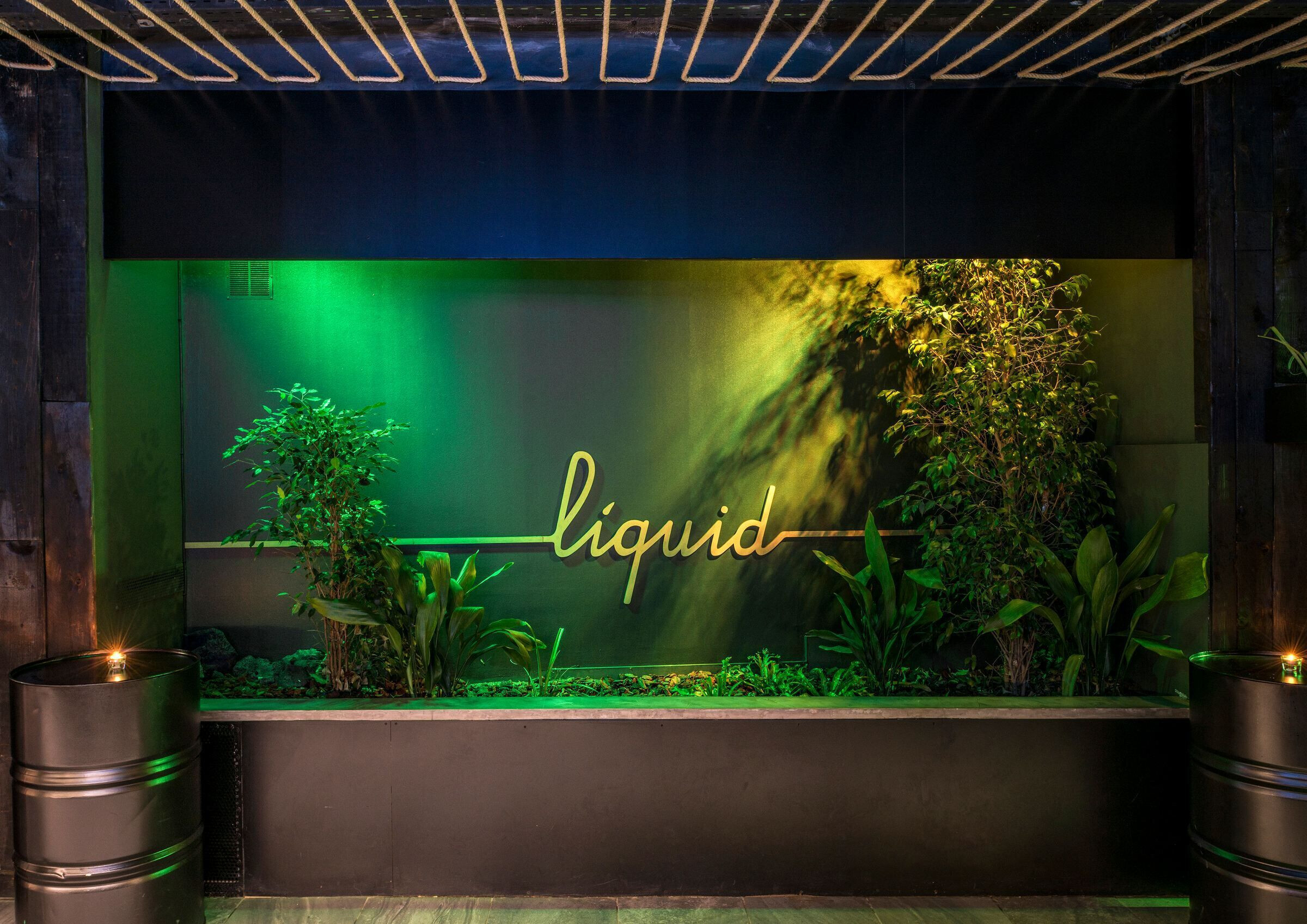 The interior space, connects with the exterior space, through two large iron portals squared with polycarbonate finish Gel and with the fitting of a large fan, simulating industrial doors of the 80s. These two large openings, allow the possibility for the interior space to merge with the exterior, creating an open space.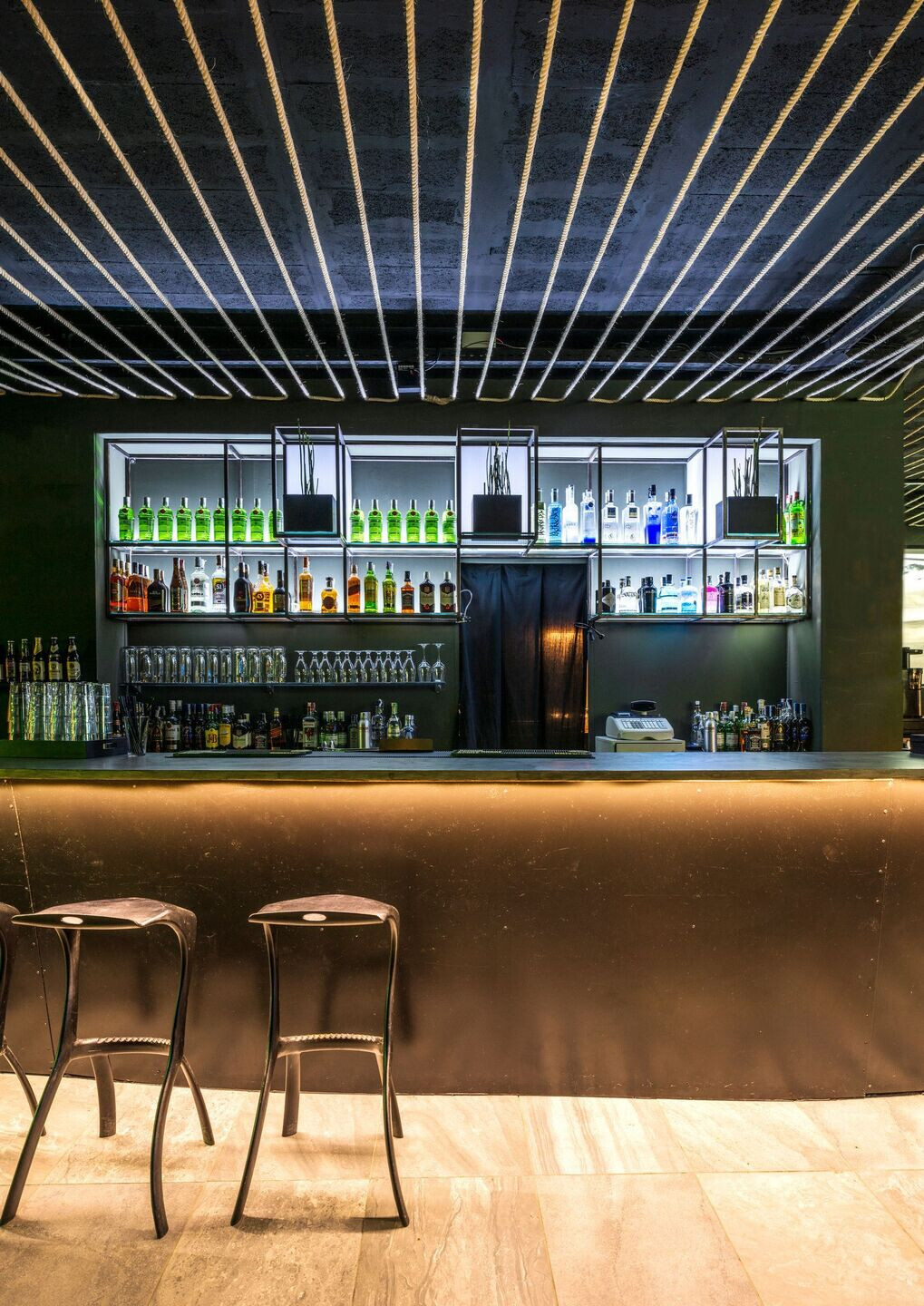 The terrace area has been conceived as a quiet and friendly space to talk and interact peacefully. To achieve this effect, trees and a cobweb of natural reeds have been used, illuminated from the top, to give a play of shadows giving great warmth to the outdoor space.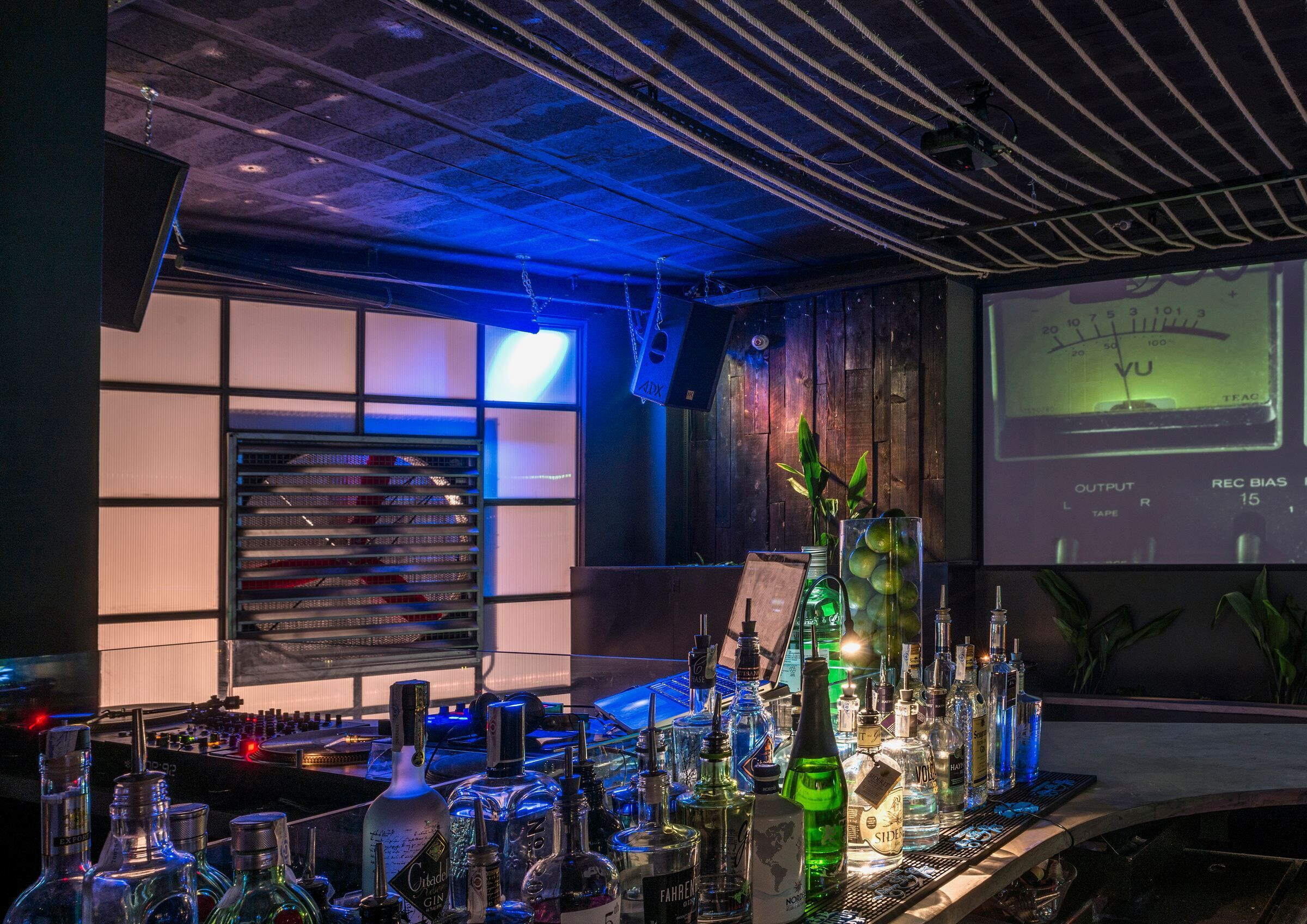 With the philosophy of Recycle, Reuse and Reinvent and providing the place with natural green spaces, both inside and outside, the goal of a space where the essence of the city an industrial city, merely natural and authentic.
Material Used:
1. Wall interior cladding: Reuse wood use Japanese treatment
2. Flooring: Model One 60x60 from ITT ceramics
3. Doors: Reuse
4. Windows: Handmade by Serralleria Collell
5. Roofing: Revolt black paint with rope of Sisal
6. Interior lighting: Luz Negra
7. Interior furniture: Handmade for a Carpenter