Fluidity, comfort, biophilic design and a mix of inspirations from art décoand contemporary style conceptualize the Living Galeria, space created by interior designer Ana Weege, debuting at CASACOR São Paulo, which takes place between September 21st and November 15th, atParqueMirante,the newest multipurpose event space in Latin America, adjacent to Arena Allianz Parque.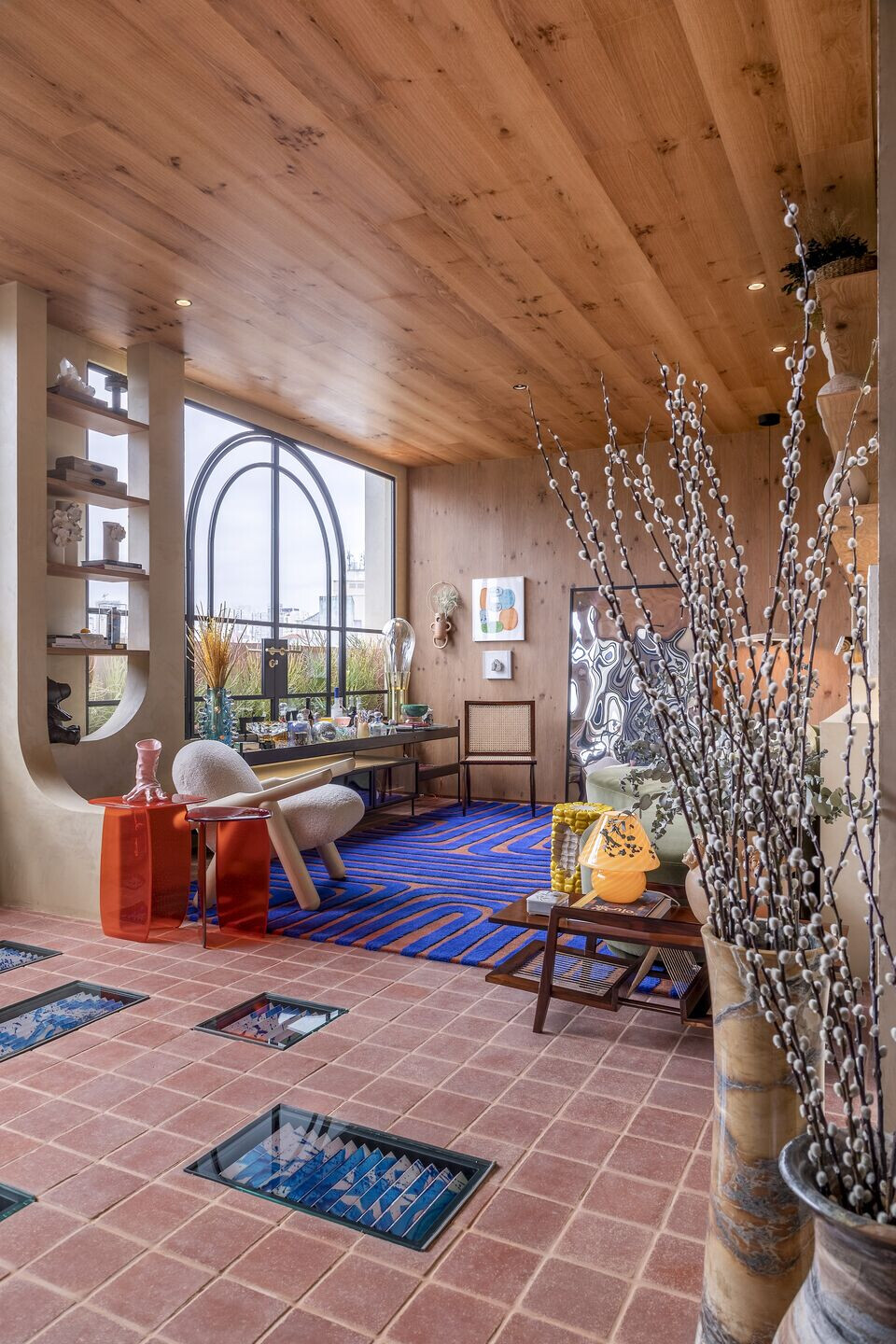 Inspired by the showcase's theme – "The Original Home"- Ana Weege presents a sensorial environment, punctuated with connected spaces that bring functionality, well-being, contact with nature and moments of pleasure, ideal for the demanding visitors of the showcase looking for new ideas in interior design. "I designed a space that reassesses our relationship to the environment and the home, made of natural elements like water, earth and mineral stones, that bring a feeling of warmth and belonging.", explains the designer.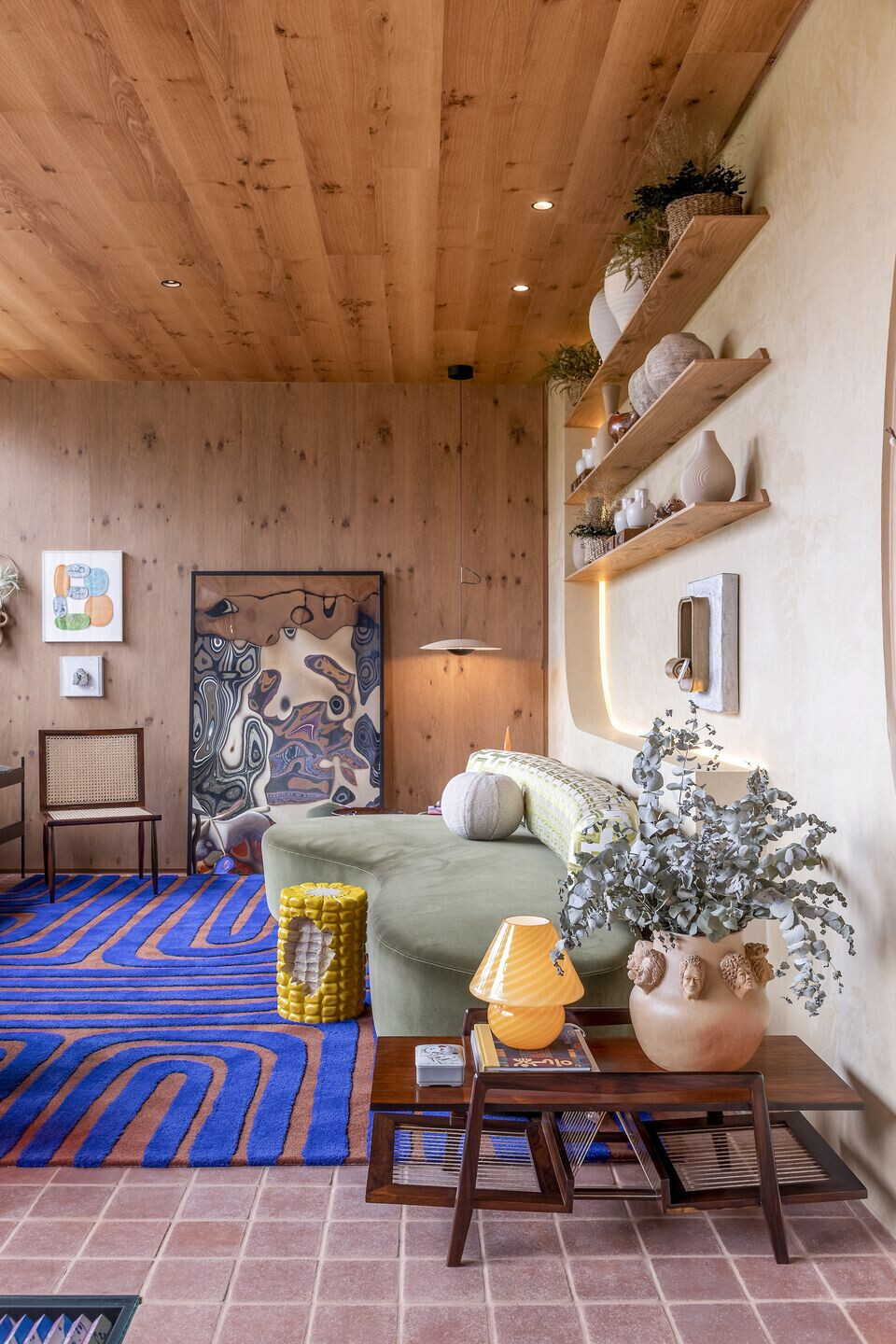 The 40m² project is made of three connected spaces: a sensorial terrace, a gallery hall and living, circled by a timeless architectutal atmosphere, harmonized by geometrical rigidity present in the contemporary design, art, laid back elements, biophilic concept and organic shapes that offer more flow of energy and enhance Ana Weege's preference for plurality, both to create environments of relaxation and to bring comfort and diversity.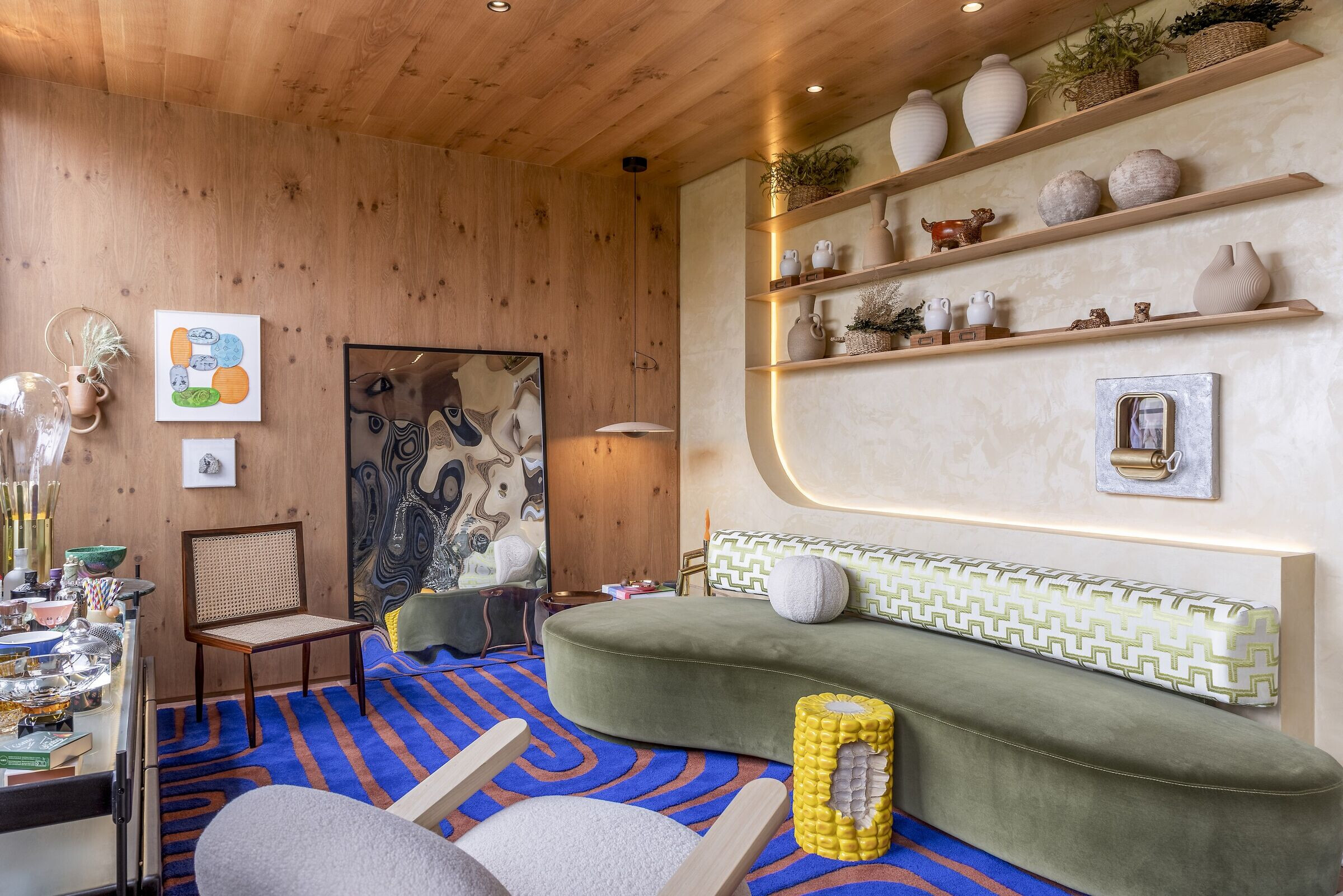 The Living Galeria was designed through a historical research of the international design movement, art déco, with the mixture of modern 21st century architecture. The space has a grand entrance, sensorial terrace with terracotta tiles that lead to the sand pit with circular drawings, a quartz sphere at its center, surrounded by a water mirror that embraces the concept, with the help of a lit garden running through. Highlight to the partition wall with organic shapes, filled with enlaced jute yarns, by artist LulyVianaatSaissudesign that allows for the contact with nature and enables the entire project to be partially seen.
At the galery hall, floor tiles by artist Gian Luca Ewback, guide the eye of the visitor, arriving at the carpentry doors with a curved design, framing the landscape valued by natural lighting and help with ventilation.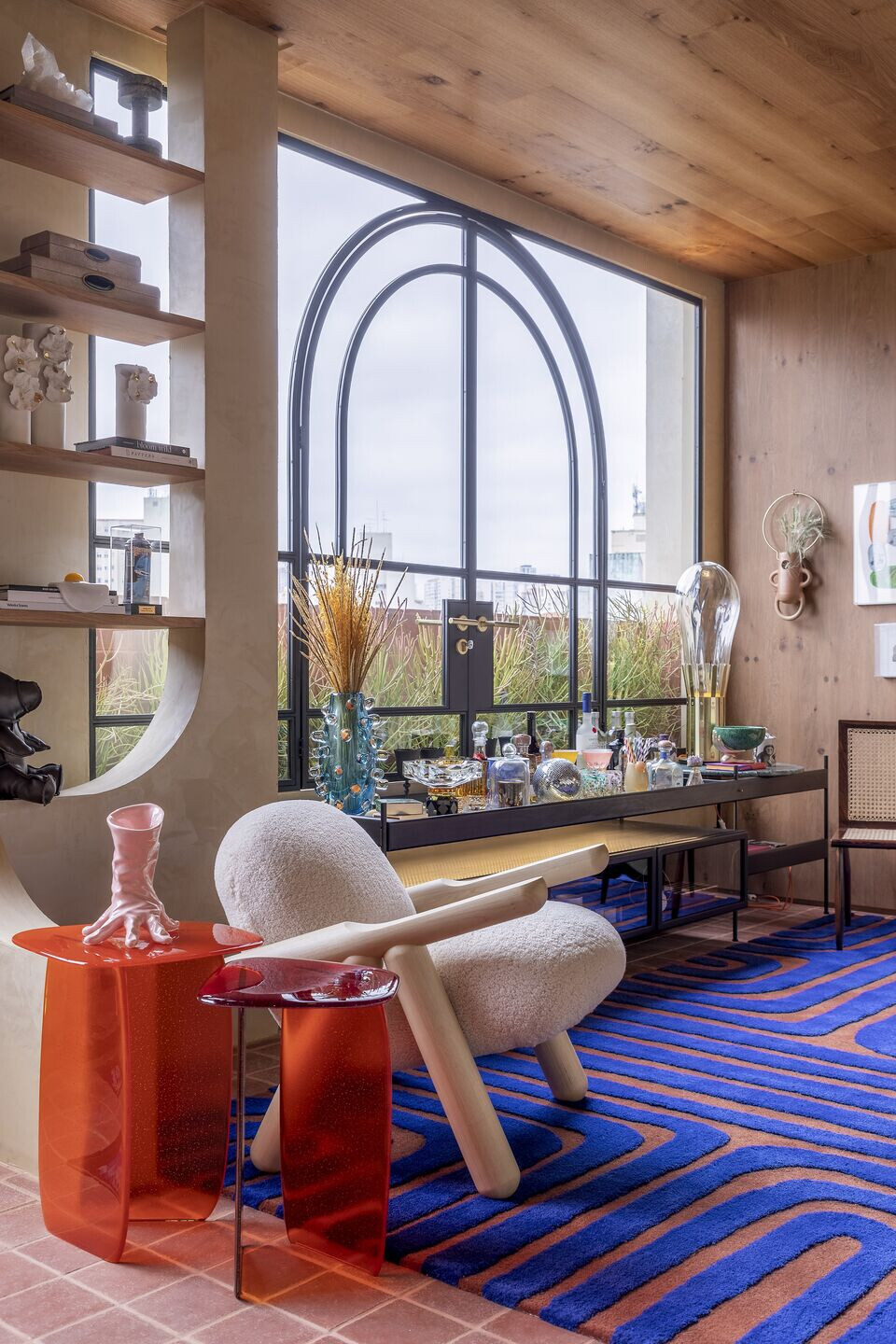 To sectorize the spaces and enhance the mixture of textures and colors, Ana designed the living with curved walls, a comfortable organic shaped sofa, created by the studio, chair by designer Tiago Curioni, bar by designer Gustavo Bittencourt, mirror by artistViniMeio, side table by Lucas Rechiaand a carpet with an exclusive color palette, by Punto eFilo.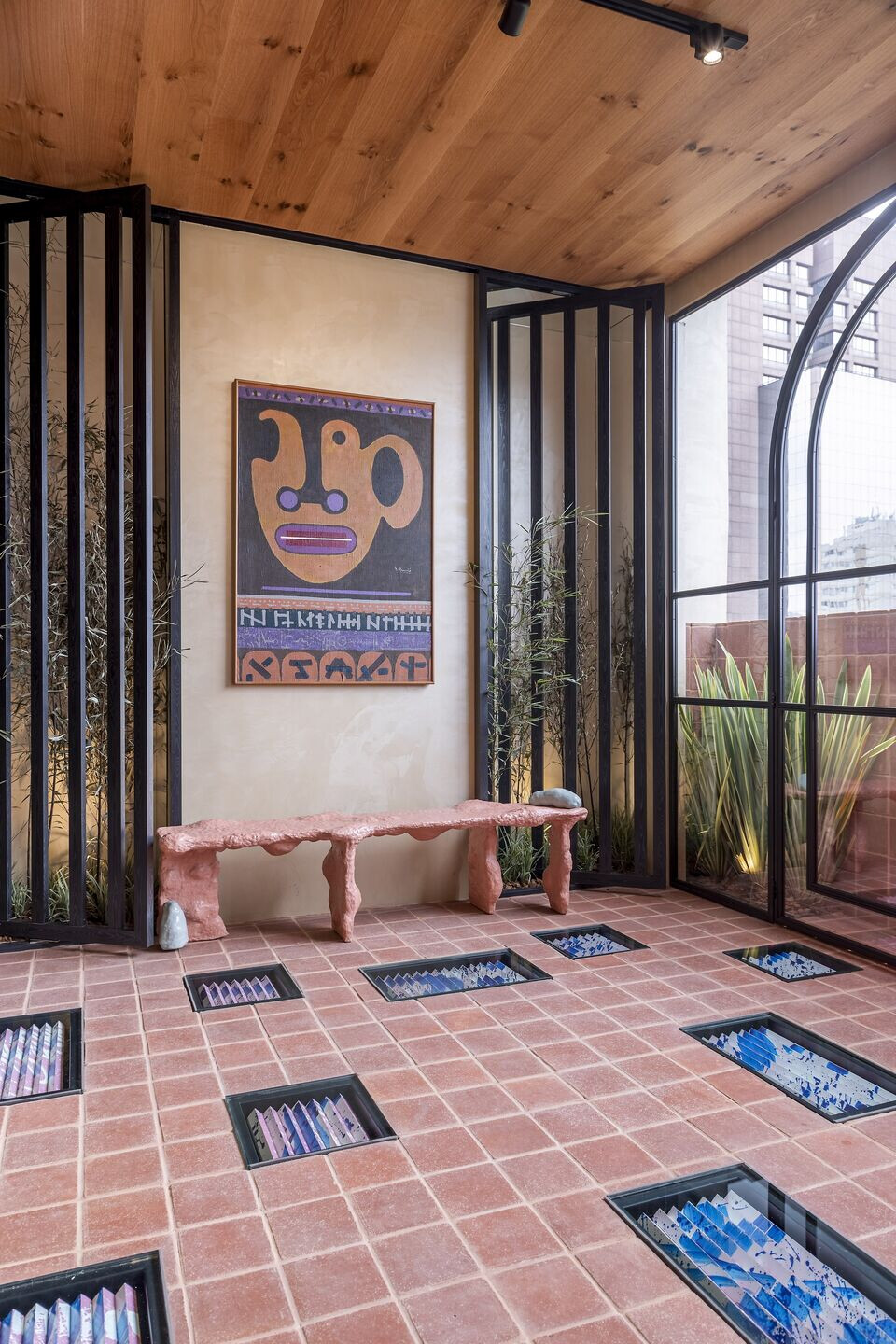 The project prioritized nature, organic shapes that contribute to the concept of the original home, laid back elements and art. "We believe that the clients decision to renovate their homes can and should be a pleasurable process, and the home should be our place to unwind." says Ana Weege.