On the outskirts of Hillershausen, a space is being created that is open to everyone. Maybe today it's becoming more and more important to go to a place where I can just be.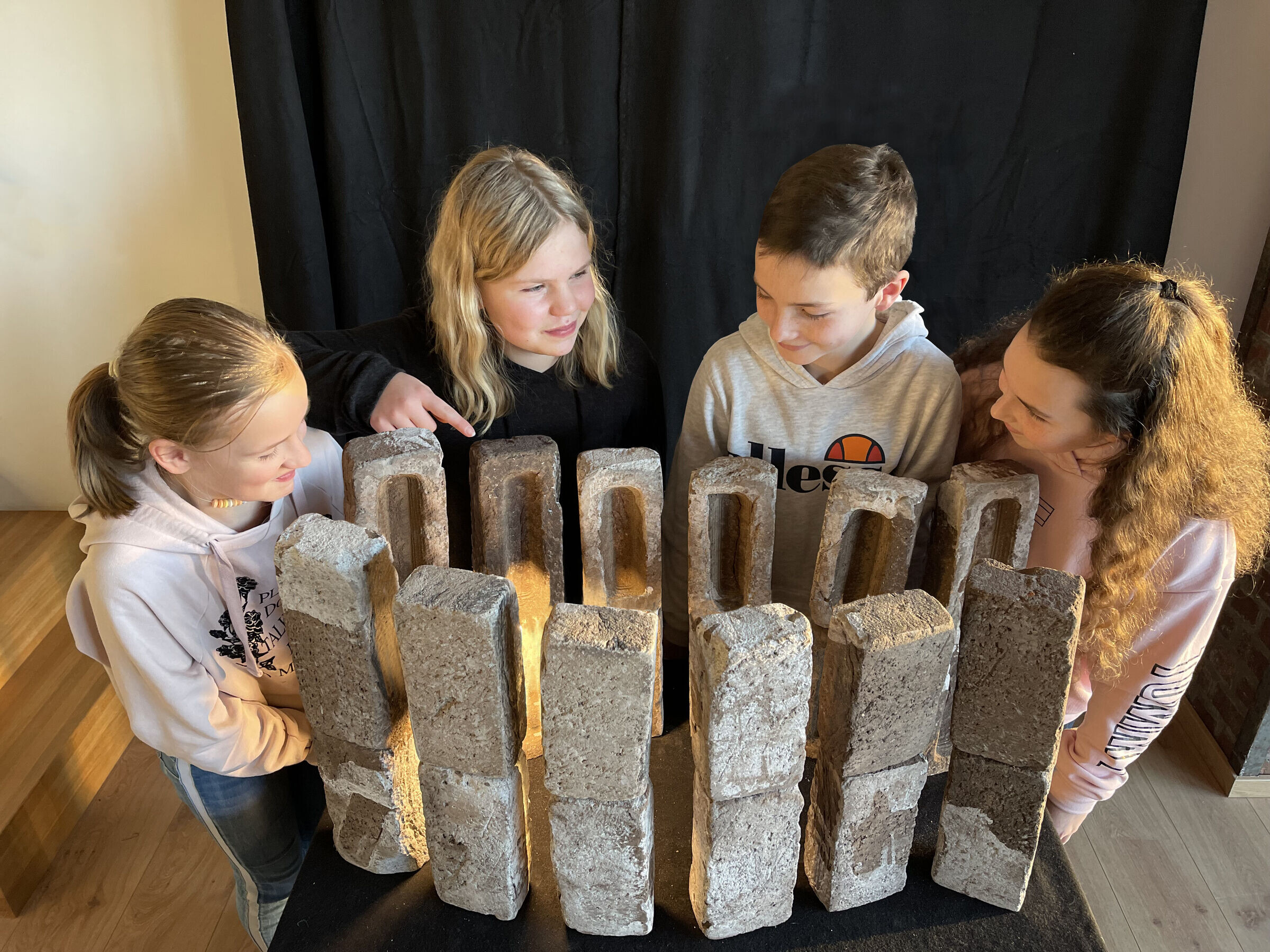 A distinctive sign, 2000 years old, is the fish. According to legend, the early Christians used it. One person drew an arc in the sand, the other completed the symbol with the opposite arc, thereby professing Christian fellowship.
The building is distinctive, rough, open to the elements. Twelve columns form it and form an atmospheric space. The chapel is illuminated from within. Seating niches in the steles allow people to take a seat.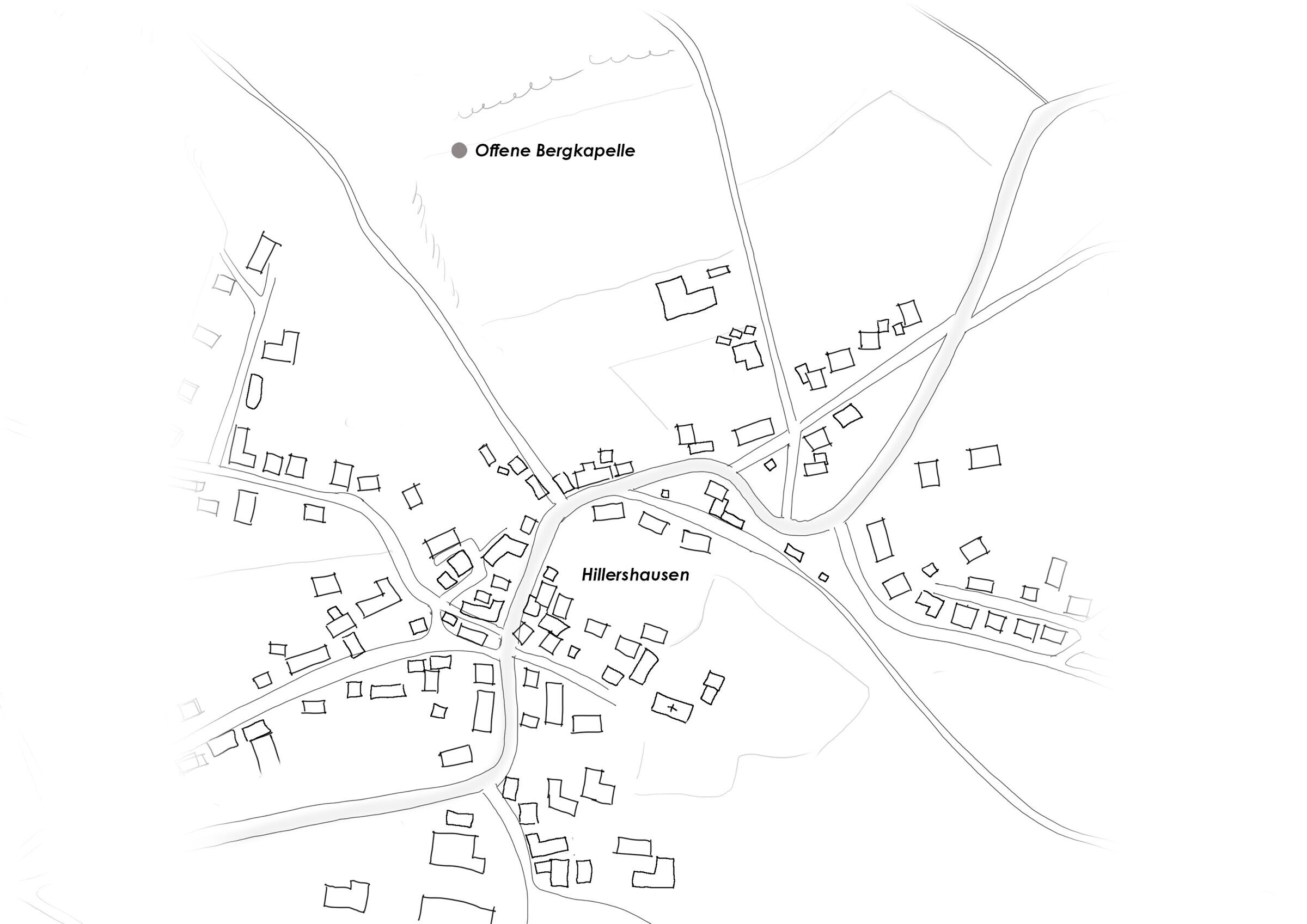 The chapel stands near old fault lines: on the border of Hesse and North Rhine-Westphalia, in a place that tells of discord between Waldeck and Kurköln. Communities drifting apart and splitting, breaks with traditions, confusing relationships - complicated, complex, overwhelming - these are also the abysses and crucial tests today.The chapel is supposed to be a sign of life for the hikers, passers-by and villagers of our time on their way.
The chapel provides space for encounters – with the surrounding, with other people and also with yourself.