The new Hungarian office of Oracle follows the brand's mission to have a fun and flexible workplace where all kinds of people can do their best work.

A comfortable workplace for IT professionals
Oracle is a software company that originated from Silicon Valley in the USA and steadily grew to the rest of the world. For their latest location in Budapest, Mádiláncos Studio was given the task to create an optimal working environment, where employees can perform their tasks in the most efficient way possible. Even though the company culture encourages an open office setting, the bigger task for the designers was to create enough spaces for meetings and quietly working.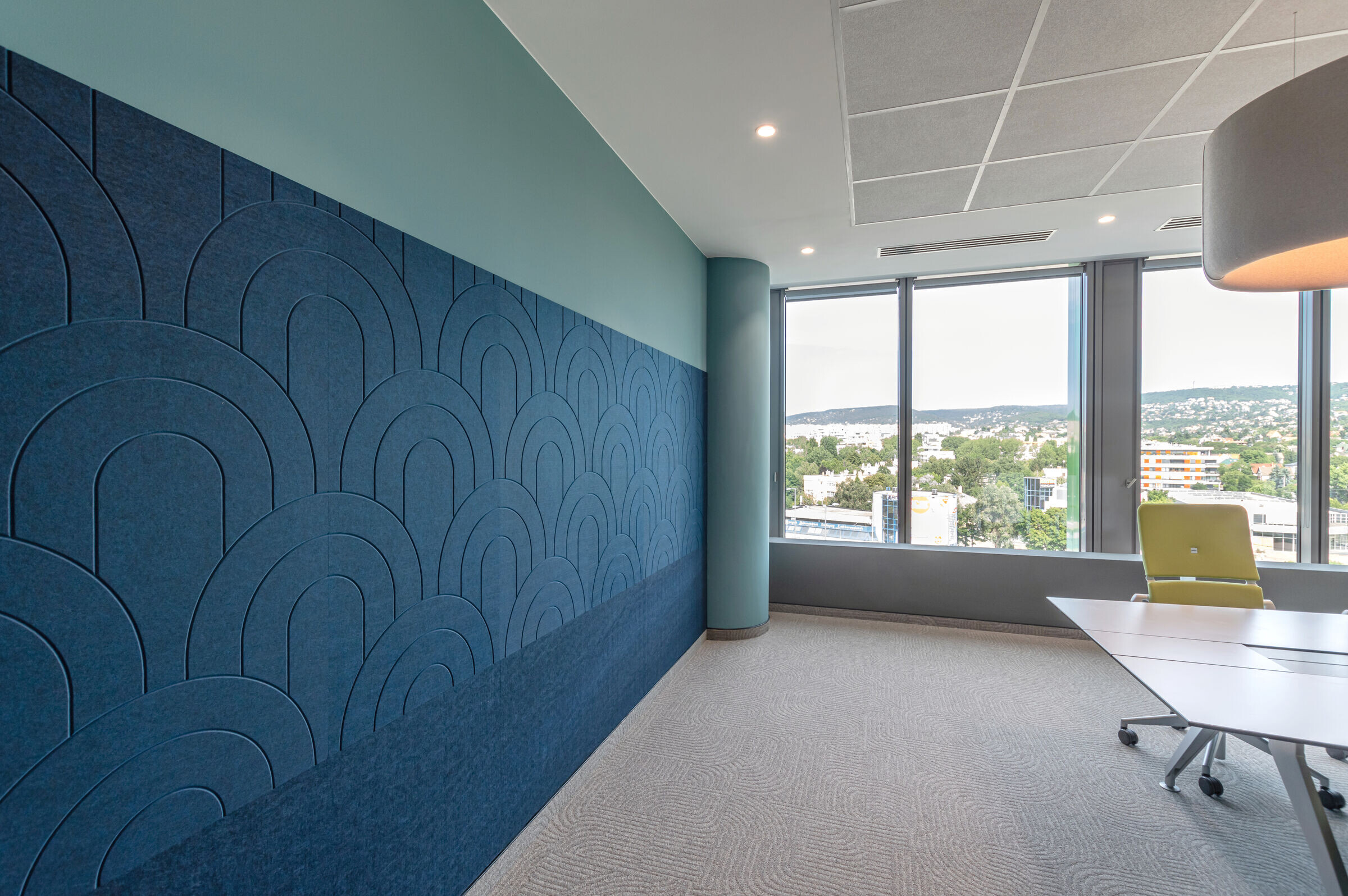 Acoustically aesthetic meeting rooms
Each of the meeting rooms has been designed in different colours, from warm beige tones to brighter blue shades. By doing so, the designers gave the office space a bold and unique character. The meeting rooms have also been equipped with Rainbow PET Felt Panels, which not only turned the walls into an interesting object but also improve the acoustics. As a result, conversations during meetings are kept inside the room only.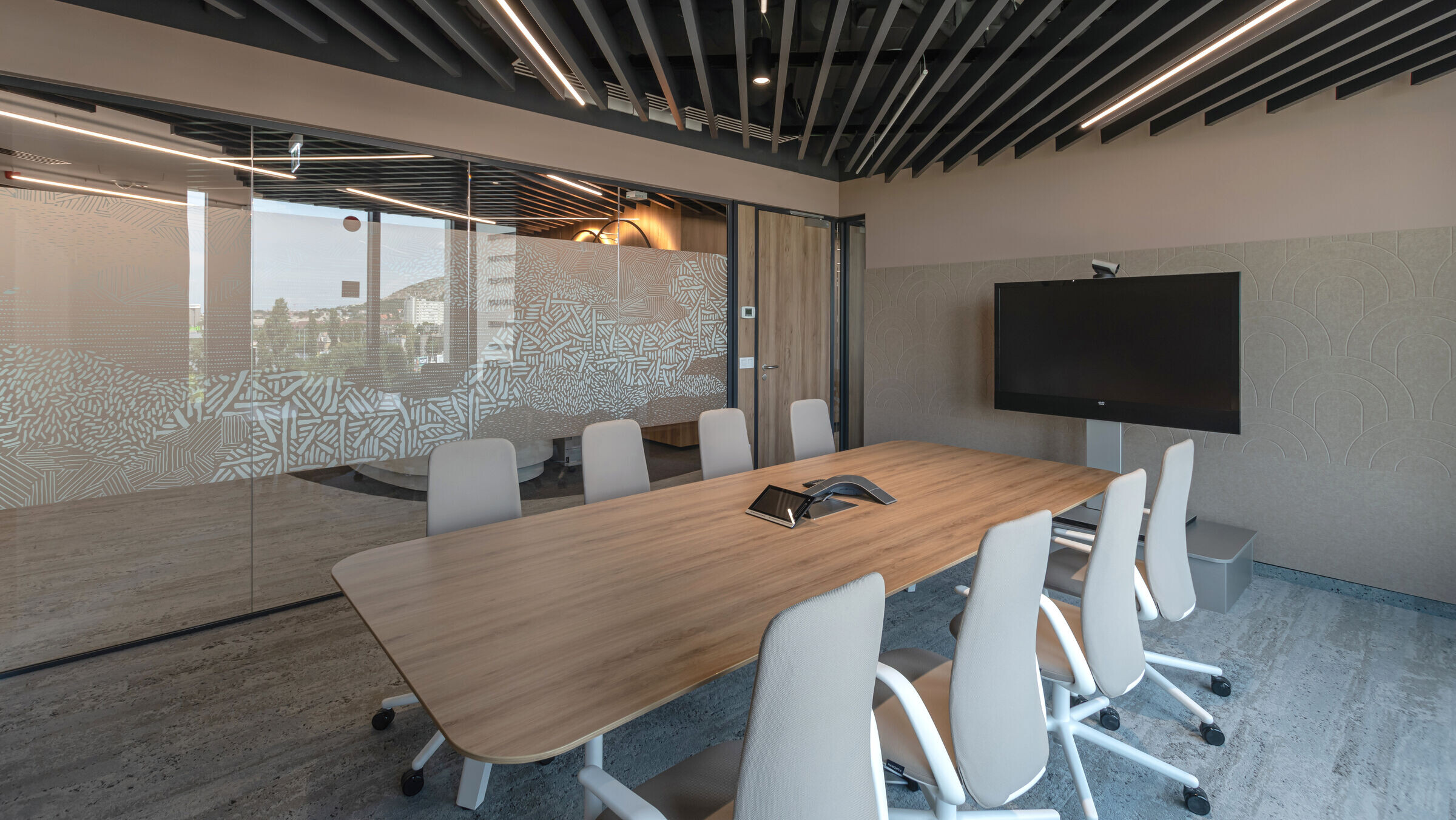 To ensure the employees have a healthy working environment, the designers also created a few small rooms, where anyone can have a video call or focus entirely on their job. Here they followed the same design concept from the bigger meeting rooms — complimenting colour combinations, plenty of warm light and Acoustic PET Felt Panels by ReFelt.