American generosity meets European elegance in this apartment in the Big Apple, where a striking Mansion Weave pattern floor in Continental Oak Clear Grade is combined with a Continental Oak Country Vintage floor in 20 cm fixed-width planks.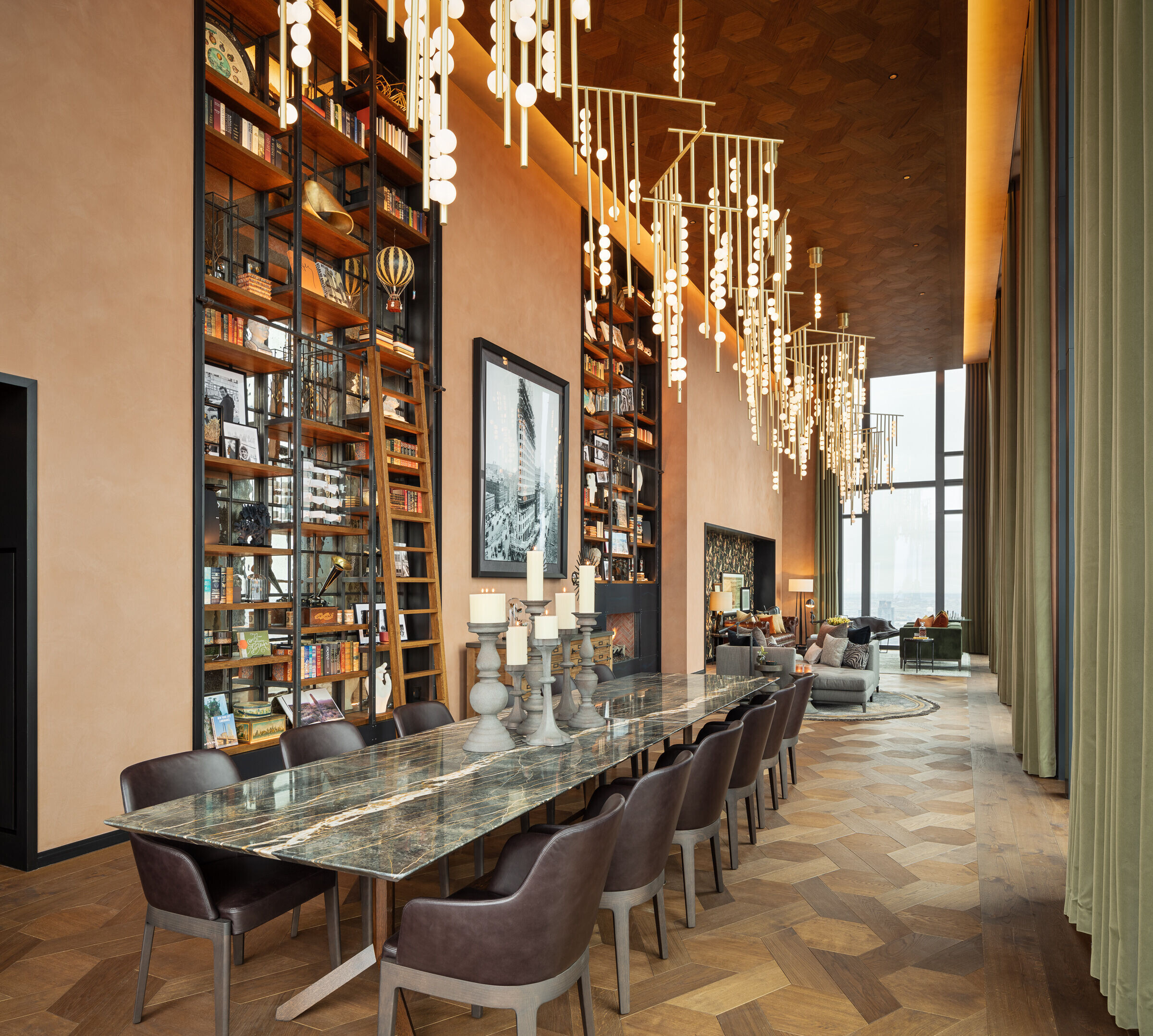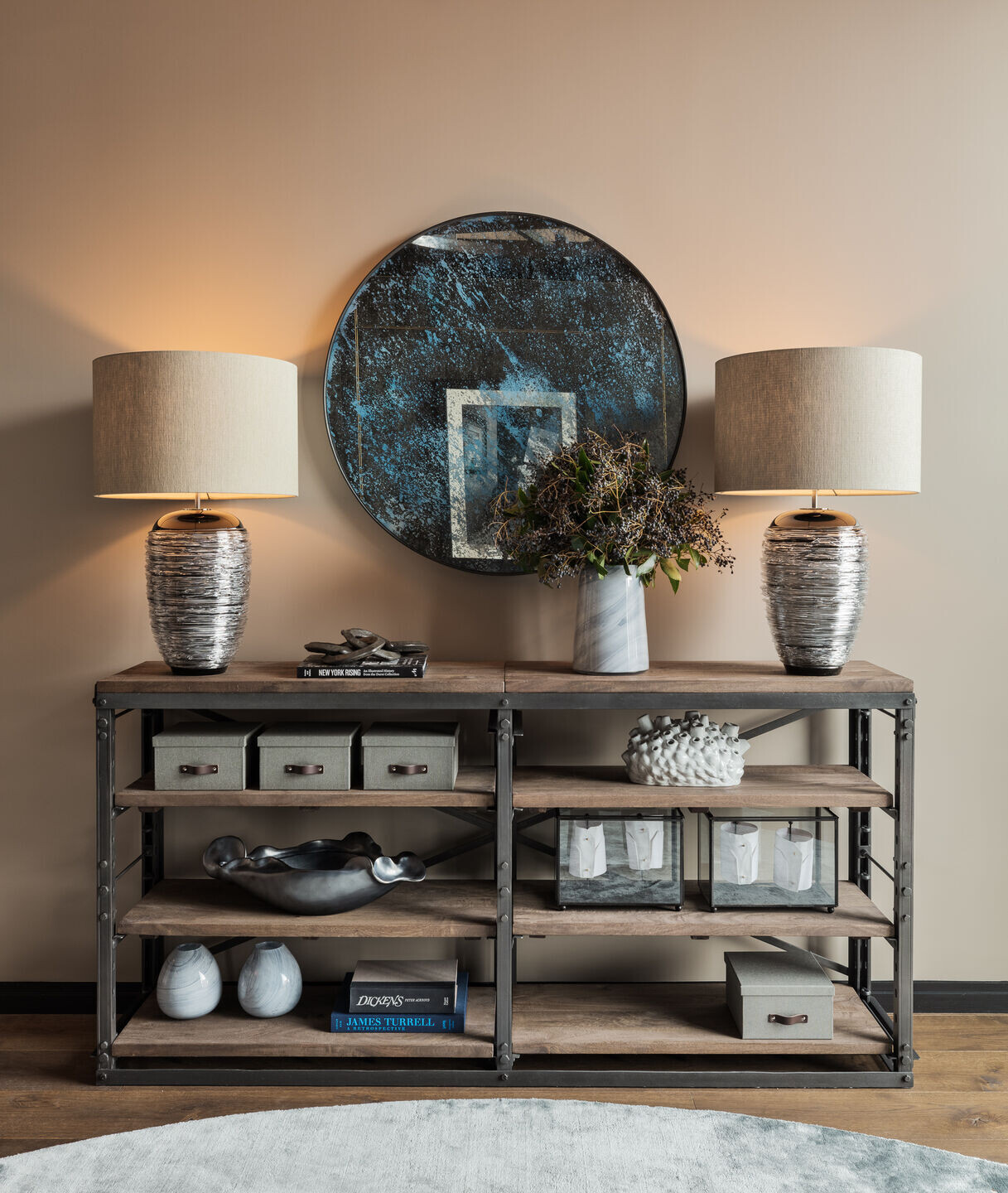 By choosing wood for various elements in the interior, the architects managed to create an inviting, reassuring ambiance.
It's impossible to beat the view so the beautifully patterned Continental Oak Clear Grade floor merely adds to the spectacle in its very own way, elevating the interior experience to unparalleled heights.