The Sorrento Residence built by Spadaccini Homes is the recipient of many awards including Western Australia's Building Home of the Year (2017) as well as being voted Australian Home of the Year by HIA and MBA (2017) and more recently awarded the AGGA 2018 Design Award National Winner in the Residential Over $20k category.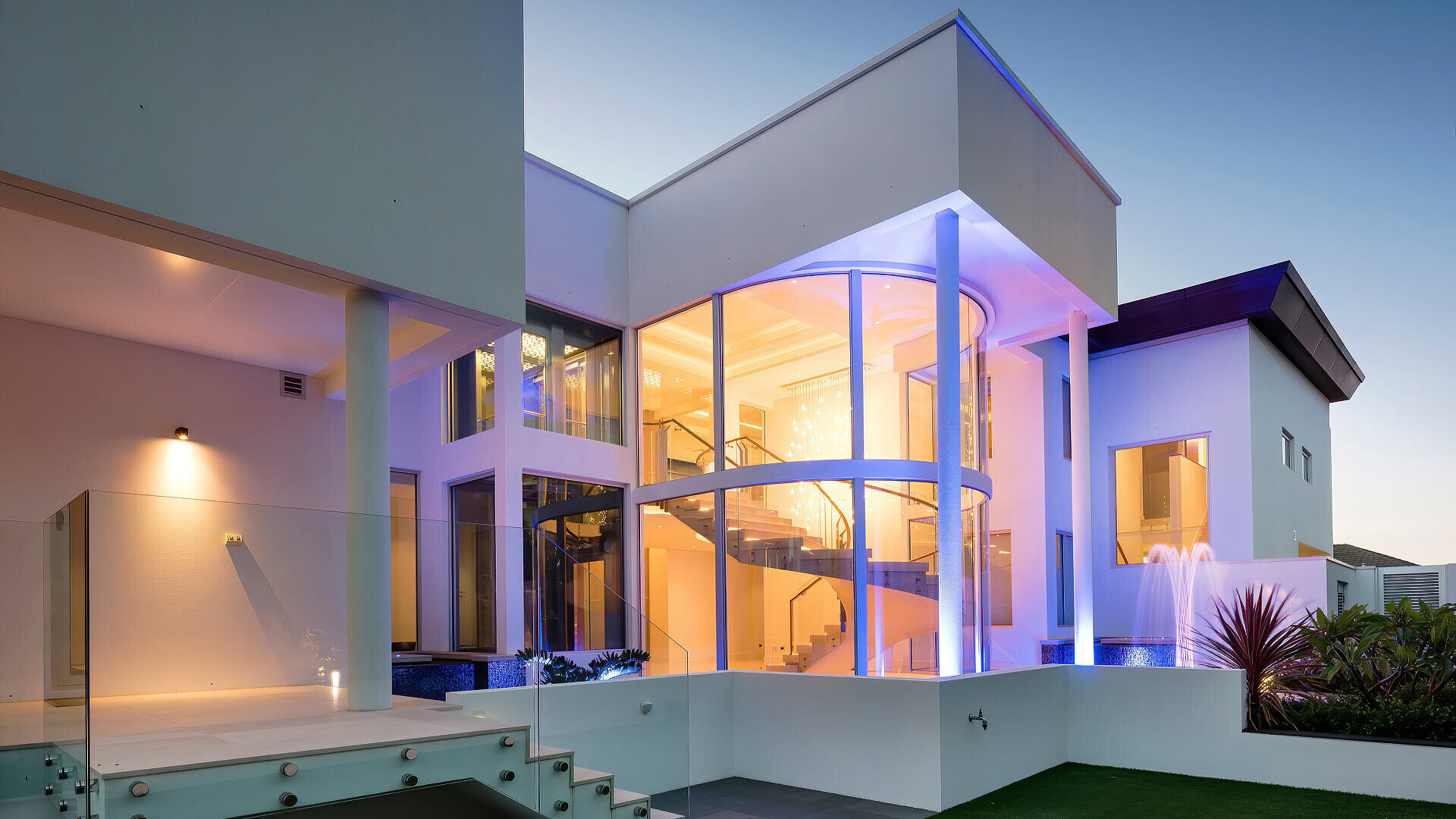 This impressive breachfront home exudes luxury in every detail, with extensive glazing work featured throughout, notably the glazed frameless spiral staircase with floor-to-ceiling bent glass windows, frame the feature staircase and allows light to fill the expansive entranceway to the home.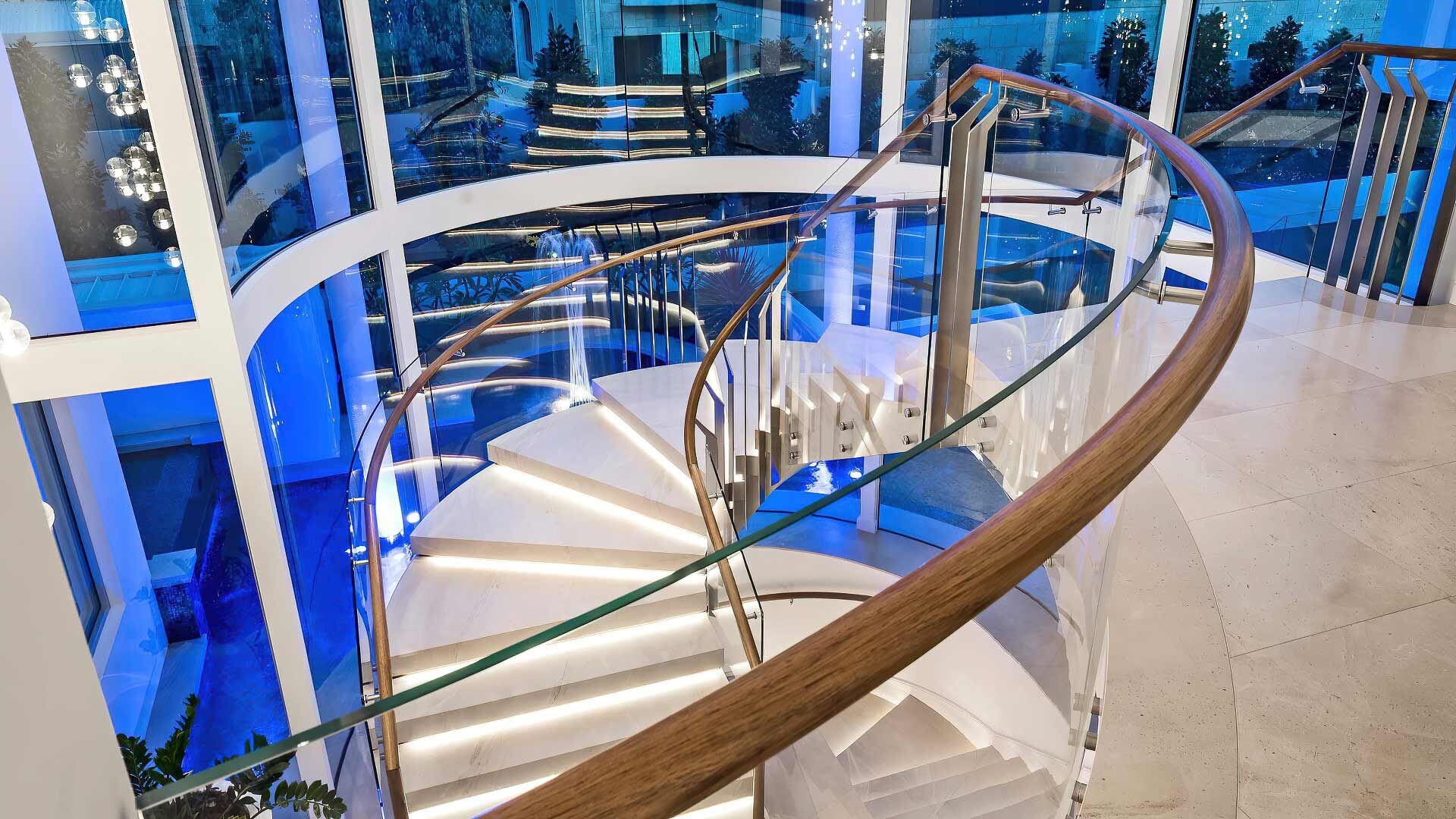 Glasshape® would like to congratulate Westec Doors and Windows on completing a significant, complex and highly recognized glazing project.