The project for the Ritz-Carlton Residences, with design by Lissoni New York and developed by Lionheart Capital, is located in a quiet corner of Miami Beach on the shores of Surprise Lake and includes 111 residences with 36 private moorings created from the reclamation of four buildings that were subsequently renovated and joined together.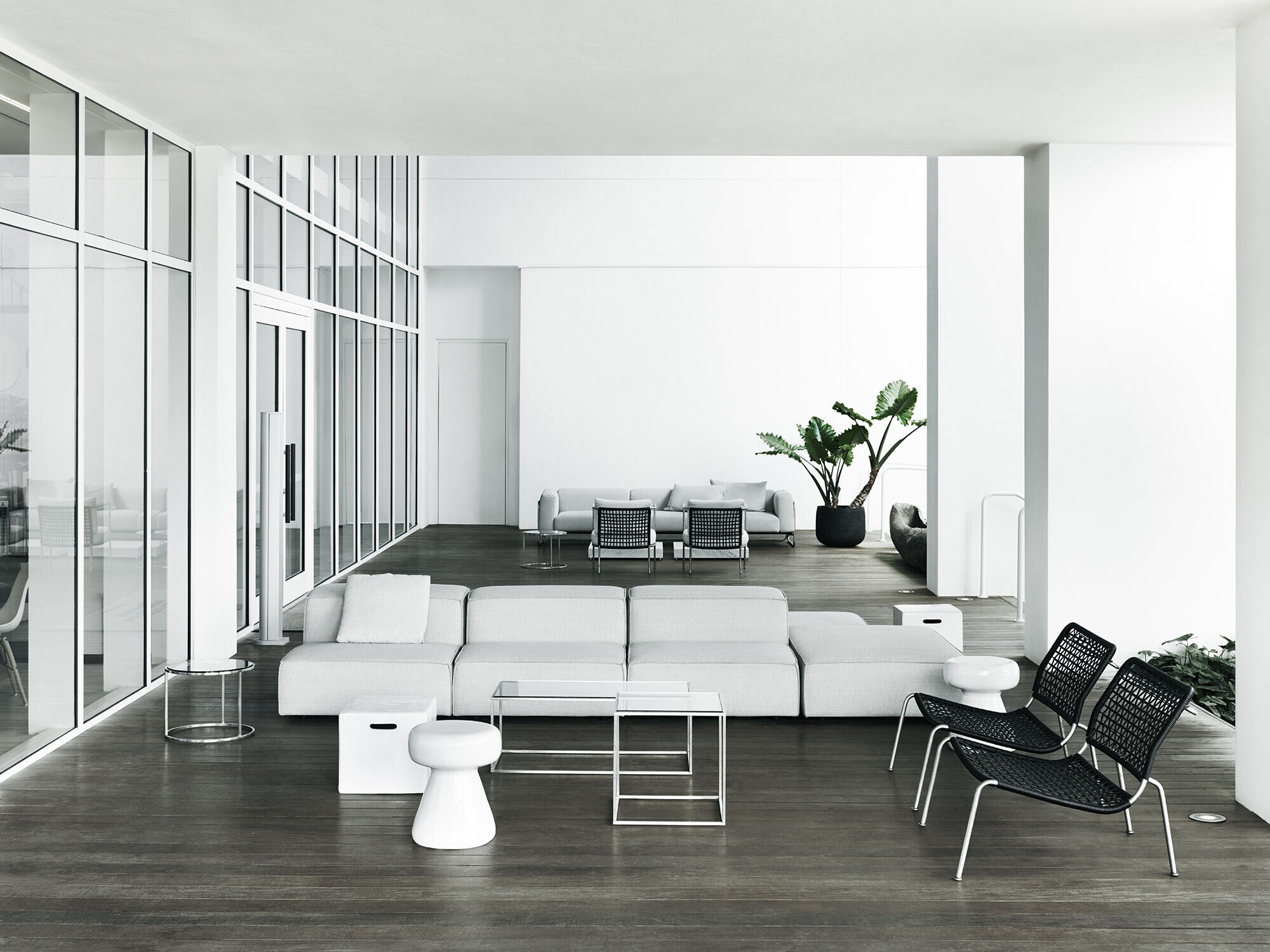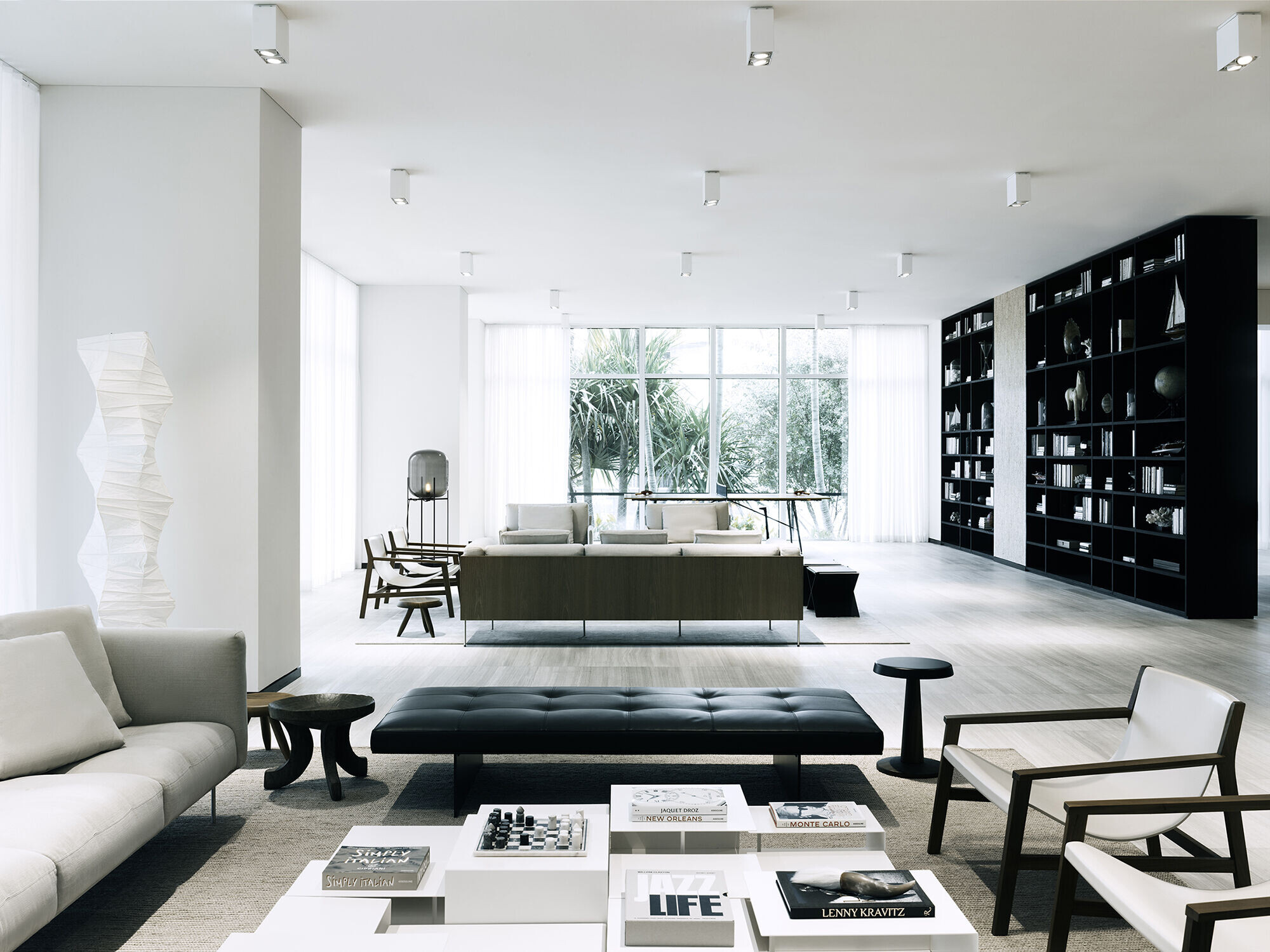 Formerly part of a hospital complex, the buildings have been completely redesigned to give visual and design uniformity: the idea is that of a tower that develops horizontally. The modernist-inspired architecture is surrounded by cantilevered terraces and canopies that accentuate the effect of lightness, while the courtyards and gardens on the lower level have been designed in close dialogue with nature, water and the surrounding landscape. The light color, the large windows and the louvered panels are fundamental elements that relate to the special quality of light that characterizes this place.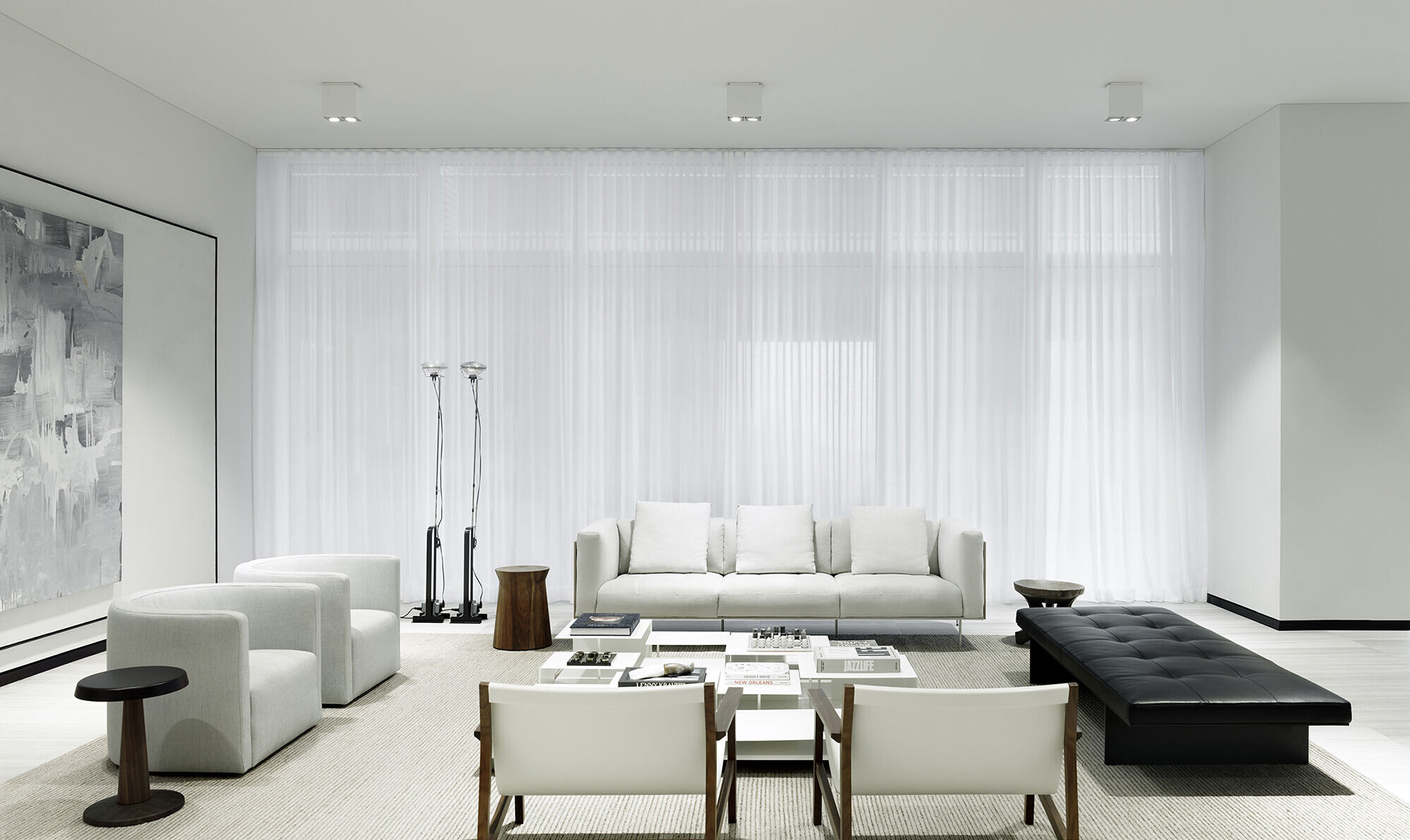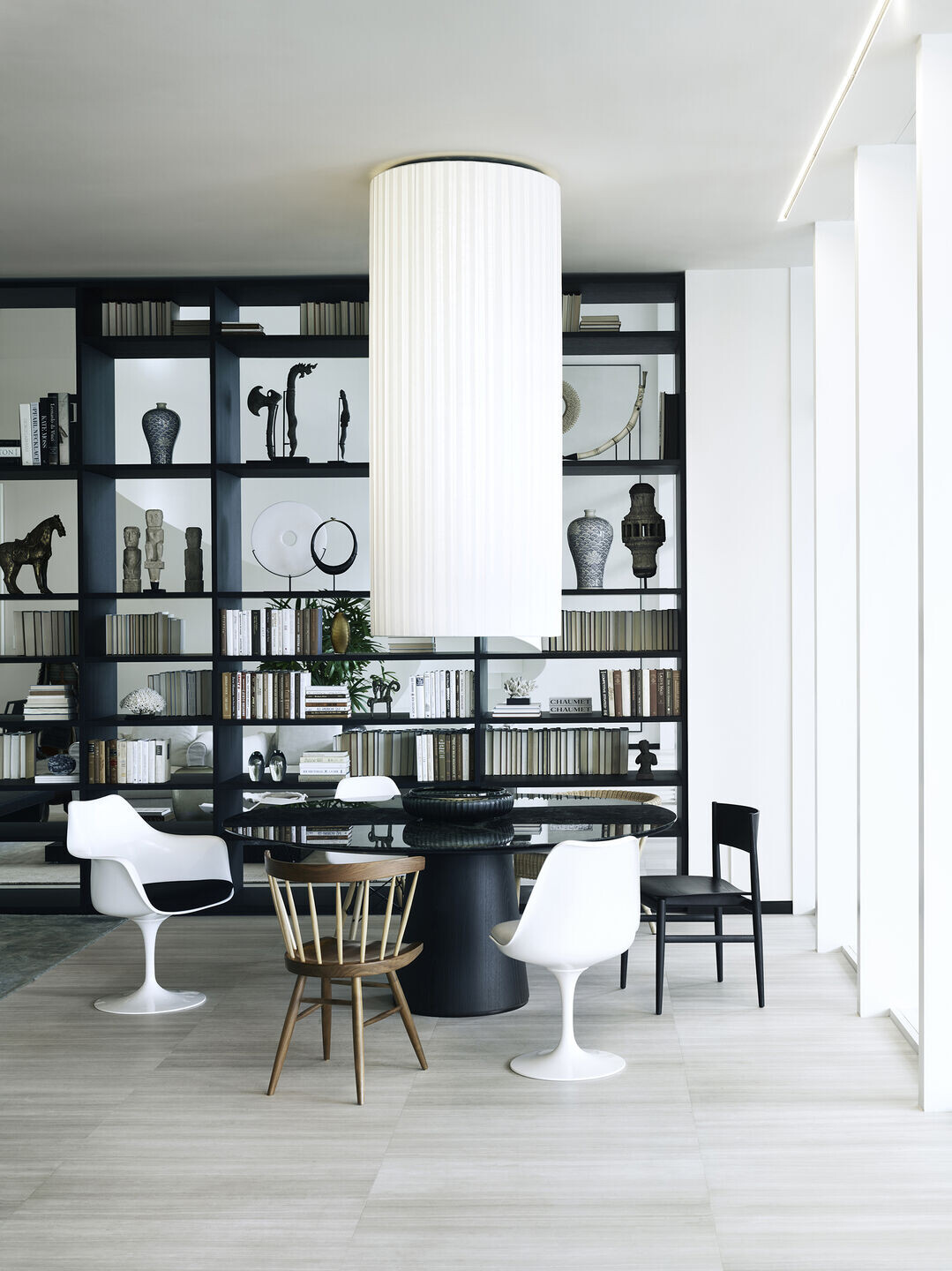 In the interiors, as with the architecture, the essentiality of the design choices can be seen in the clean lines and in the purity of the forms that distinguish the spaces and create an imaginary dialogue between Miami and Europe. The entrance lobby connecting with the garden and the marina where the private moorings are located, is defined by contemporary furnishings and a sculptural staircase, a distinctive sign of Piero Lissoni's design, which connects two levels.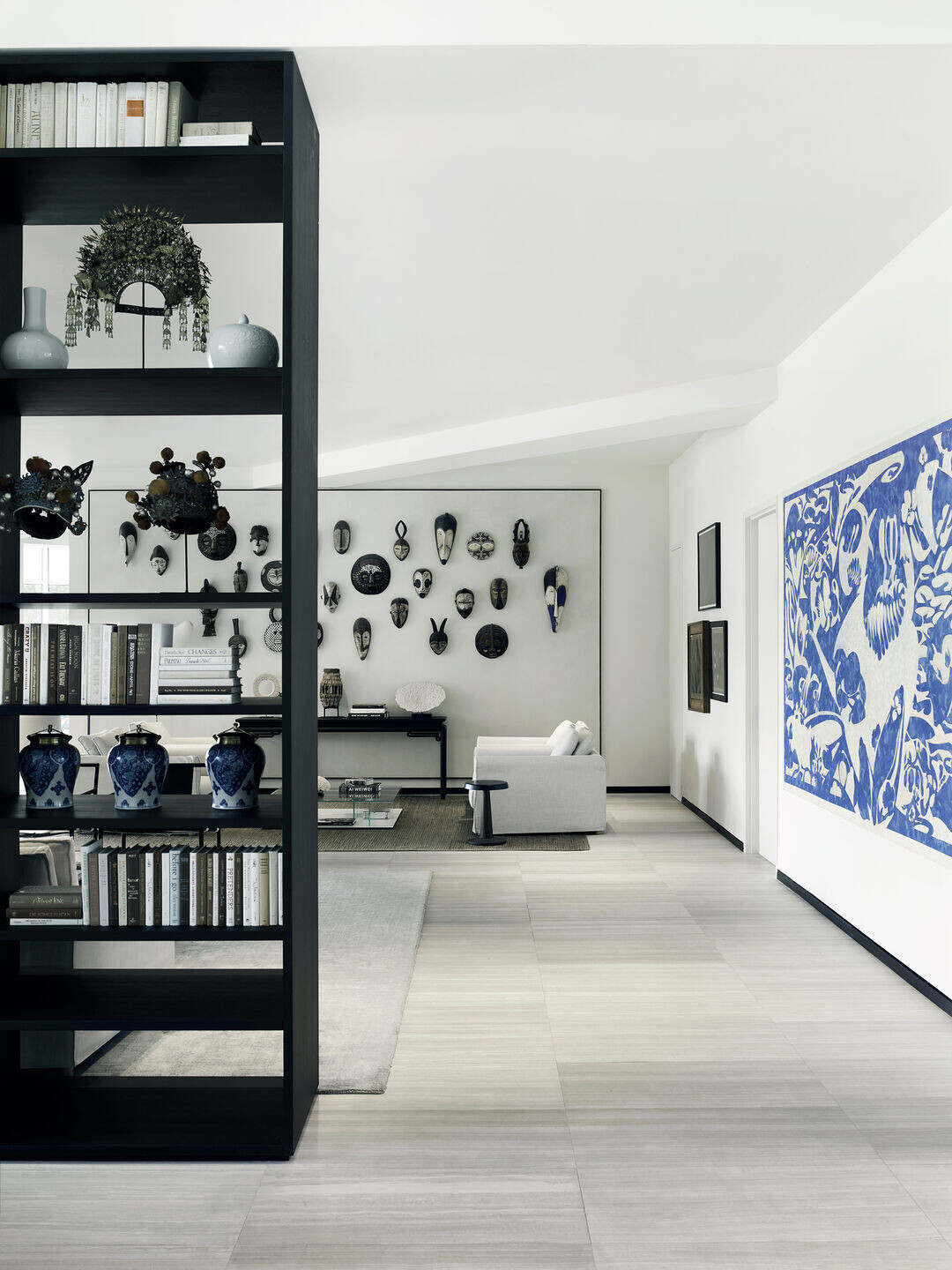 Facilities include a private spa, swimming pool, lounge bar, BBQ and dining area, a library/conference room, cinema, children's area and 24-hour concierge service.