This project won the 2021 Architectural Foundation of BC Award of Excellence; the 2021 Canada Green Building Award; and the 2022 "Against the Grain Award" Wood Design and Building Award.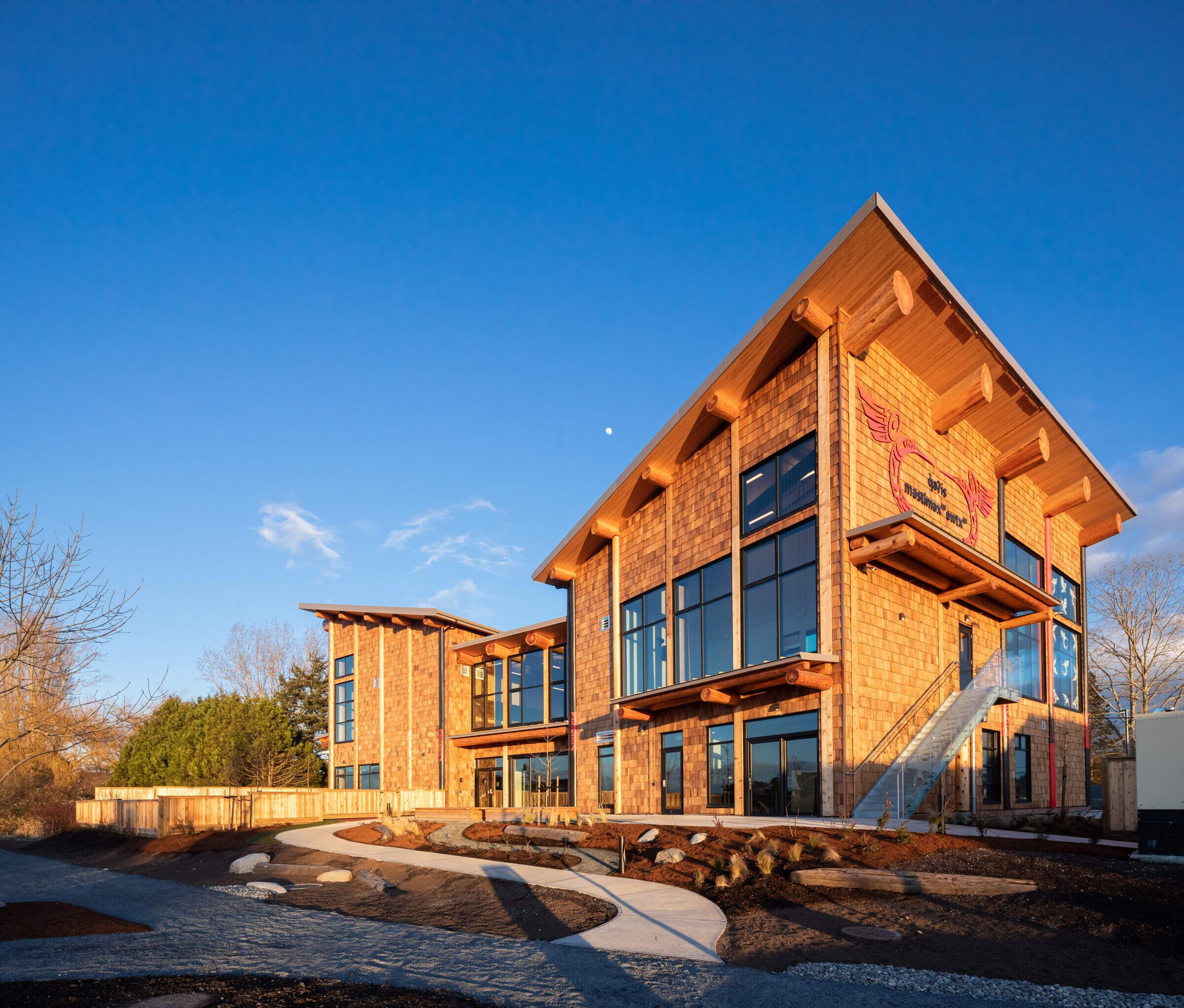 This community centre for young people and their families provides spaces for drop-in and scheduled programs and community gatherings.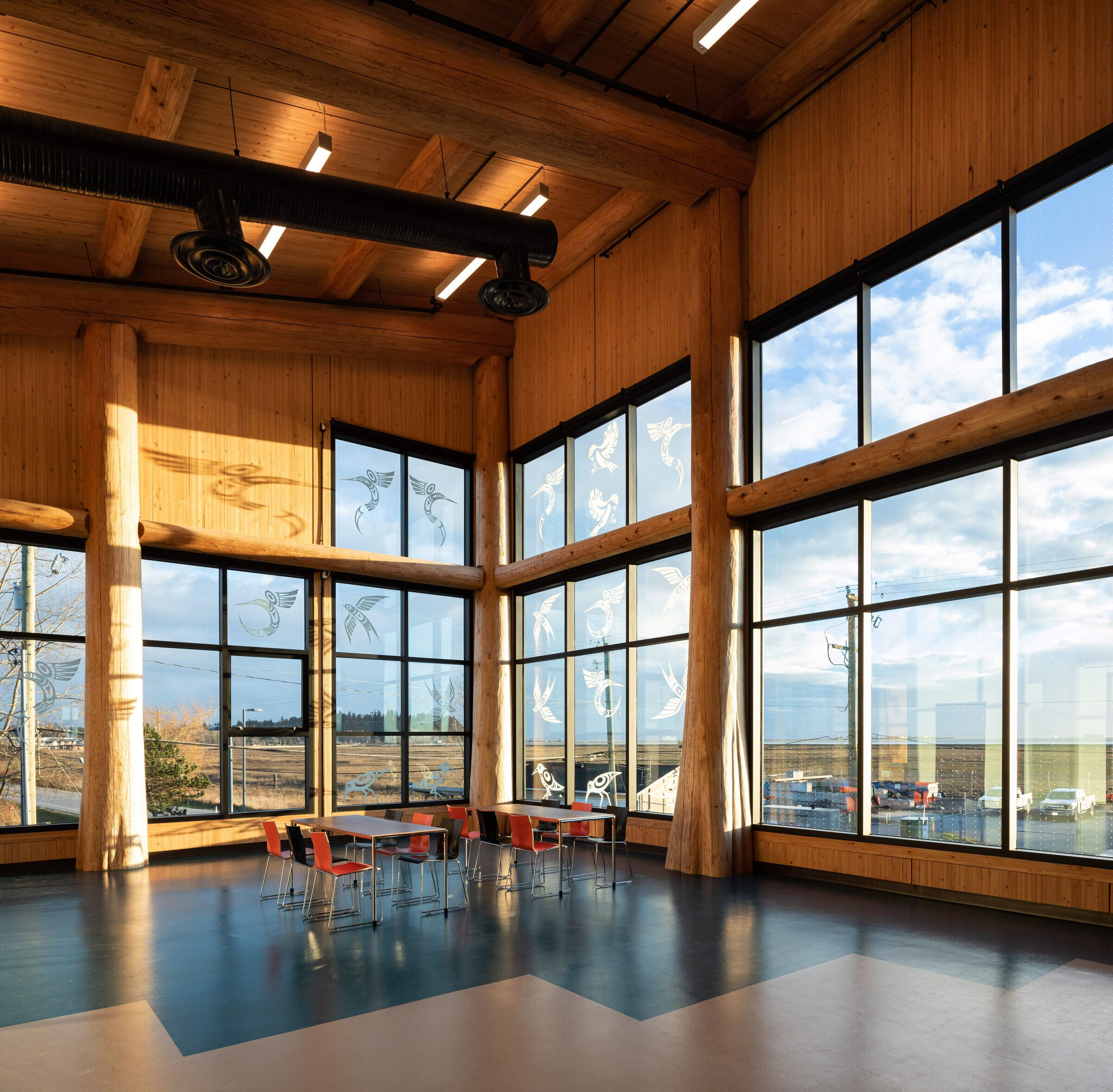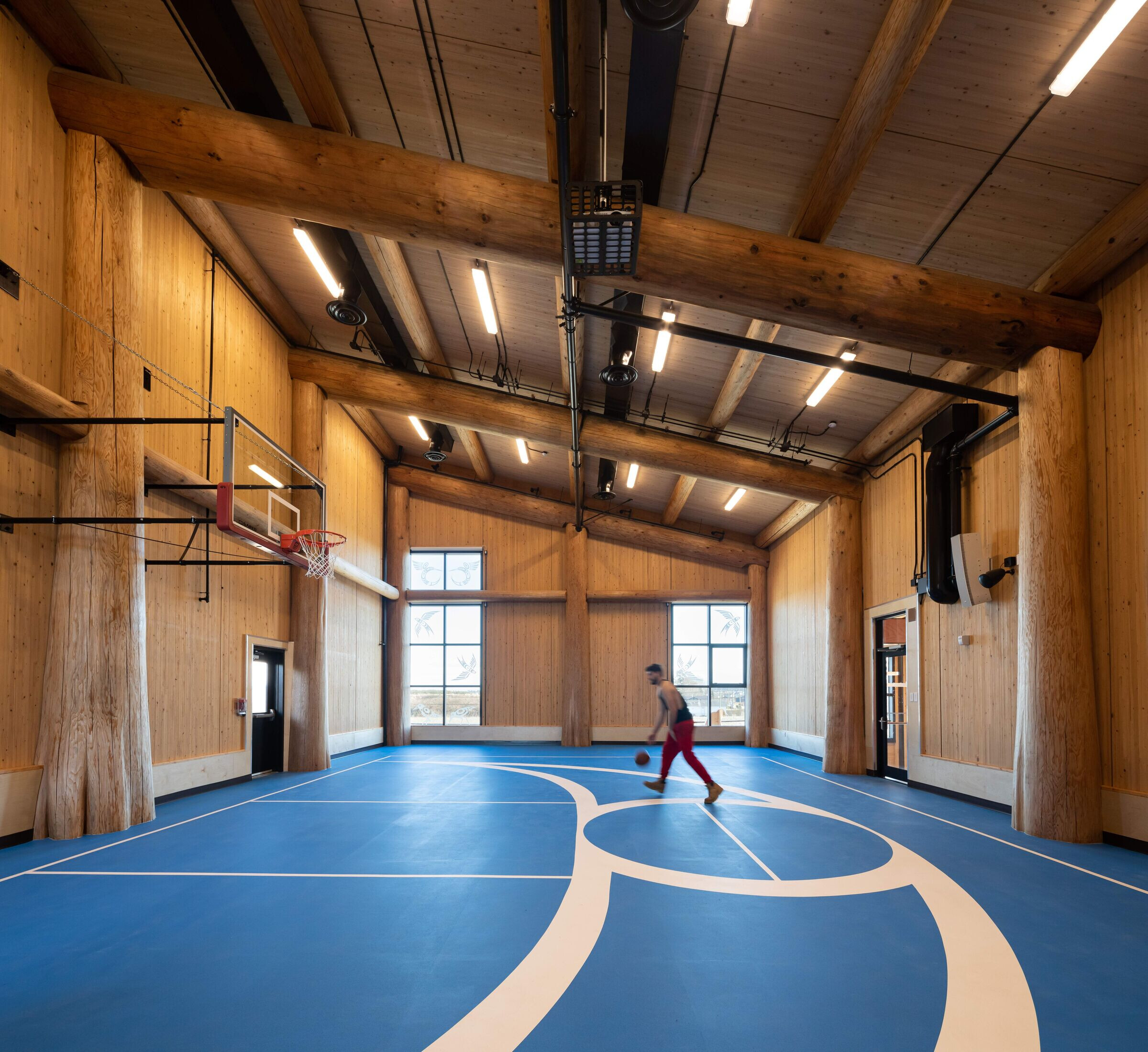 As the first purpose-built building for Tsawwassen First Nation under their 2009 treaty.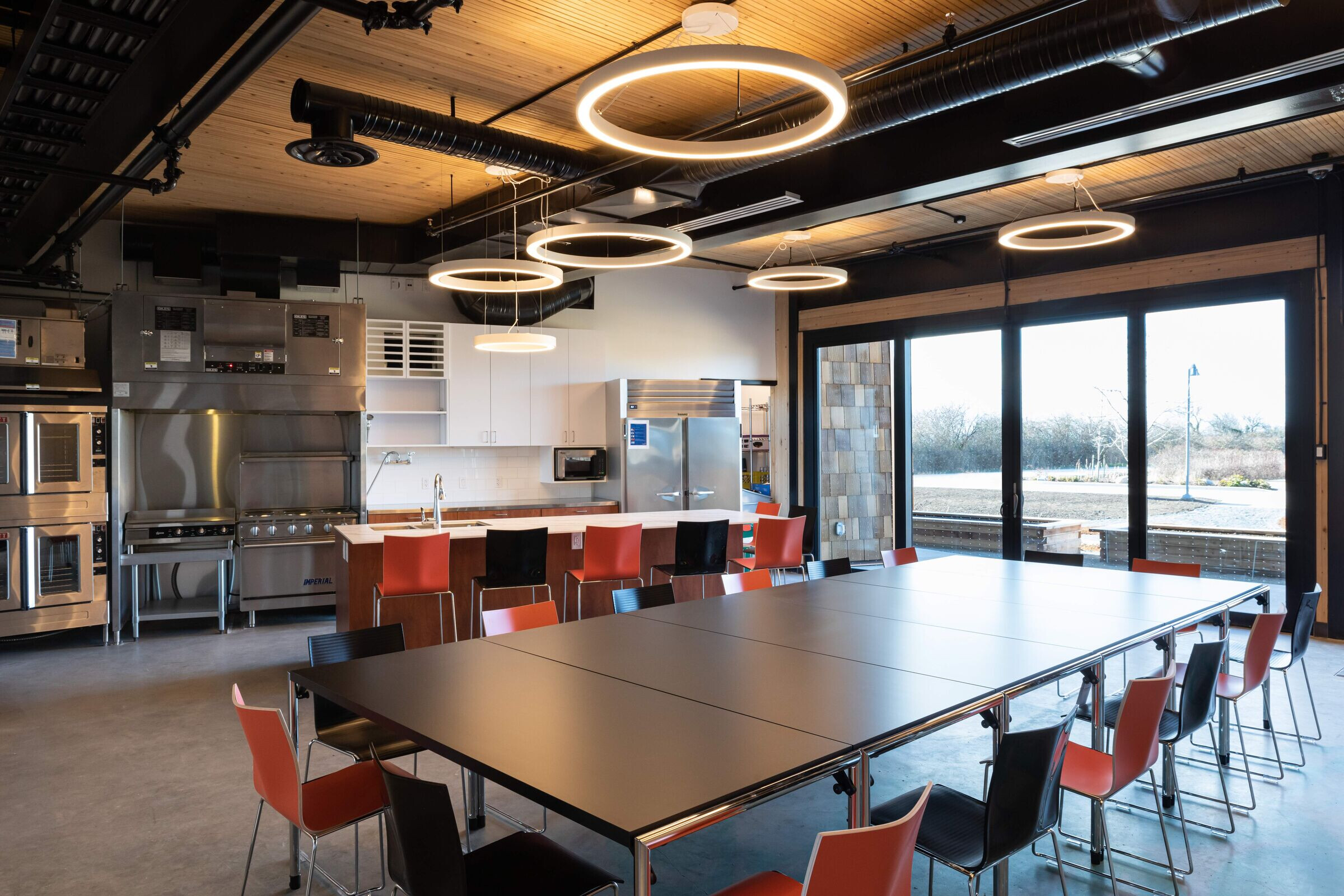 Architectural form and detail communicate environmental education rooted in Indigenous knowledge.