ADP has completed the Sir William Henry Bragg Building at the University of Leeds. The new centre for Engineering and Physical Sciences is designed to support cutting edge research in areas including robotics and AI, through exemplary facilities, as well as enhance the student experience and opportunities for collaboration. Surrounded by newly landscaped public realm, the high-tech centre also incorporates a Grade II listed heritage building, creating an impressive new gateway to the campus.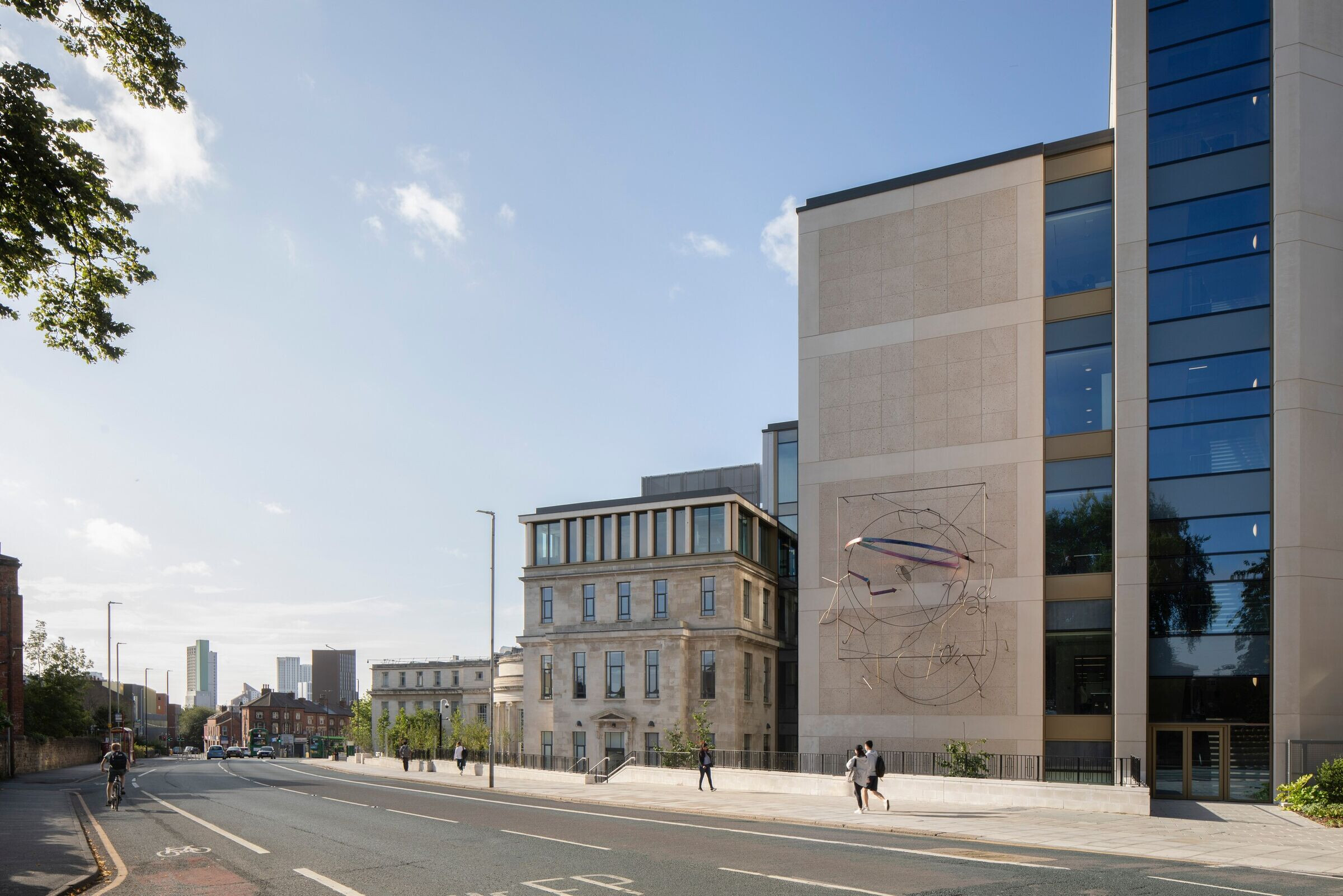 The Sir William Henry Bragg Building is a major milestone within the wider campus masterplan - also by ADP – which is set to establish Leeds as one of the UK's top ten research universities. Named after a former Nobel Prize-winning physics professor at the University, the centre brings the School of Physics and School of Computing into a carefully programmed, 16,000m2 research environment with world-class laboratories and digitally rich teaching spaces.
The challenge at the heart of the project was to design spaces that change the way people work. Drawing on its extensive experience with some of the UK's leading higher education institutions, ADP carried out an in-depth consultation, exploring synergies between schools and departments, and looking at how they could best share knowledge, equipment and resources, and together engage outwardly with industry.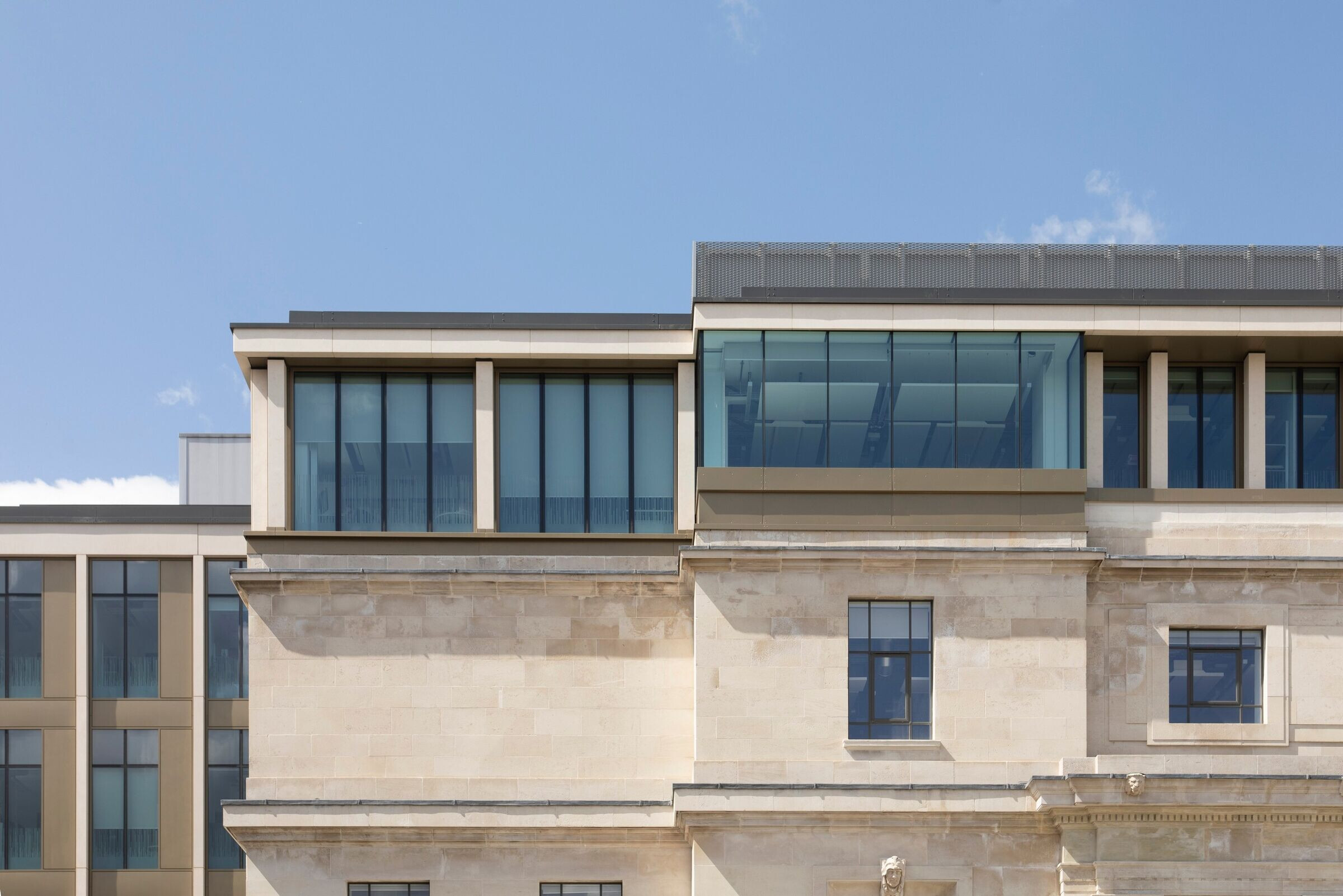 To encourage integration between disciplines, all branding of individual departments and schools were removed and replaced with multi-disciplinary spaces at the core of the building, with specially equipped laboratories positioned in easy reach of these hubs.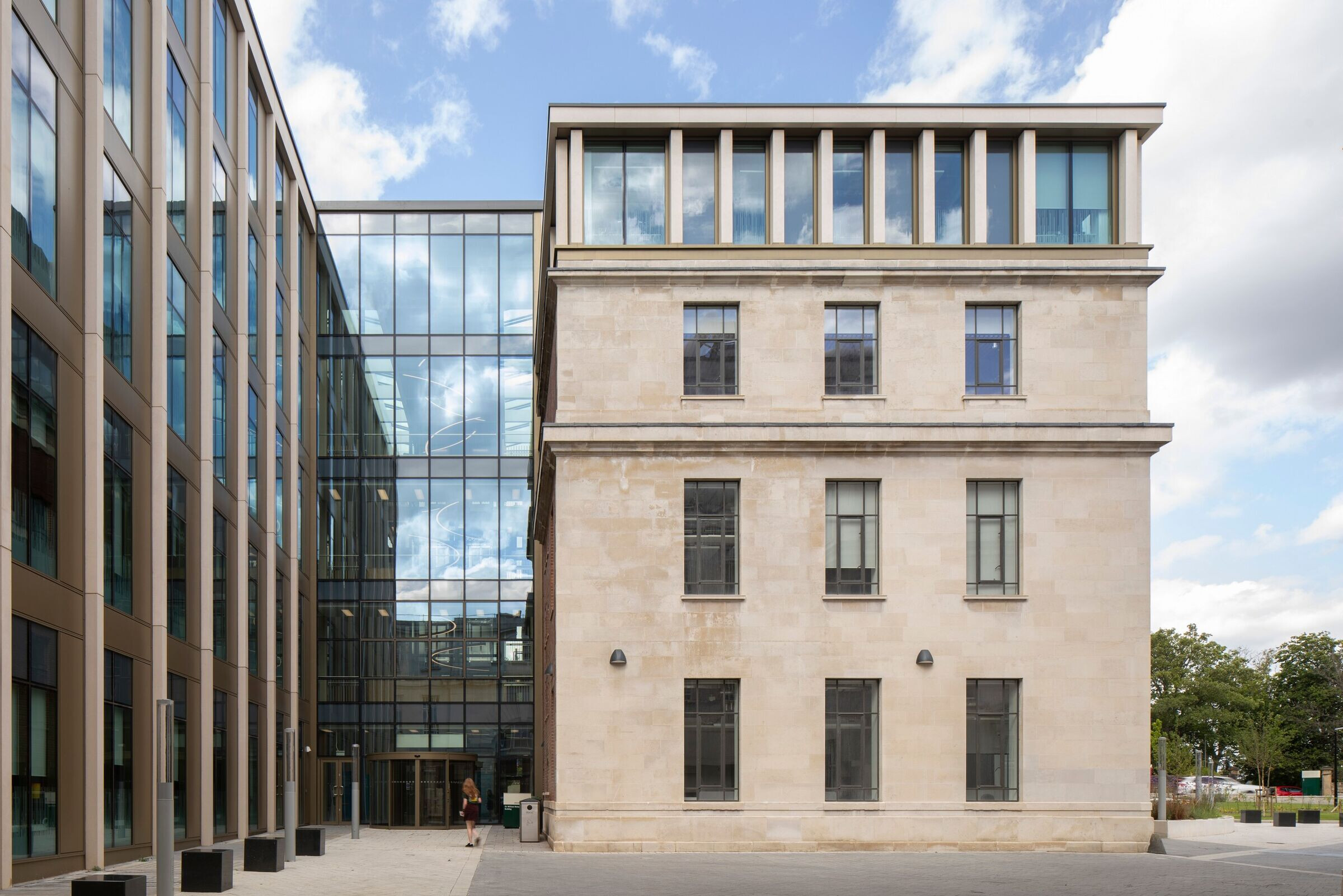 To improve practical and active learning, within individual room layouts ADP implemented easily movable furniture and partitions to create robust, adaptable spaces - also making these spaces fit for post-pandemic modes of working.
Jon Roylance, Higher Education Sector Director at ADP, comments: "From its inception as a new building to co-locate the schools of physical sciences with engineering, the Sir William Henry Bragg Building now combines a world-class environment for energy and materials research with state-of-the-art science teaching and learning spaces. By encouraging a participatory and forward-thinking briefing and design process the University has delivered a truly collaborative and interdisciplinary teaching and research facility. The centre links a significantly large and technically complex new building with the sensitive re-purposing of a listed building and the re-imagining of new public realm."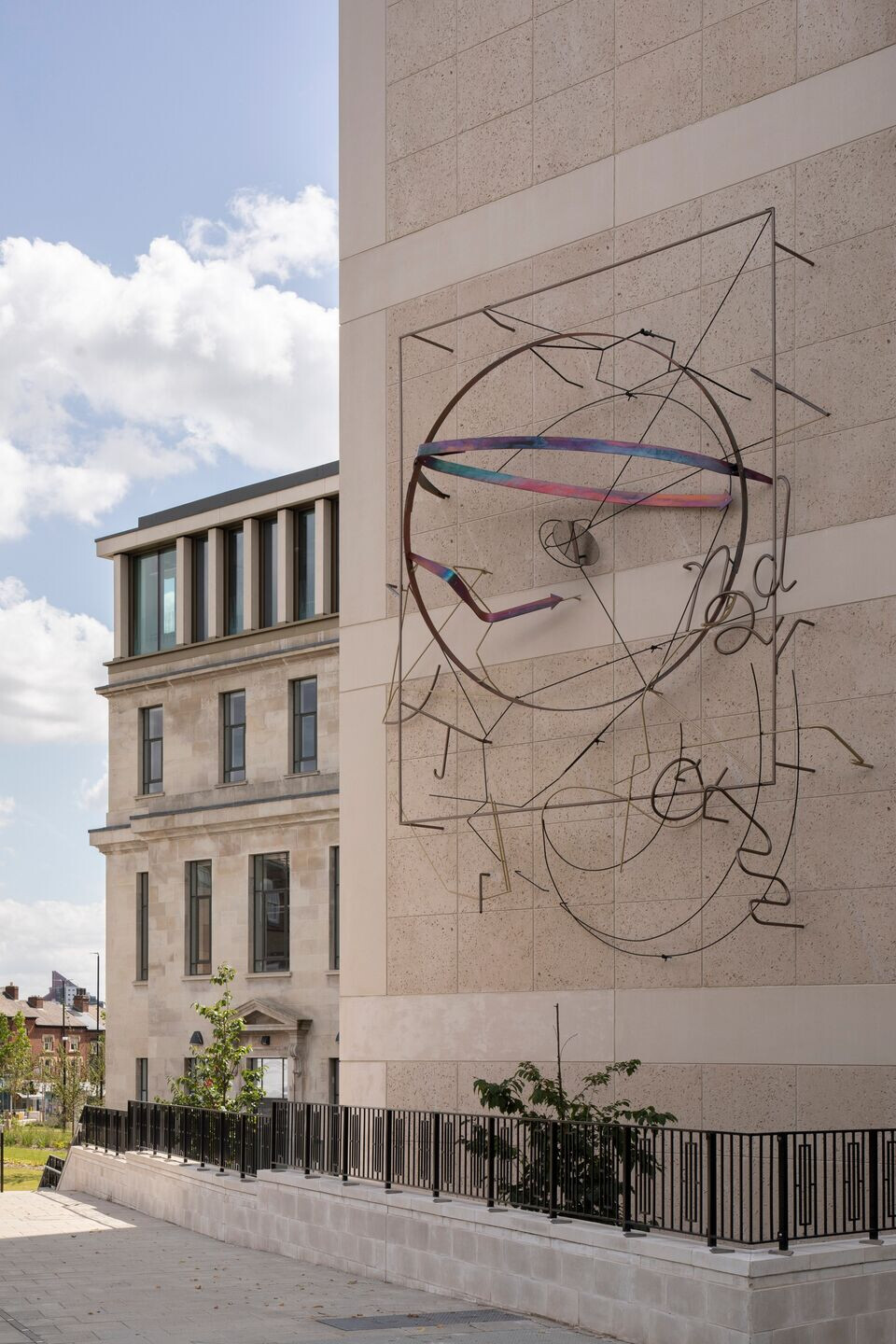 The University's Grade II listed Old Mining Building forms an integral part of the centre, and its Portland stone façade has been retained and refurbished, creating an impressive new frontage. The 1930s building itself has also been sensitively repurposed, remodelled, and extended, with the addition of a new rooftop canopy.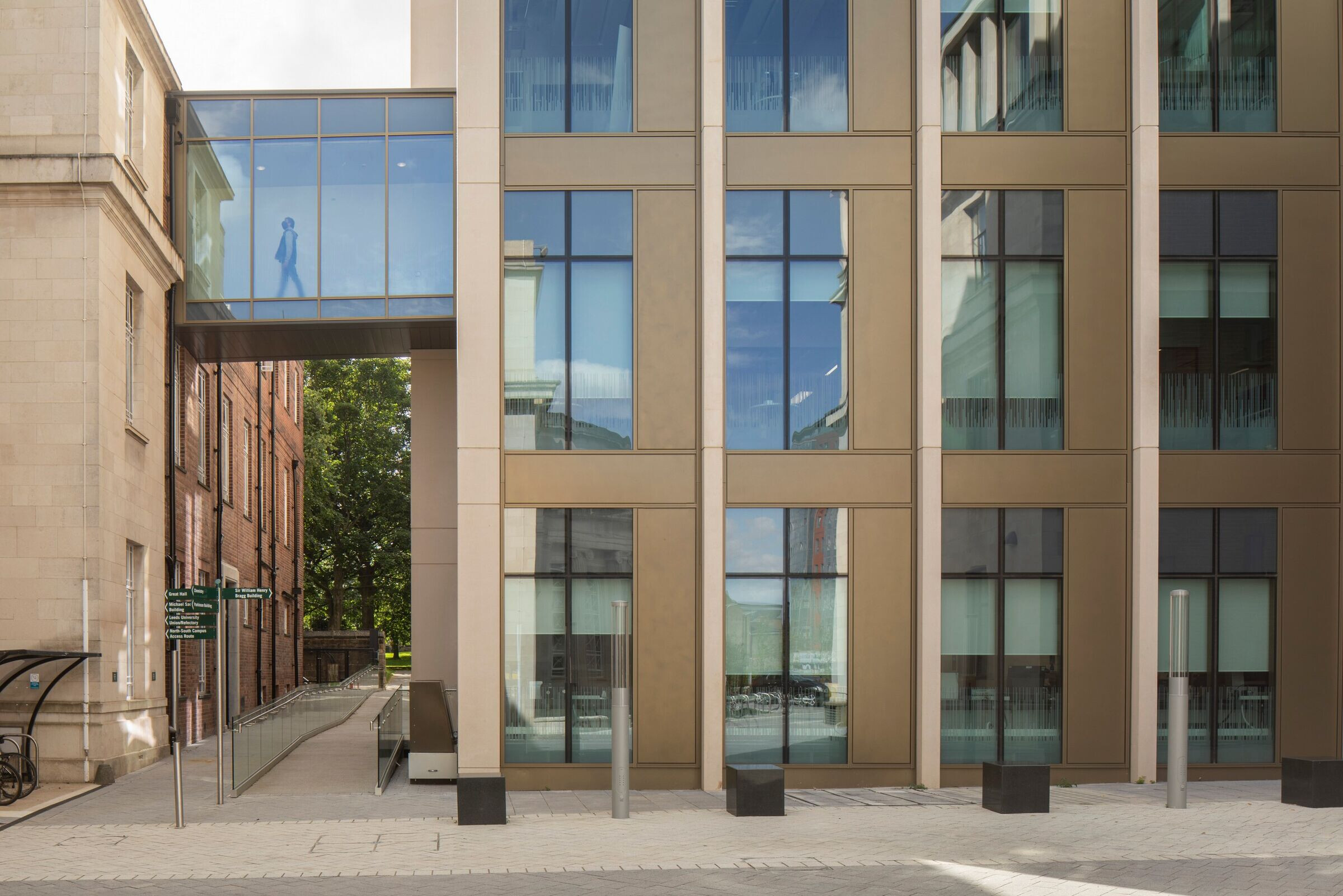 Steve Gilley, Director of Estates and Facilities, comments: "The opening of the Sir William Bragg building will bring so much to the University community. It will be a thriving hub of research and education for the Faculty of Engineering and Physical Sciences, a new home for the schools of Computing and Physics, and the location for the new Bragg Centre for materials research. It will also be a welcoming, accessible, and modernised gateway into campus.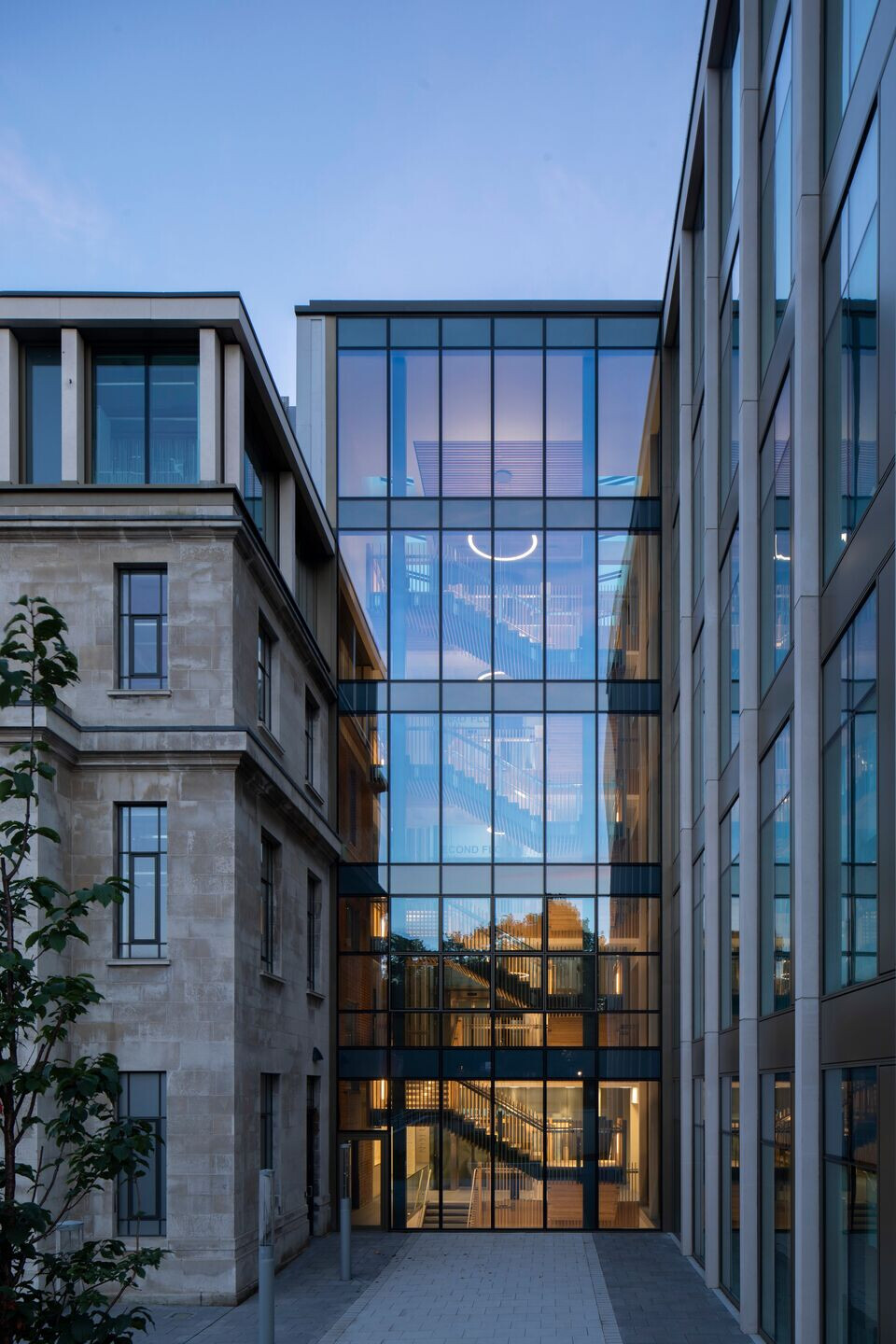 My thanks go to all the teams who have been involved in this project, internal and external, from inception right through to completion. I am delighted that this building will be a collaborative, supportive and safe environment for the entire University community and will foster a culture of collaboration, across the University and beyond."
The new-build, low-carbon, glass-and-steel complex, which replaces a series of outdated facilities, is seven-storeys and includes high-tech teaching rooms and laboratories. These seven storeys include a 3,000m2 basement; a hermetically sealed, negatively pressured, electrostatic environment, designed so that vibrations from passing traffic do not interfere with the ultra-sensitive laboratory instruments. This equipment includes advanced electron microscope technology for investigating and fabricating new materials.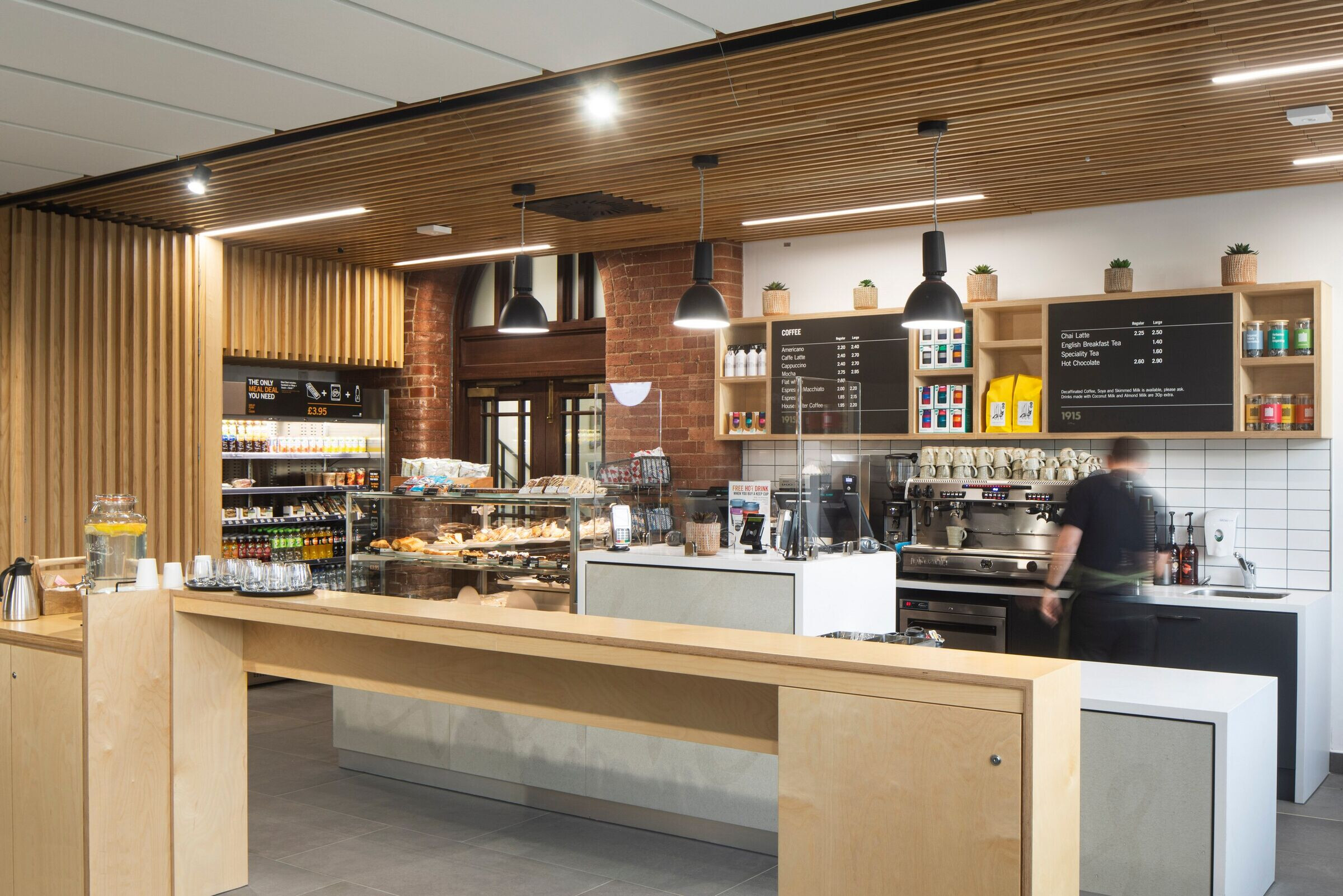 The full height central atrium is glazed, revealing the rhythm and materiality of the external façade which features a series of vertical seams of glass and stone. The use of light stone columns and surfaces references the Portland stone architecture which surrounds the centre and characterises the campus. Overall, the building has achieved an BREEAM Excellent rating for sustainability.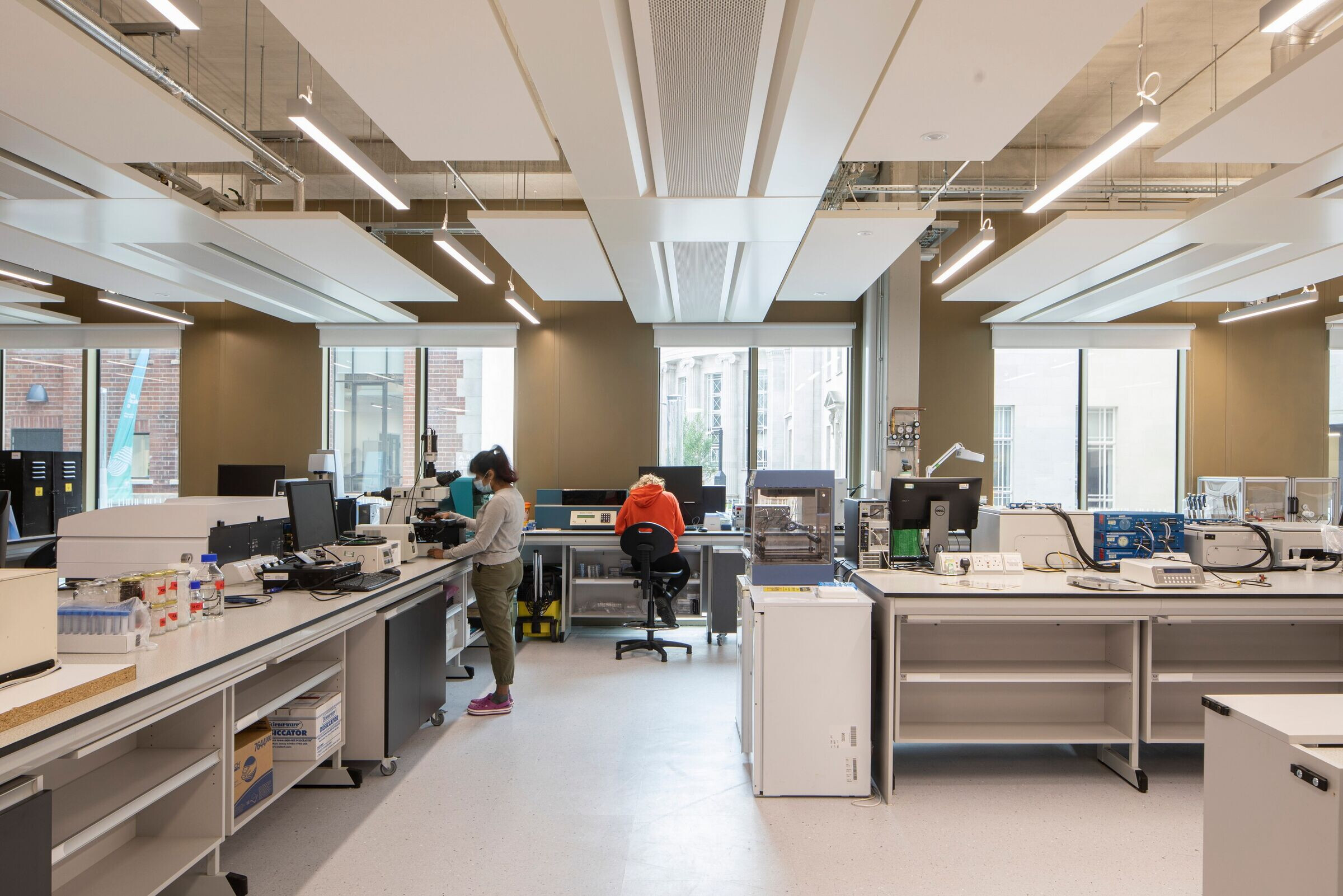 The light filled atrium provides social breakout and collaboration space for academics, students and professionals. It features timber-panelled walls and ceilings, perforated bronze aluminium screens and an engineered concrete and steel staircase with timber slats, and interconnects the centre via a series of high-level bridge links. The café, adjacent, shares a rich interior material palette, and is designed to host a range of working, exhibition and social activities.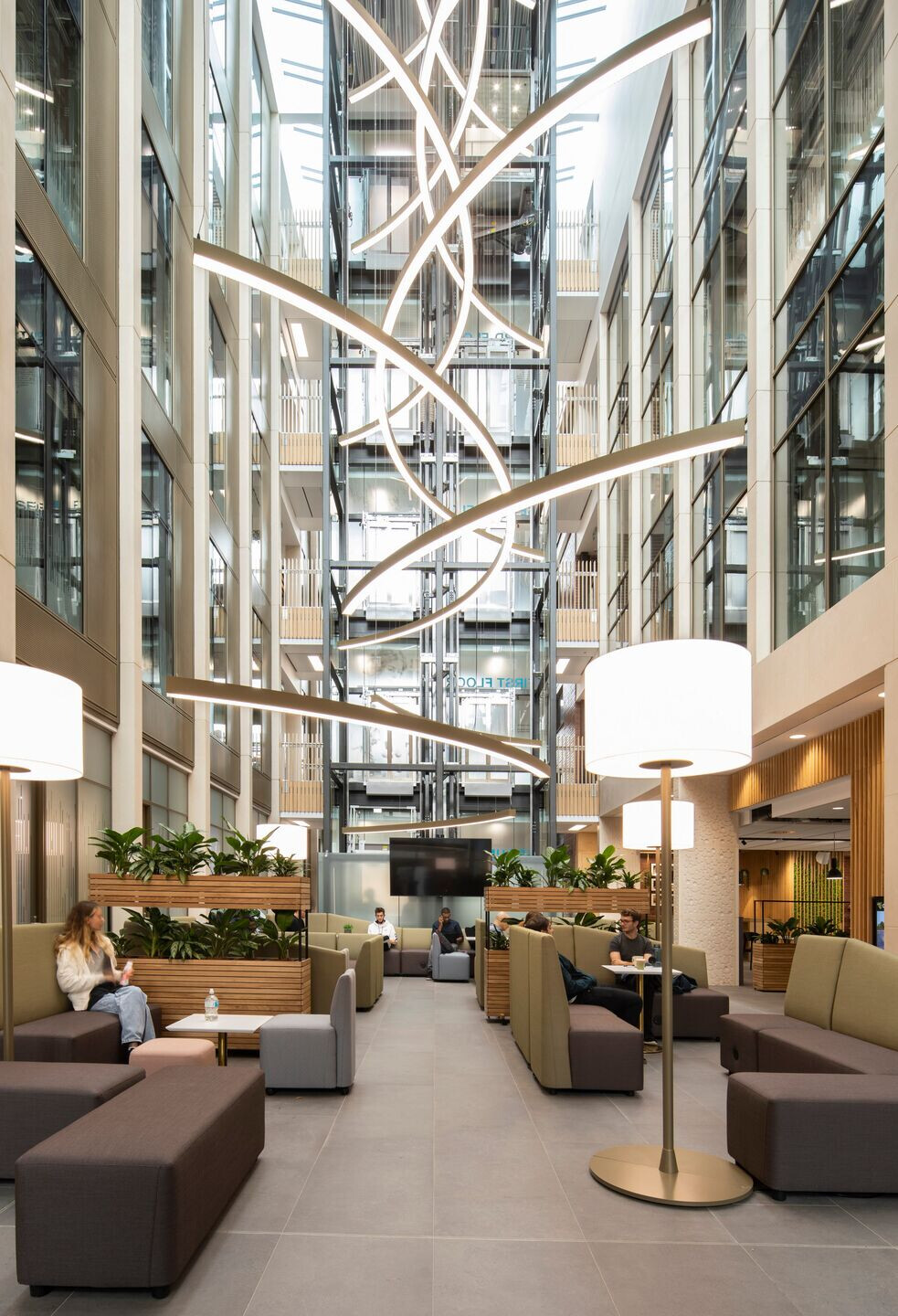 The public realm around the new centre has been landscaped to introduce biodiversity to the site. This landscaping and outdoor seating also enhances the sense of arrival to the new building, drawing in more people from an even wider range of disciplines to explore the new centre.