Elevamos o envolvimento do fabricante na arquitetura
Elevamos o envolvimento do fabricante na arquitetura
A Archello foi construída do zero para fornecer a plataforma mais abrangente, interconectada e tecnologicamente avançada para os fabricantes mostrarem seu impacto no ambiente construído. Ao fornecer aos arquitetos um ecossistema completo de insights e inspiração em soluções e materialização de produtos, nós especificamos os fabricantes.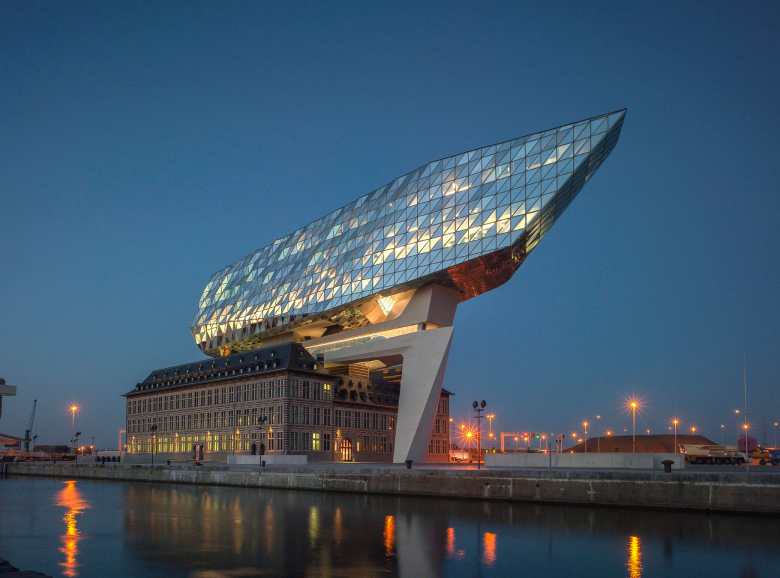 Port House por Zaha Hadid Architects
800,000+
Conexões da marca
to Projects
160,000+
Marcas
incluindo 99% das
principais empresas do mundo
2,500,000+
Imagens arquitetônicas
1,000,000+
Conexões do produto
to Projects
O recurso de especificação mais abrangente e interconectado
Projeto de especificação média tem 15 marcas A&D conectadas, 30 conexões de produtos, 22 fotos arquitetônicas e 2.250 caracteres de histórias.
Archello sabe melhor do que qualquer plataforma
Com quais empresas os fabricantes trabalharam

Em quais projetos os fabricantes estiveram envolvidos

Quais produtos foram usados em projetos
E tem os projetos mais completos com histórias de arquitetos, designers, fabricantes e consultores.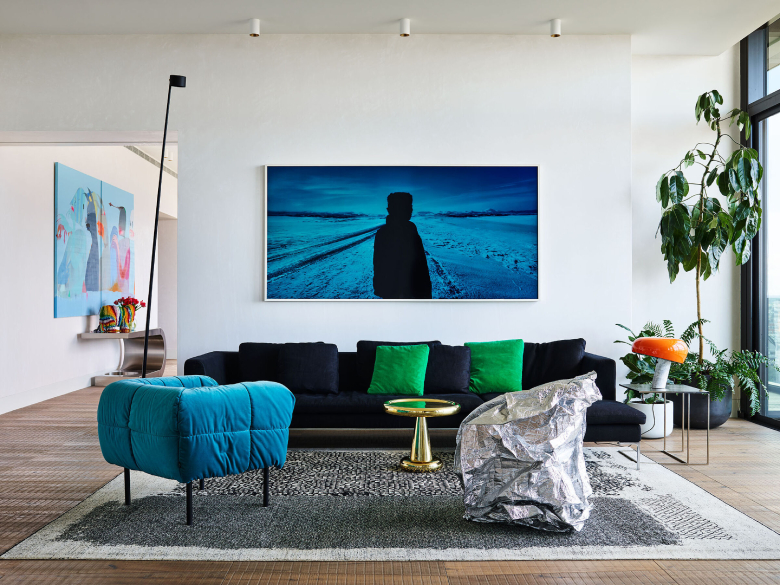 O Ecossistema Archello
Publique produtos + projetos e marque produtos nas fotos do projeto.

Conecte marca + produtos a projetos publicados por outras marcas.

Conteúdo distribuído por meio de Guia de Projetos, Seletor de Produtos, Guia de Inspiração, Guia de Marca, canais de mídia social, newsletters e mecanismos de busca.

Empresas A+D, consultores e outros fabricantes adicionam seu envolvimento a projetos que aumentam os links de entrada e o valor do conteúdo.

4

Crie relacionamentos e seja especificado

Interaja, conecte-se e seja especificado por meio de solicitações, downloads de brochuras, acompanhamentos, produtos + projetos salvos, cliques em seu site, impressões e percepções do usuário.
Crie relacionamentos e seja especificado
Precisa do nosso mídia kit, mais informações ou uma campanha personalizada?
Preencha o formulário, que retornaremos o mais rápido possível.