Chaise lounge
Os mais recentes projetos, produtos e artigos exclusivos
Produto • By HOOKL und STOOL • Insekt Chaise Lounge
Another one in a series of sculptural organ-like pieces of furniture. With its radial "skeleton" design, a combination of sharp lines and "pumped muscles" of the body, that is, pillows, this deckchair gives the impression of a large INSECT ready to m...
Mais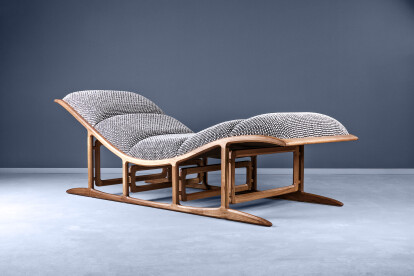 Produto • By HOOKL und STOOL • Most Chaise Longue
First look at this deck clearly assigns an association to the construction of a high bridge. Hence the name of this piece, Bridge. ( `most` is a bridge in Serbian). As each bridge is distinguished by elegance, slenderness and strength, this Br...
Mais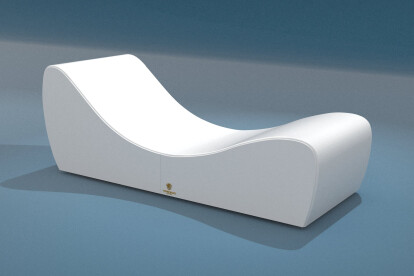 Produto • By TRONA • ONDA SPA BED
Onda Spa Beds are designed for Spas, hotels e Resorts for indoor and outdoor use and they can be totally customized to adapt to your areas. the soft lines of Onda Beds convey elegance to the location, where relax is the main focus before and after we...
Mais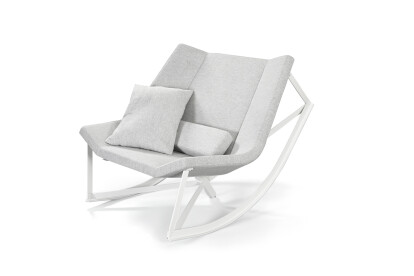 Produto • By Markus Krauss • SWAY
SWAY is a visually light rocking chair consisting of a padded seat and a steel frame. The steel frame of the SWAY is powder coated. Uniformly upholstered across its entire seating surface, SWAY's unique design allows for many different seating co...
Mais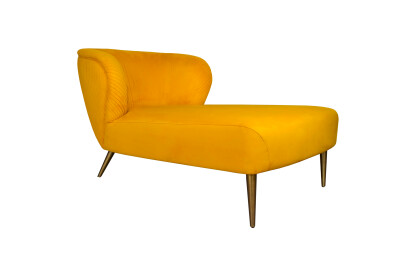 Produto • By Paulo Antunes Furniture • Alfama
Inspired by the pleated shawls or the Fado singers, strive for the confort and the way it hold us. Totally handmade is a perfect example of Paulo Antunes brand statement. Arts and Crafts raised to absolute perfection and for the excellence choice of...
Mais