Eco-friendly furnitures
Os mais recentes projetos, produtos e artigos exclusivos
Projeto • By A.J Architects • Casas Particulares
The old villa in the heart of the city, was entrusted to us to adorn a facelift. The project centered on the client's requirement of growing and changing needs and to modernize the entire structure to characterize itself as a contemporary home. This...
Mais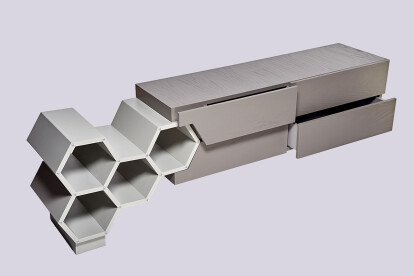 Produto • By XoXoL design • tv stand z
The TV stand is designed using the honeycomb structure of the shelves.The honeycomb structure is made using a new furniture joint - connector "K".Connector "K" is patented. The material of the product is a carpenter's plate, which is veneered with as...
Mais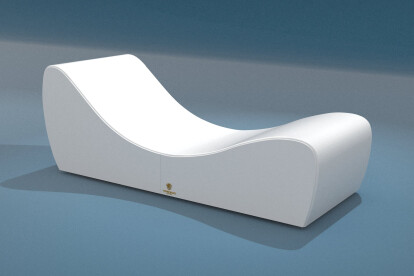 Produto • By TRONA • ONDA SPA BED
Onda Spa Beds are designed for Spas, hotels e Resorts for indoor and outdoor use and they can be totally customized to adapt to your areas. the soft lines of Onda Beds convey elegance to the location, where relax is the main focus before and after we...
Mais