Bathroom upgrade
The latest projects, products and exclusive articles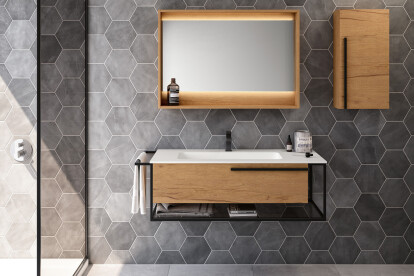 Product • By Hastings Tile & Bath • Underground Vanity
Each vanity in the multifaceted Underground collection has a unique ability to elevate and lighten a space with its considered balance of open and closed storage. The vanities are offered in distinctive styles and configurations, but are all marked b...
More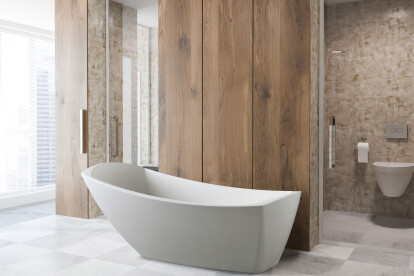 Product • By Hastings Tile & Bath • Chelsea Tub
The Chelsea is a smooth, spacious bathtub with contemporary contours to foster the ultimate in relaxation and tranquility. Made in America, the freestanding tub features a transitional slipper-tub-inspired design with wide, open dimensions and a slig...
More