Designers
The latest projects, products and exclusive articles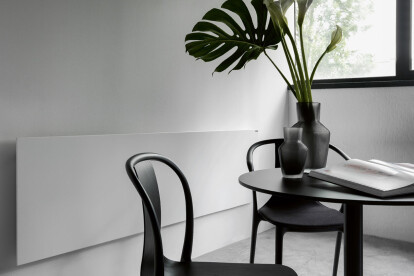 Product • By Tubes Radiatori • Square
Square is characterized by a lightweight, aluminum structure just 28 mm thick. The heat is distributed very evenly on the radiating surface thanks to a special finned plate coupled to the back. It comes in a rectangular or square shape, in water or e...
More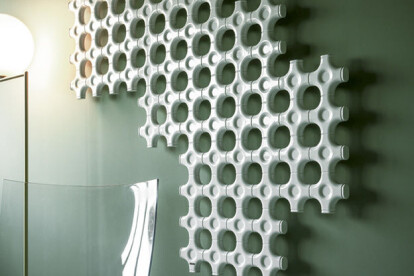 Product • By Tubes Radiatori • add-On
"In architecture radiators are present as technical components and, as such, are usually neglected from the aesthetic point of view, even though they are amongst the most important products in the architectural system. So, the first idea that came...
More