Our Company which was established in 1979 was given its name "Mycenae" from the marble found in the area of Argolida. The name Mycenae originates from the well-known marble in this area and is the name of the first civilization of Greece (approximately 2000 b.C) The Mycenae civilization created wonderful works and had a spectacular organization for that time period. This is symbolized by the 2 lions at the entrance of the castle, which suggests the strength, and greatness of this ancient society. Respecting the Mycenae civilization it is now a trademark of our company. Everyday, it encourages us to do something unique that will last through the ages.
Marmyk Iliopoulos Ltd. Product
No products added yet.
Other Construction Products
Member Promotion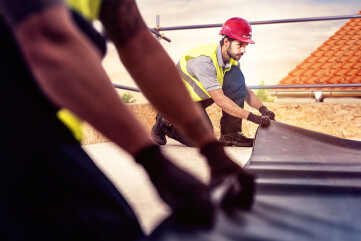 RubberCover™ EPDM
Elevate EMEA
QUICK, EASY AND TROUBLE-FREE RESIDENTIAL ROOFING SYSTEM RubberCover EPDM is a high-performance roofing system for residential flat roofs up t...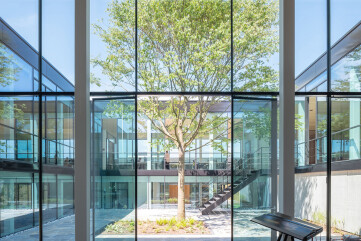 MHB Steel doors
MHB
MHB steel doors are the most exclusive and refined doors for your project. The doors are made entirely by hand in our own facilities. The robust, shar...
Our Products are Used in Projects by
Projects with Products from Marmyk Iliopoulos Ltd.
Inspiration in Construction
Member Promotion

Stephane Gaulin-Brown

María Mira
María Mira
María Mira

María Mira

María Mira

María Mira

María Mira
Marmyk Iliopoulos Ltd. Offices
HQ
Marmyk Iliopoulos Ltd. Νafplion
64, Ag. Andrianou, Νafplion, Greece
Is this your brand and would you like to remove content from other manufacturers on your brand page?
Contact Archello