Making original Frames and Covers for sockets, light switches and related parts // #suitedsuits est. 2012 // Holland. Suit'd® Suits (pronounce: 'sooted soots') are fully equipped Cover and Frame Models to style your plastic sockets, switches, usb chargers and related parts with. Made with the natural materials ceramics, wood and crystal, in various designs, you add something unique and durable to your walls. In addition, clients can personalize the product designs in ceramics to their every need, fully adjusted to their project characteristics – for example with hand applied Delft Blue as illustration technique. Available Suit'd® Suits models: • The universal Cover Model fit the vast majority of the build-in electrical systems currently on the international market. Suitable on Type C, E and F build-in power outlets and switches – applicable in 140 countries and states worldwide. Standard supplied with Berker S.1 Series or Berker 1930 switch Series from Hager. • The Suit'd® Suits Frame Model fits the external part of a wide variety of wiring accessories. These frames are available in the following Berker Series: - Berker R Classic 'PURE ROCKS'. Highly exclusive pure handmade CRYSTALS FROM SWAROVSKI (introduced at Milan Design Week 2020, 20-26 April); - Berker R round light switch Surface Plate, assembled on visible plastic carrier (seen from the sides). Available in Ceramics and Plexwood wood materials; - Berker R.1 Surface Plates with smooth edges, assembled on glossy standard white or black plastic carriers, visible at the sides. Materials: Ceramics and Plexwood wood materials; - Berker R.3 Tiles (Regular size 100 x 100 mm and Plus size 130 X 130 mm) with straight edges assembled with an inner plastic part. In ceramics only. - Berker Q.7 Surface Plates with smooth edges assembled on a transparent carrier. Materials: Ceramics and Plexwood wood materials. Read more on our website about us. But also about our supplychain (we work with partnering production companies in The Netherlands), the natural materials and durable crafting techniques we love to use, and what we stand for...
Suitedsuits Product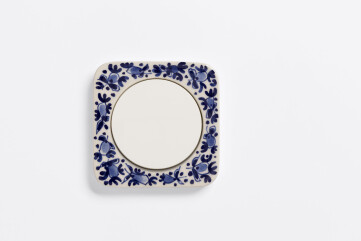 Frame Model R.1
Suitedsuits
The Suit'd Suits Frame Model collection R.1 is fitting the Berker brand wiring accessory parts, from their renowned R-series.It was in 2016 that we de...
Other Electrical Products
Member Promotion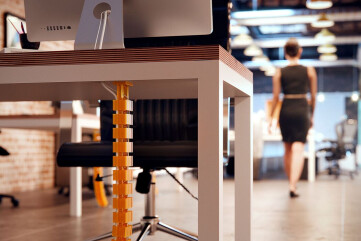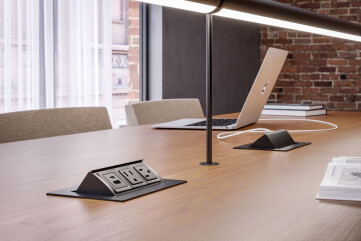 HQ
Suited Products Den Haag
Zeezwaluwstraat 4, The Hague, Netherlands
Is this your brand and would you like to remove content from other manufacturers on your brand page?
Contact Archello