A2
The latest projects, products and exclusive articles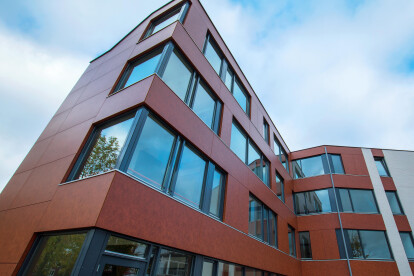 Product • By Rockpanel • Rockpanel Stones
Rockpanel Stones is a range of lightweight, easy to process façade boards with the pure look and feel of stone. The panels offer a visually impressive, economically efficient and environmentally sustainable alternative to conventional façade styles i...
More
Product • By Rockpanel • Rockpanel Metallics
Make a striking design statement with your building. Give it shine and lustre with a modern engineered facade of Rockpanel Metallics. The metallic sheen created with the Metallics range plays with the light to create unexpected colours and effects.Ro...
More