Low chair
The latest projects, products and exclusive articles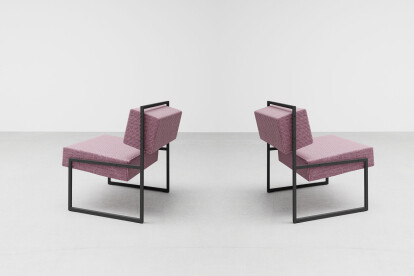 Product • By Neil David • Angle Lounge Chair
The steel frame of this chair consists of only 90 degree angles. In contrast, oblique placement of the foam seating elements provide a visual contrast as well as improved seating comfort.
More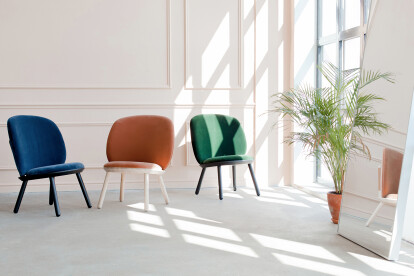 Product • By EMKO • Naïve Low Chair
Being youngest member of Naïve family, Naïve Low Chair introduces itself with a bright, yet mature and subtle look. Its main visual characteristic is a large leather strap that holds the backrest attached to the body. Firm connection between wood, le...
More