Marbled
The latest projects, products and exclusive articles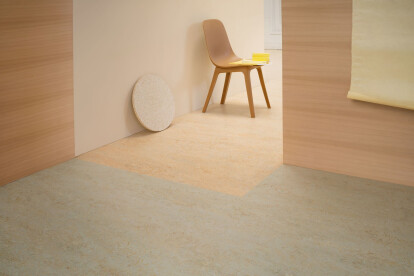 Product • By Forbo Flooring Systems • Marmoleum Marbled
Around the world in 90 colours. Forbo Marmoleum Marbled flooring presents the classic marbled pattern in a large range of colours that vary in intensity and contrast; from bold, strong contrasts resembling real marble, to more subtle designs lik...
More
Project • By Forbo Flooring Systems • Museums
Work began in autumn 2005 on an ambitious project to turn Leeds' old Civic Theatre into an exciting new museum in the heart of Leeds. The project was funded by the Heritage Lottery Fund, Leeds City Council and Yorkshire Forward and has transformed th...
More