Mineral
An overview of projects, products and exclusive articles about mineral
Project • By BIG - Bjarke Ingels Group • Cultural Centres
The new 18,000 m2 Maison de l'Économie Créative et de la Culture en Aquitaine, MÉCA, creates a frame for the celebration of contemporary art, film and performances, giving Bordeaux the gift of art-filled public space from the waterfront to the city's new urban room. Centrally located between the River Garonne and Saint-Jean train station, MÉCA, brings together three regional arts agencies – FRAC for contemporary art, ALCA for cinema, literature and audiovisuals, and OARA for performing arts – into a loop, cementing the UNESCO-listed city as the epicenter for culture. The building is conceived as a single loop of cultural institutions and public space by extruding the pavement of t...
More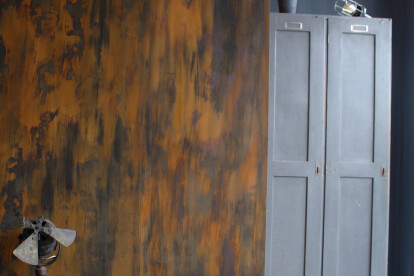 Product • By Strikolith BV • Strikolith binnenafwerkingen
Strikolith is a renowned producer and supplier in the finishes industry. Specifically designed for internal and external use, a wide range of plaster, mineral plaster, finishing paint and wall paint, plaster casts and filling primer, easily processable and available in many colours and structures. Plaster material for indoor and outdoor useStrikolith produces several sorts of plaster of different granule structures and sizes. The colour palette has more than ten thousand different colours. We like to call ourselves trendsetters in the Dutch plaster industry. We strive to achieve this every day.
More