Outdoor steplight
The latest projects, products and exclusive articles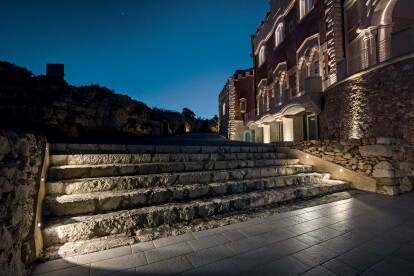 Product • By L&L Luce&Light • Step Outside
Step Outside is a family of low-power outdoor step lights that emit a guidance light suitable for passageways. The family comes in different shapes, all minimalist in design. Among these, the simplest of all is Step Outside 2, whose square shape emit...
More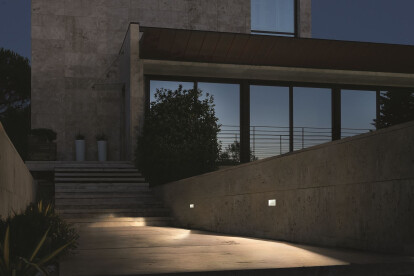 Product • By L&L Luce&Light • Pasito
The design of the Pasito step light family includes models for three types of installation: recessed flush, recessed with frame and mounted on surface. Each version offers a choice of two dimensions, two optics and two types of LED (CRI 80 and >90...
More