Pandant Lighting
The latest projects, products and exclusive articles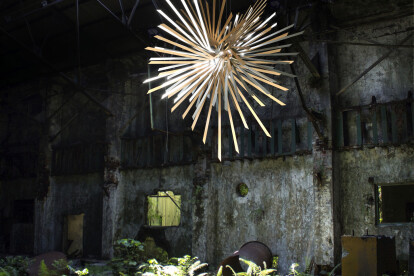 Product • By Yellow Goat Design • Implosion
It might resemble the sparks from metal grinder but the spark here is not coming from a grinding wheel. Instead it is a burst of renewal frozen in time. Shades of metallic aluminum blades are positioned in a precise angle with each other, lit up by L...
More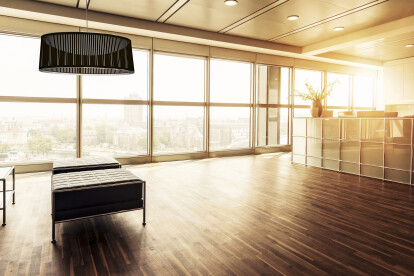 Product • By Pablo Designs • Solis Drum
The new Solis Drum Pendant is the latest addition to the elegant Solis suspension family. Featuring a uniquely engaging blend of light and shadow, Solis Drum is made of laser cut polyester fabric combined with an aluminum top and bottom ring construc...
More