PERSONALIZATION
The latest projects, products and exclusive articles
Project • By BASO Arquitectura • Apartments
Dpto Santa Rosa 1 - BASO Arquitectura The project is organized and revolves around a central corridor that distributes and integrates the different spaces.
More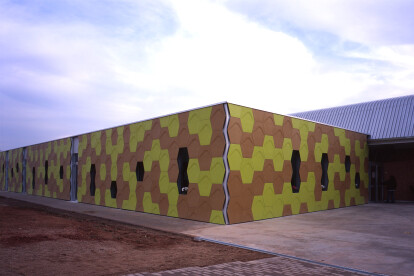 Product • By ULMA Architectural Solutions • Creaktive Range
This is our most versatile range, the range of expression and imagination for architects, where the design and creativity possibilities are endless, the creation of unique, customized facades being unlimited in design, texture and colour. Ther...
More