We're Durasein, your solid surface partner. We're here to give your ideas the support they deserve – without the fuss. Whether it's as simple as a sink, or your wildest design idea. We've got you covered. We're the creatives here to help you create. High quality materials. Top quality advice.
Durasein Product
No products added yet.
Other Bathrooms and Kitchens Products
Member Promotion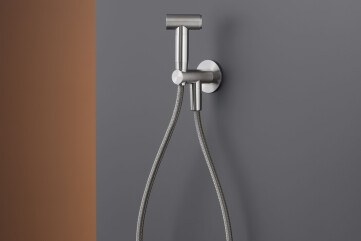 Our Products are Used in Projects by
Projects with Products from Durasein
Inspiration in Bathrooms and Kitchens
Member Promotion

a|w|sobott atelier für werbefotografie – ph. judith wolterman

Patrick Bingham-Hall

Ulrich Stockhaus


© Janis Nicolay Photography

© Janis Nicolay Photography


Brad Dickson
Bathrooms and Kitchens Brands
Is this your brand and would you like to remove content from other manufacturers on your brand page?
Contact Archello