The brand name Love Tiles was created in May 2008, replacing the brand name Novagres. This recent project, associated to a new concept of emotional marketing, aimed at following a communication and marketing policy started two years before. The challenge was to bond people, through affections, to a way of being and feeling each space within their homes, created by elegant, exclusive and unrepeatable atmospheres.
The recent history of Novagrés - Indústria de Cerâmica, S.A. dates back eighteen years to 1990 when it started its activity with the production of glazed paving tiles in vitrified white body, going on to produce monoporosa coatings in 1996.
In March 1998, the company placed an innovative product on the market, characterised by its large dimensions, by the smoothing of the edges and by the quality of the design definition, in this way consolidating its leading position within the market of luxury items.
On November 30, 2005, Novagrés, S.A. was acquired by the Panariagroup Industrie Ceramiche S.P.A.. The Panaria Group is one ofthe leading Italian producers of paving and ceramic coating materials.
On December 29, 2006, Novagrés Comércio e Indústria de Cerâmica S.A. merges with Maronagrés Comércio e Indústriade Cerâmica, S.A., changing its corporate name to Gres Panaria Portugal, S.A.. Currently, Gres Panaria Portugal, S.A. owns the commercial brand names Love Tiles and Margres.
Love Tiles Product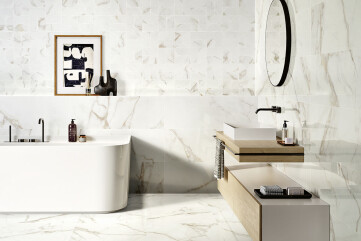 PRECIOUS
Love Tiles
PRECIOUS are the moments we passionately live at the comfort of our home. From the luxuriant beauty of the marble emerges PRECIOUS, a collection that...
Other Inner Walls and Ceilings Products
Member Promotion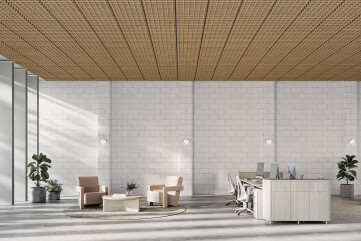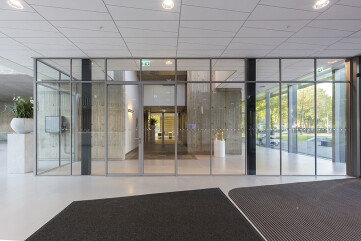 Our Products are Used in Projects by
Projects with Products from Love Tiles
Inspiration in Inner Walls and Ceilings
Member Promotion





A.J Architects


Creative Photo Room

Creative Photo Room
Inner Walls and Ceilings Brands
Is this your brand and would you like to remove content from other manufacturers on your brand page?
Contact Archello