milleforma brand realizes high quality acoustics and decorative solution, based on cotton cellulose a 100% natural material, with excellent performance and in full respect of nature and sustainability, without compromise, thanks to our sustainable processes and the circularity of our products. We transform working and recreational spaces by improving the acoustics and multisensory harmony. We create environments where it is pleasant and stimulating to spend your time, thanks to our functional solutions and natural colors. milleforma, the naturally acoustic wallcovering
Milleforma Product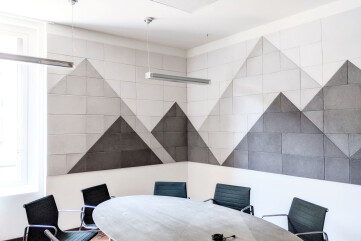 Rettangolo 60
Milleforma
milleforma design and manufacture acoustic decorative wall panels for improving living and working environments using natural raw materials. Made from...
Other Inner Walls and Ceilings Products
Member Promotion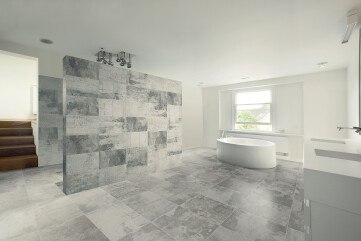 Design Industry
Ceramiche Refin S.p.A.
Design Industry is the new multi-material collection inspired by urban design and contemporary architectural trends. It includes two different surface...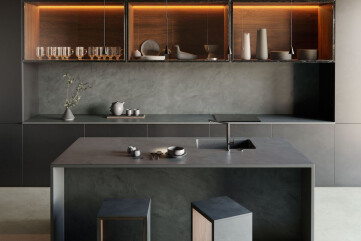 Dekton Kraftizen - Micron
Cosentino
It is a dark gradient on a black background reminiscent of the most outstanding microcements on the market. A timeless and elegant design perfect for...
Our Products are Used in Projects by
Projects with Products from Milleforma
Inspiration in Inner Walls and Ceilings
Member Promotion


Furkan Uyan
Christopher Payne

María Mira

María Mira

María Mira

Federico Villa Studio
Federico Villa Studio
HQ
Milleforma by Manifattura Macchine Soffici
Via del Brolo, Brescia, Province of Brescia, Italy
Inner Walls and Ceilings Brands
Is this your brand and would you like to remove content from other manufacturers on your brand page?
Contact Archello