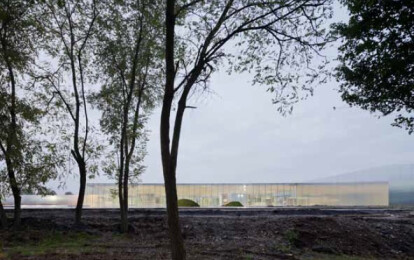 Photo Iwan Baan © Kazuyo Sejima + Ryue Nishizawa / SANAA, Tim Culbert +Celia Imrey / IMREY CULBERT, Catherine Mosbach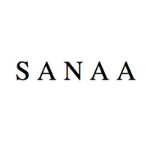 SANAA / Kazuyo Sejima + Ryue Nishizawa
Japanese architects Kazuyo Sejima and Ryūe Nishizawa founded the SANAA architectural practice in 1995. The firm has worked on numerous outstanding projects in Japan, the United States, and Europe, and in 2010 received the Pritzker Prize for Lifetime Achievement.
Some of its critically acclaimed works include: the Museum of Contemporary Art of the 21st Century in Kanazawa, Dior's flagship store in Tokyo, the LouvreLens, the New Museum of Contemporary Art, New York, the Rolex Learning Centre in Lausanne.
SANAA's designs combine elegance and playfulness to create an ethereal architecture characterised by lightness, simplicity and precision. The practice explores the idea that architecture can be like a park, a field condition of soft boundaries and intuitive circulation. SANAA buildings use transparency, reflections and a gentle layering of space to dissolve the line between inside and outside, creating continuity between programmes, people and context.
SANAA / Kazuyo Sejima + Ryue Nishizawa Offices