Archello, the hub between the creative and making industry
Architects and designers are the visionaries behind the built environment, creating the world's cities, buildings and homes, and determining the way we live, work and move. As such, architects and designers need to know the best product solutions out there in order to best realize their next project or design.
Archello is making the process of finding, selecting and connecting with product manufacturers easier, faster and more effective for design professionals. Archello is the hub between the creative and making industries, connecting the two in the most comprehensive, interconnected and technologically advanced ecosystem. Learn more about Archello for Architects or for for Manufacturers
Our Mission
Das Ziel von Archello ist es, eine Plattform für eine bessere professionelle Zusammenarbeit zu bieten, die letztlich zu besserem Design, besseren Gebäuden und einer besseren Welt zum Leben, Arbeiten und Spielen führt.
Von branchenführenden Unternehmen im Bereich Architektur & Design vertraut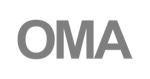 Fakten und Zahlen
800,000+
Brand Connections
to Projects
160,000+
A&D Brands
Including 99% of
the world's top firms
2,500,000+
Architectural Images
1,000,000+
Produkt-Verbindungen
to Projects
We're a distributed team
We have offices and teams all around the world.
Archello HQ

Amsterdam, The Netherlands

Office

Mexico City, Mexico

Support Team

Sydney, Australia

Remote Team

Paris, France

Remote Team

São Paulo, Brazil
Join Our Team
If you're looking for a real challenge and some adventure, come join us on this journey. Let's help Architects build a better world.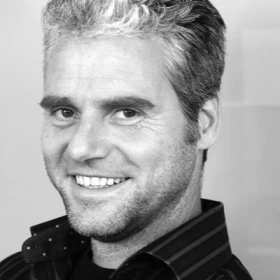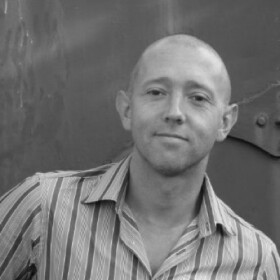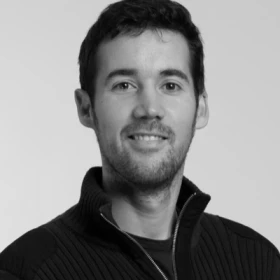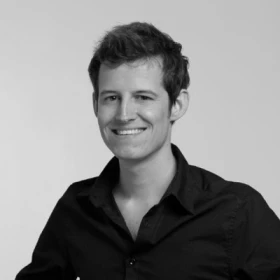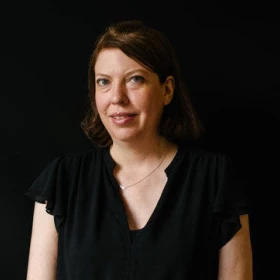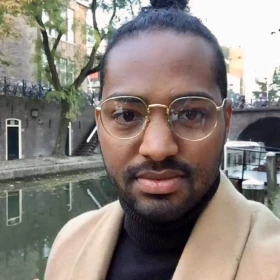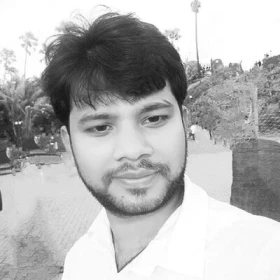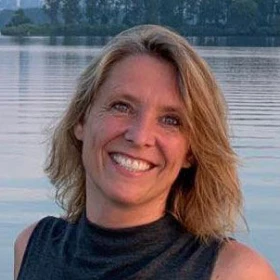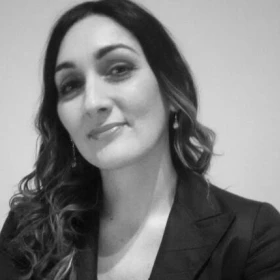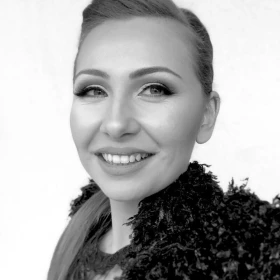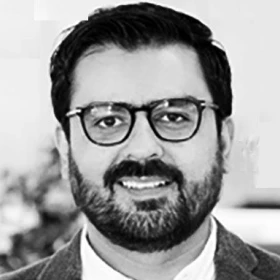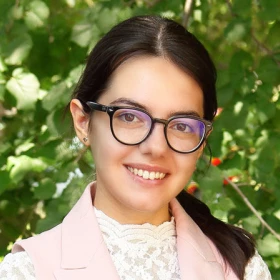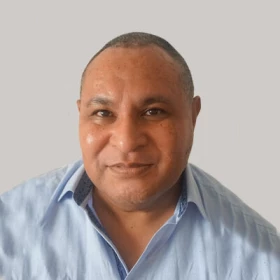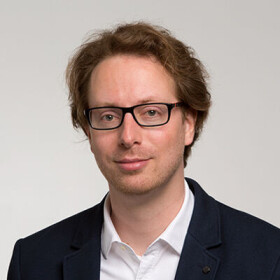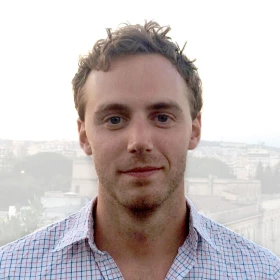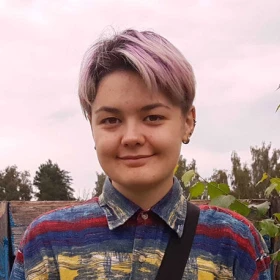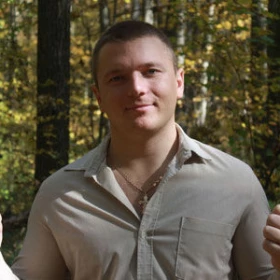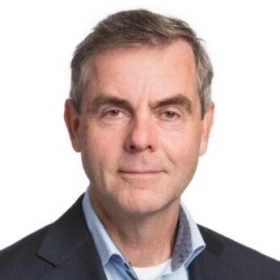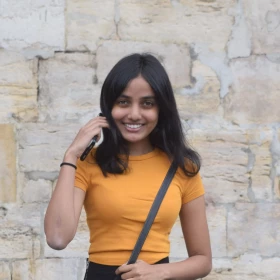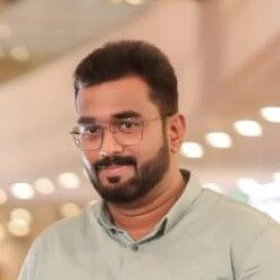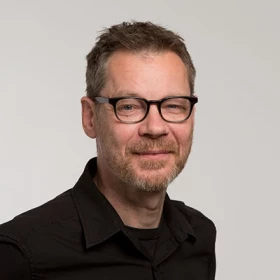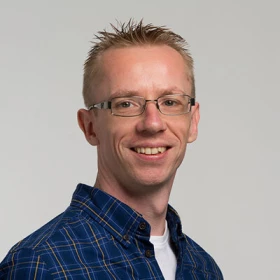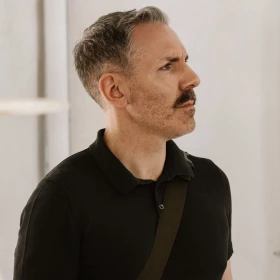 Find Out More
Archello für Architekten

Publish your projects to the global architecture & design community.

Lesen Sie mehr

Build Relationships & Get Specified

Archello für Hersteller

We Elevate Manufacturer's Involvement in Architecture

Lesen Sie mehr