Publish your projects to the global A&D community.
Präsentieren Sie Ihr Portfolio
Show your projects in Archello's popular Project Guide
Erstellen Sie eine inspirierende Präsentation mit Projektfotos, Zeichnungen und Videos
Get featured on Archello's homepage, Social channels and newsletters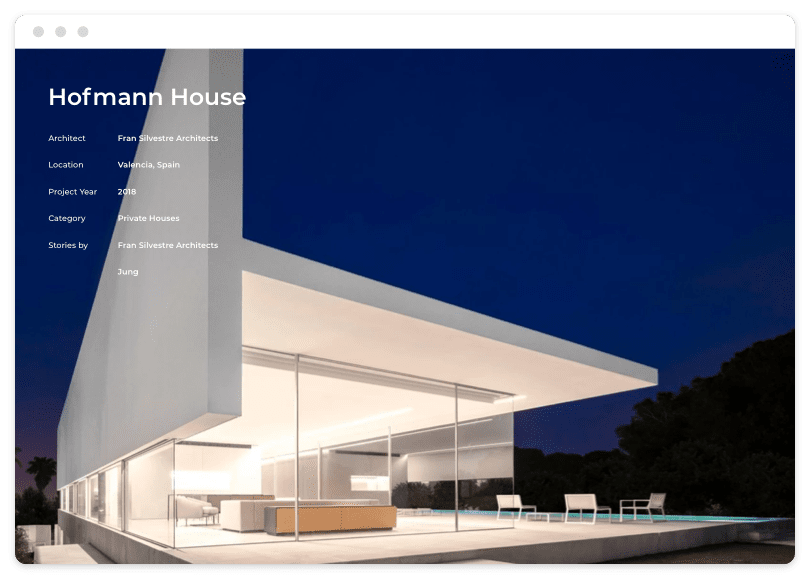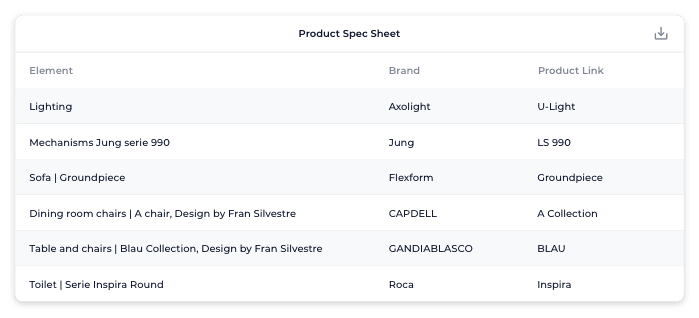 " Archello.com is the fastest growing community for architecture, over 36,000 firms use Archello to share their work. "
Spezielles Wissen teilen
Teilen Sie Ihr Fachwissen mit anderen und lernen Sie von den Entscheidungen anderer Architekten
Projects with spec sheets will have a higher visibility and will more likely be published on Archello's homepage and social media channels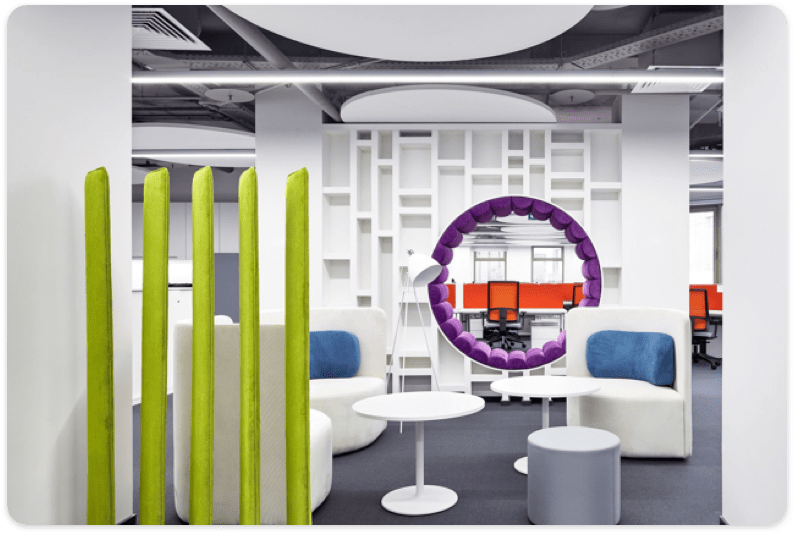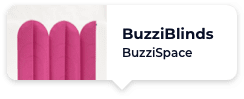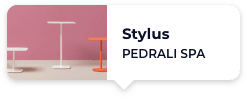 Port House by Zaha Hadid Architects
"Projects with product spec sheets will reach a larger audience, and have a greater chance of being featured on all our channels"
Eine Gemeinschaft aufbauen
Laden Sie Teammitglieder auf Ihre Firmenseite ein
Zeigen Sie, mit wem Sie gearbeitet haben: Verbinden Sie die beteiligten Marken mit Ihren Projekten
Wachsende Zahl von Anhängern, halten Sie die Architektur-Community durch die Veröffentlichung Ihrer neuesten Arbeiten auf dem Laufenden
Entdecken Sie Markeneinblicke und -interaktionen in Echtzeit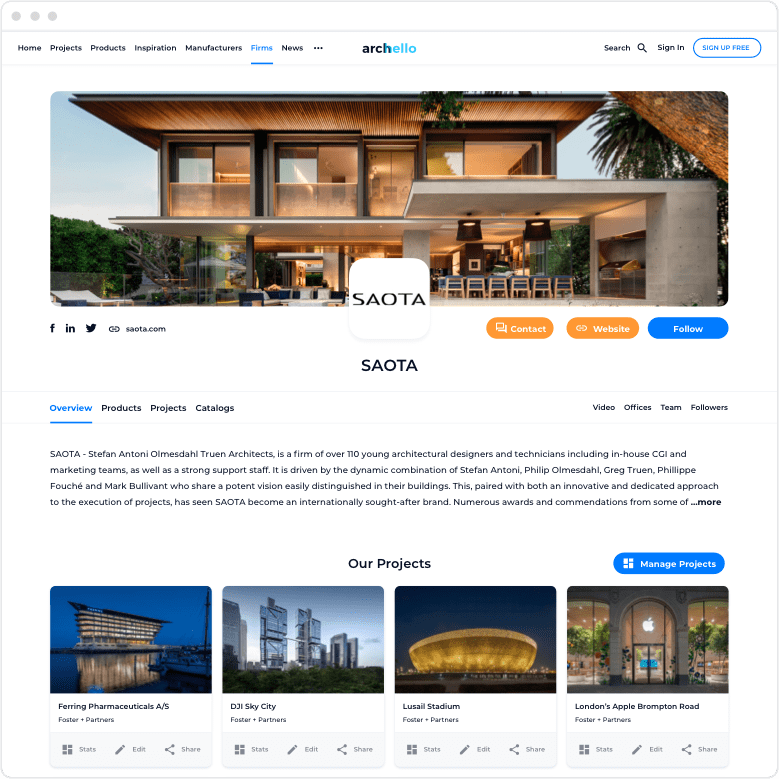 "Some of our firms have over 10,000 industry followers and receive on average 10 new followers per day"
Produkte für Ihr nächstes Projekt finden
Sehen Sie, welche Produkte von Architekten in Projekten verwendet werden. Entdecken Sie Tausende von Produktdatenblättern, die mit Projekten verbunden sind.
Use Archello's Product Selector to find the best products for your next project and connect directly with the manufacturer
Speichern Sie die Produkte in Ihrer Sammlung für die zukünftige Verwendung
Folgen Sie den Herstellern, um über neue Produktveröffentlichungen informiert zu bleiben
Laden Sie Produktbroschüren und BIM-Dateien herunter, finden Sie Referenzlisten anderer Architekten, die mit dem Hersteller zusammengearbeitet haben.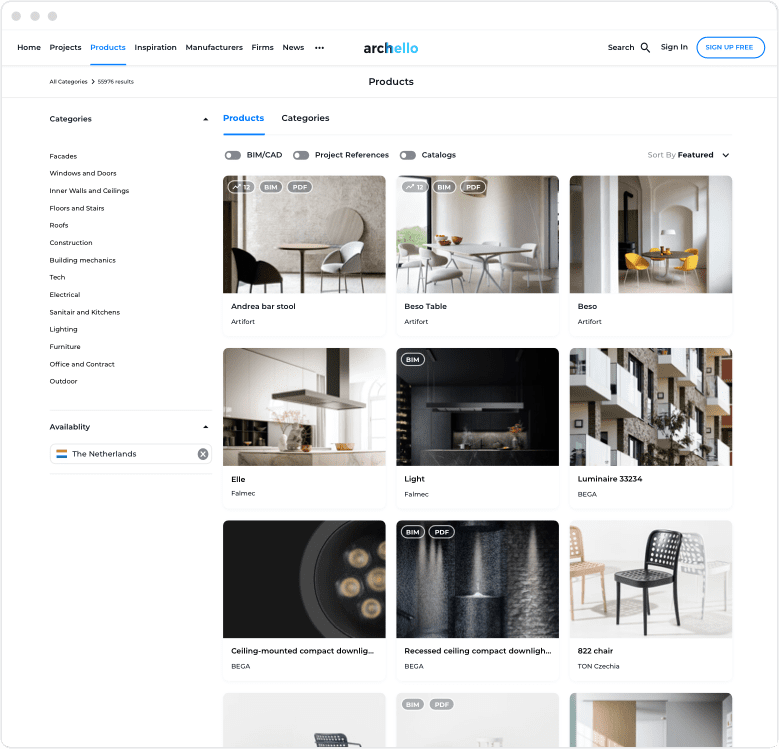 "Archello is built from the ground up to connect architects with manufacturers."
Von branchenführenden Unternehmen im Bereich Architektur & Design vertraut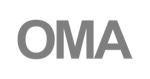 "Use Archello to showcase your portfolio to the global architecture and design community"
Archello for Architects
Veröffentlichen Sie Ihre Projekte und stellen Sie Ihre Arbeit der globalen Architektur- und Design-Community vor.
Free
Unbegrenzte Projekte veröffentlichen
Firm portfolio page
Eine Gemeinschaft von Anhängern aufbauen
Verbinden Sie Ihre Teammitglieder
Mehrsprachige Inhalte hinzufügen
Einblicke in die Analytik
Curate your own collections
Folgen Sie Ihren Lieblingsmarken
Finden Sie Produkte für Ihre nächsten Projekte
Produktbroschüren und Bim-Dateien herunterladen
Direkte Verbindung mit Herstellern
Chance to get promoted on Archello's Social media Channels, Homepage and Newsletter
Find Out More
Build Relationships & Get Specified

Archello für Hersteller

We Elevate Manufacturer's Involvement in Architecture

Lesen Sie mehr